Our girls played well throughout the match but came up short against the hard hitting team from Plateau Valley on Saturday. 0-3.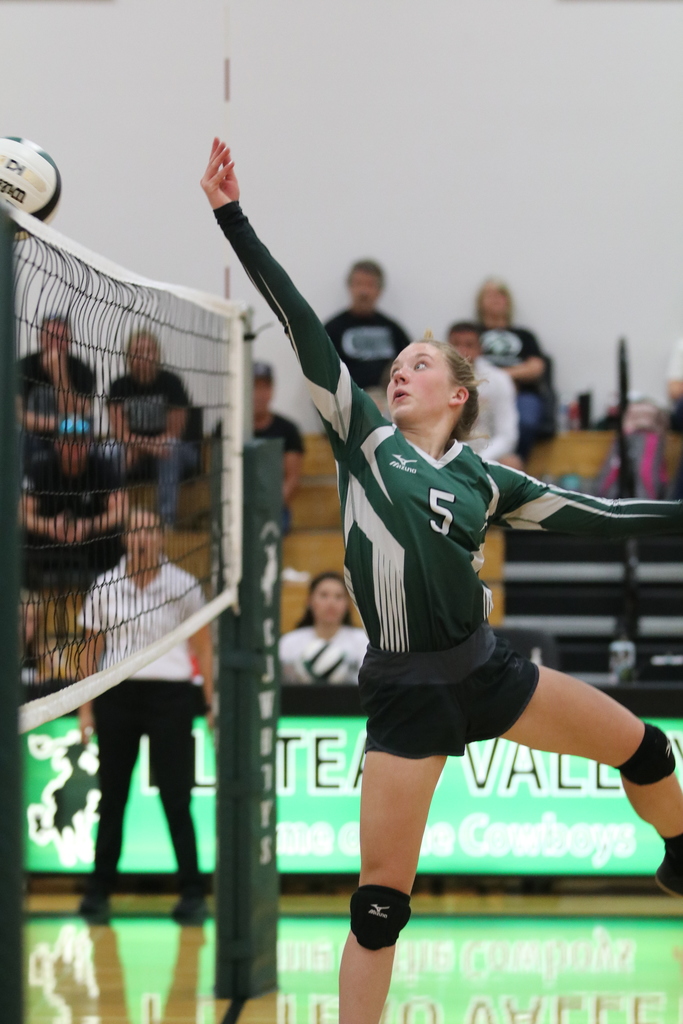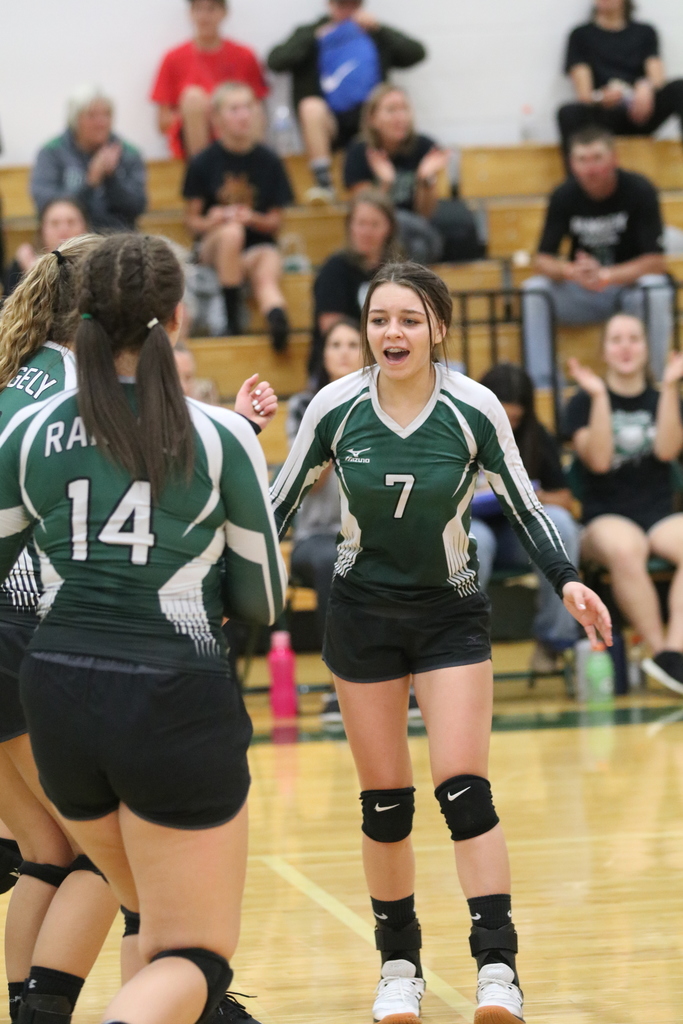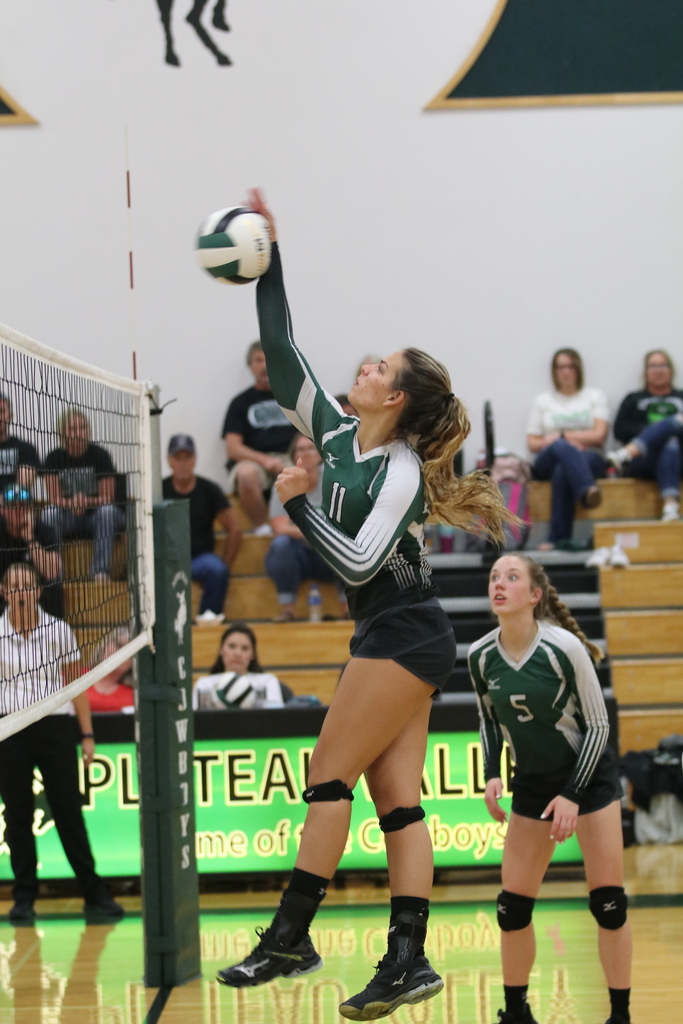 Varsity girls win 3-1 over North Fork!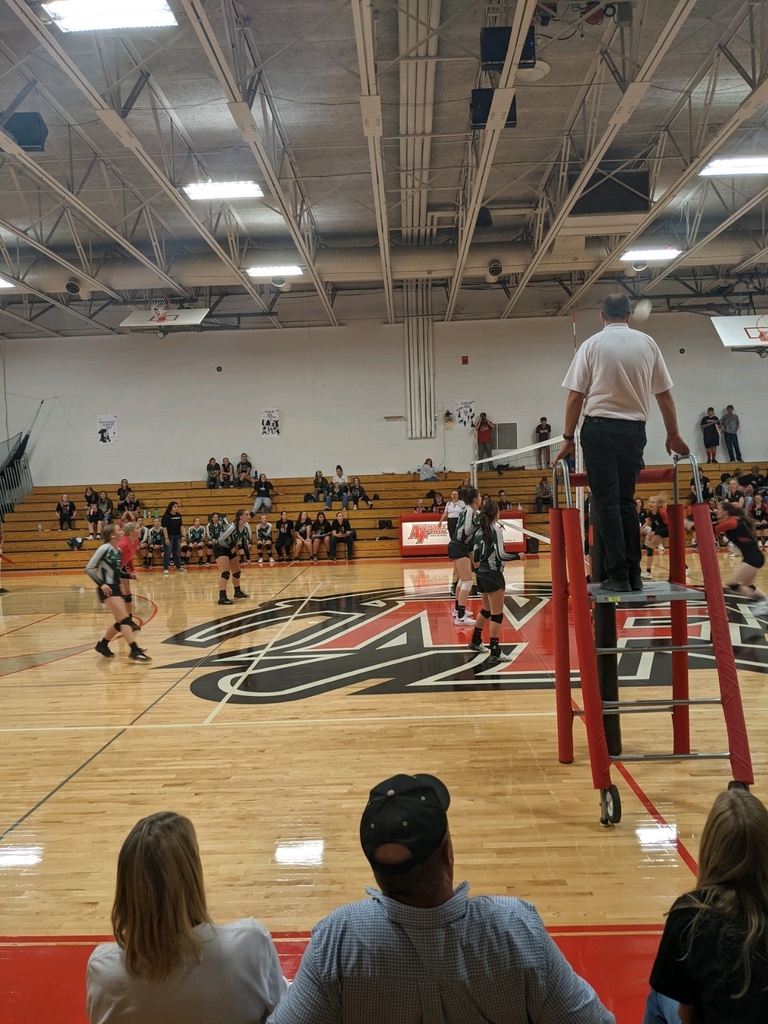 Fourth graders were able to go fossil hunting on top of Douglas Pass this week. Everyone found several great treasures.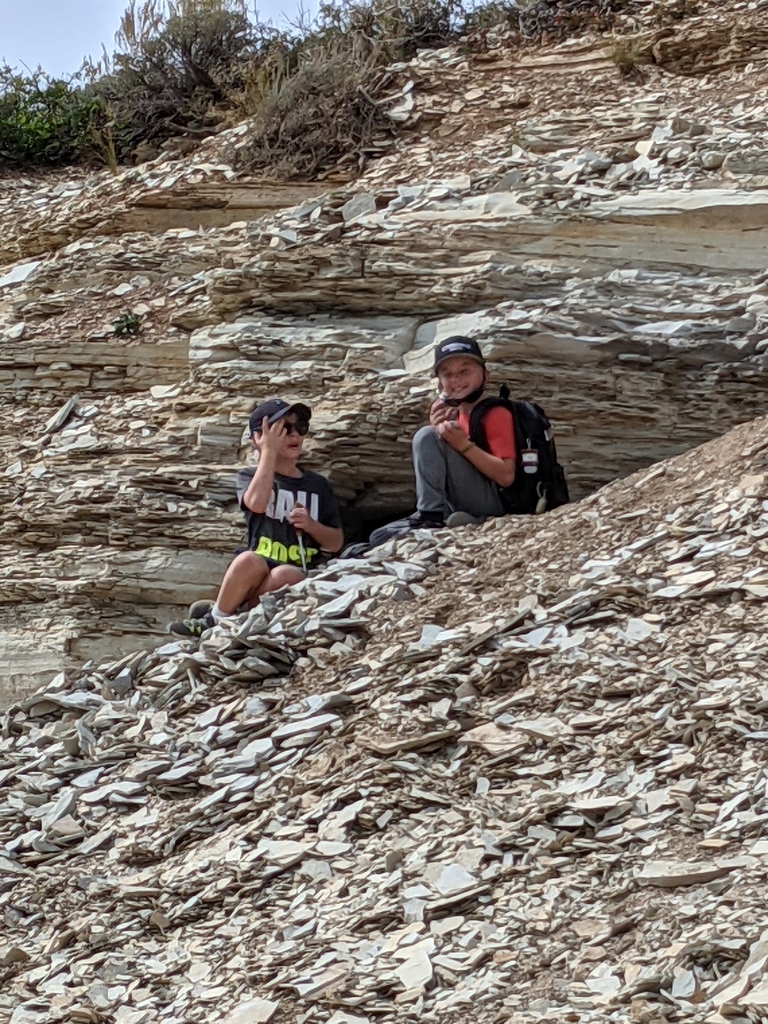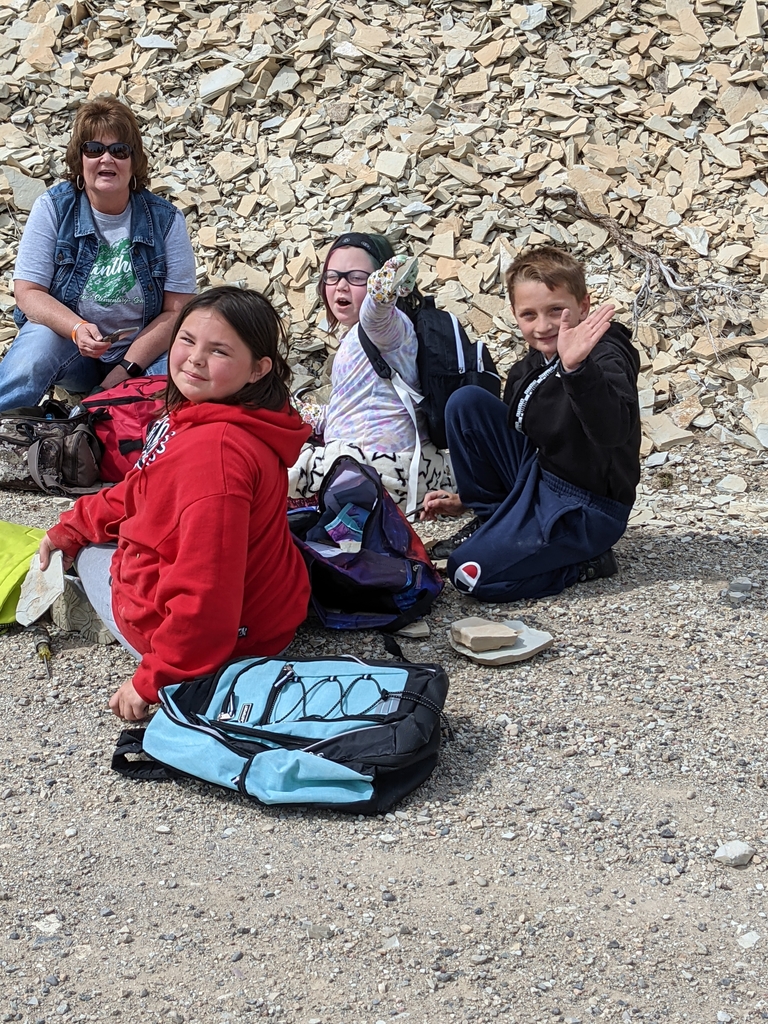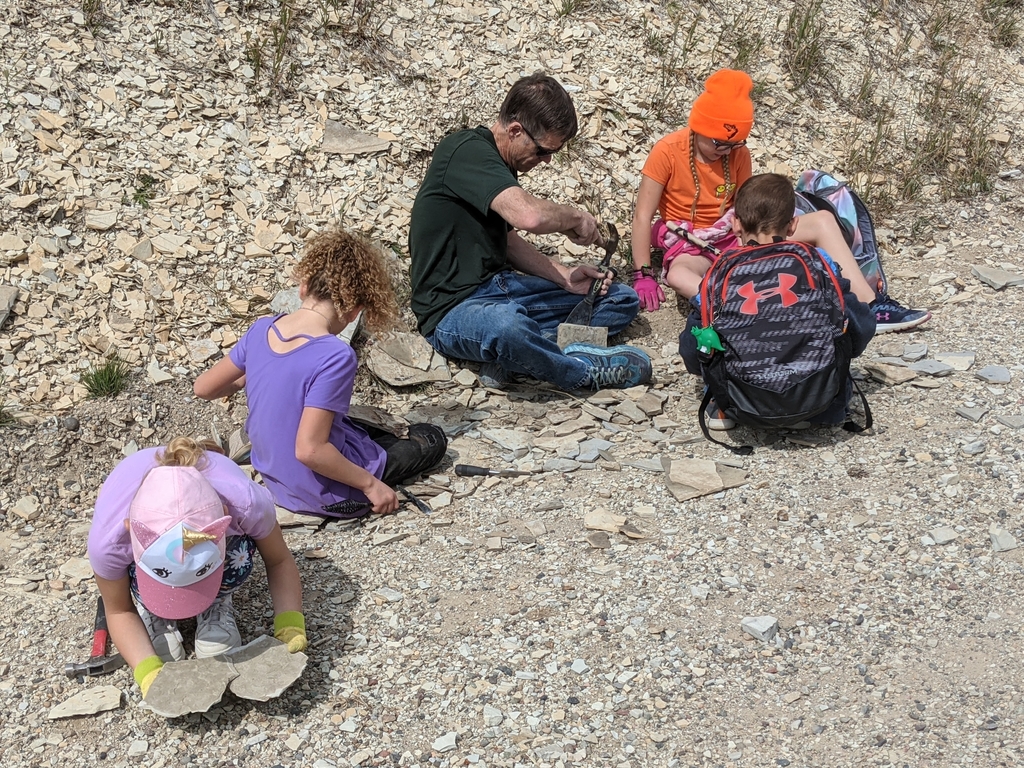 The cross country team is out bright and early this morning. They head to Craig to compete tomorrow morning.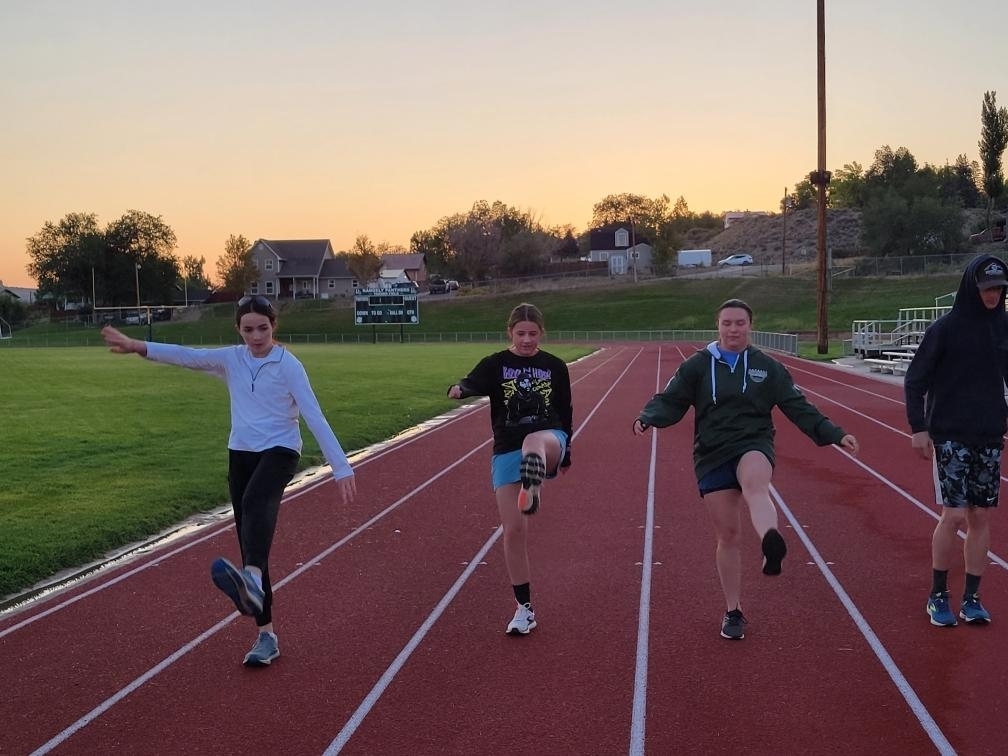 A golden panther printed on the school's 3D printer. Thanks to Chevron for the donation and to our IT department for making it work. First grade is working on ideas for our next print job.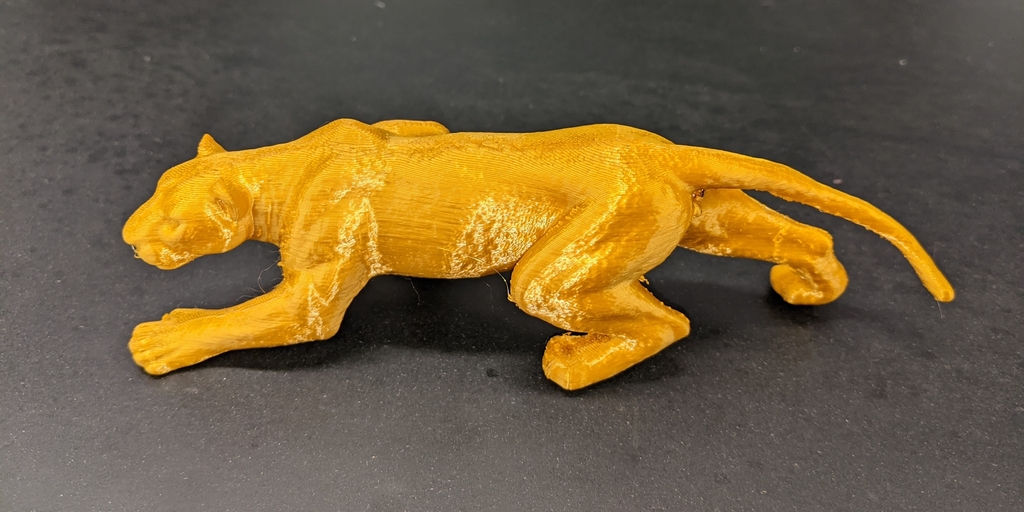 It isn't everyday you catch a frog living in the desert! The second graders in Mrs. Lohse's class were excited to find one during recess today.

Today the high school catering class did a plating and presentation activity with Twinkies.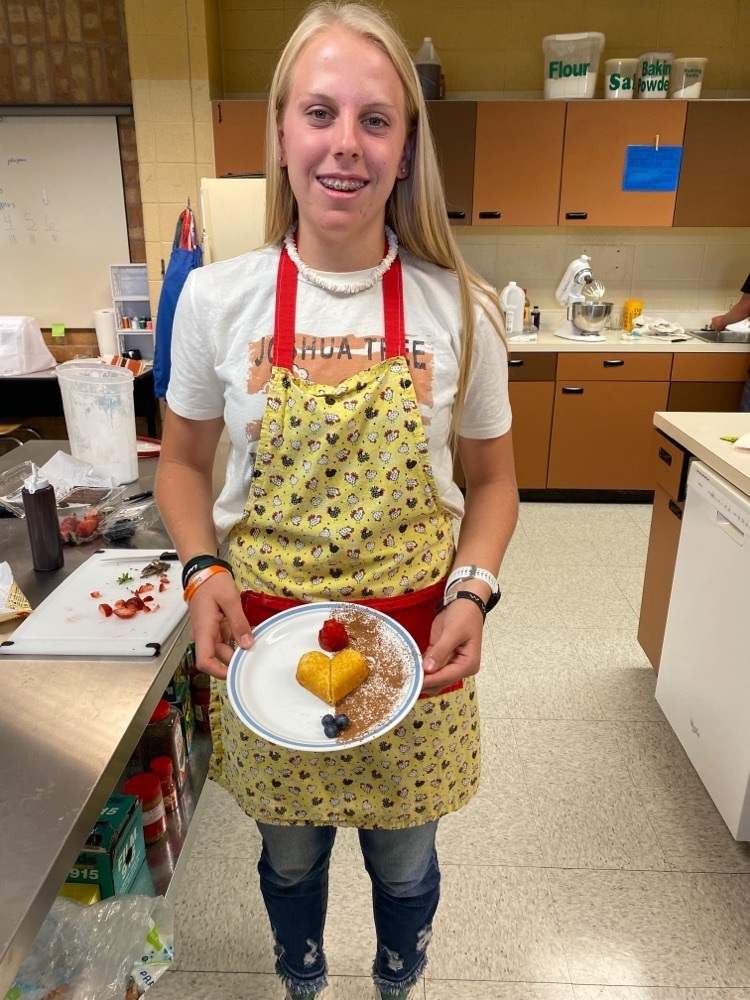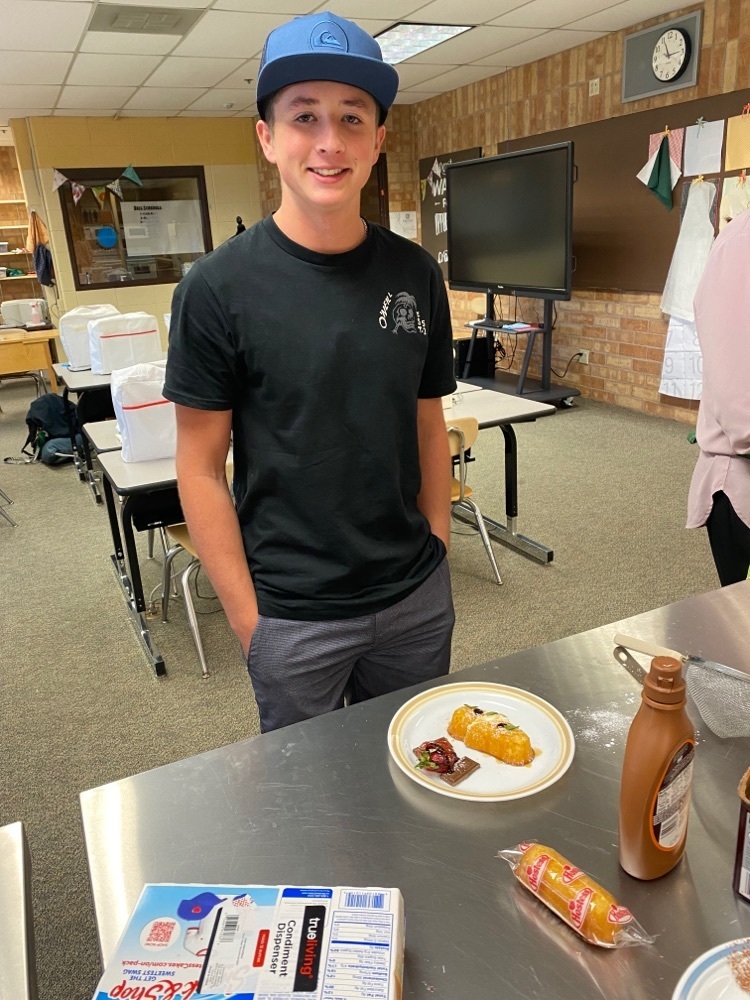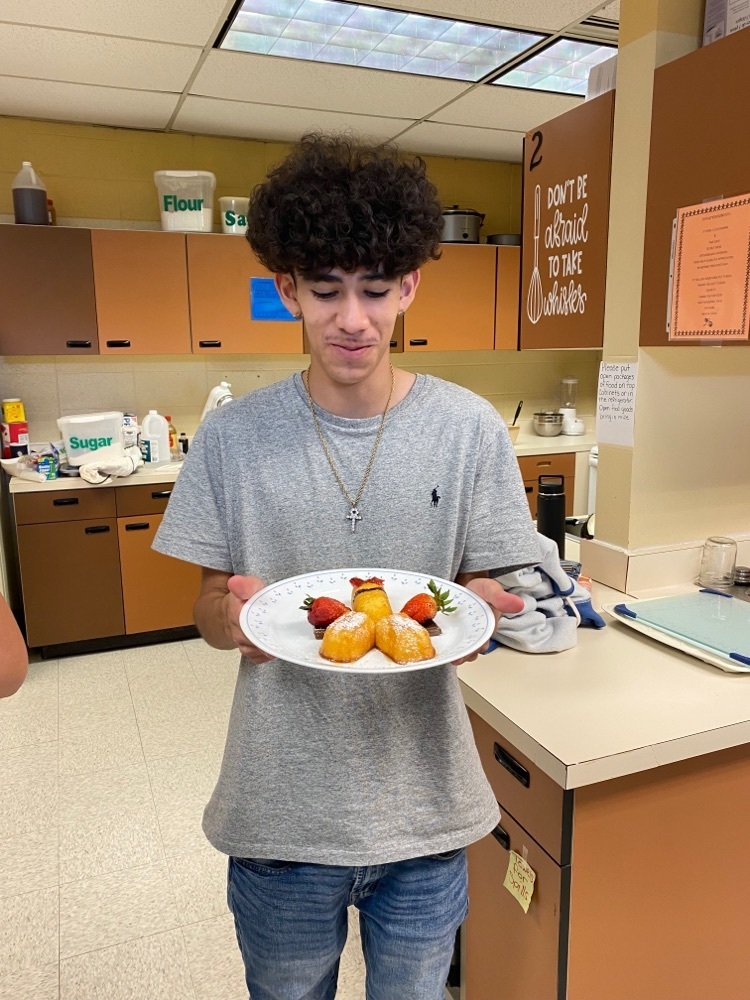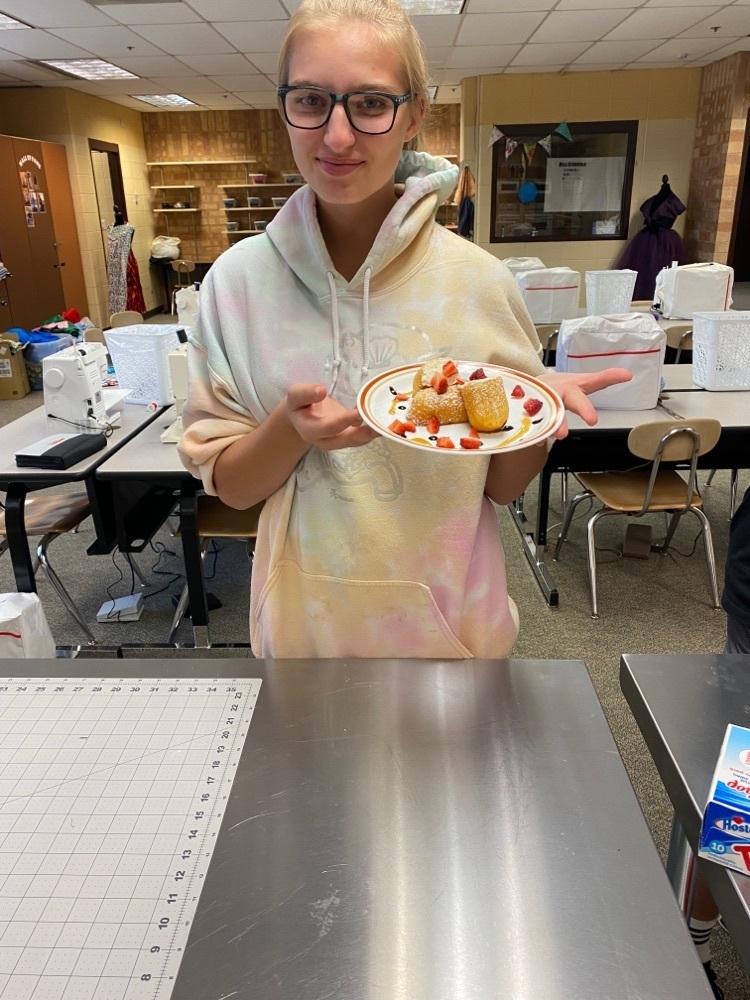 The junior class will be offering a sloppy joe meal deal at tonight's football game. Five dollars will get you a sloppy joe, potato salad or chips, and water. The meal will start being provided at 6:00 PM and will be available until the third quarter of the game. The kick-off will be at 7:00 PM.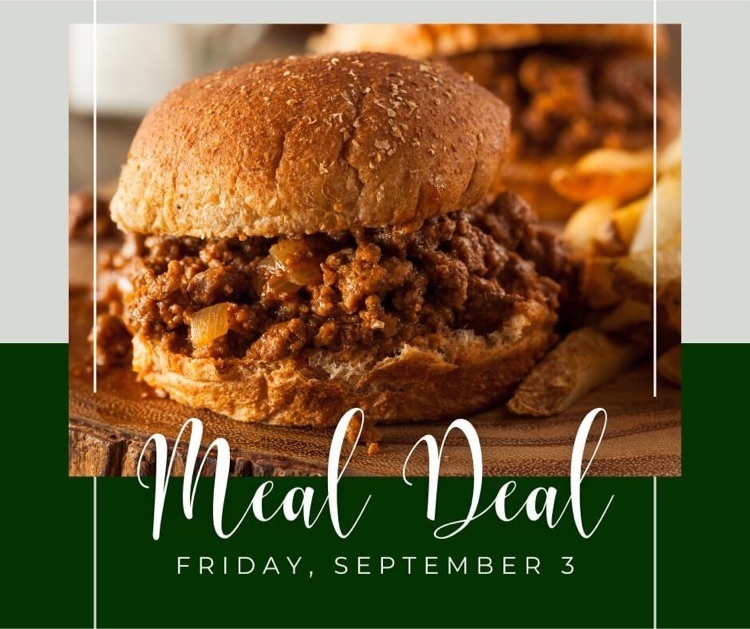 Parkview students are loving having elementary music and 5th grade band again. Thank you, Mr. Summers.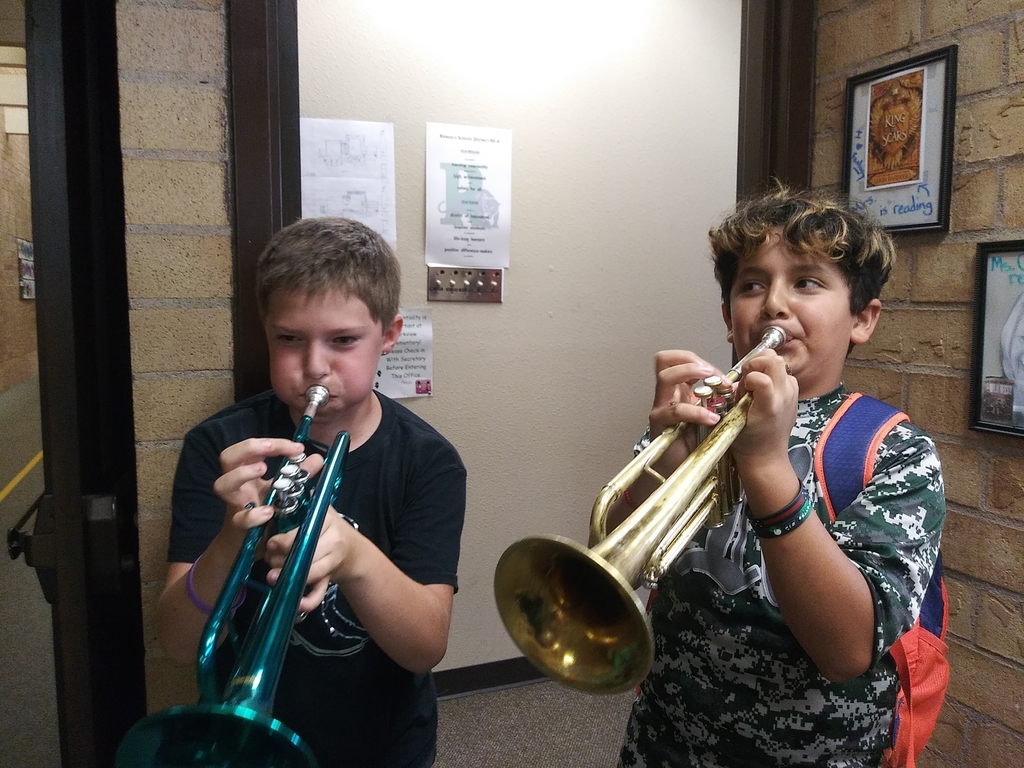 Fifth grade students at Parkview are expanding their knowledge of fractions through daily daily number talks and using manipulatives.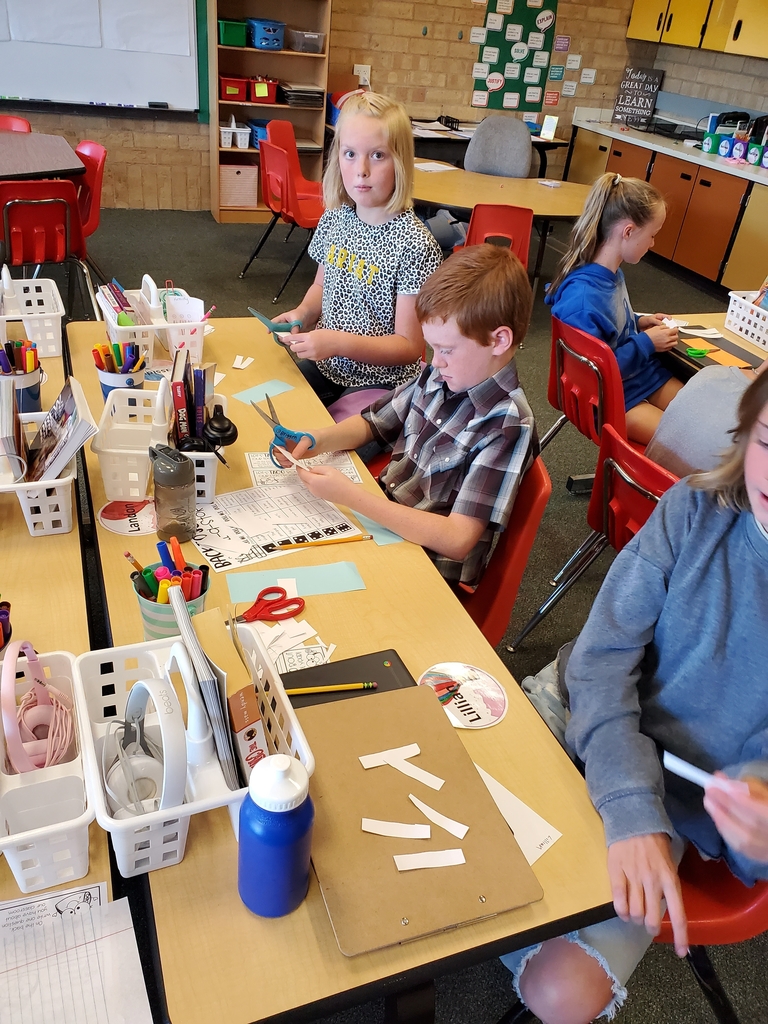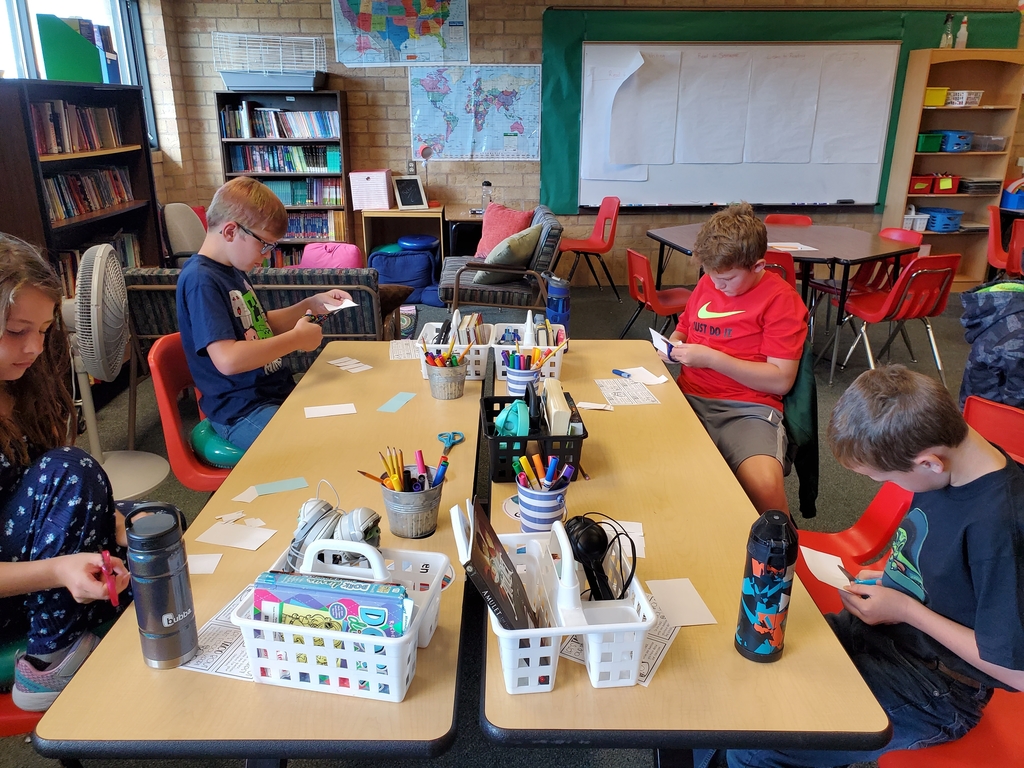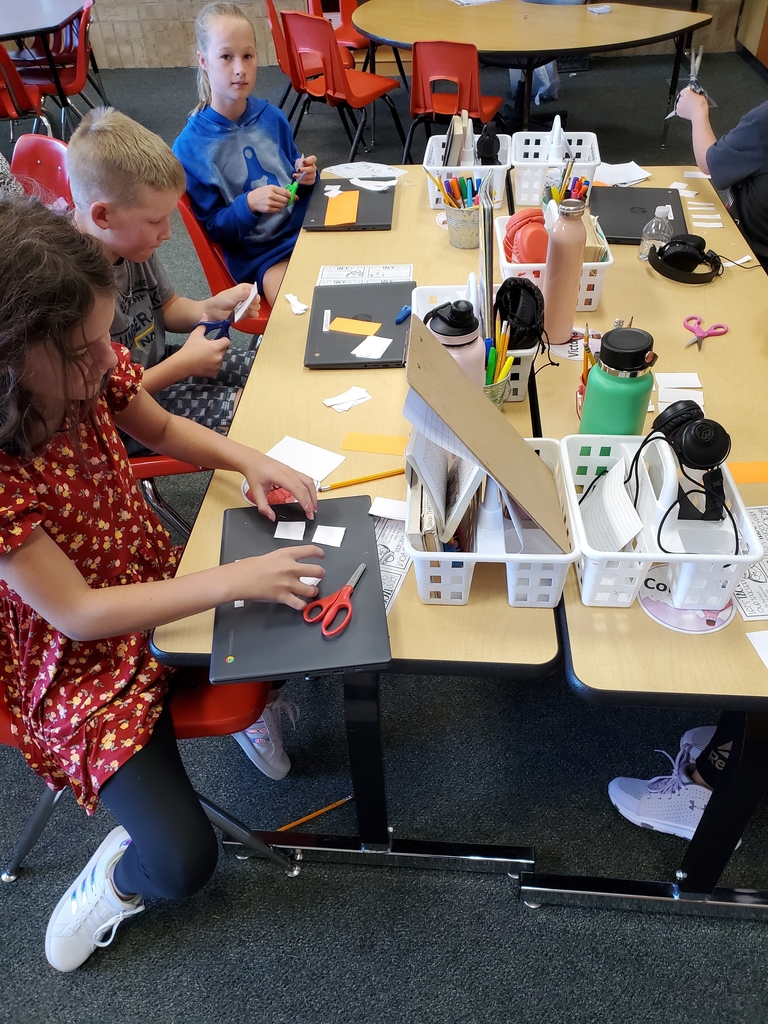 Today students at the Early Education Center enjoyed macaroni and cheese, corn dogs, green beans, salad, and fruit for hot lunch.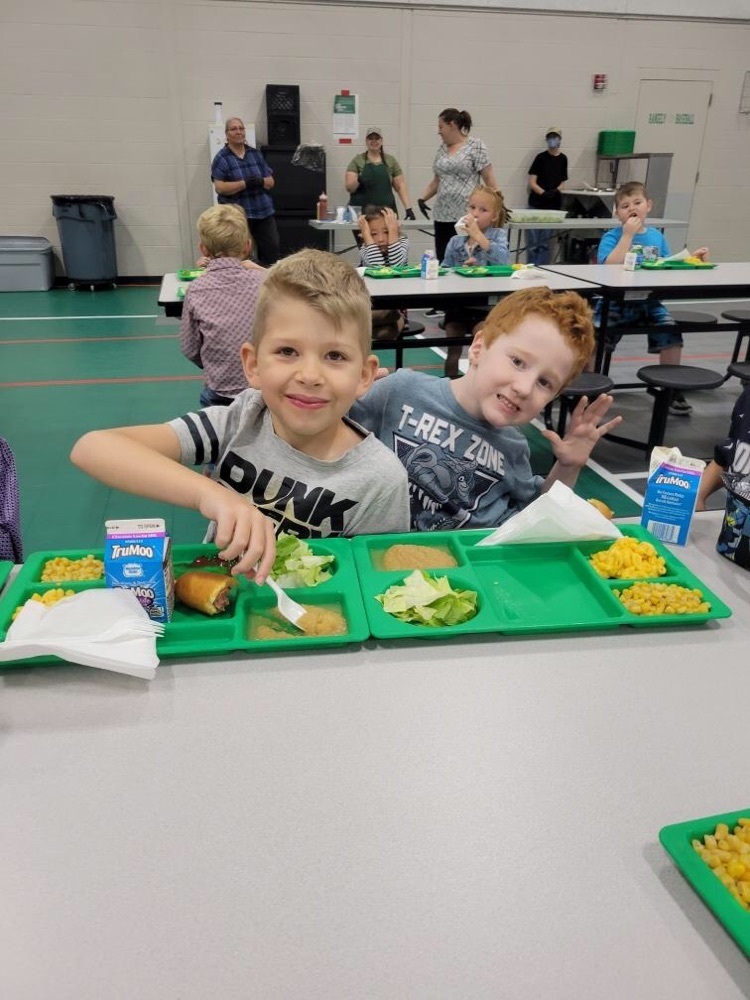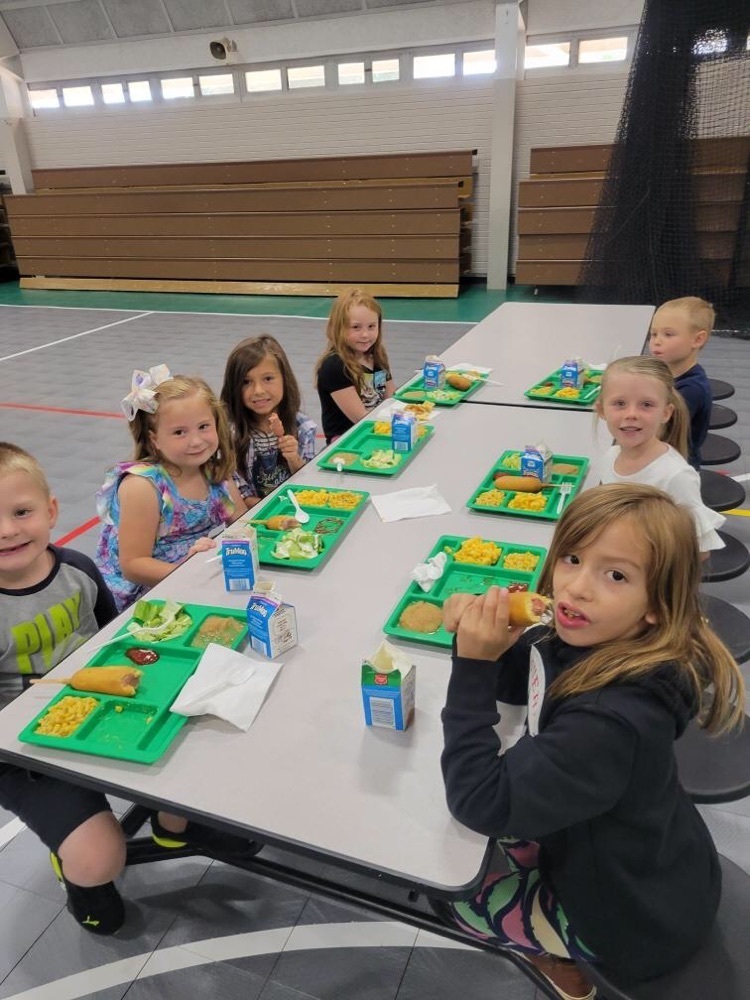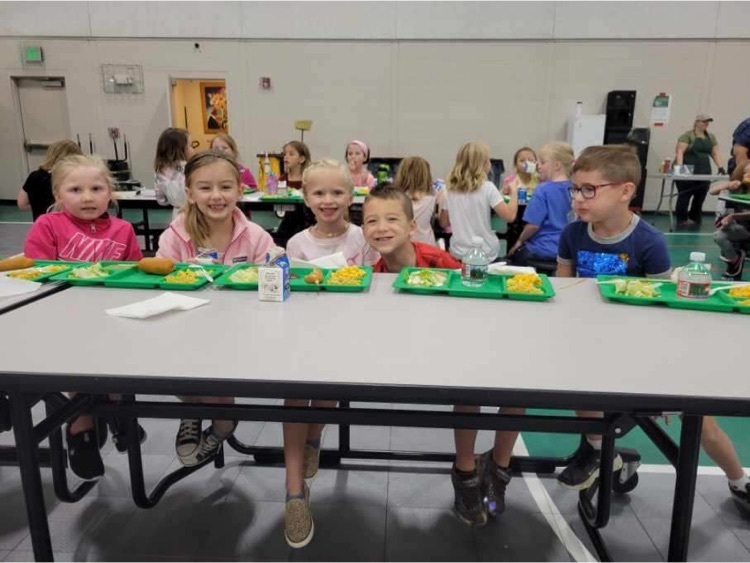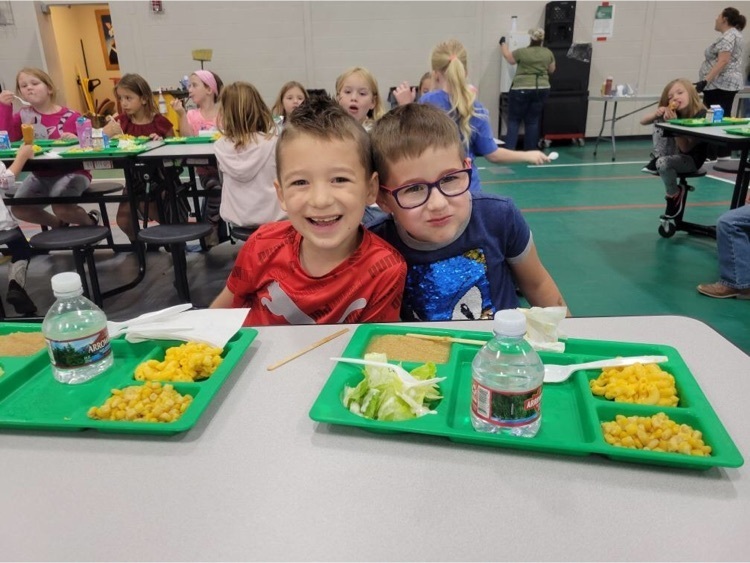 Panther Cross Country will run this morning at Crown Mountain Park in Basalt, Colorado. Good luck, Panthers!

Rangely High School Volleyball finished day one of their home tournament 1-1. They lost to Plateau Valley 1-2 and beat DeBeque in two. They will play tomorrow at 9:00 AM and 2:00 PM.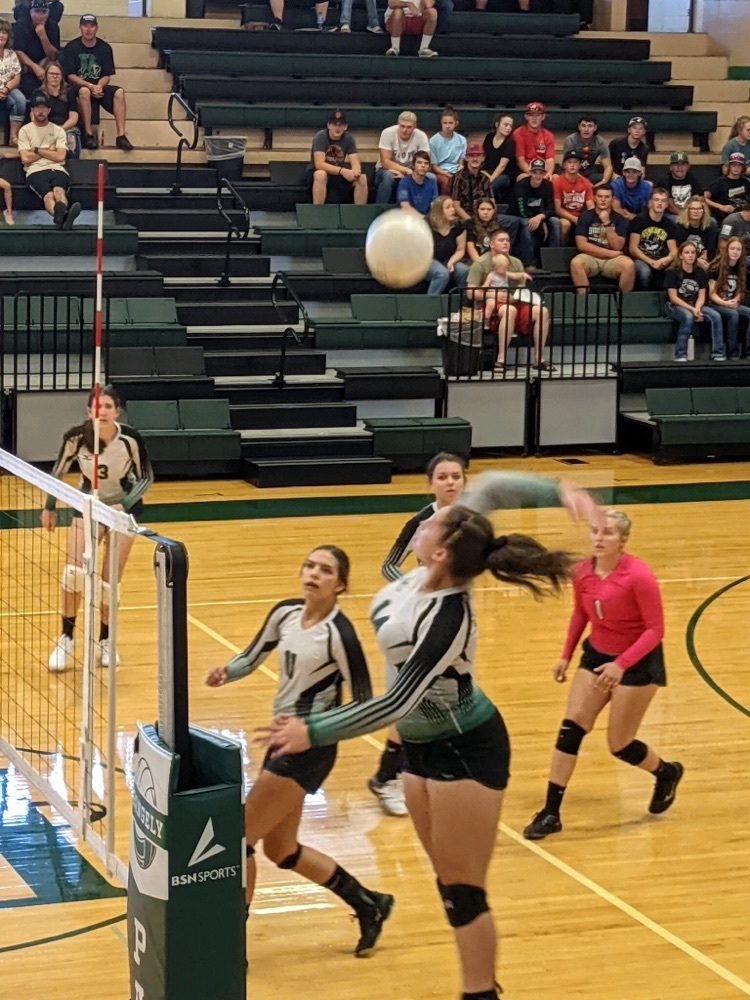 Today the Catering class worked with tomatillos.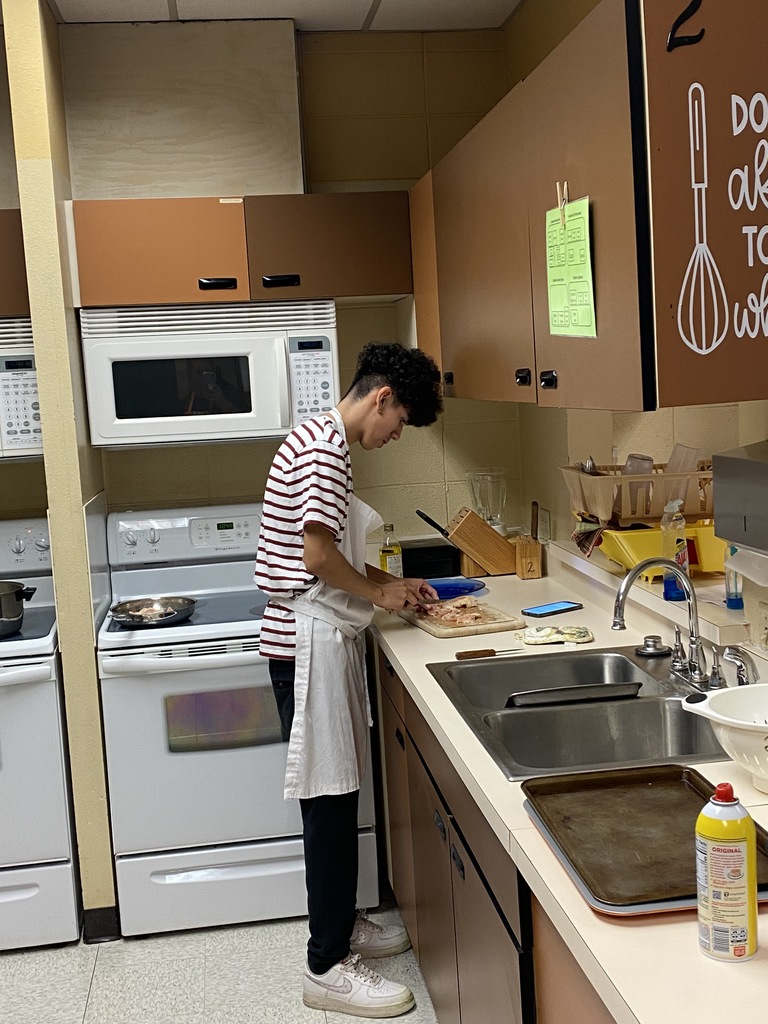 Tonight, Thursday, August 26, the Rangely High School Football Team will have a Green vs. Black scrimmage at the Rangely Junior/Senior High School at 6:00 PM. Come out and get a preview of the season. Go Panthers!

The volleyball team kicked off the season in Olathe this evening. The C team won in 2 sets, JV lost 1-2, and the varsity squad lost 1-3 in a tough, hard fought match.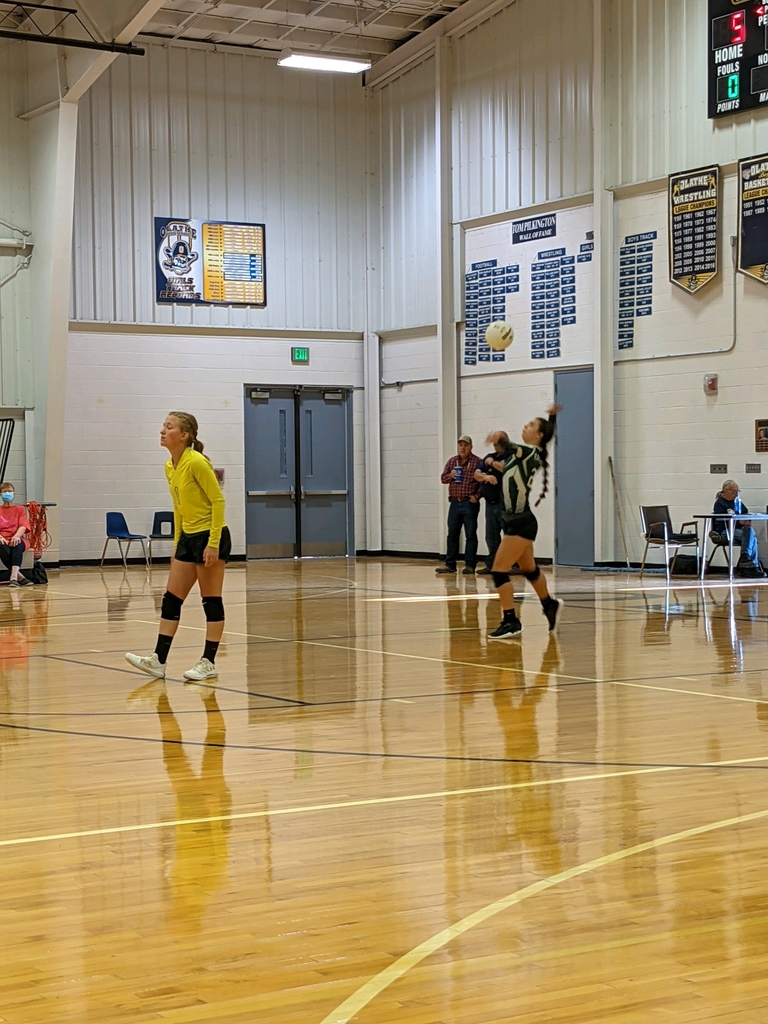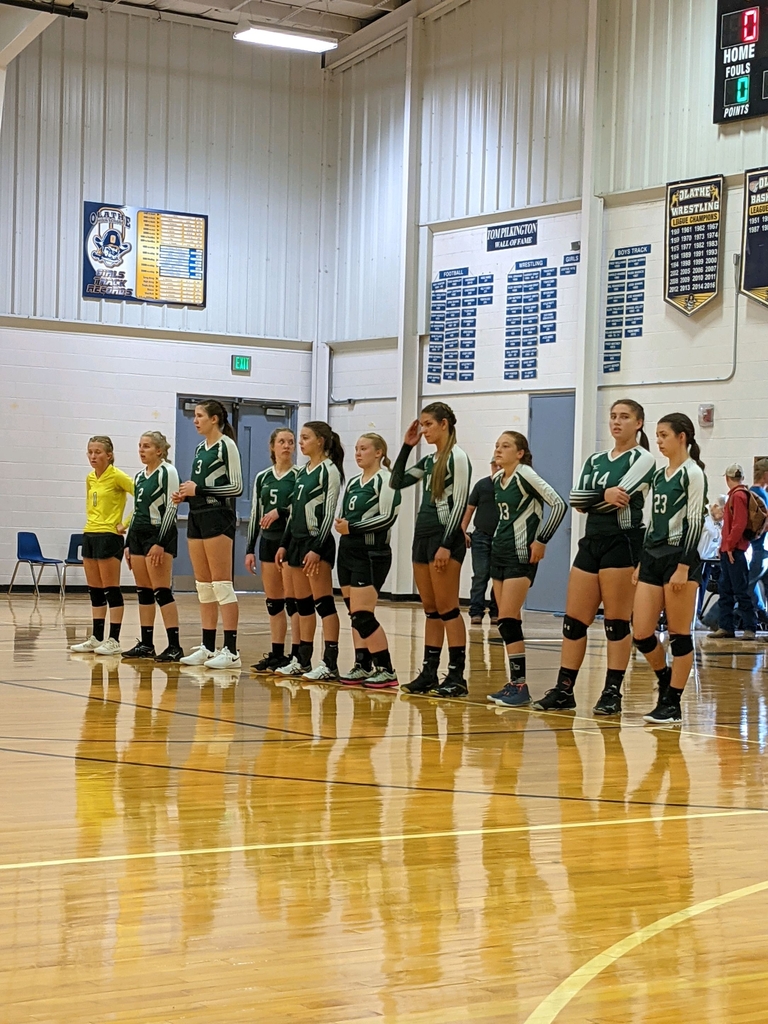 The cross country team kicked off their season in Meeker this morning. Andrew Dorris and Mary Scoggins led the way by winning their respective races for the Panthers. More pictures to come.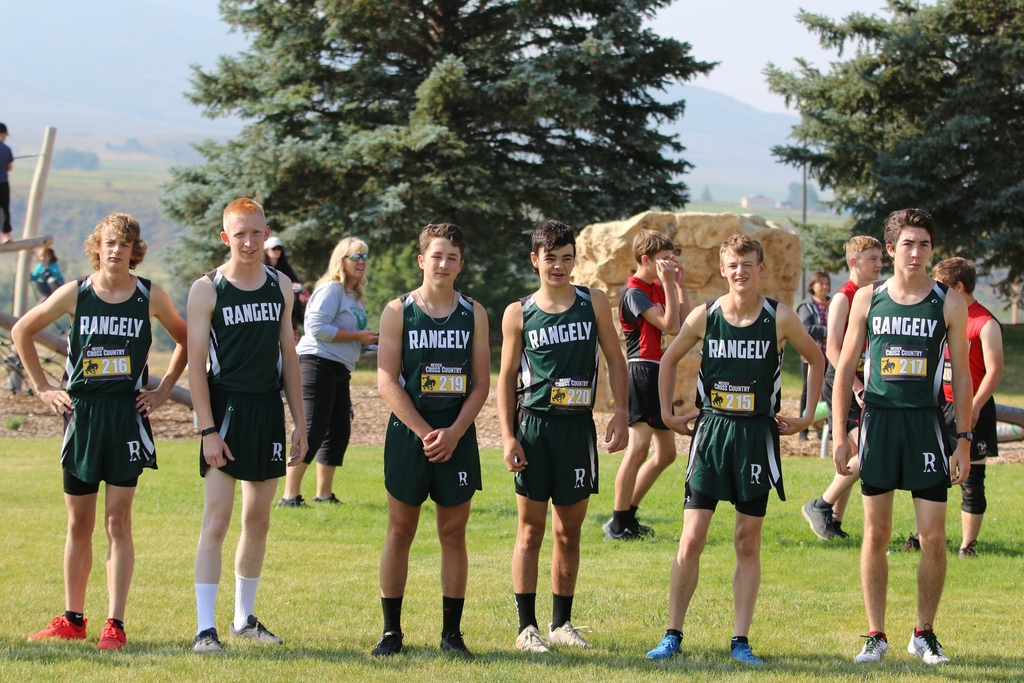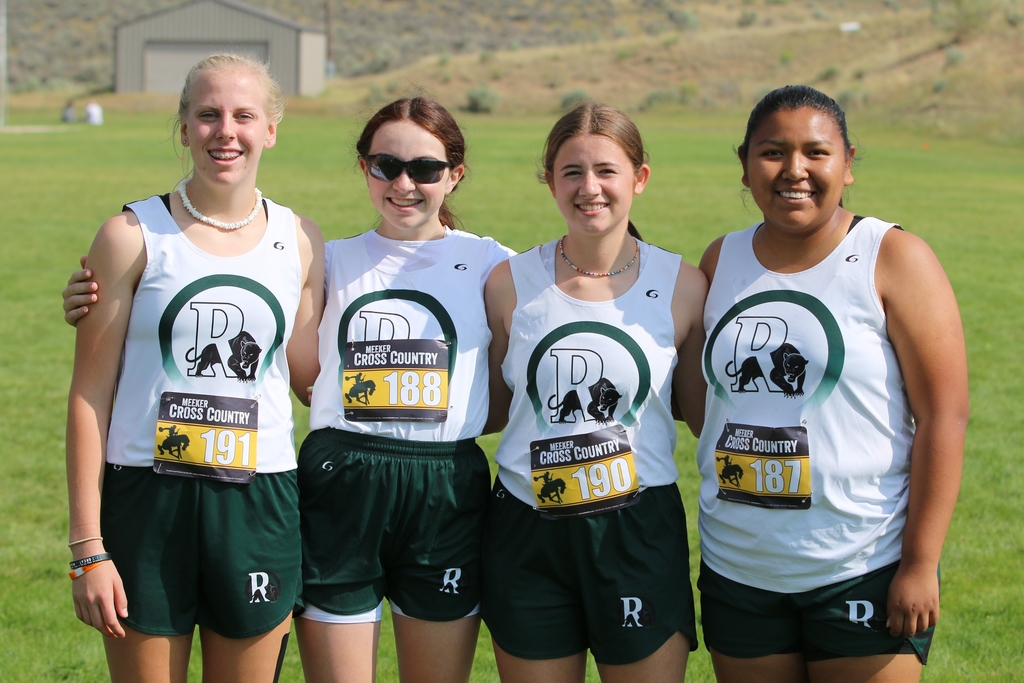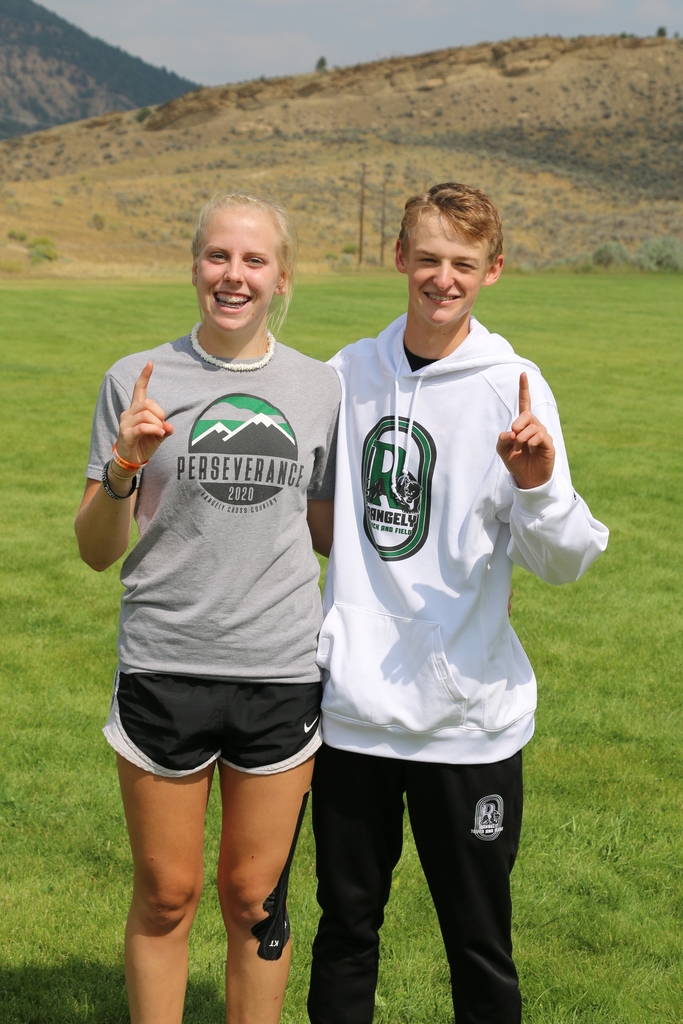 We can't wait to see Parkview and the Early Education Center fill with students tomorrow. Just a couple of reminders. Both buildings will be utilizing hug-n-go for drop-off and pickup. There will NOT be microwaves available for lunch. Please make sure not to send your child with food that requires cooking.Both buildings will start school at 7:55 AM. The Early Education Center will dismiss at 3:30 PM, and Parkview will dismiss at 3:35 PM. Here's to a great school year!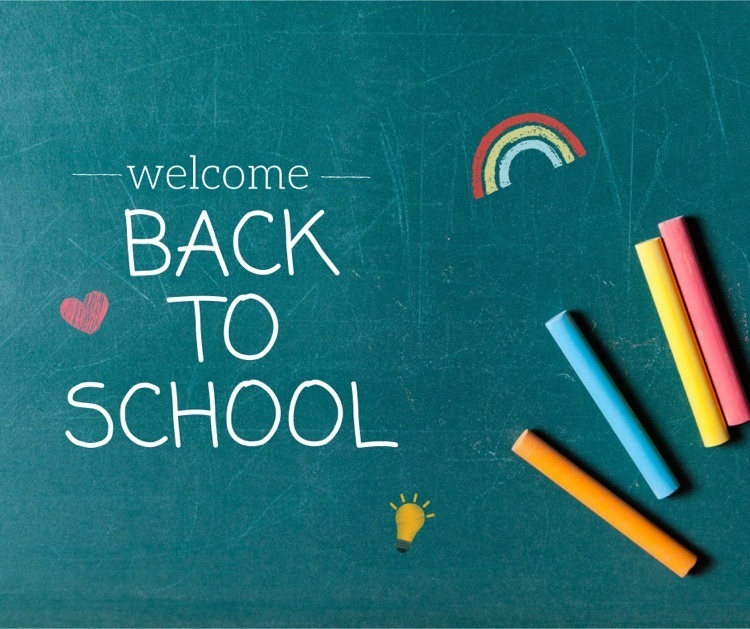 2020-2021 yearbooks will be sent home with students today, August 17. Graduates can pick up their copies in the office.