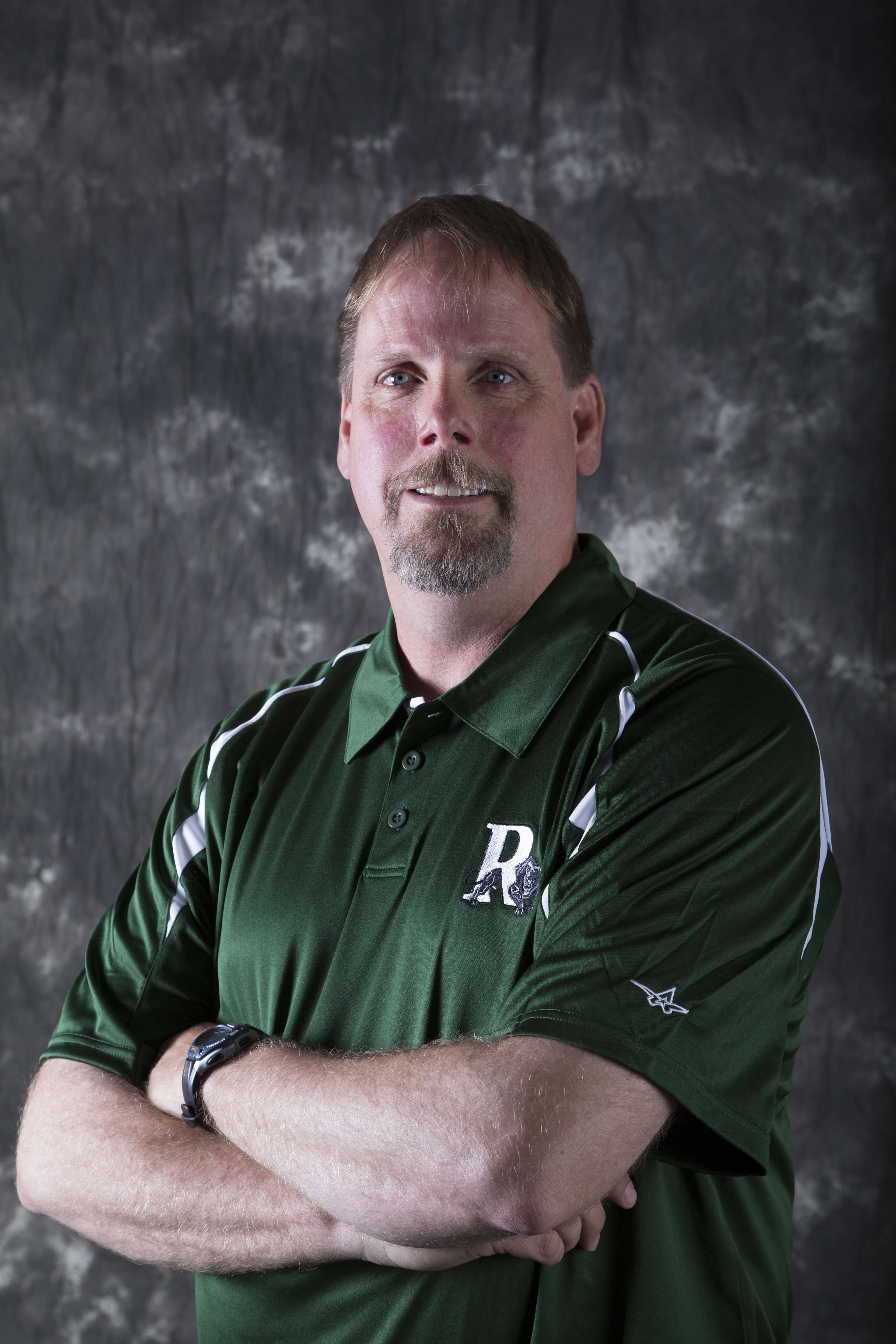 Welcome to Rangely School District and our website. I am glad you have taken the time to learn a little more about us, and I am more than willing to share my passion for our students, our staff, our schools, and our community. My home for over 26 years, I have a two-minute commute, zero stoplights, time for my family, time for my hobbies; yet, I also have access to an amazing recreation center, an outstanding hospital, thousands of miles of public lands for 4-wheeling and mountain biking, a great community college with free tuition, a wide-open 9 hole golf course, great fairgrounds, amazing facilities, and a community that supports our children and schools. I am blessed to live in this amazing town.
Our district vision is "To be a district of innovation that inspires students to become life-long learners and positive difference-makers in society." No, we are not there yet, but this is our guiding light. With our core values of high expectations, participation, safety, collaboration, accountability, and potential, the foundation is in place. We strive every day to meet the needs of our students and move closer to our vision. Our board and leadership support an environment where all children can succeed with fantastic staff, amazing facilities, and great resources. We are committed to providing students a safe and meaningful learning environment, quality instruction, access to cutting-edge technology, and relevant learning opportunities that will prepare them for an amazing life.
Thank you for supporting us in meeting the needs of our community's children and young people. We truly appreciate this support, and I couldn't ask to be in a better community where we put our children first.
Best regards,
Matthew G. Scoggins