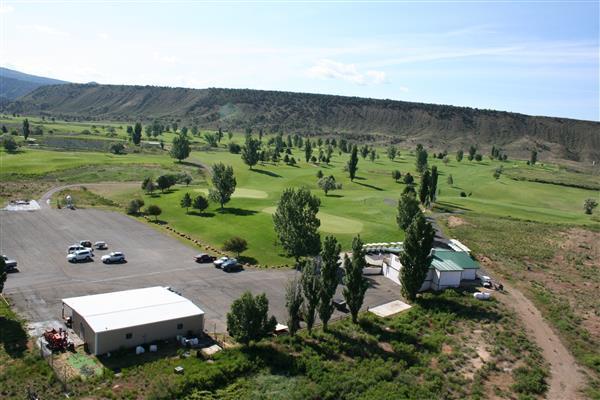 Rangely, Colorado - "A Great Place to Live"
Our School District and Community - 4 Min. Video
Living in Rangely - A short video

Rangely was founded in 1947 after an oil boom brought many to what was at the time a "oil field camp" until it was formally named a town. Crude Oil companies began drilling for oil as early as 1903 without much success until 1933, Chevron drilled 6,335 feet under the sandstone and began pumping 230 barrels of Oil per day through the Raven A-1 discovery well. This well became the most productive well of its time. Since the first successful drill began, Rangely now produces about 1/3 of the oil production in Colorado. 406 producing wells and 351 injection wells produce about 20,000 barrels per day making it the largest field in the Rocky Mountain region.

Population: 2,351
Elevation: 5230 Feet
Town Area: 4 sq miles
County: Rio Blanco
Rangely School District K-12
Colorado Northwestern Community College
Only 50 miles from the nearest Walmart and 90 miles from the nearest shopping mall, this quiet town offers a variety of activities for the outdoor enthusiast.
Hunting

Fishing

Rock Crawling

Kenny Reservoir

Scenic Byway (Dinosaur Diamond)

Historic Fremont and Ute Indian Rock Art

Wildlife

Mountain Biking/Four Wheeling

Dinosaur National Monument
Other attractions include:
Elks Park

Cedar Ridges Golf Course

The Western Rio Blanco Metropolitan Recreation Center

Rangely Regional Library

The Rangely Museum
Please visit our town website for more information on any of these attractions:
www.rangely.com/attractions.htm

Other links for information on Rangely please visit:
www.rangelychamber.com/
www.rangely.com/index.htm
Dinosaur National Monument
www.nps.gov/dino/index.htm
www.westernrioblanco.org/