Important Information & News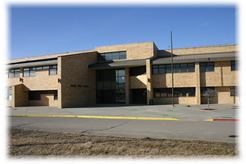 Parent/Teacher Conferences. Click this link to schedule your Parent Teacher Conference:
We are so excited to offer 1st Place Spiritwear at Parkview this year! By clicking here, you'll have at your fingertips over 150 unique spirit wear designs! There is no minimum purchase and all items will ship directly to your home within about a week's time! The days of ordering spiritwear on a paper order form and waiting for months to receive it are over!
Now is the time to stock up and SAVE BIG on all of the best spiritwear designs for Parkview Elementary School!!! Save up to 30% with code MARCH21 at checkout! New designs have been added, you won't want to miss this new spring gear!