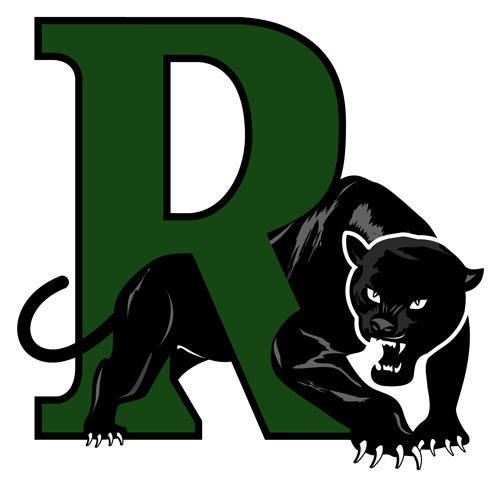 Meetings will be held at the EEC Board Room ~ 402 West Main Street at 6:15 pm. unless stated otherwise.
Meetings will be held on the first (work session only if needed and will be posted) and third (Regular meeting) Tuesdays of each month.
Meetings are subject to change at any time and these changes will be posted on the web site.
To schedule a public forum, please call (970) 675-2207.
| | | | |
| --- | --- | --- | --- |
| January 18, 2022 | Regular Meeting | | |
| February 15, 2022 | Regular Meeting | | |
| March 22, 2022 | Regular Meeting | | |
| April 12, 2022 | Special Called Meeting | 7pm | |
| April 19, 2022 | Regular Meeting | | |
| May 17, 2022 | Regular Meeting | | |
| June 28, 2022 | Regular Meeting | | |
| July 11, 2022 | Work session with the Recreation Center board at the Rec Center | 6pm | |
| July 19, 2022 | Regular Meeting | 6:15pm | |
| August 16, 2022 | Regular Meeting | Cancelled | |
| September 7, 2022 | Special Called meeting | 6:15pm | |
| September 20, 2022 | Regular Meeting | | |
| October 18, 2022 | Regular Meeting | | |
| November 15, 2022 | Regular Meeting | | |
| December 13, 2022 | Regular Meeting | | |
| January 17, 2023 | Regular Meeting | Cancelled | |
| February 21, 2023 | Regular Meeting | | |
| | | | |
| | | | |