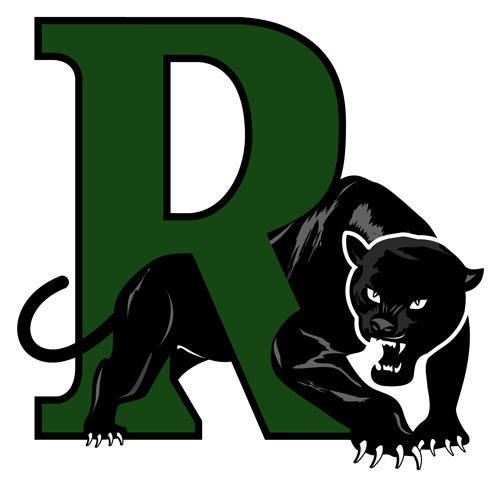 Meetings will be held at the EEC Board Room ~ 402 West Main Street at 6:15 pm unless stated otherwise.
Meetings will be held on the third Tuesday of each month. Work sessions will be scheduled as needed and will be posted. All meetings are posted on our website, at each building, and the EEC digital marquee sign at least 24 hours before the meeting begins or when decided upon (if quorum is not available) . Other board meetings, called "special meetings" are scheduled as needed throughout the school year. Meetings are subject to change at any time and these changes will be posted on the designated posting places. These meetings are open to the public at all times and even though there is no Colorado law that requires public comment at the board meetings we do allow for public comment. To maintain the order of business these comments are limited to five minutes where the board will listen but not debate . Please allow them the courtesy to investigate an issue and gather the necessary facts before expecting them to give an answer.
Board members will listen with courtesy and sincerity but, generally speaking, it is advisable for the person to refer to the teacher or administrator who has responsibilities in the area of concern, and then to the superintendent if such concerns are not to their satisfaction . It is rarely advisable for the board member to assume direct responsibility for a problem, particularly when student or staff relations are involved.
To schedule a public forum, please call (970) 675-2207.
| | | | |
| --- | --- | --- | --- |
| March 20, 2023 | Regular meeting | | |
| April 17, 2023 | Regular meeting | | |
| May 15, 2023 | Regular meeting | | |
| June 19, 2023 | Regular meeting | | |
| July 17, 2023 | Regular meeting | | |
| August 21, 2023 | Regular meeting | | |
| September 19, 2023 | Regular meeting | | |
| October 17, 2023 | Regular meeting | | |
| November 21, 2023 | Regular meeting | | |
| December 12, 2023 | Regular meeting | Meeting voted for December to be the 2nd Tuesday | |
| January 16, 2024 | Regular meeting | voting on meeting dates for the 2024 school year. | |
| | | | |
| | | | |
| | | | |
| | | | |
| | | | |
| | | | |
| | | | |