Our Panther's JV team ran like a well oiled machine on their way to victory last night over Plateau Valley.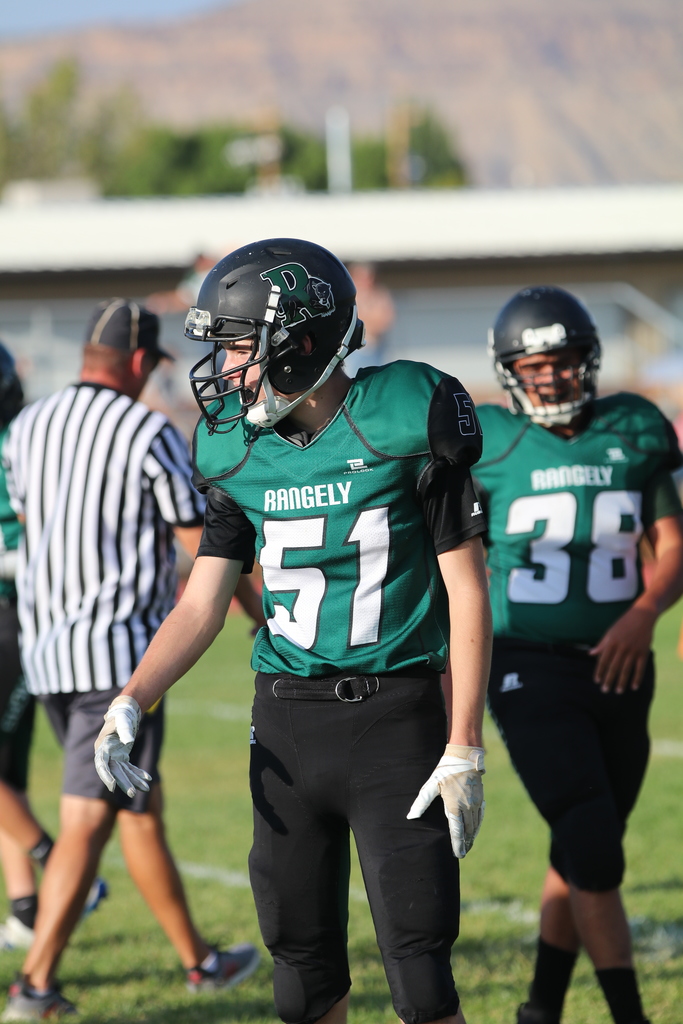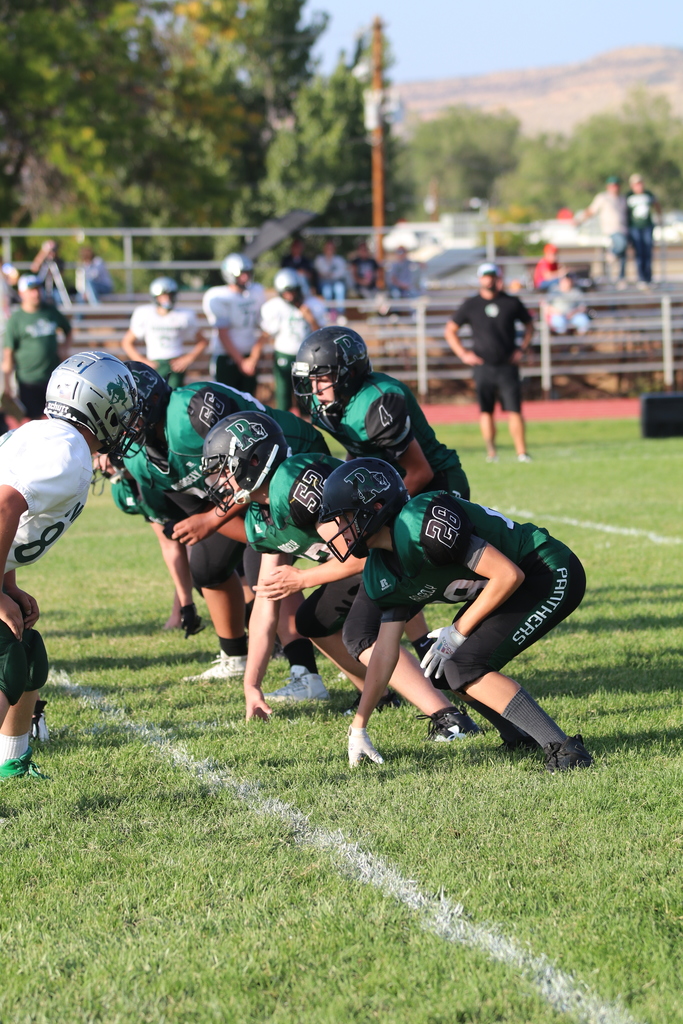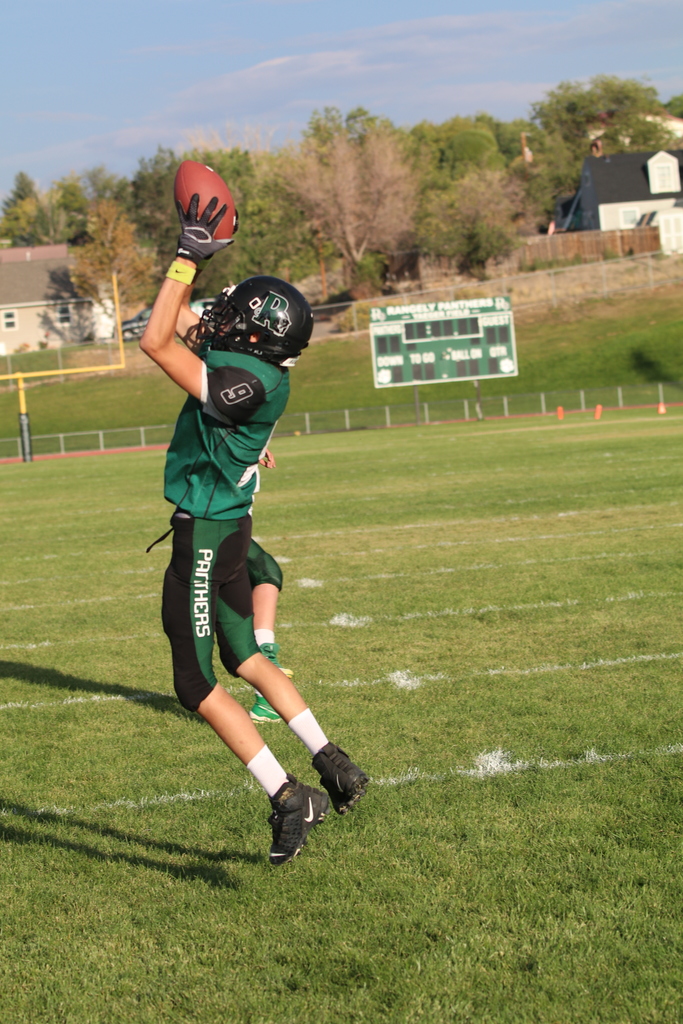 A shout out to the Rangely Panther Booster Club for the gift bags they made for the athletes as they traveled to competitions this weekend. Great snacks and drinks to keep the energy level up.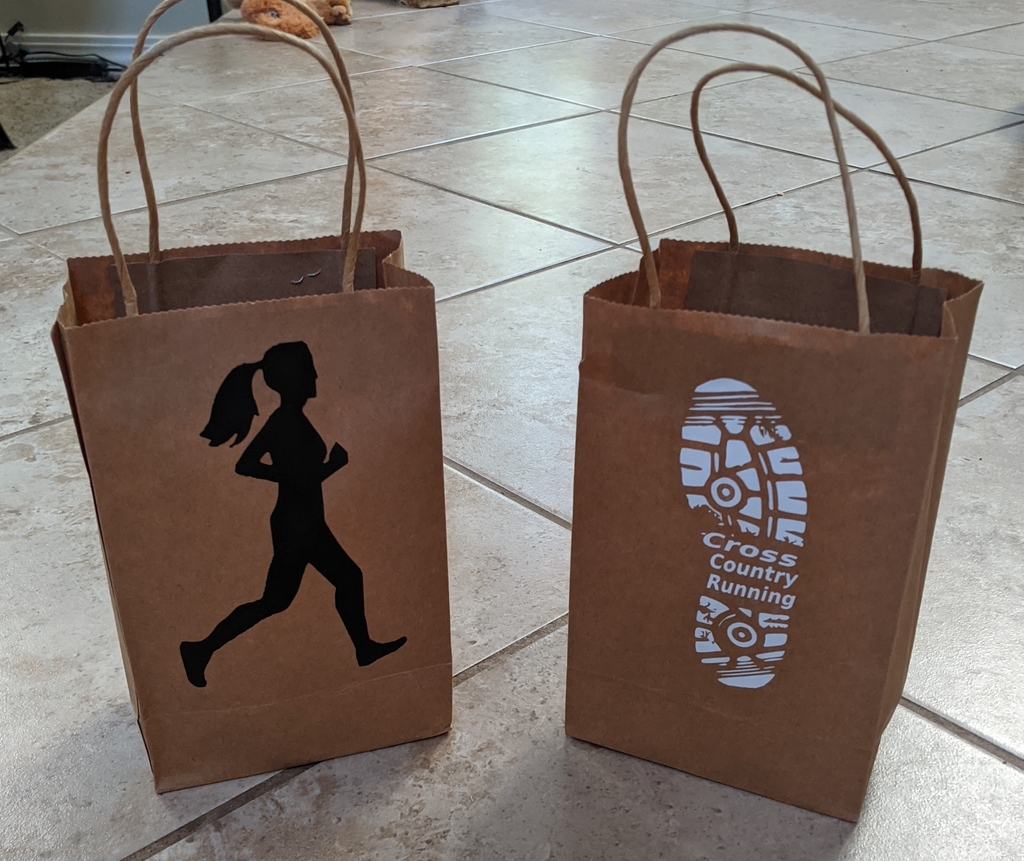 It was a busy day at Parkview today. We started the day with Vernal Rotary Club visiting our third and fourth graders and handing out dictionaries to each student. We then ended the day being serenaded by members of the CU Brass Ensemble.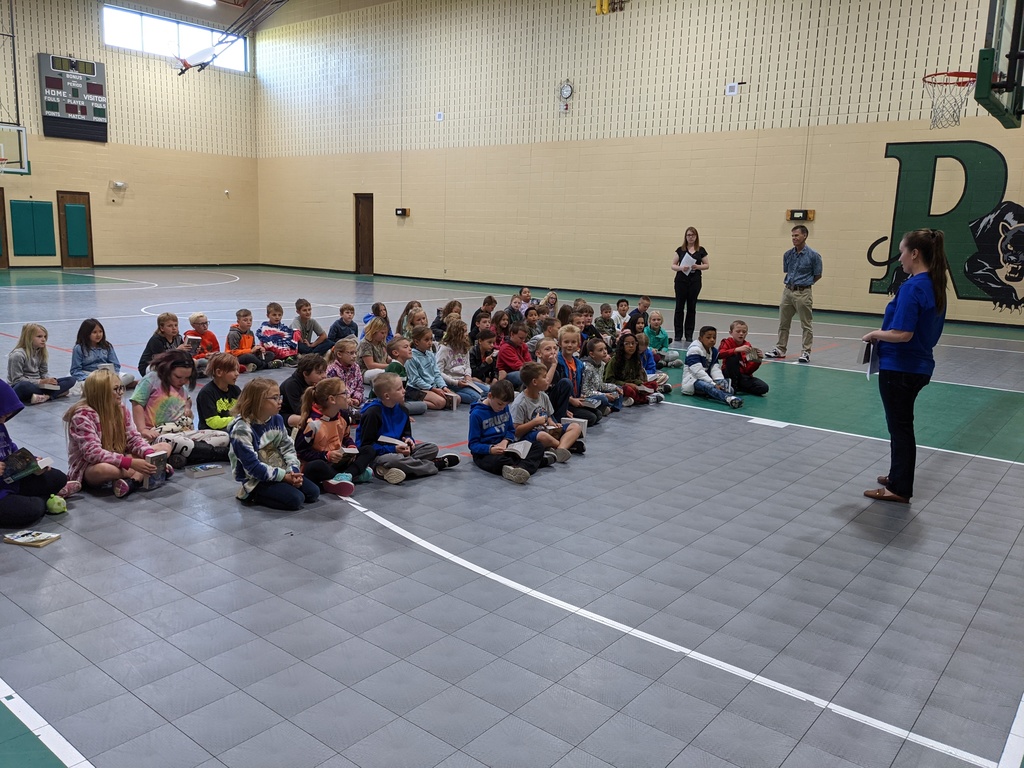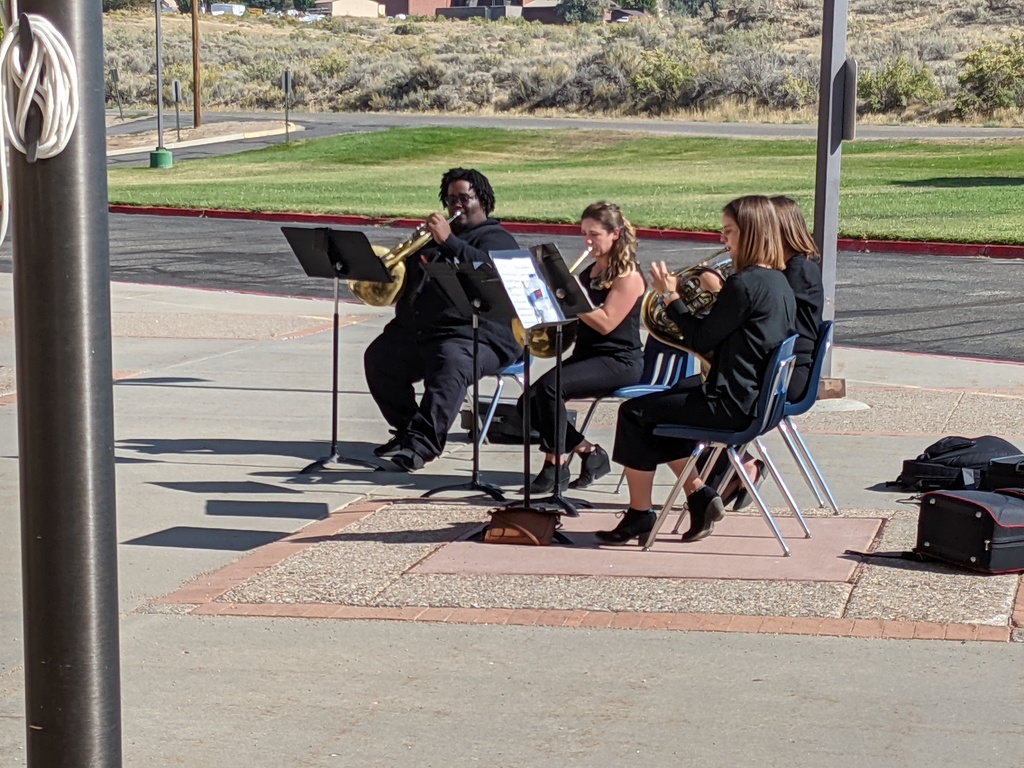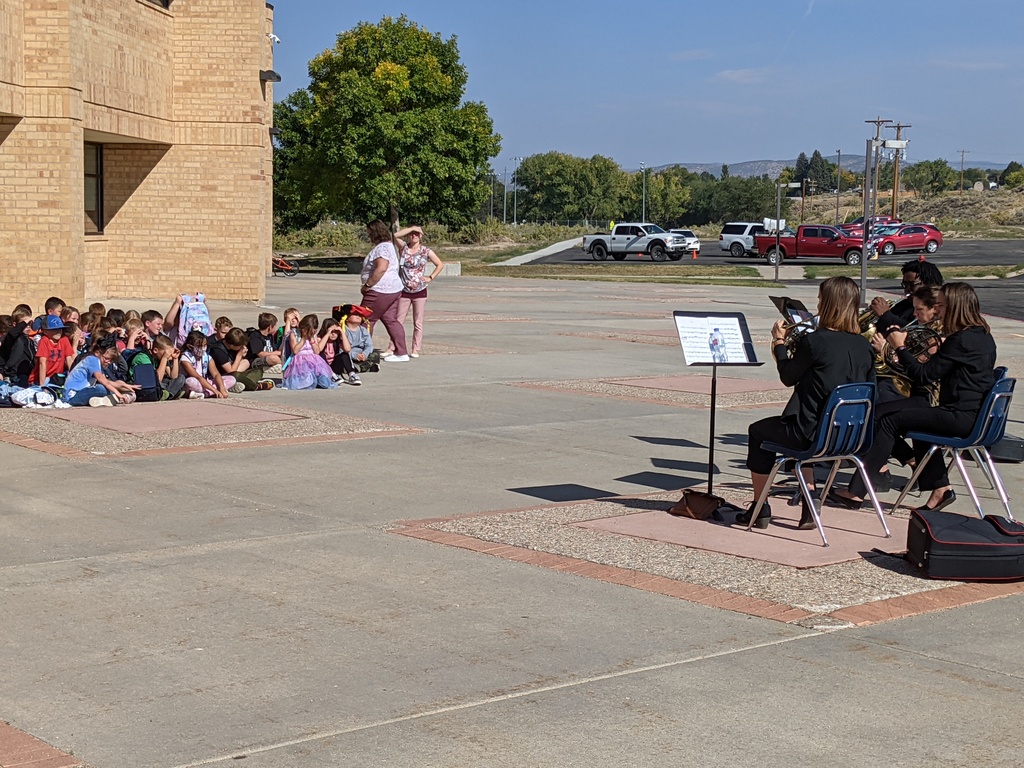 Our Panther's notched their first victory of the season with a solid 42-14 victory over Plateau Valley on Saturday.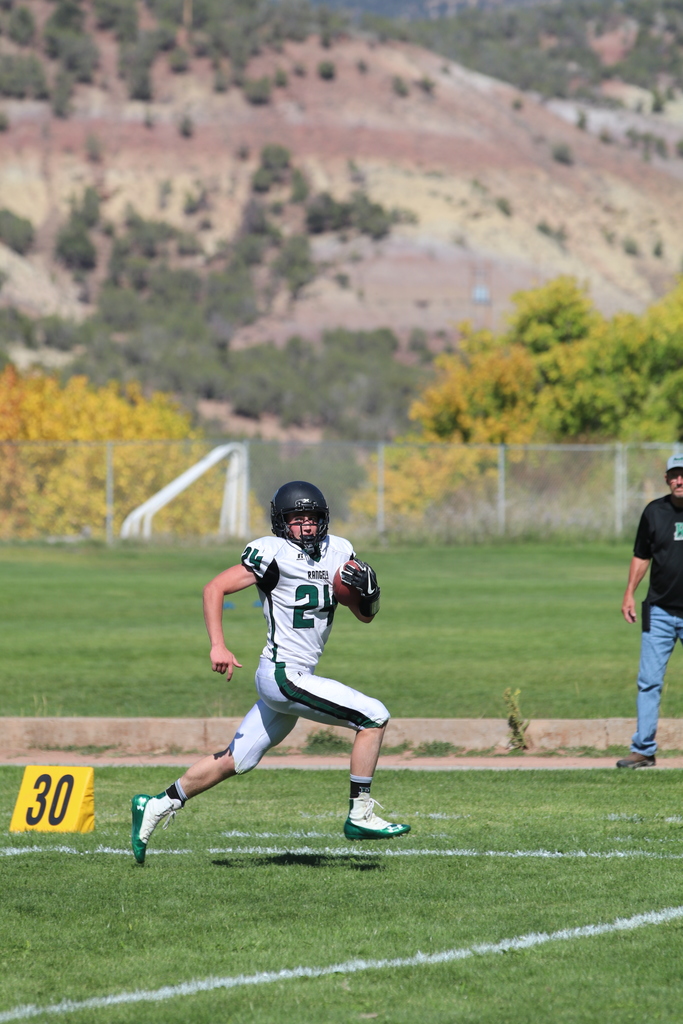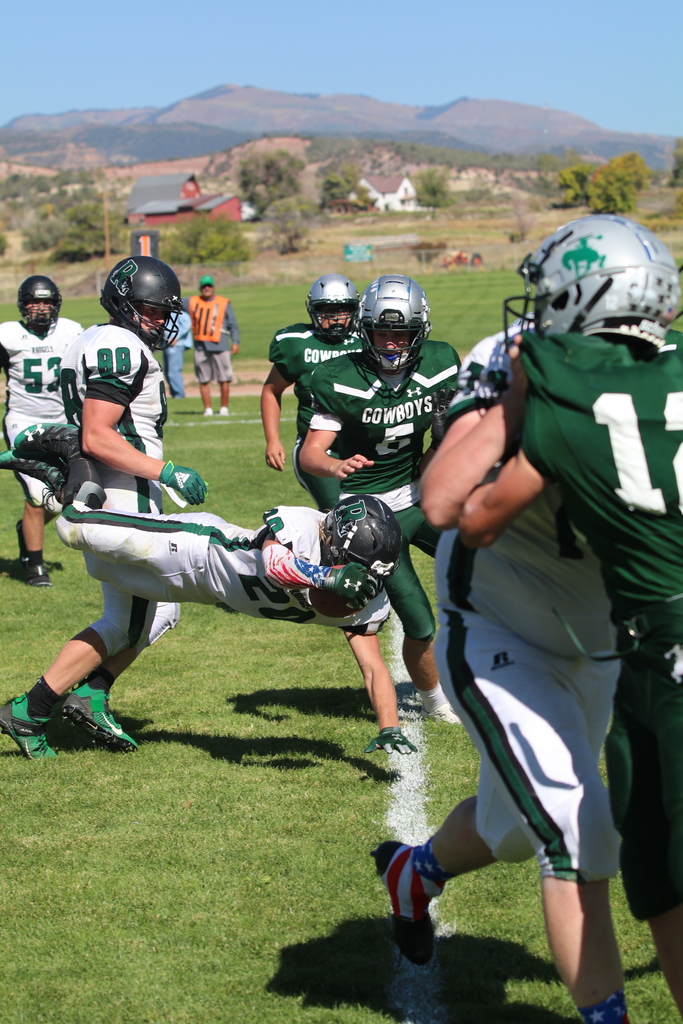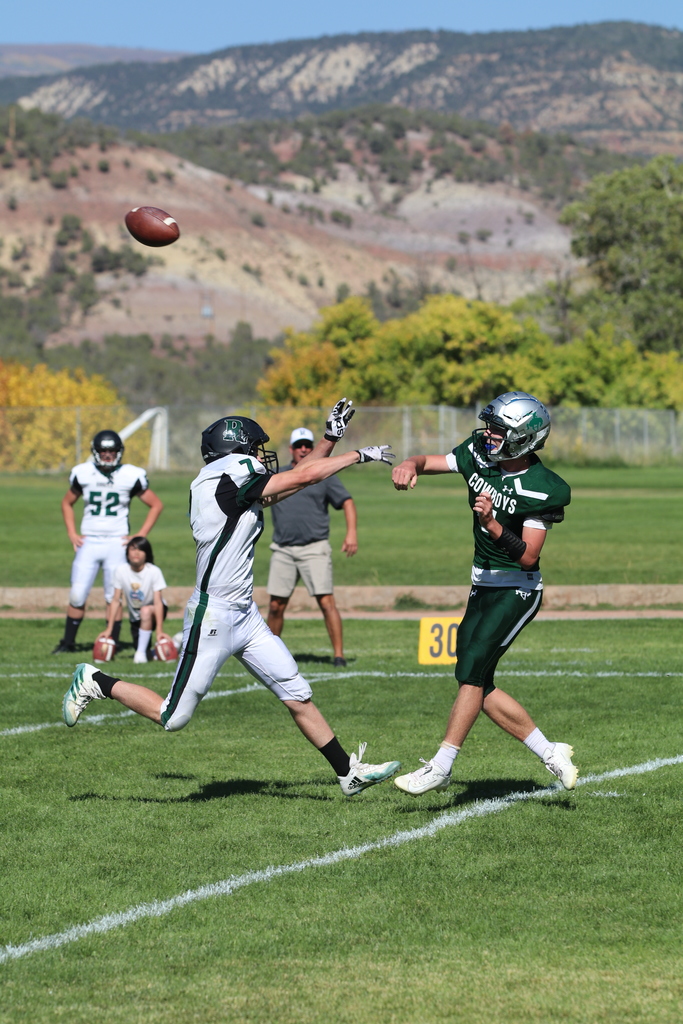 The varsity cross country team raced the 5K course at Loudy-Simpson Park this Saturday and saw a 1st place finish for Mary Scoggins in the girls division and a 3rd place finish for Andrew Dorris in the boys division. A number of PR's on this tough course.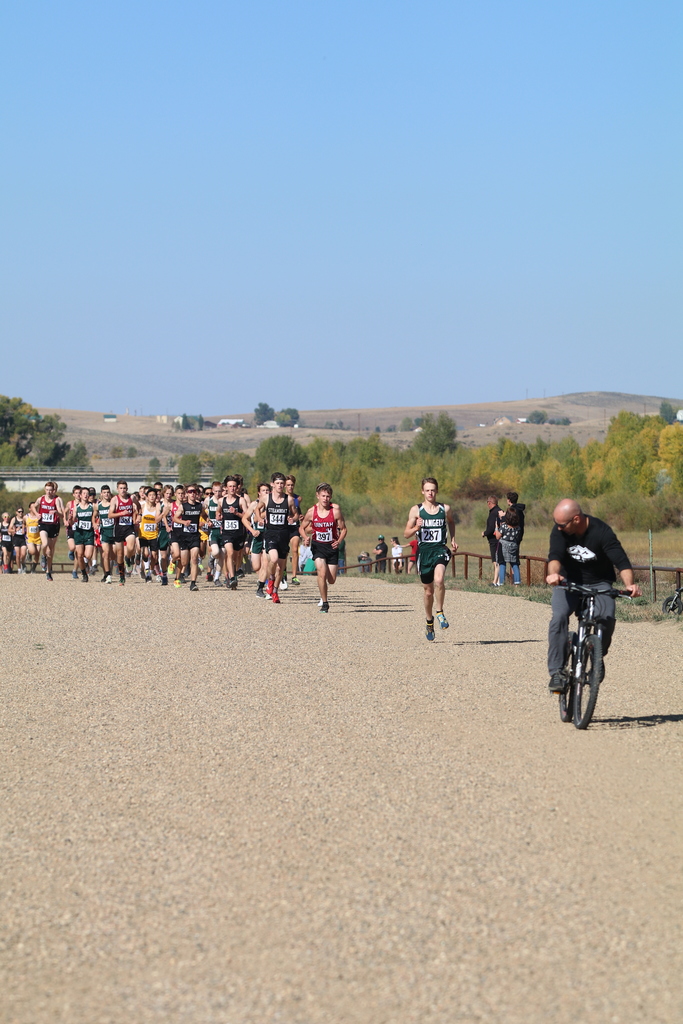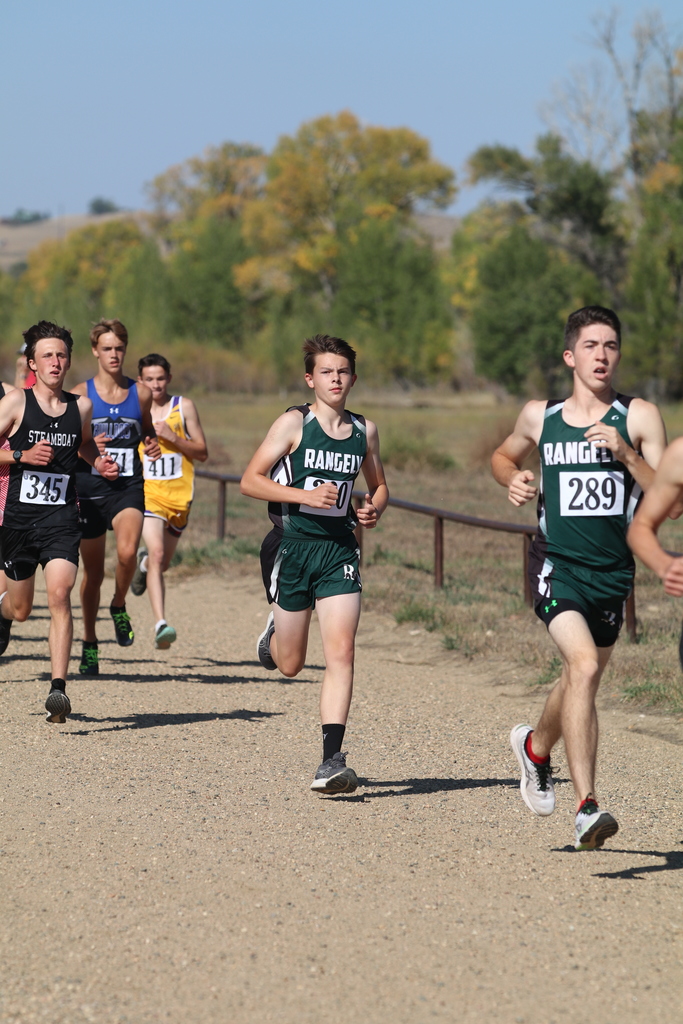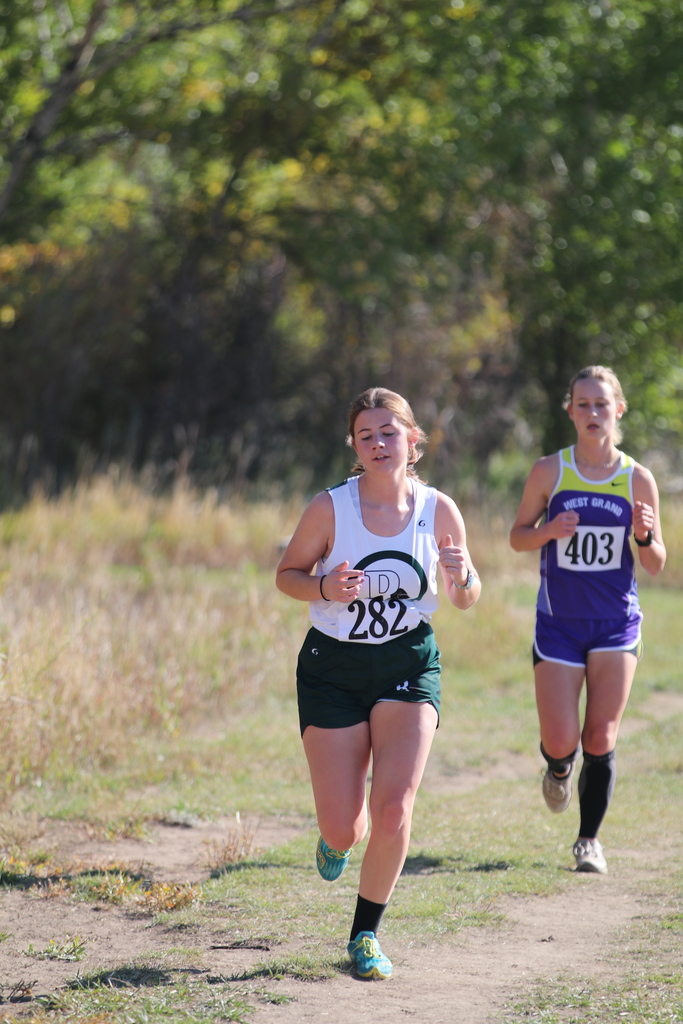 The junior high cross country runners raced in Craig this weekend and were lead by TyLee Fielder who finished in 2nd place in the girls race.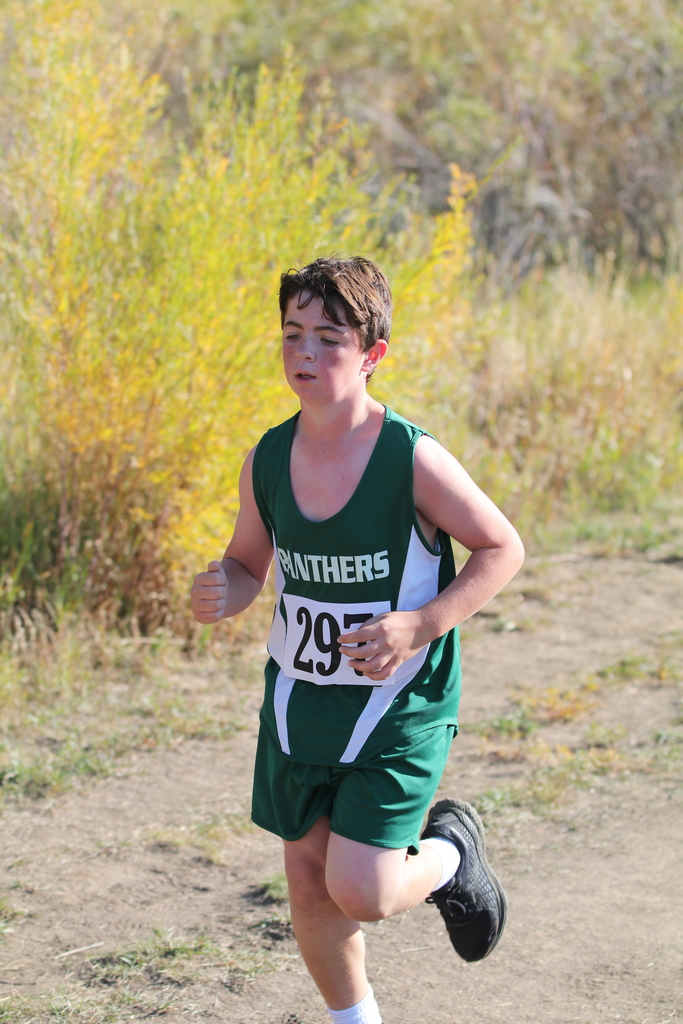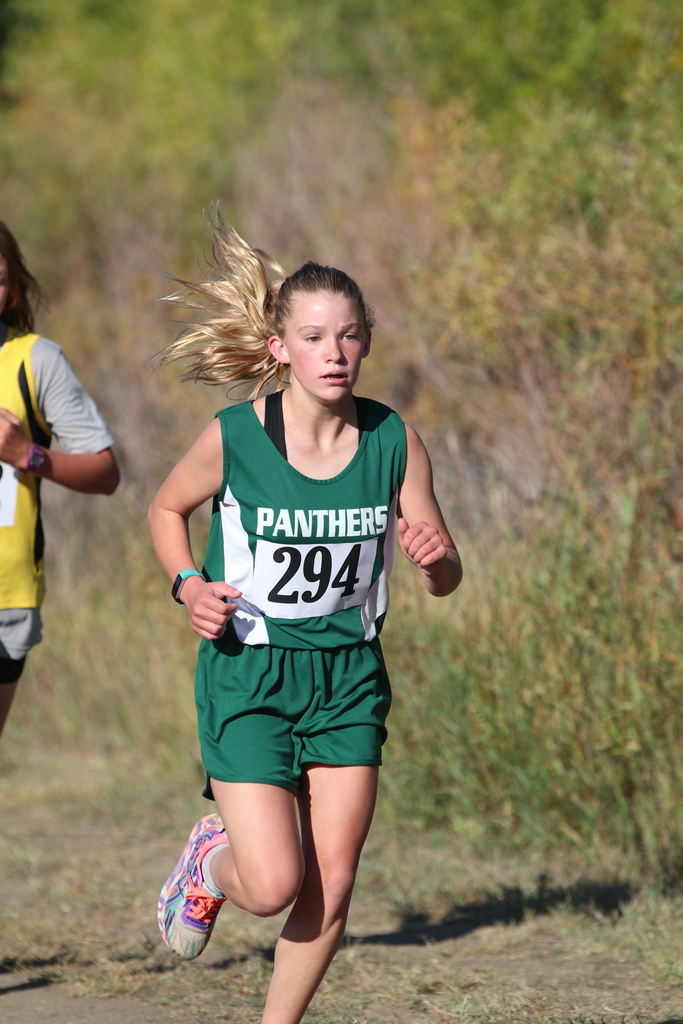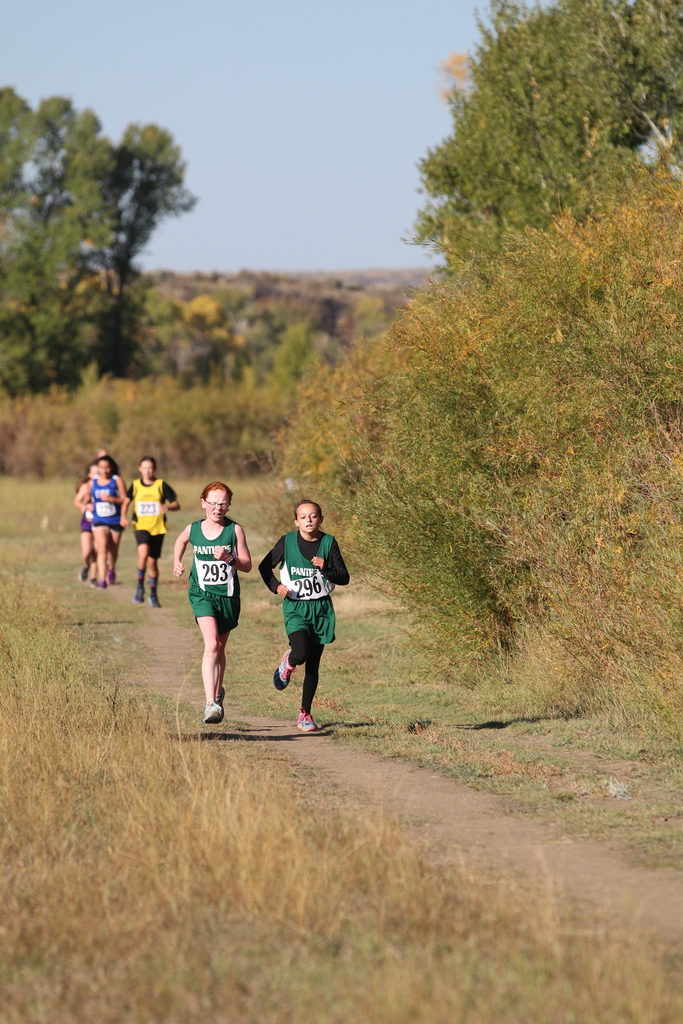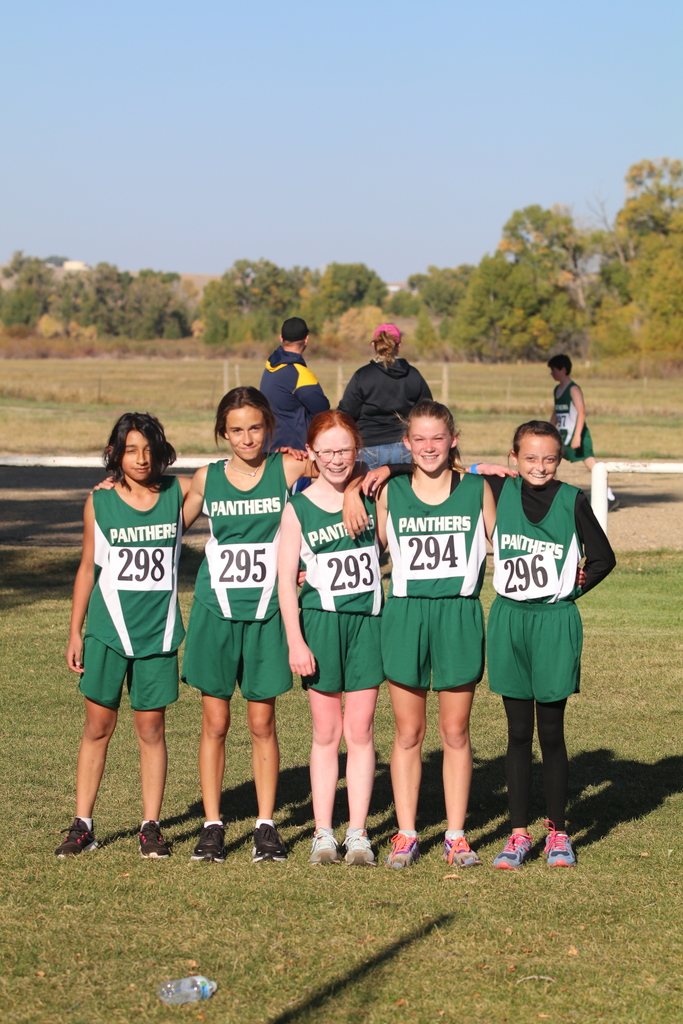 Our girls played well throughout the match but came up short against the hard hitting team from Plateau Valley on Saturday. 0-3.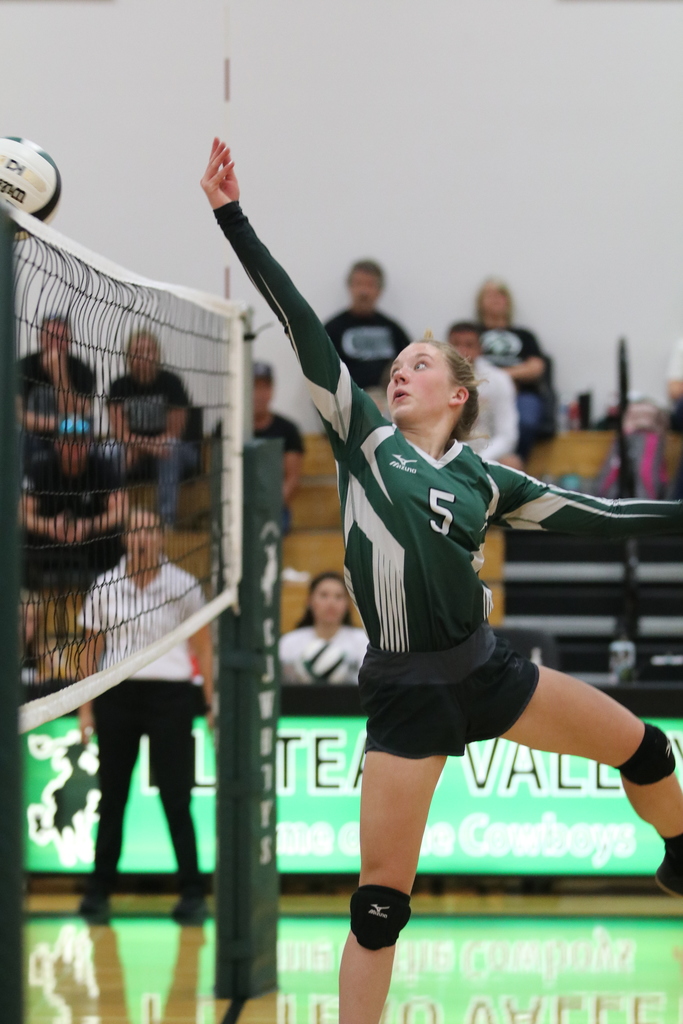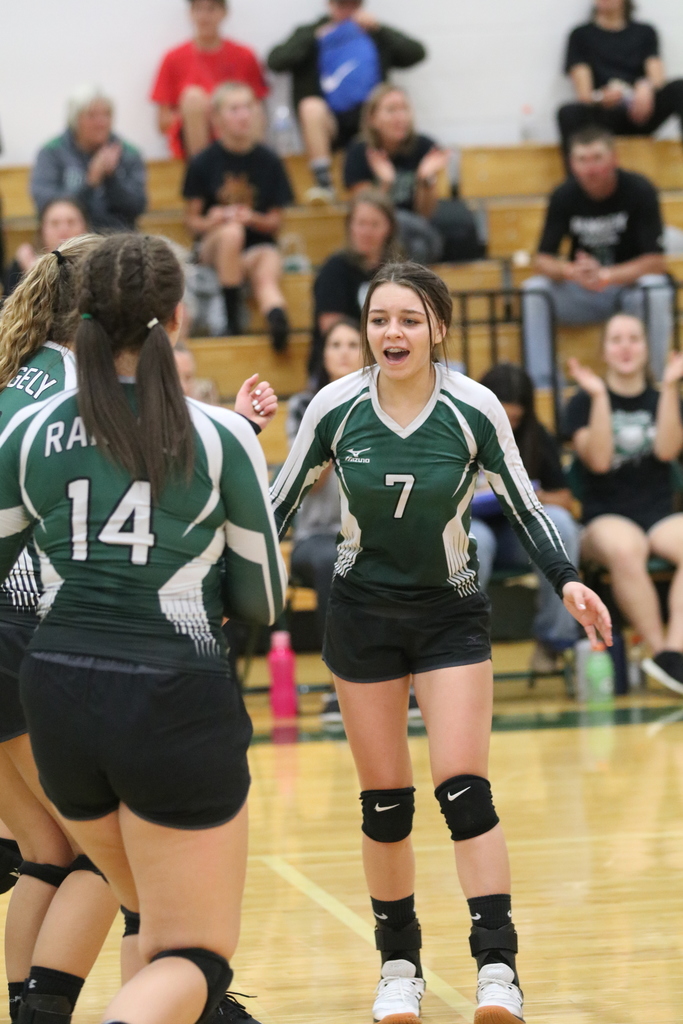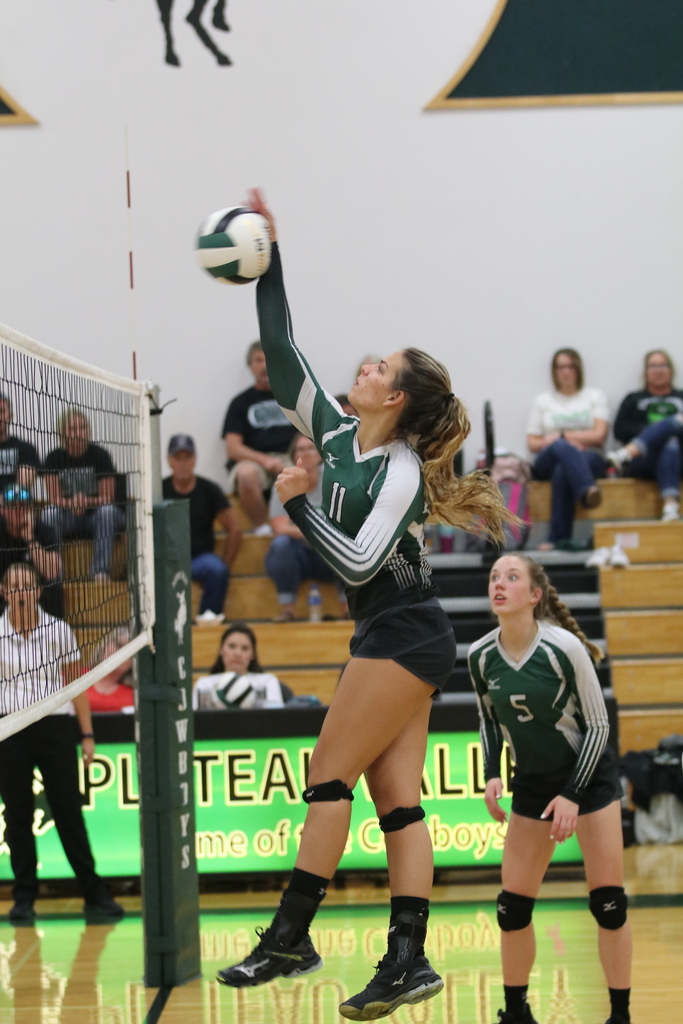 Varsity girls win 3-1 over North Fork!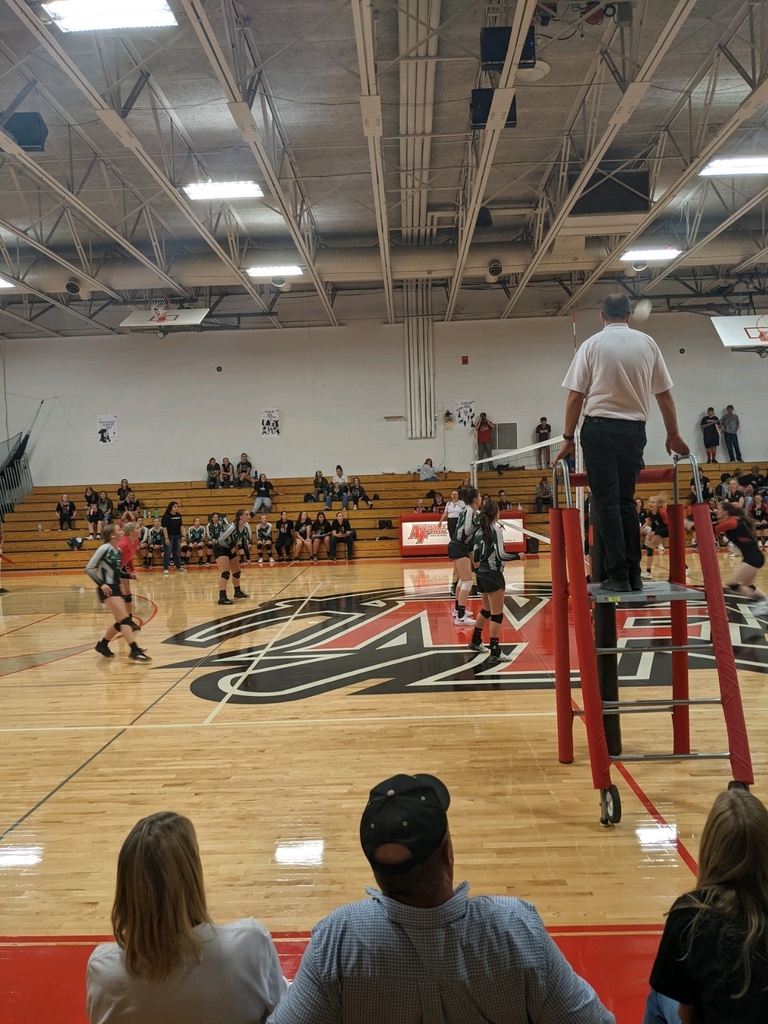 Fourth graders were able to go fossil hunting on top of Douglas Pass this week. Everyone found several great treasures.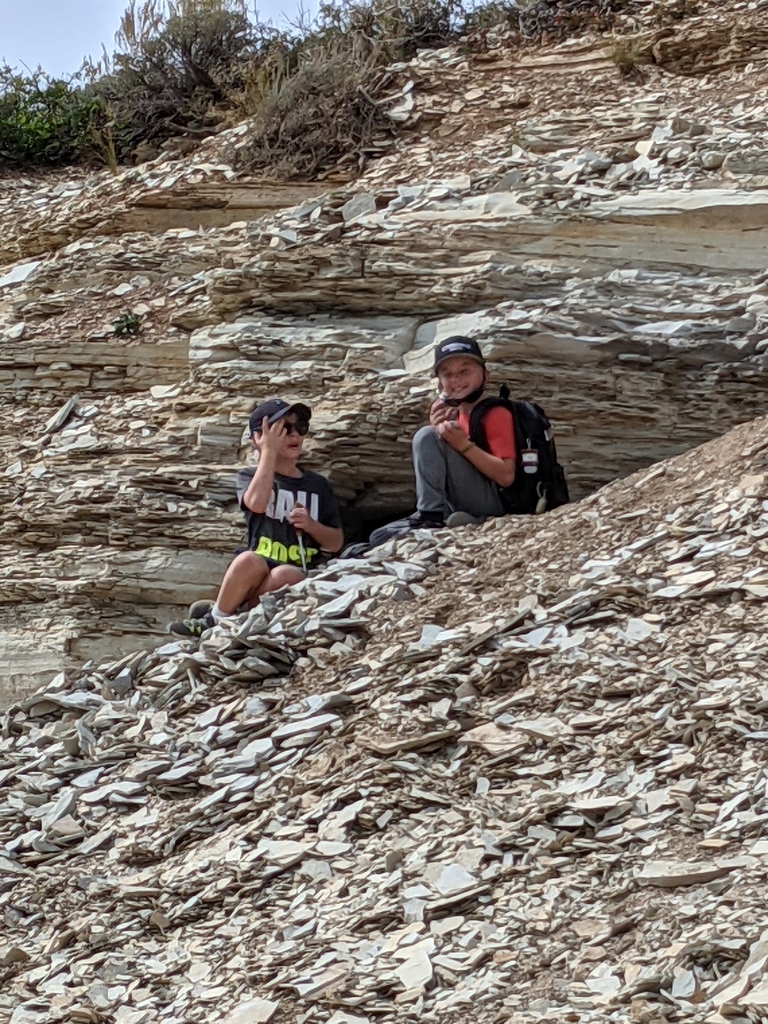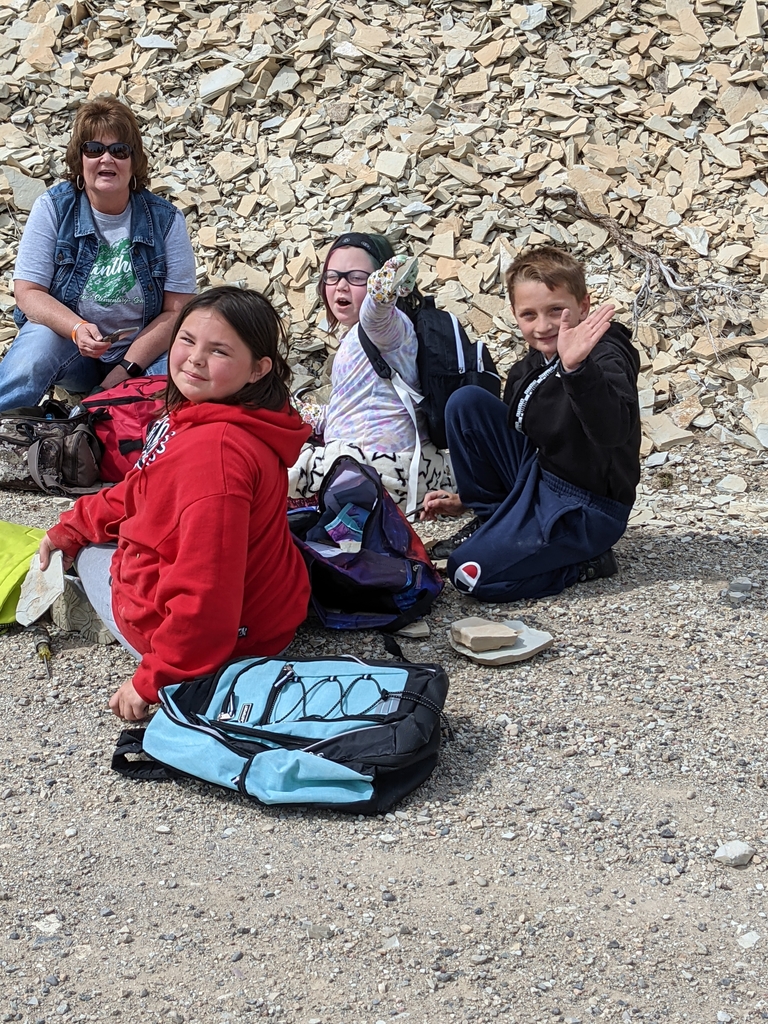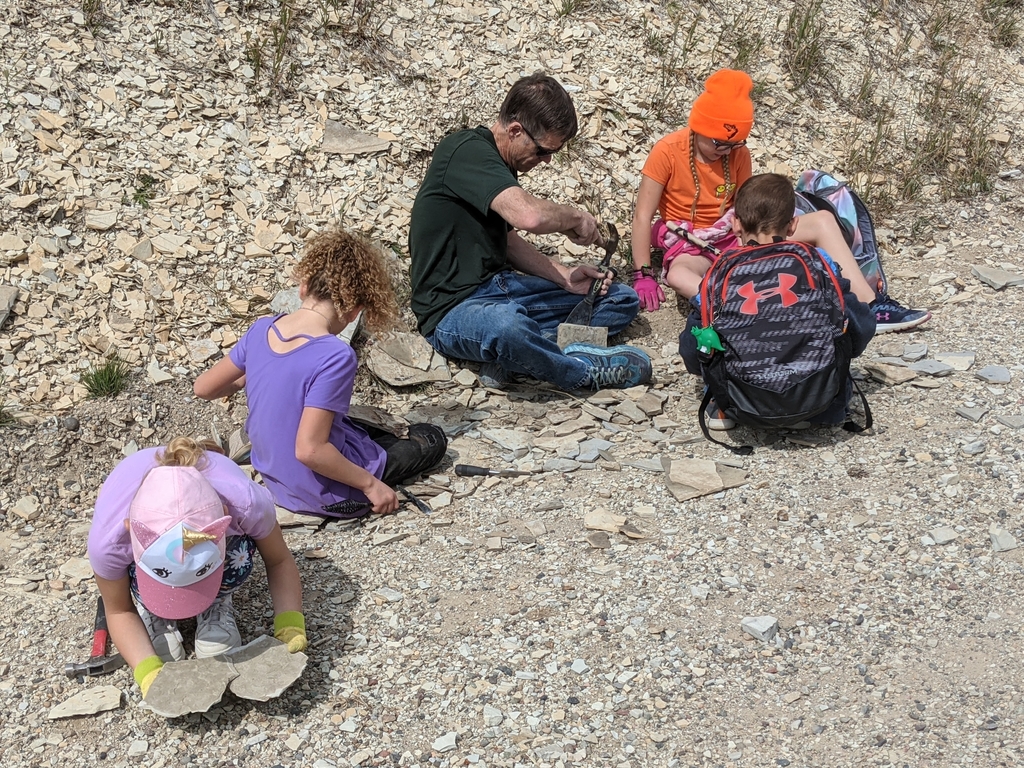 The cross country team is out bright and early this morning. They head to Craig to compete tomorrow morning.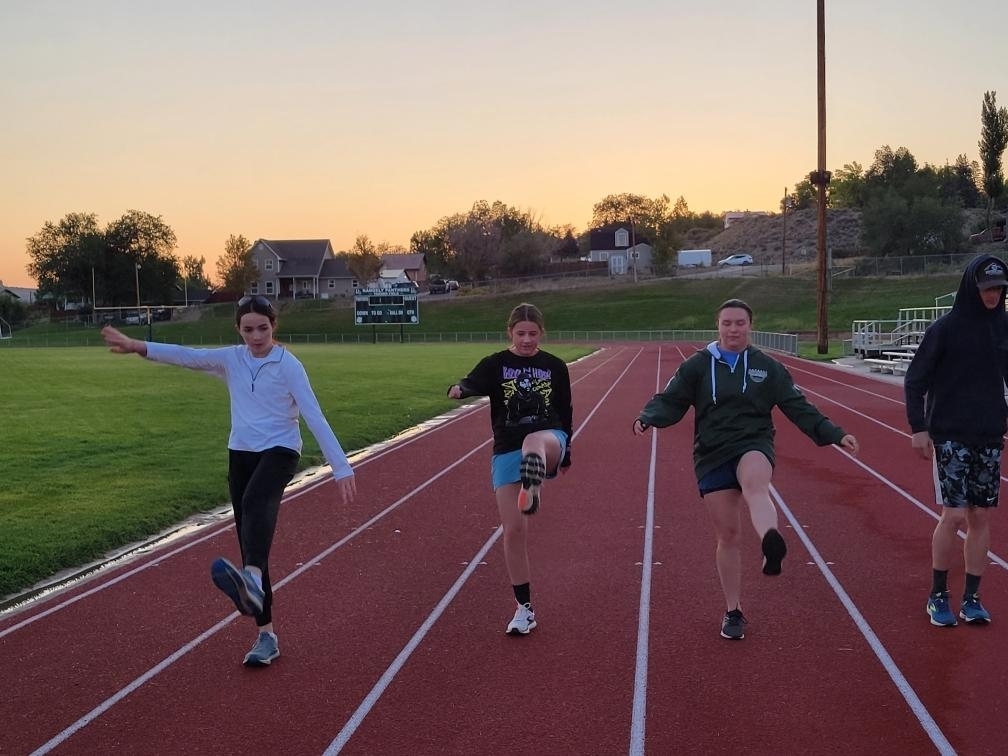 A golden panther printed on the school's 3D printer. Thanks to Chevron for the donation and to our IT department for making it work. First grade is working on ideas for our next print job.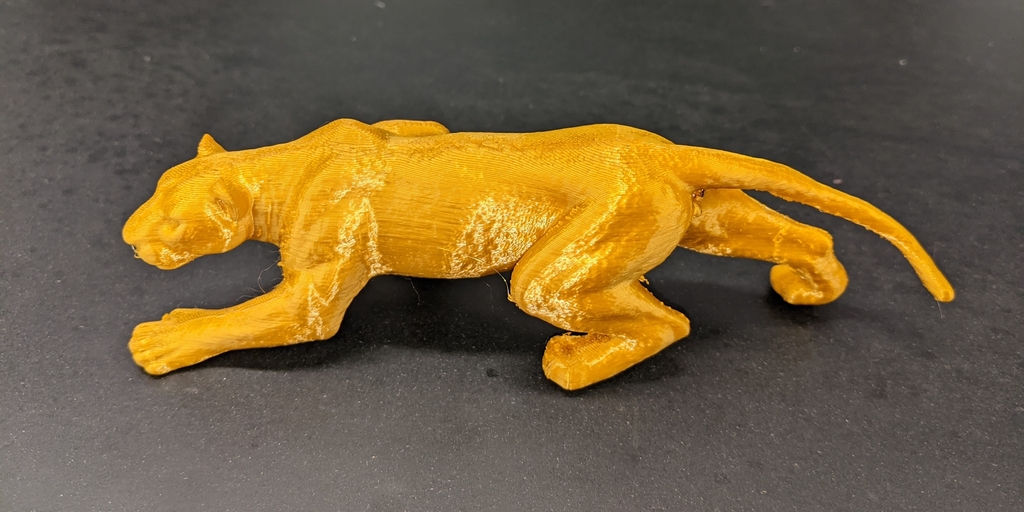 It isn't everyday you catch a frog living in the desert! The second graders in Mrs. Lohse's class were excited to find one during recess today.

Today the high school catering class did a plating and presentation activity with Twinkies.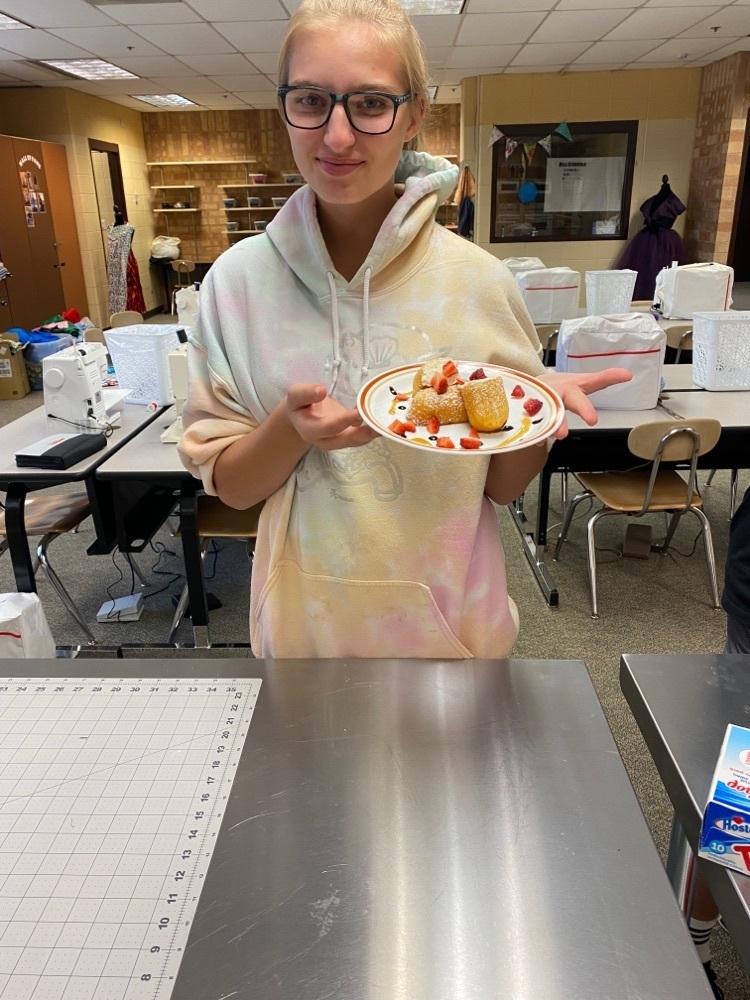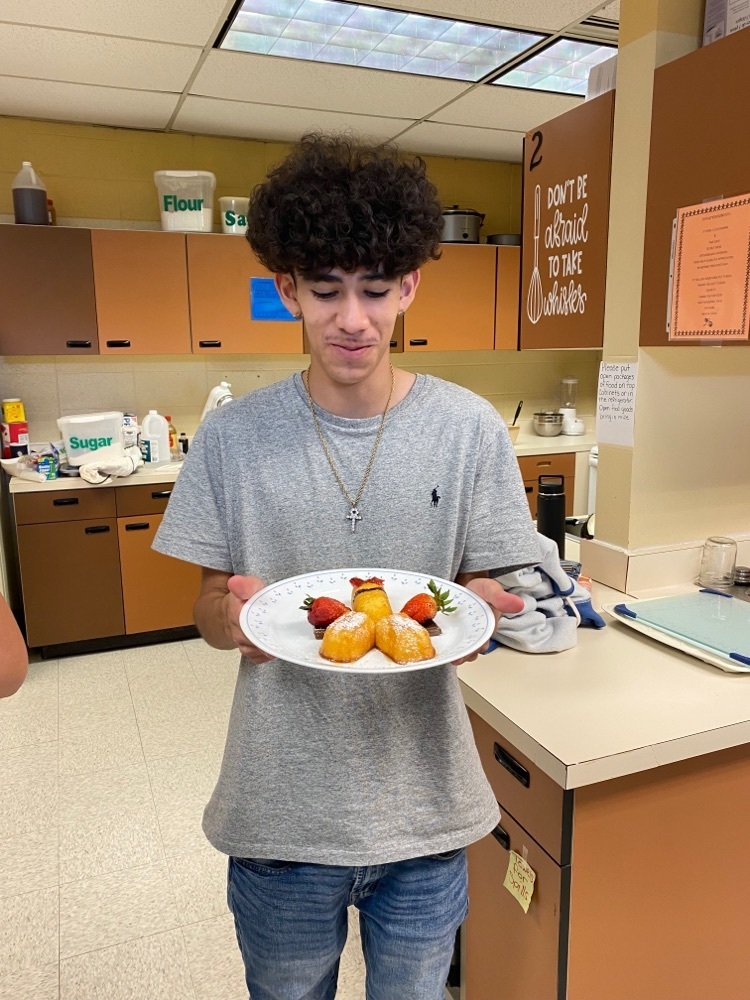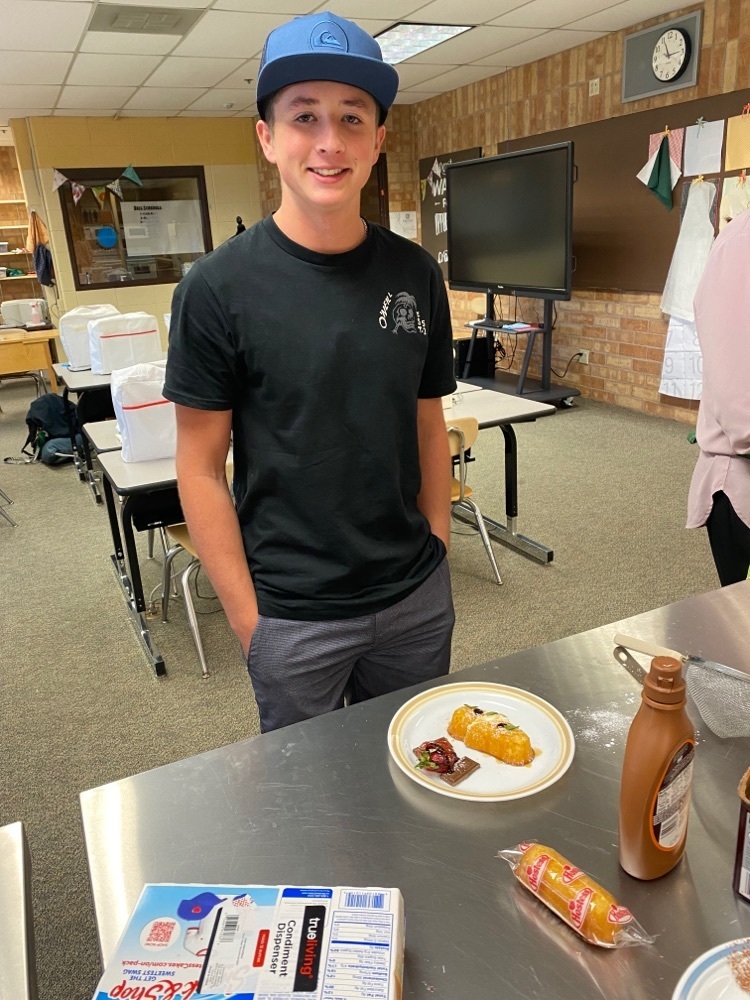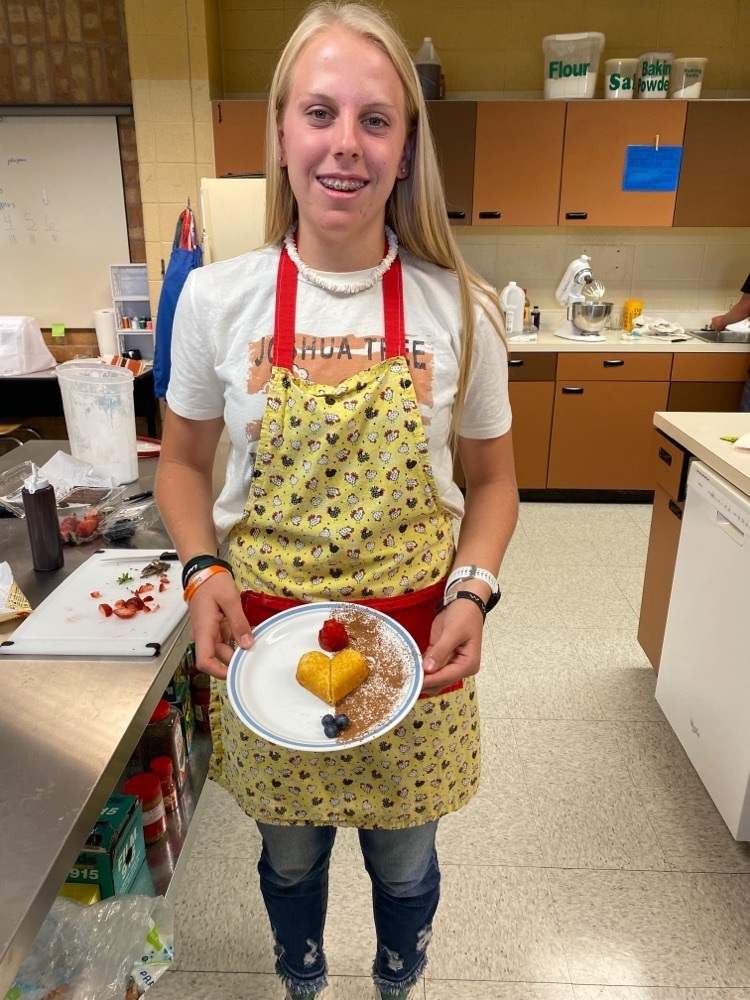 The junior class will be offering a sloppy joe meal deal at tonight's football game. Five dollars will get you a sloppy joe, potato salad or chips, and water. The meal will start being provided at 6:00 PM and will be available until the third quarter of the game. The kick-off will be at 7:00 PM.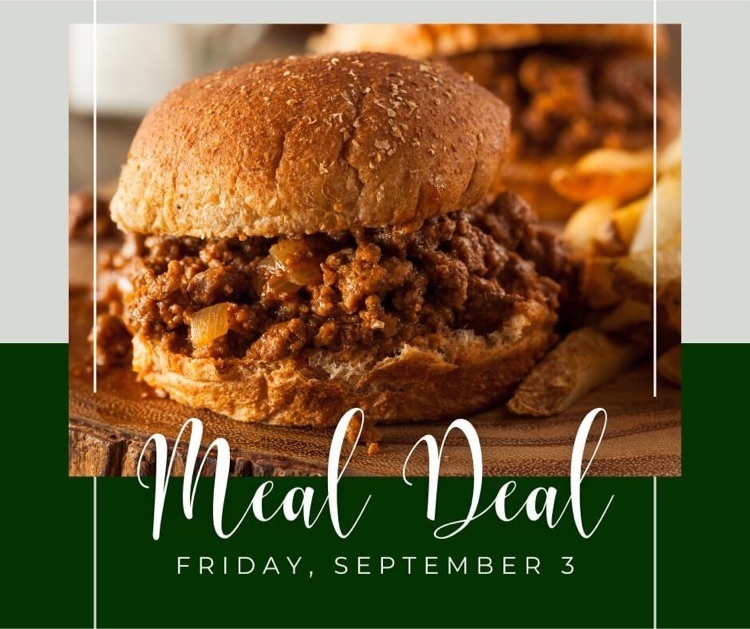 Parkview students are loving having elementary music and 5th grade band again. Thank you, Mr. Summers.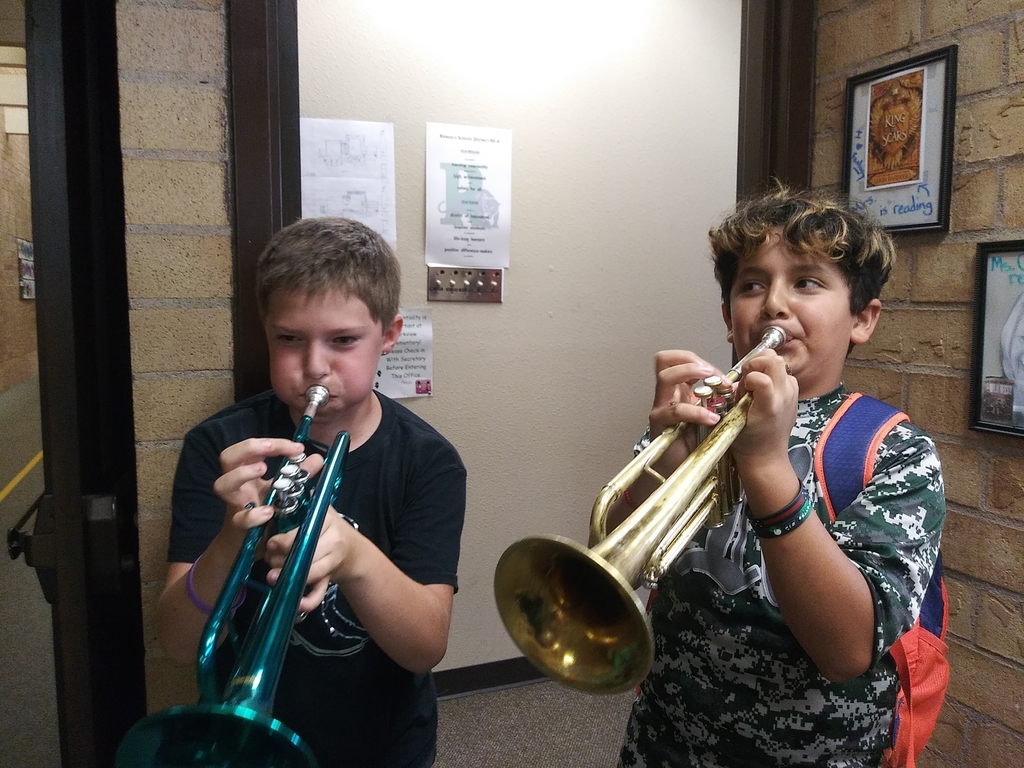 Fifth grade students at Parkview are expanding their knowledge of fractions through daily daily number talks and using manipulatives.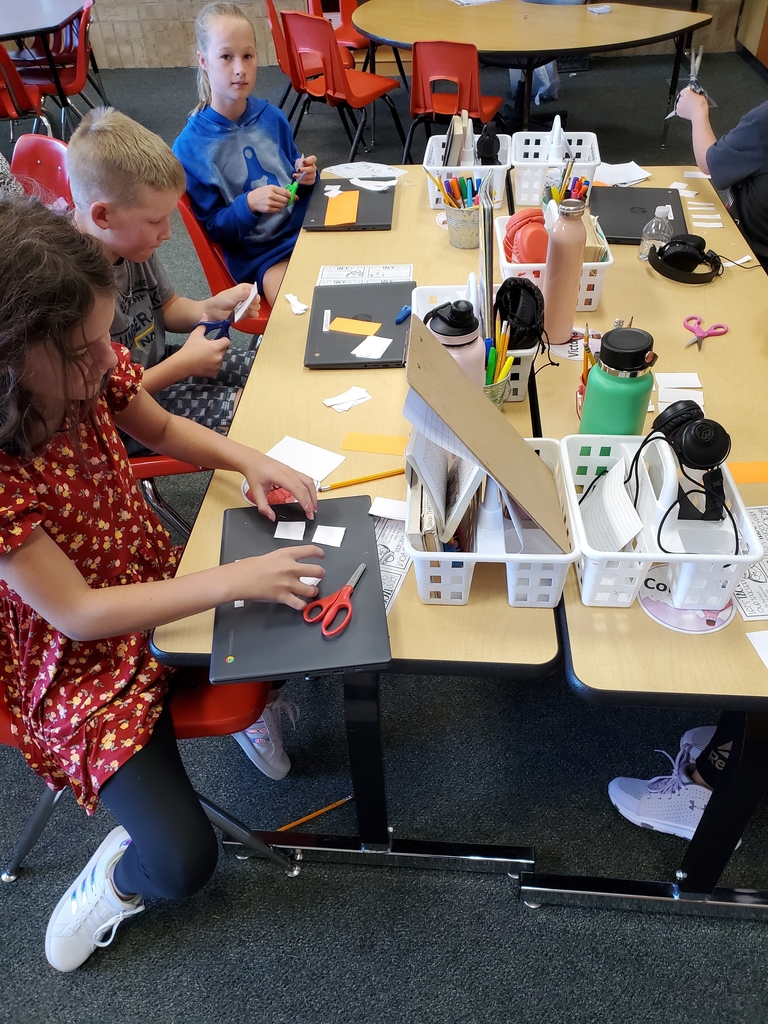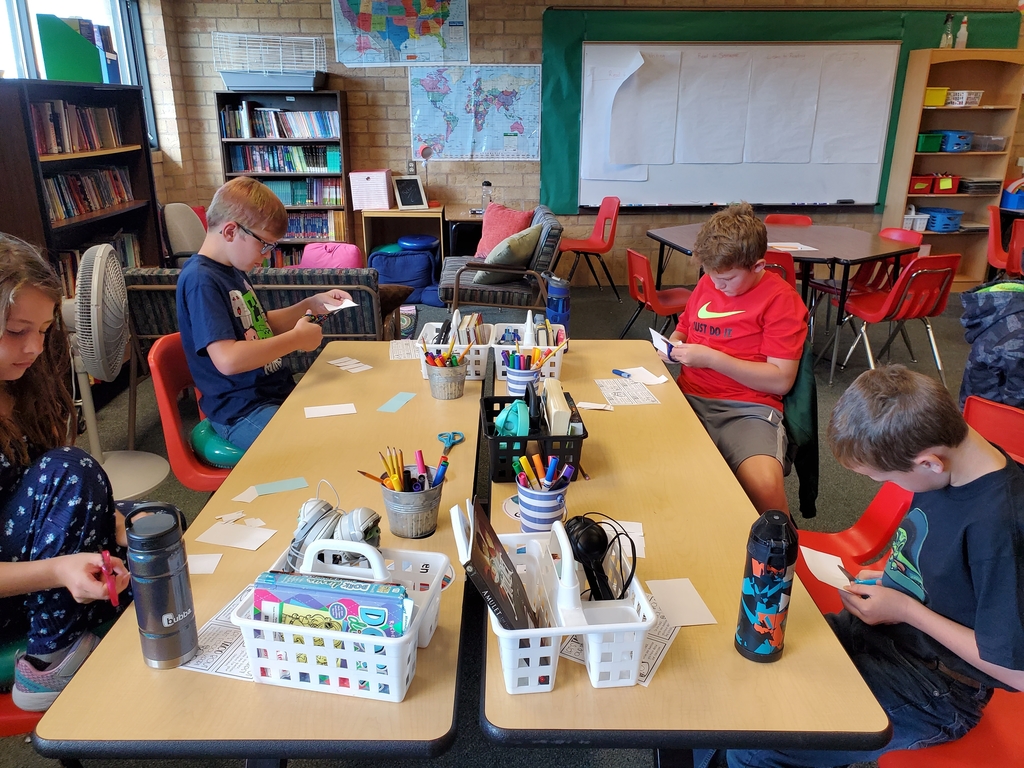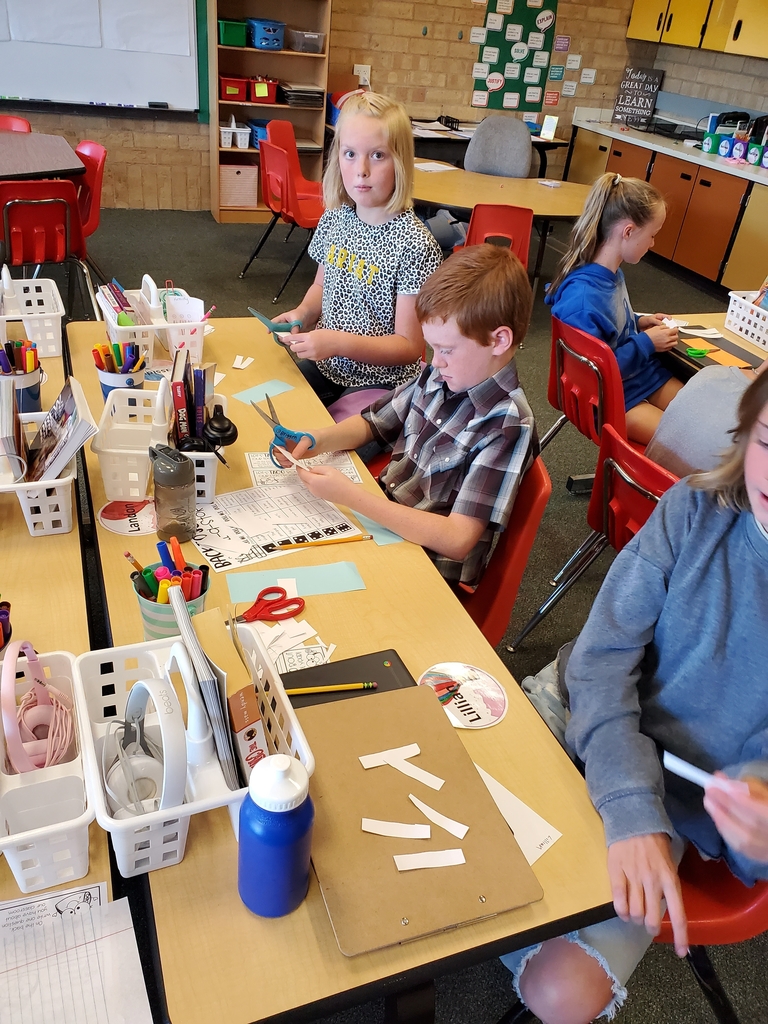 Today students at the Early Education Center enjoyed macaroni and cheese, corn dogs, green beans, salad, and fruit for hot lunch.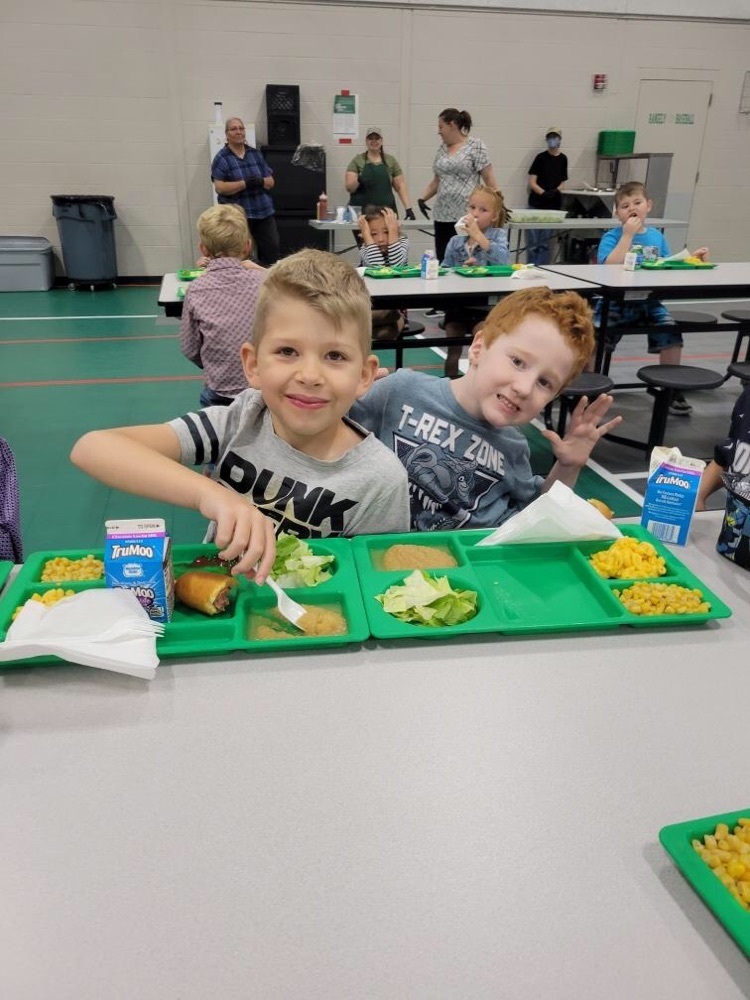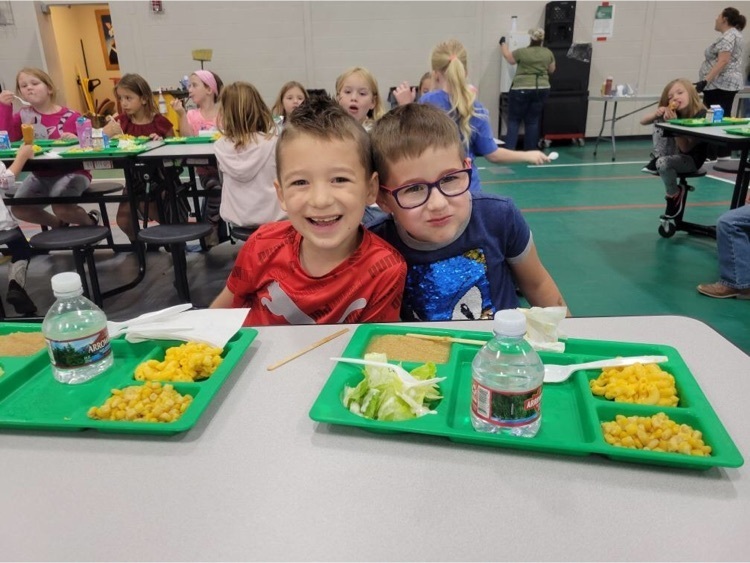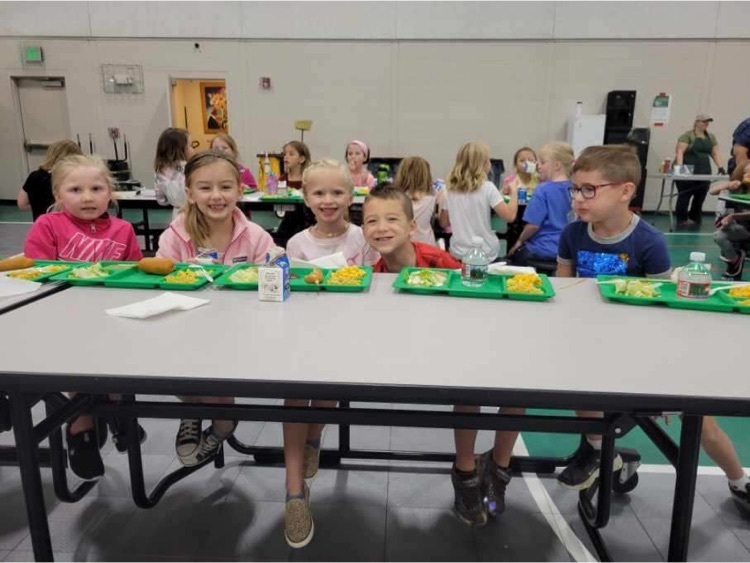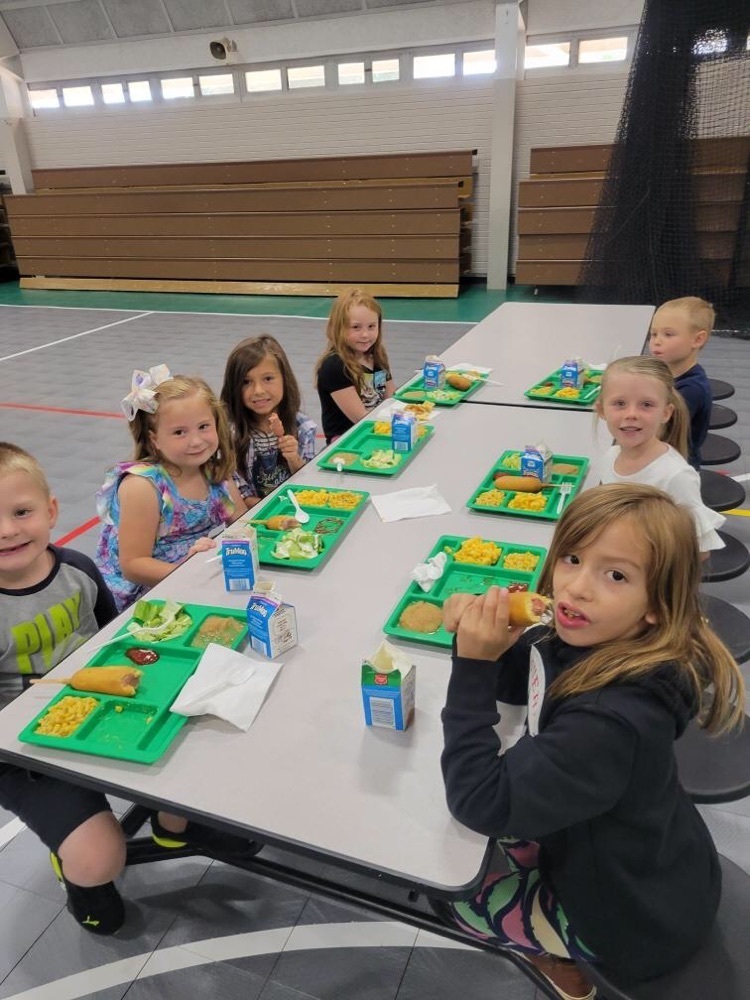 Panther Cross Country will run this morning at Crown Mountain Park in Basalt, Colorado. Good luck, Panthers!

Rangely High School Volleyball finished day one of their home tournament 1-1. They lost to Plateau Valley 1-2 and beat DeBeque in two. They will play tomorrow at 9:00 AM and 2:00 PM.