Good morning Rangely! Stay warm out there.

One of our recent guests here at the EEC .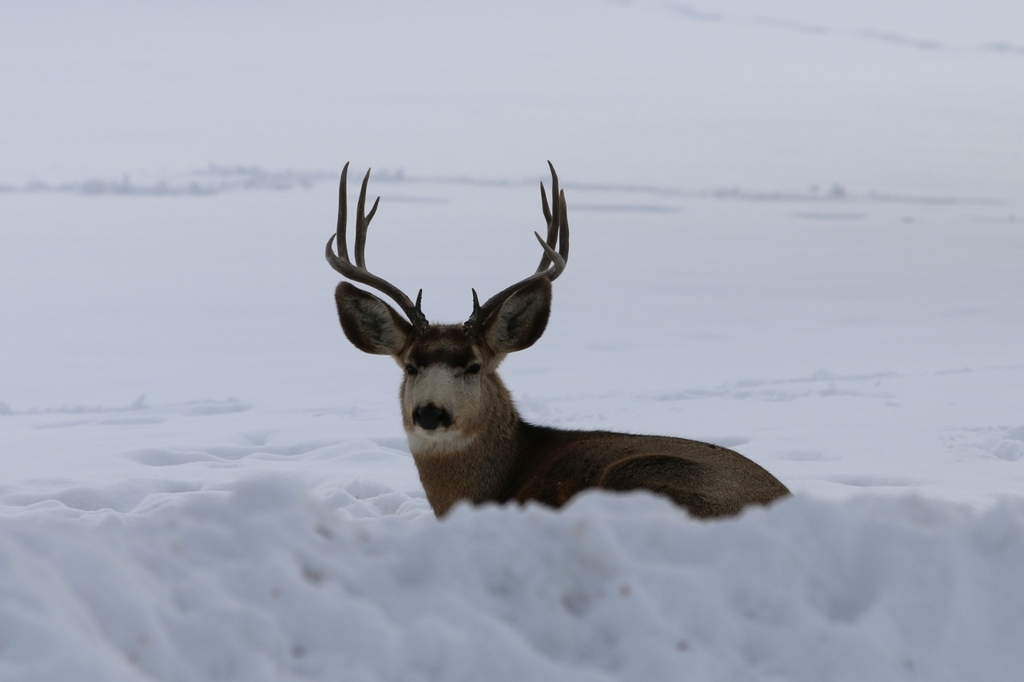 Due to weather and travel concerns, tonight's high school basketball games at Caprock Academy are rescheduled for Thursday, February 2.

On Monday, January 9, the lunch menu will change from breakfast casserole to pancakes, sausage, and potato triangles.

Current weather is calling for rain and freezing temperatures, followed by snow overnight and through the day tomorrow. To guarantee the safety of our students and staff, Rangely School District will cancel school tomorrow, January 2, for all grade levels from preschool through high school. This is a preemptive decision to help guarantee that our students are safe and not traveling to and from school in these predicted dangerous conditions. All schools will resume at regular start times on January 3 for all grade levels.
Rangely High School Drama Department will be presenting "A Christmas Carol". Come a support out Drama kids and start the Christmas Holiday! The play will be December 18, & 19, 2022 starting at 7:00 in the High School Auditorium. The cost is $5.00 per person or $3.00 and a canned good to give to food pantry. Seniors, 65+ and children under 5 years of age - FREE.
High School Band and Choir Christmas Concert will be in the auditorium at 7:00

We are celebrating Veterans Day at Rangely Jr/Sr. High School tomorrow, November 10th. We have a great afternoon scheduled with games, contests, and speakers all centered around honoring our veterans. If you are a veteran, we would love to have you join us at RJSHS at 1:30 on Thursday, November 10th. If you know a veteran in Rangely, please pass this message on so we can get as many veterans as we can here for this day celebrating their sacrifice to serve our country. Happy Veterans Day!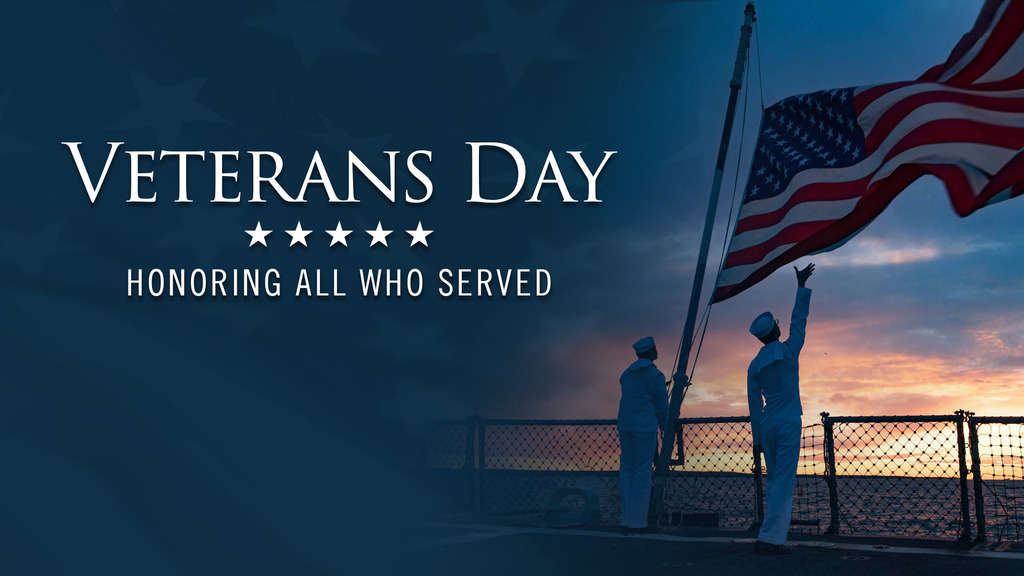 During art class this week, the kindergarten and first-grade students are creating rollercoaster sculptures.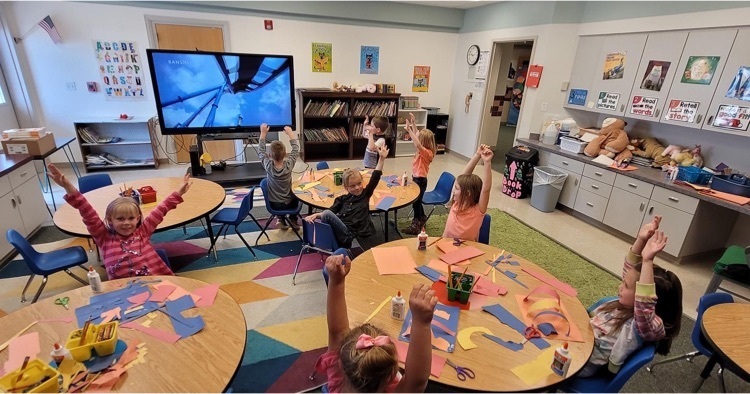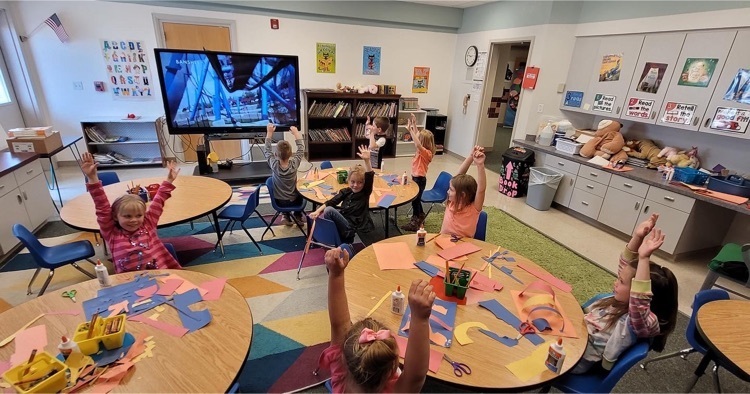 HS Vernal Movie Night will be Friday, November 11th. The bus will be leaving at 5:30 from the High School. The cost is $10 for underclassmen and Seniors are FREE. Pizza will be provided for dinner but extra $ for snacks. Call High School if you have question.

We are recognizing champions in life, and these students and staff were recognized for showing the traits of a champion: kindness, hard work, persistence, respect, trustworthy, responsibility, confidence, and positivity. Thank you to Sam Herrera and Gio's Family Dining for sponsoring our champions lunch!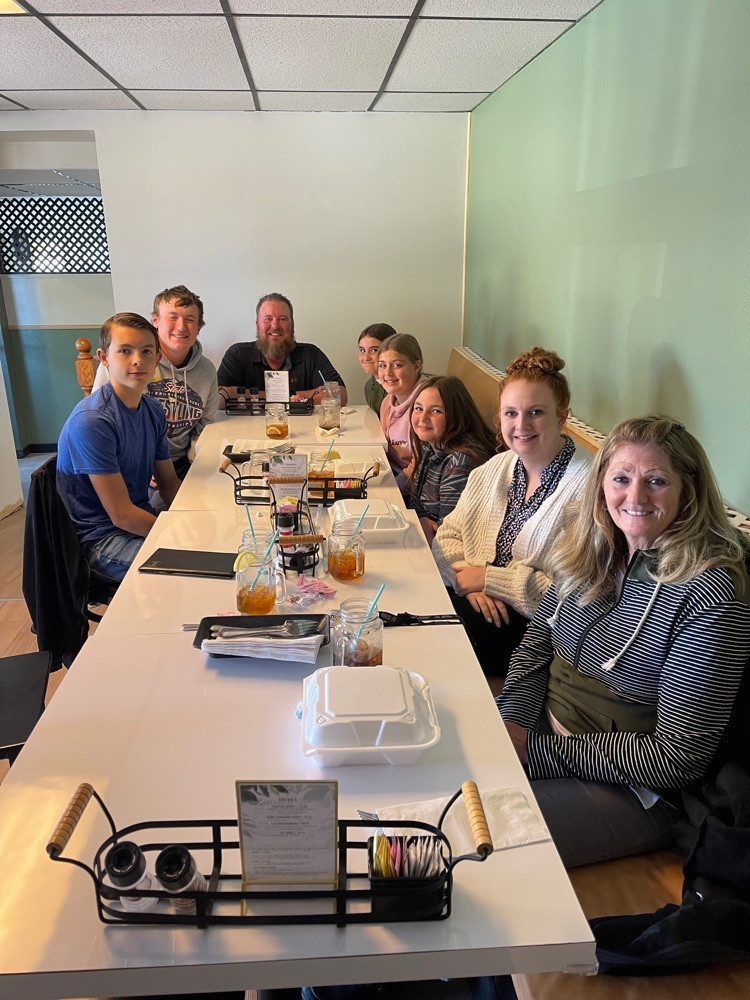 Teachers at RJSHS were spicy yesterday for Halloween!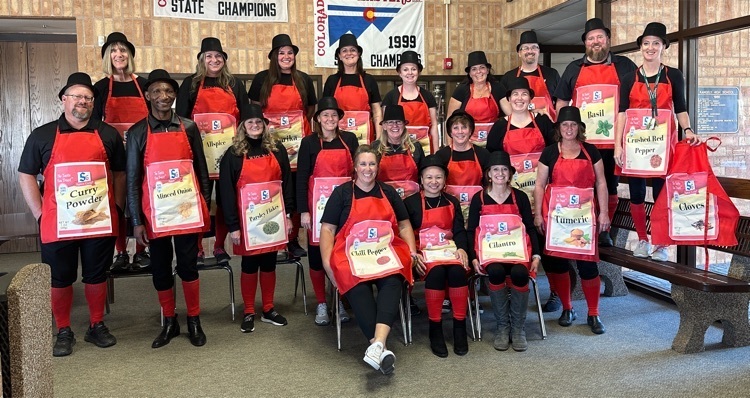 Student Council is hosting a Macho Volleyball game Tonight, November 1, at 7:00 PM. The entry fee is $2 or one canned food item, which will be donated to the Rangely Food Bank. Enjoy a fun night of volleyball and laughs.


The Rangely High School Cross Country Team is headed to STATE! They were cheered on today by the lower grade levels. They will be leaving town tomorrow at 8:15 AM. Come down to Main Street and help send them on their way.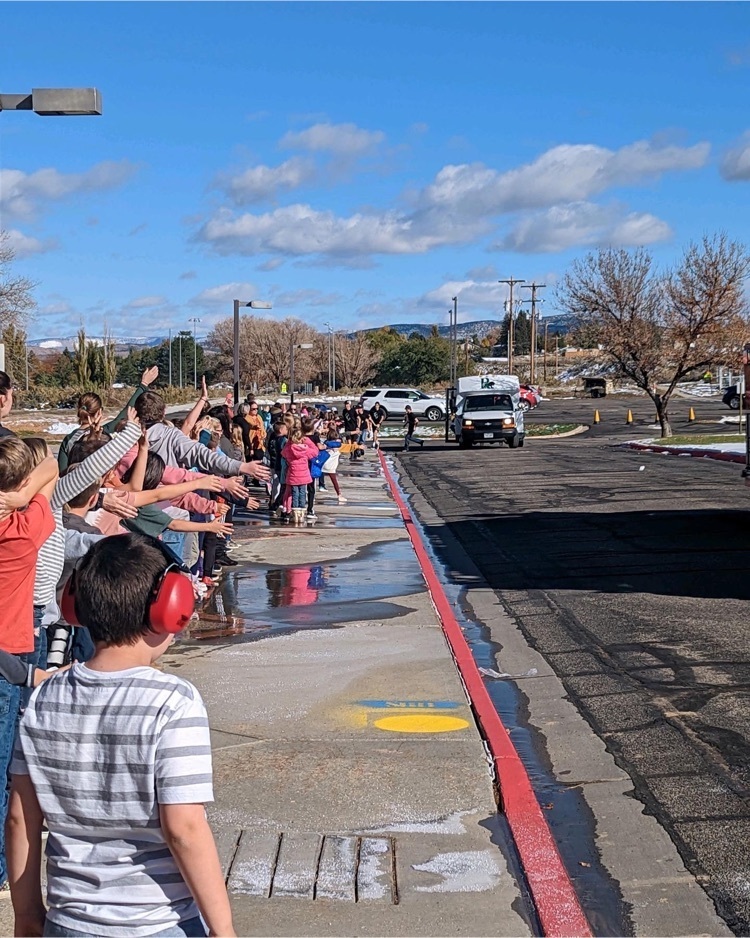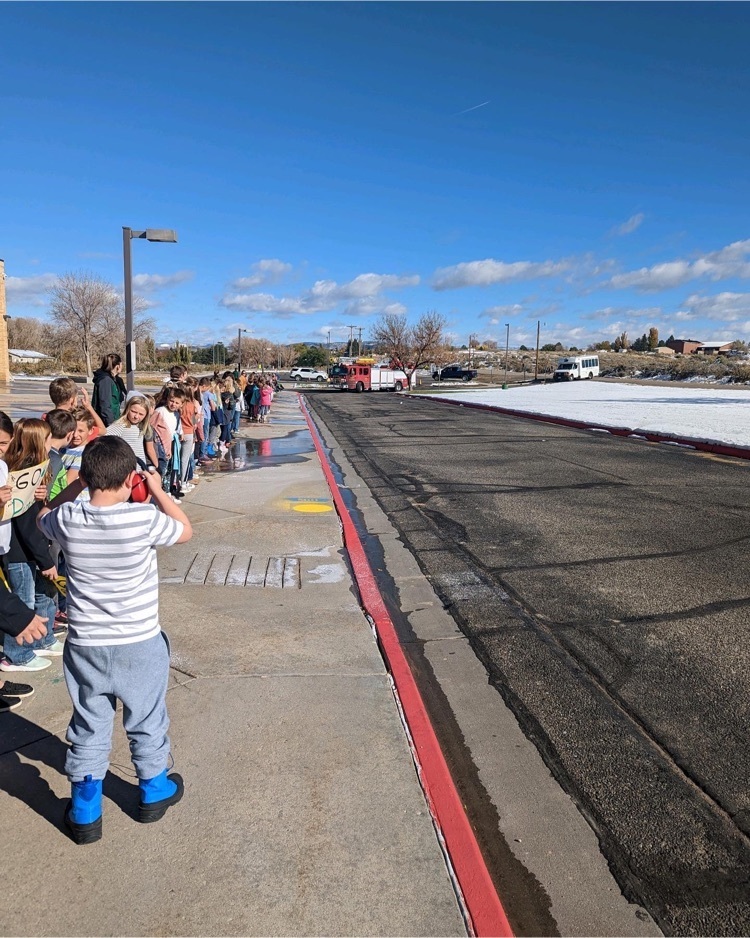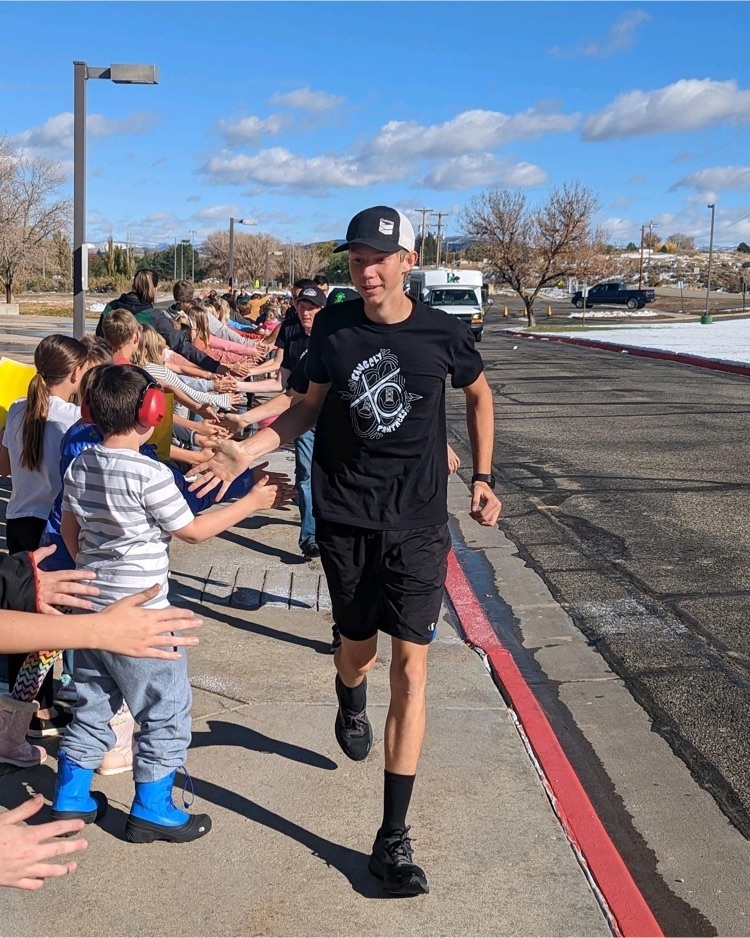 Rangely High School Football game has been changed from Friday, October 28th . We will play at Battle Mountain High School at 1 PM on Saturday, October 29, 2022


Just a reminder that Picture Retake Day is tomorrow, October 26. All students who missed the first picture day must have their picture taken. If you want to have the pictures redone, you must return the first packet of photos. Junior high boys basketball will have pictures tomorrow after school at Parkview. If you have any questions, please contact your child's school office.

On Monday, October 24, the Rangely High School Drama Class took a field trip to Vernal Theatre Live to see "CLUE: The Musical."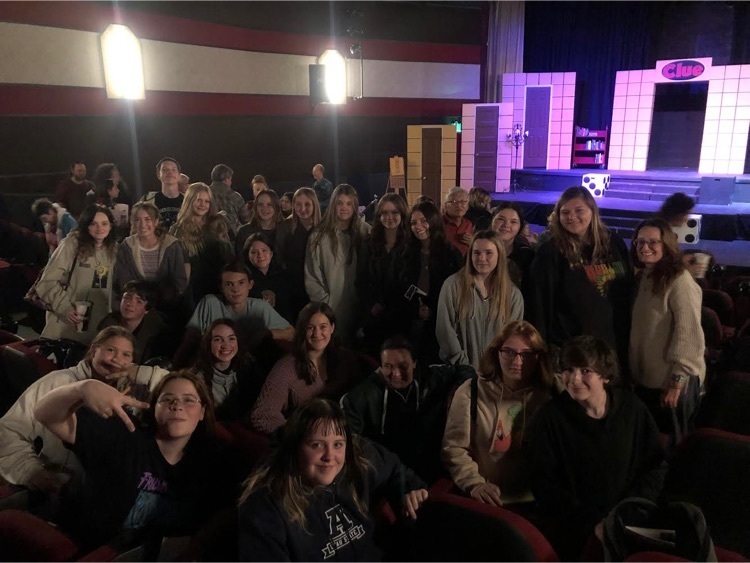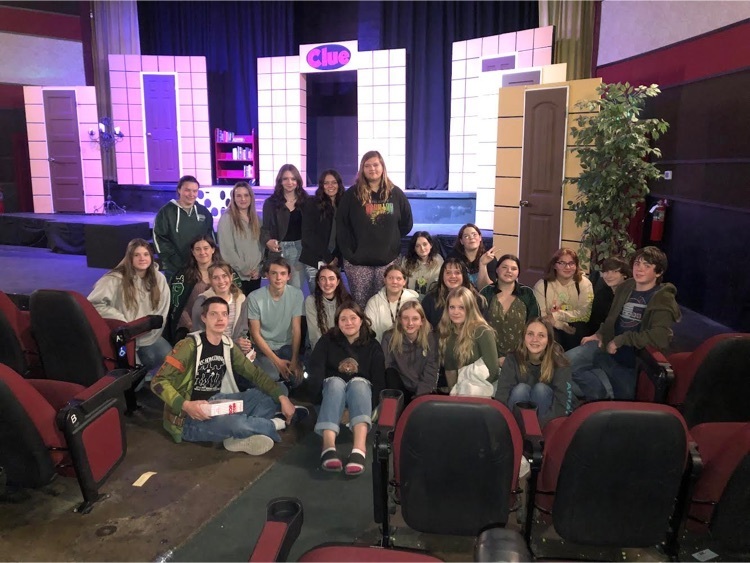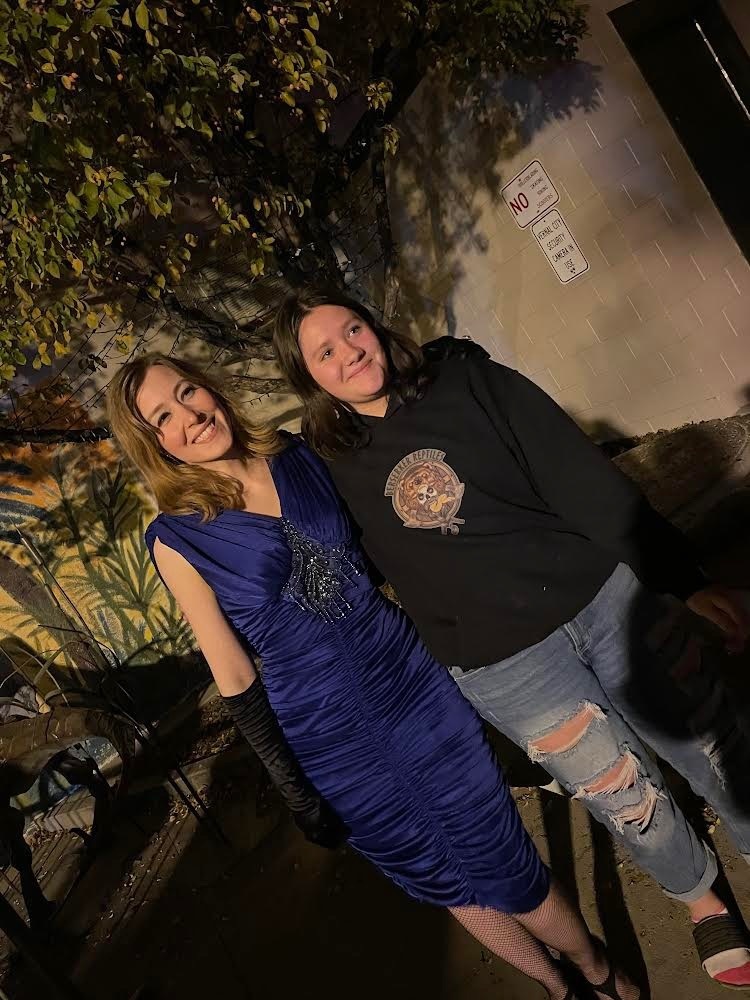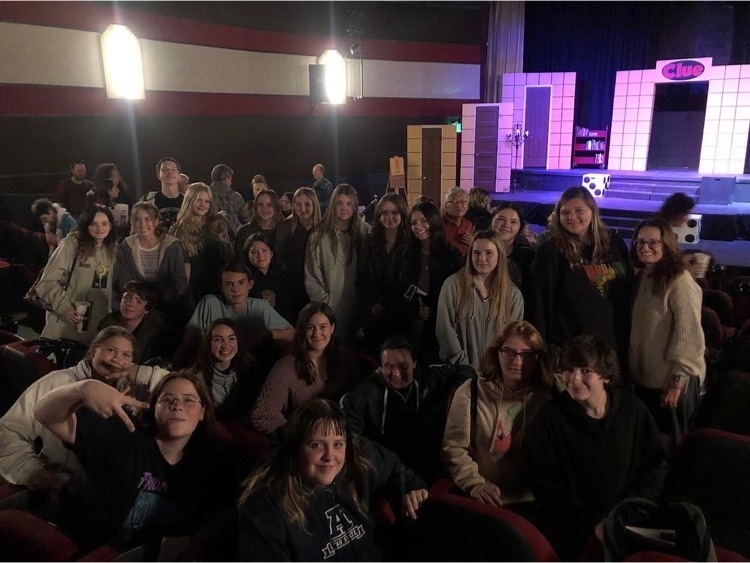 PICTURE RETAKE DAY at EEC, Parkview & Jr/Sr High School will be Wednesday, October 26, 2022. If you are getting retakes done, bring your original pictures with you. If you did not have pictures taken on the original picture day, you need to have it taken on Retake day. You can order online or pick up a packet from the school office.