Rangely High School Volleyball and Football host the Soroco Rams today, Friday, October 21. Volleyball games are at 2:00, 3:00, and 4:00 PM. Football kickoff is at 7:00 PM. Tonight's volleyball games are pink out. Wear pink and come cheer on the Lady Panthers. Volleyball and Rangely Panther Pride Booster Club are hosting a Serve Pink game where 100% of the proceeds will go to Rangely District Hospital to fund mammograms for those in need. The junior class is selling a grilled chicken and mac and cheese dinner for $7 starting at 5:00 PM. Tonight will also be senior night for cheerleading and football. Go Panthers!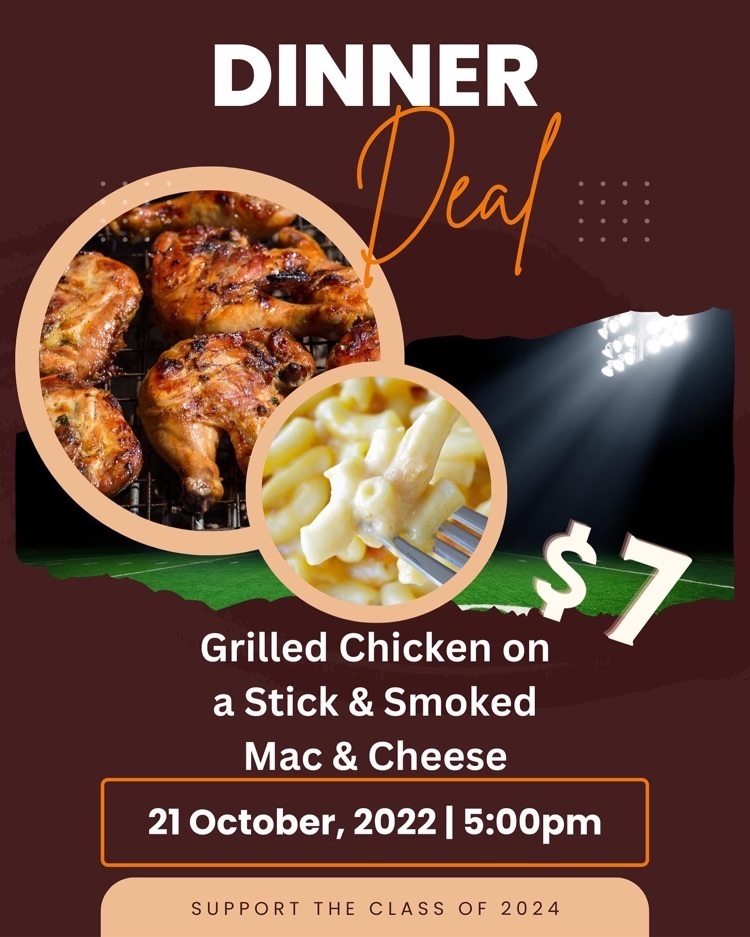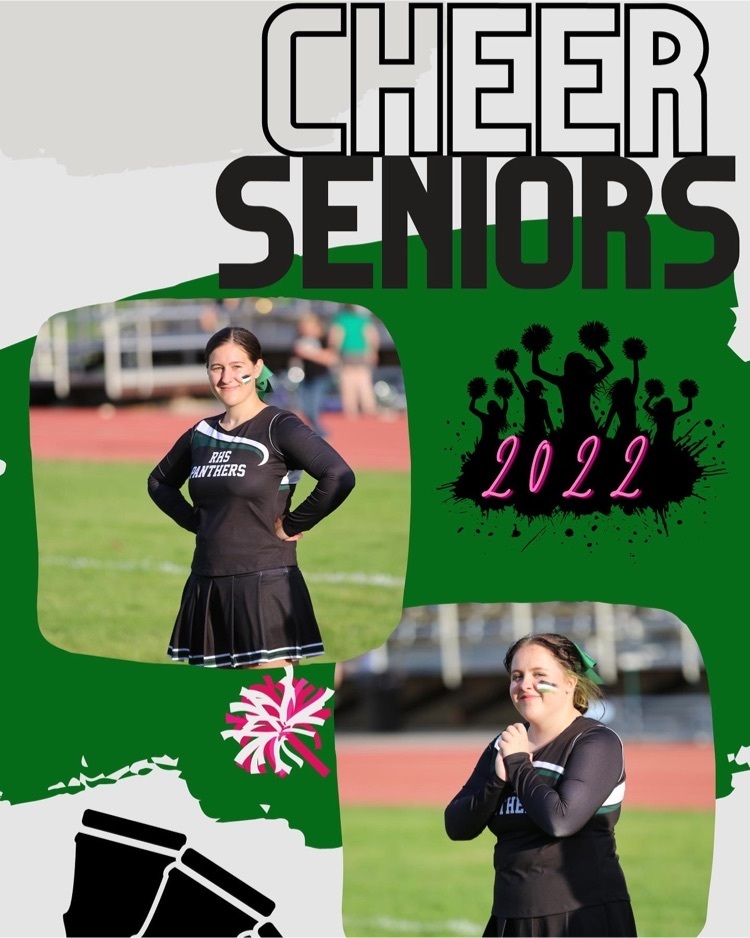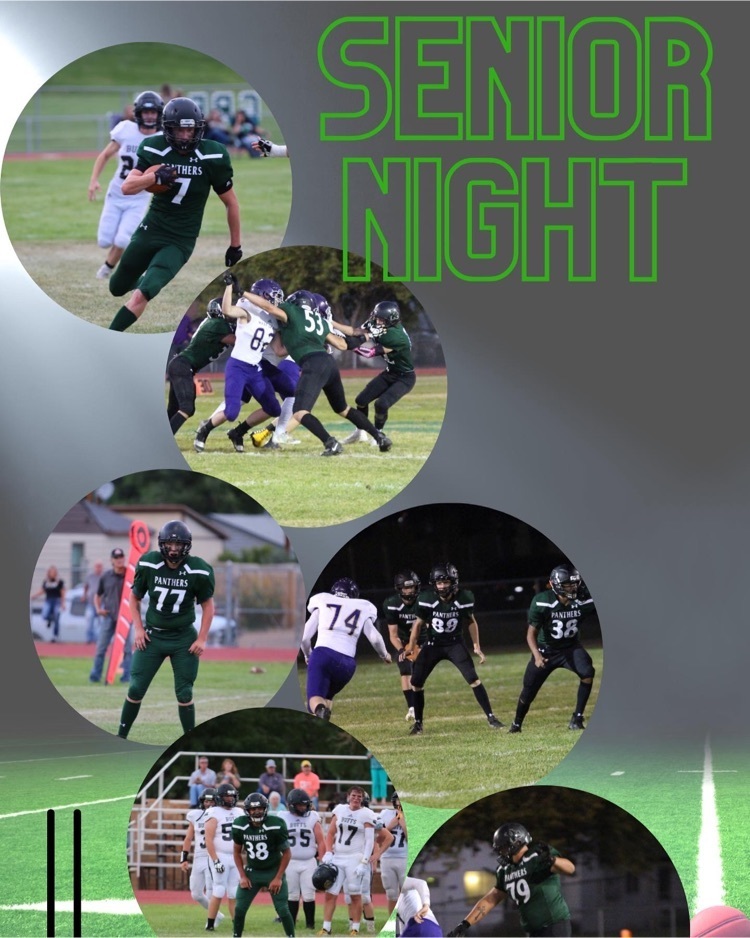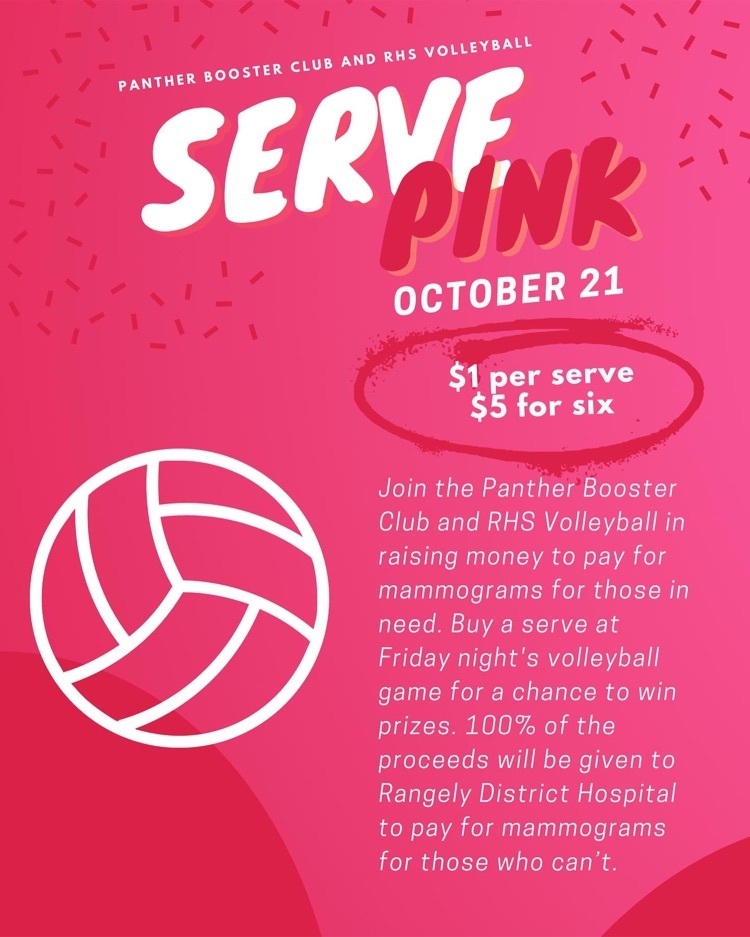 Today, Wednesday, October 19, is the last day for the Parkview Scholastic Book Fair. The book fair will be open from 3:30-4:30 PM. Did you know that every book purchased earns Scholastic Dollars to purchase classroom items? Board books, cookbooks, chapter books, posters, journals, the book fair has something for everyone!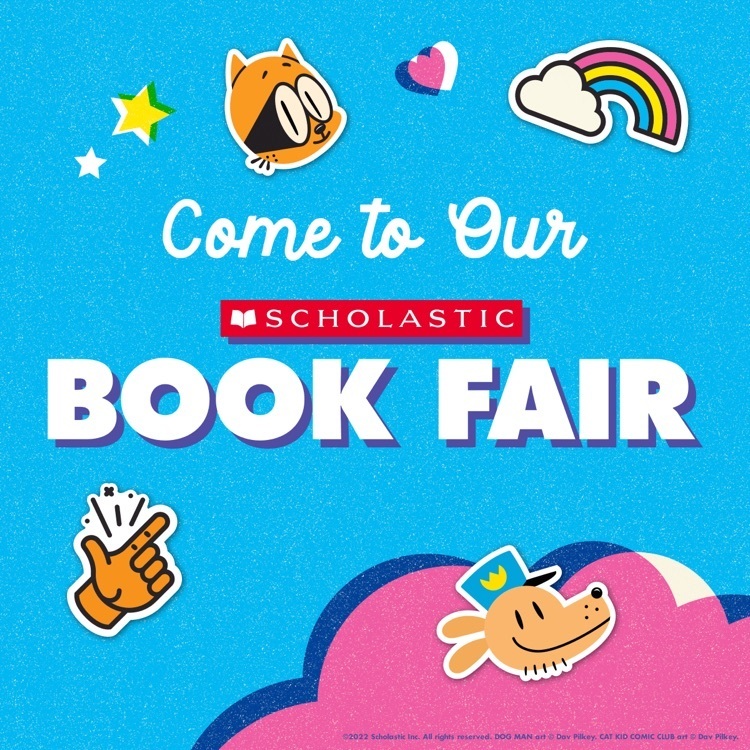 Homerooms decorated doors for Homecoming! Here are the winners.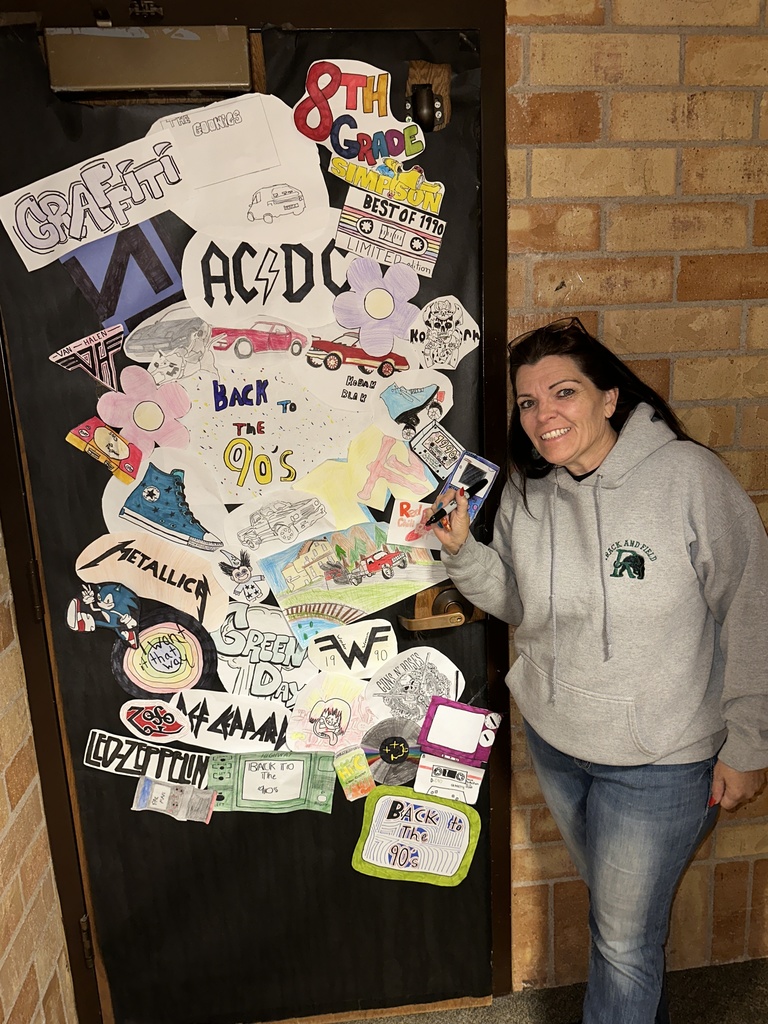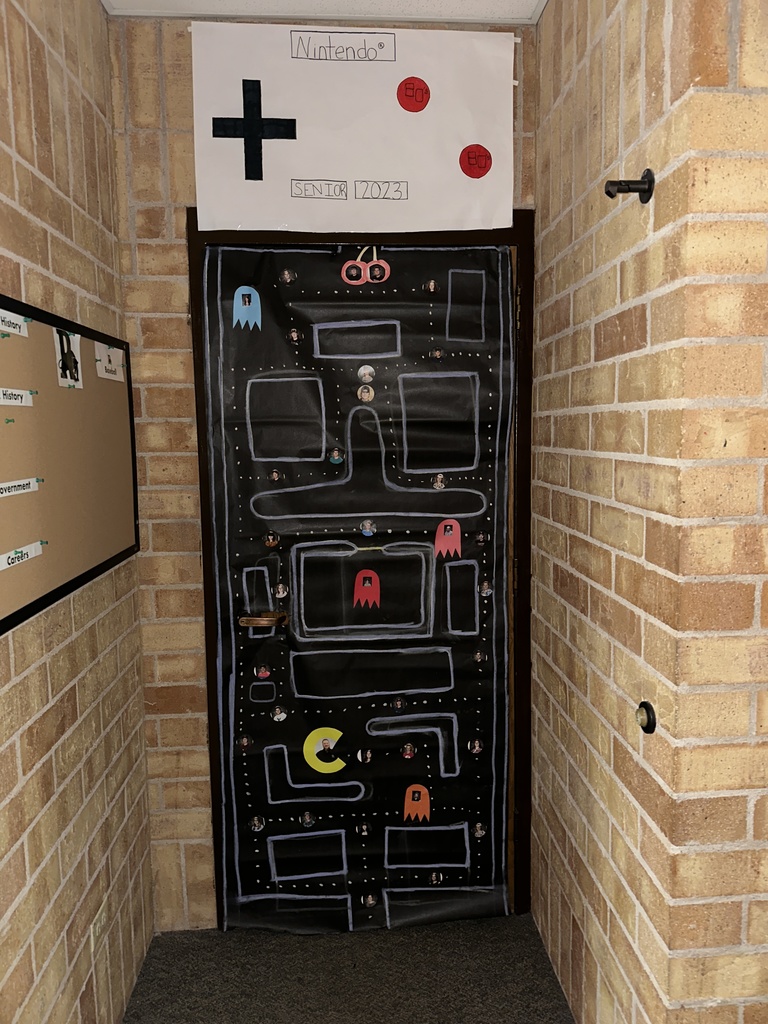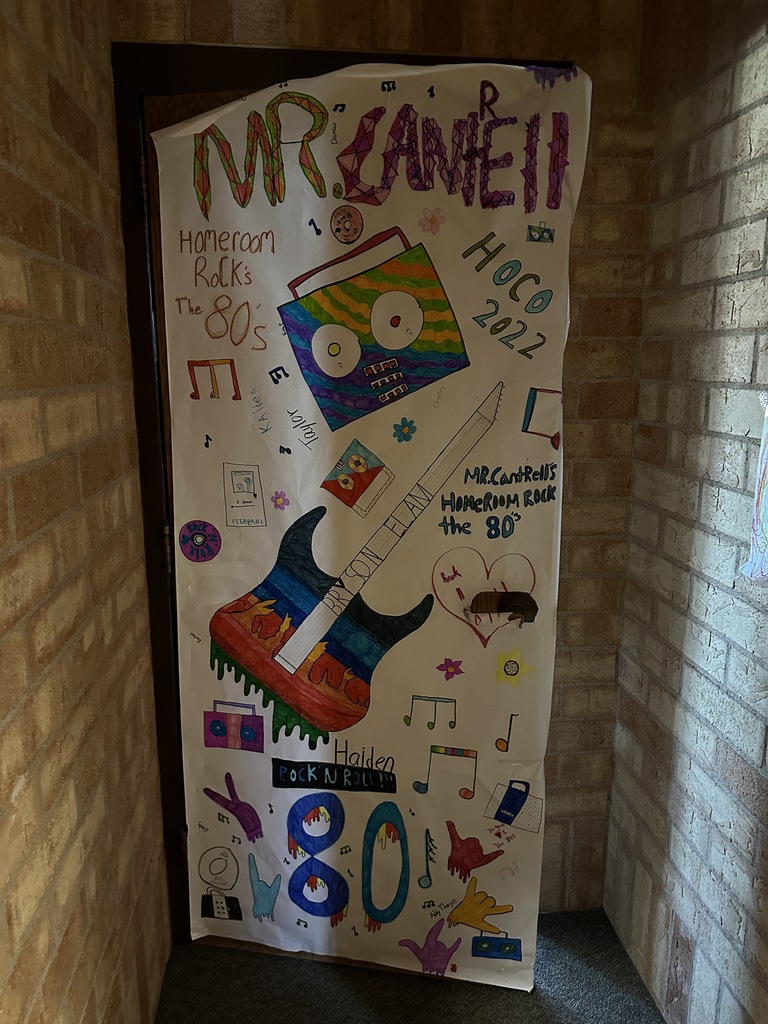 Take the night off from cooking and join us for the 2022 Homecoming Chili Dinner tonight, October 6, from 5:00-7:00 PM at the Western Rio Blanco Metropolitan Recreation and Park District. All proceeds go to the sophomore class. After dinner, head across the parking lot to the pep rally and bonfire starting at dusk.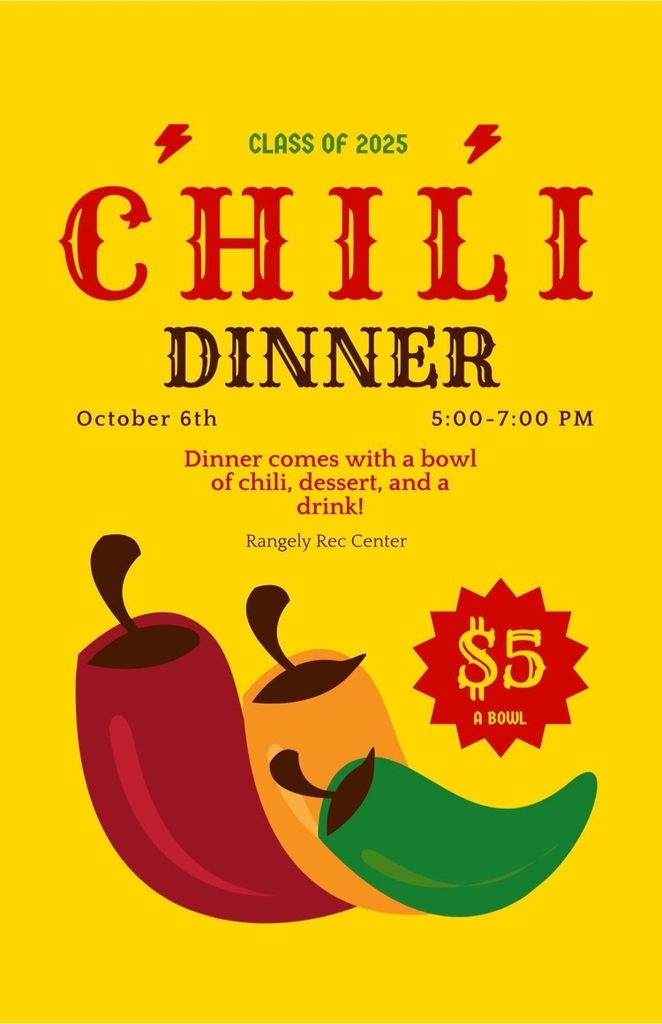 A few of our youngsters rockin' their Panther gear.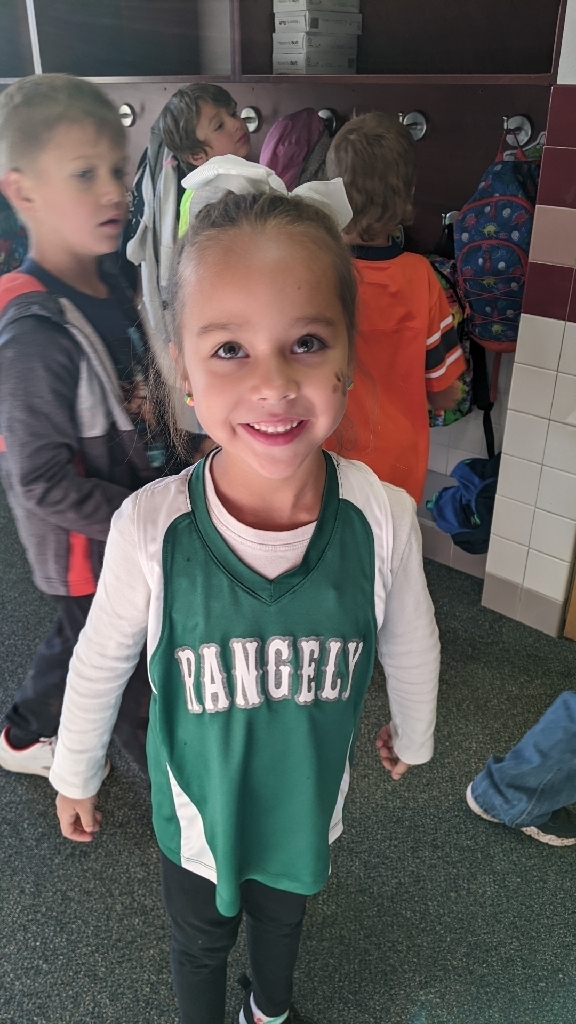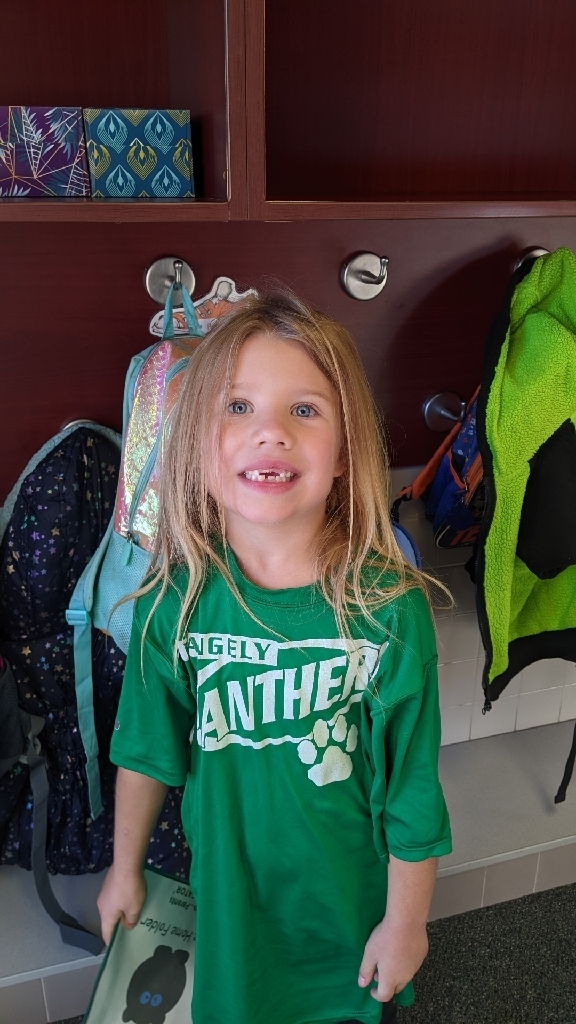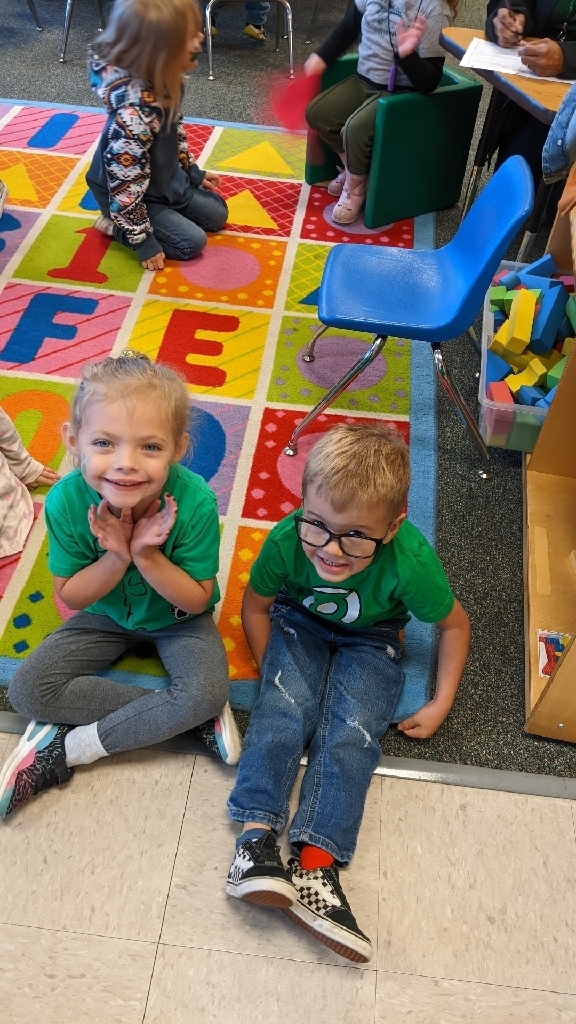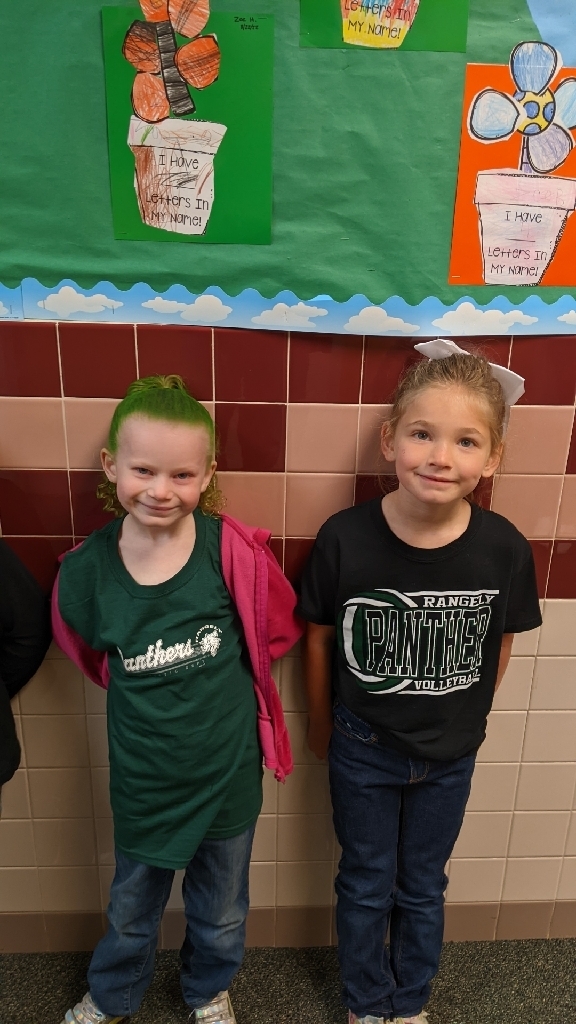 A few of our amazing high school students down here at the Early Education Center working with our kindergarten class.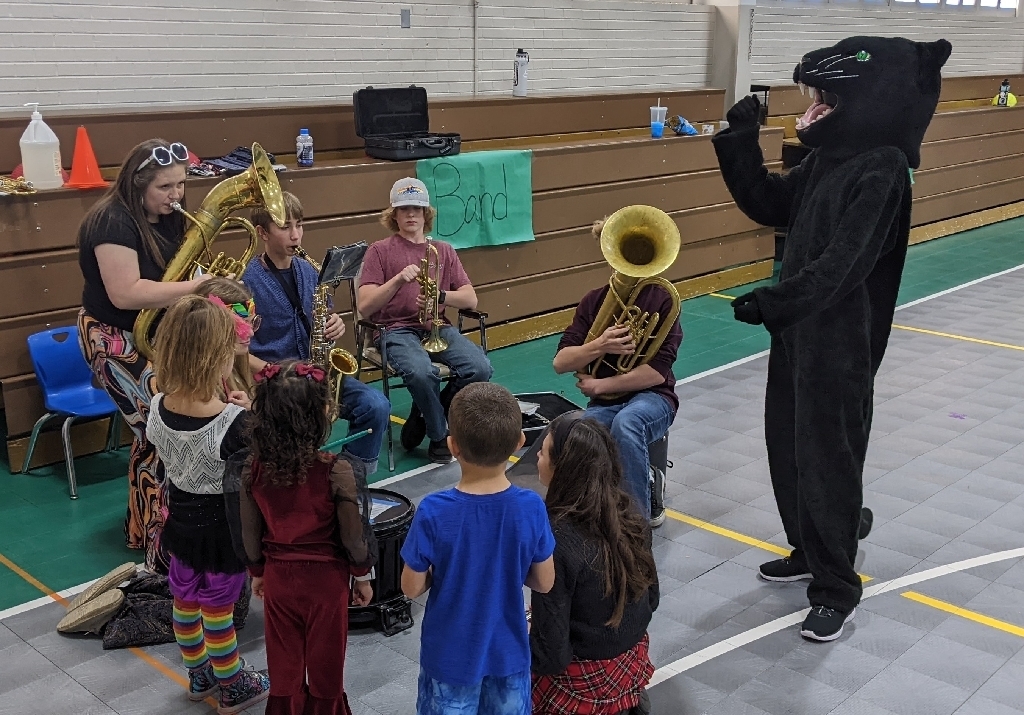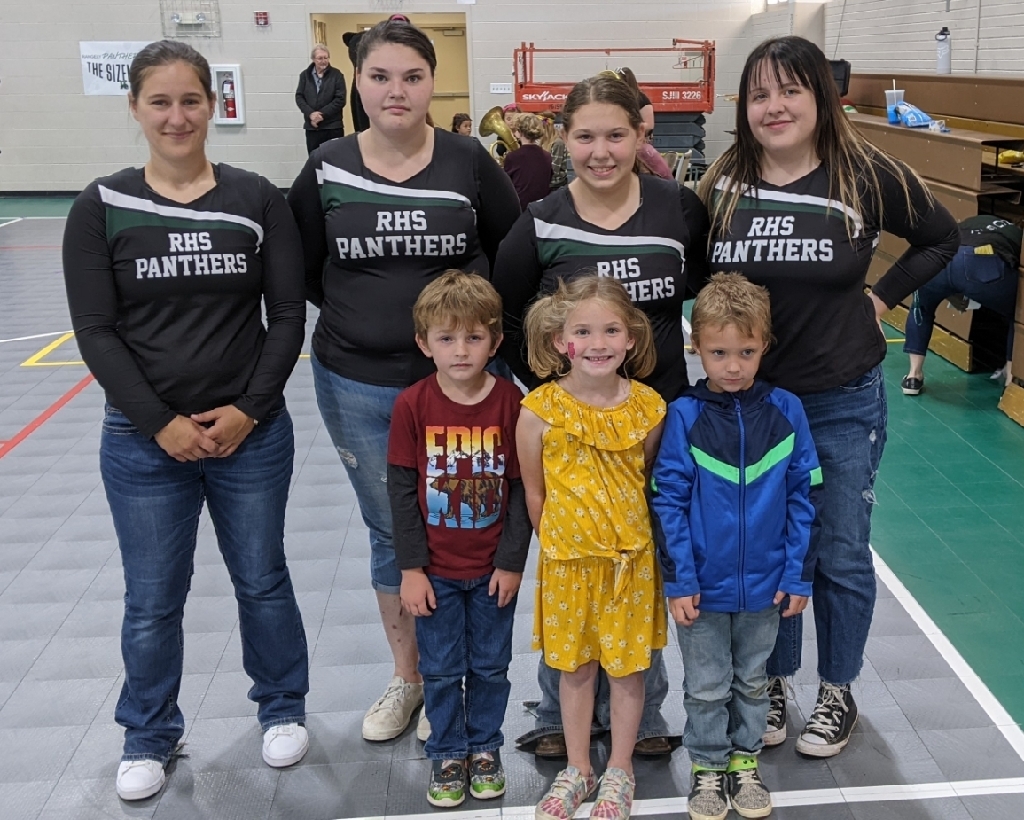 Junior High class color day.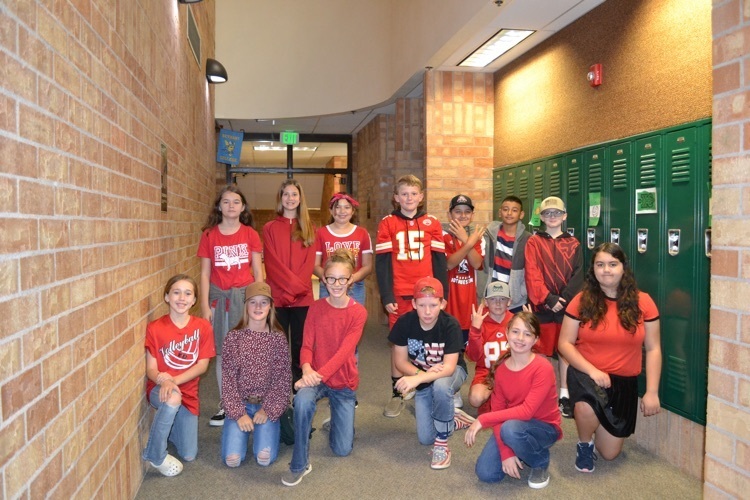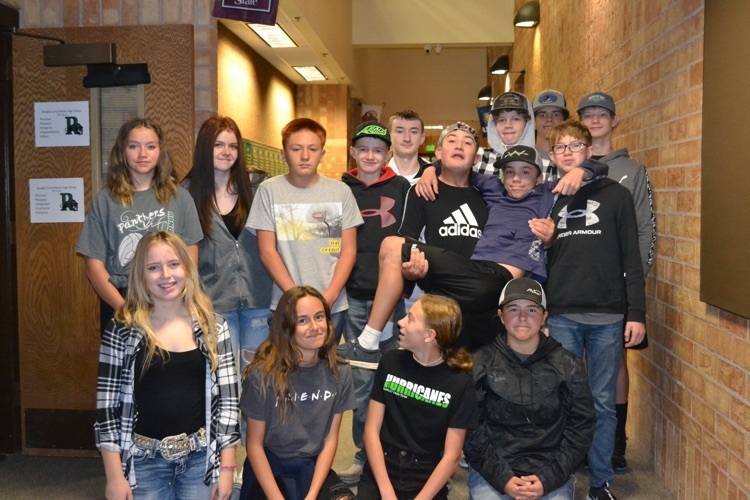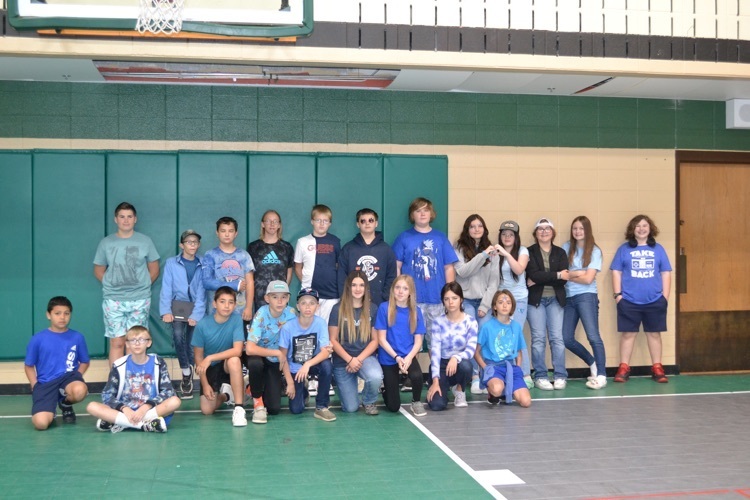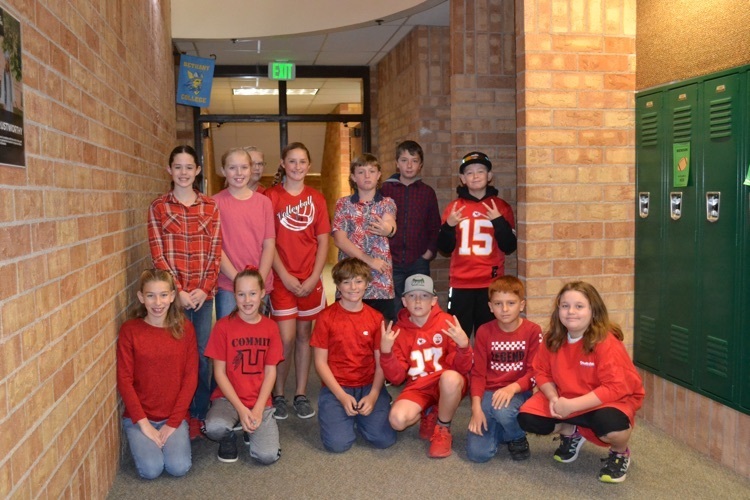 It was class color day today at RJSHS. Tomorrow is Decade Day so students dress up as their class's decade.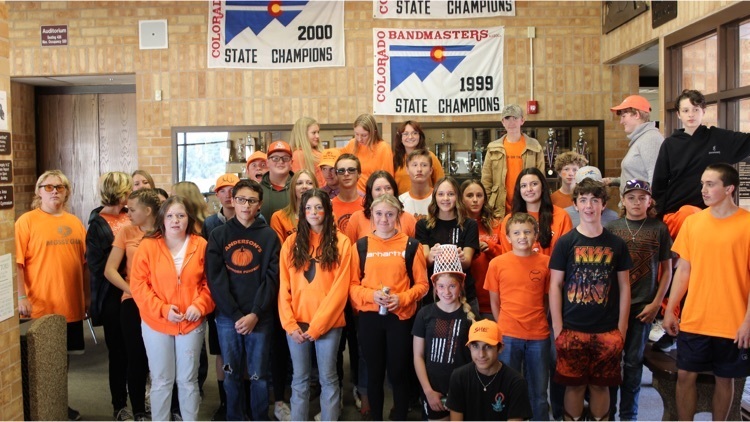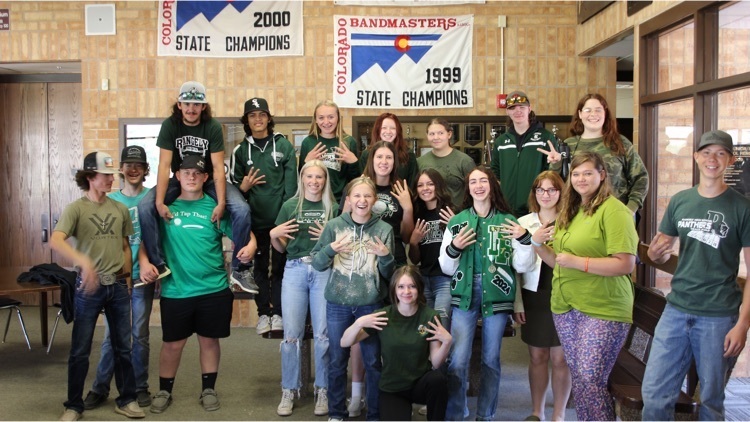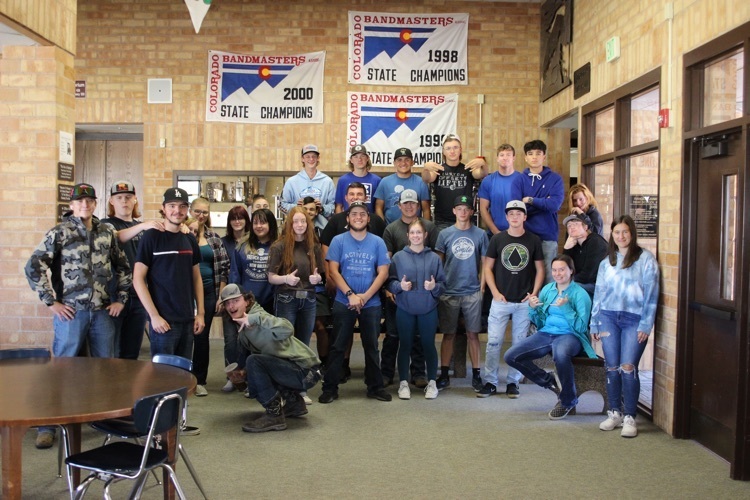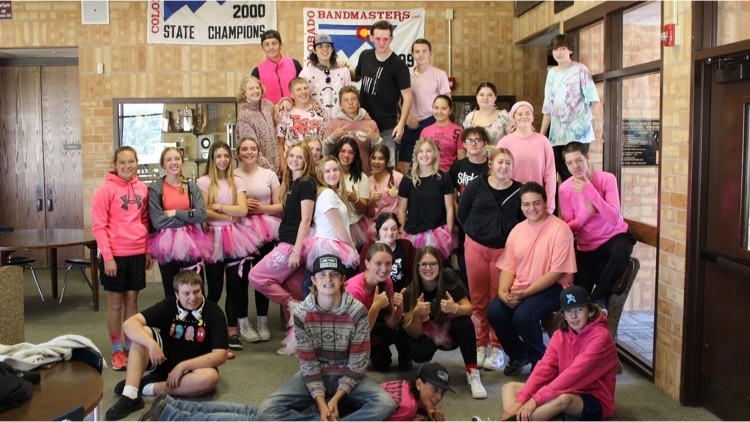 Rangely High School FFA Students participated in today's Labor Day Parade.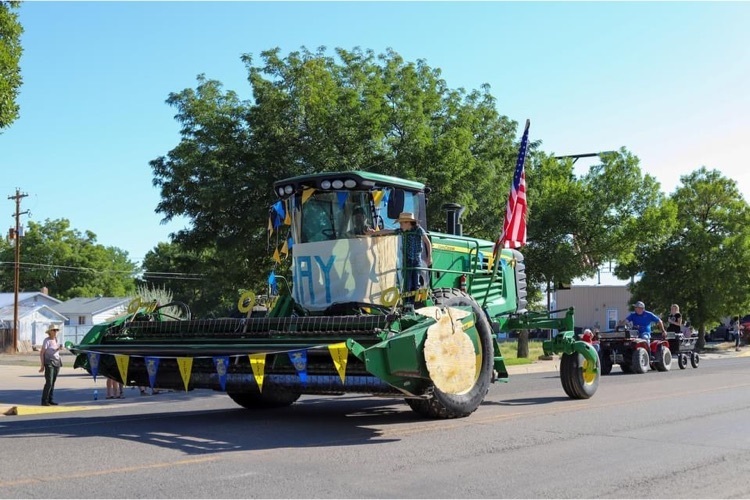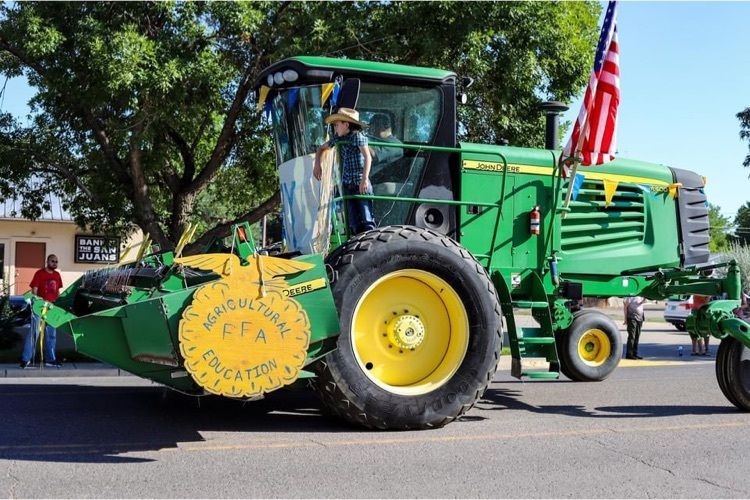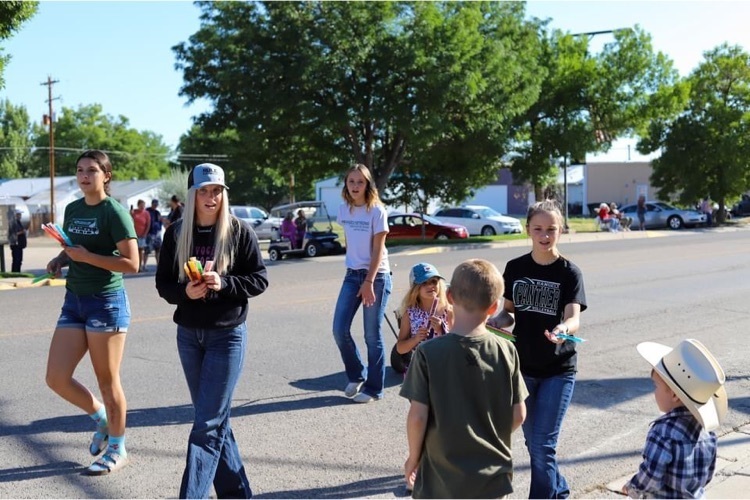 Panther Athletes have another busy day today, Friday, September 2. -Junior High Volleyball at Meeker | 10:00 AM -High School Cross Country at Colorado Springs -High School Volleyball vs. Vail Mountain | 4:00 and 5:00 PM -High School Softball at Alameda | 4:00 and 6:00 PM -High School Football at Dove Creek | 7:00 PM Good luck, Panthers!

Rangely Junior High Volleyball hosts the Craig Bulldogs tonight, September 1. Games will begin at 5:00 PM at the Rangely Junior/Senior High School. Good luck, Lady Panthers!

Just a reminder that there will not be school on Monday, September 5, in observance of Labor Day. In years past, we have had school on the Friday following Labor Day. However, there will not be school on Friday, September 9. To view the 2022-2023 District Calendar, please visit our website.
https://www.rangelyk12.org/page/district-annual-calendar

Activity cards for all preschool through fifth-grade students are available at the Parkview Elementary Office. Cards are a one-time purchase of $10 per student and will allow your student to get into most sporting events free of charge for the 2022-2023 school year. Students are still asked to be accompanied by an adult at activities.

August 25 is National Banana Split day. Students and staff members at the Early Education Center and Parkview Elementary took it as an opportunity to celebrate the first full week of school. Here's to a great year!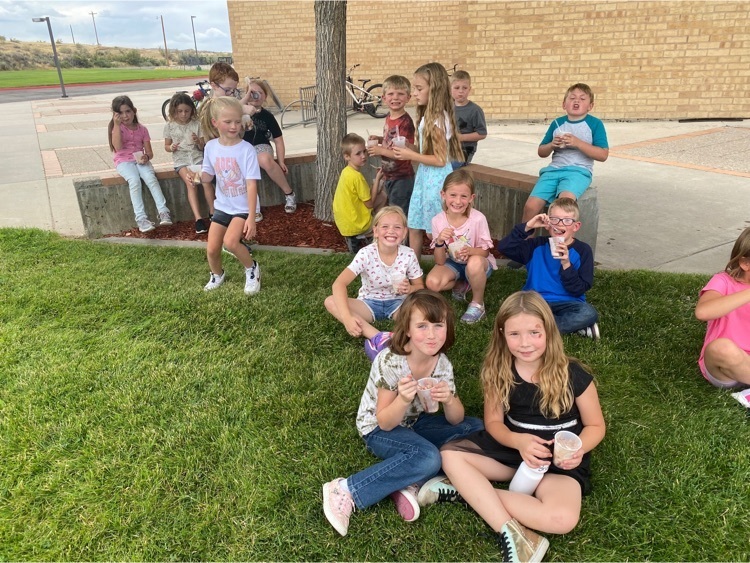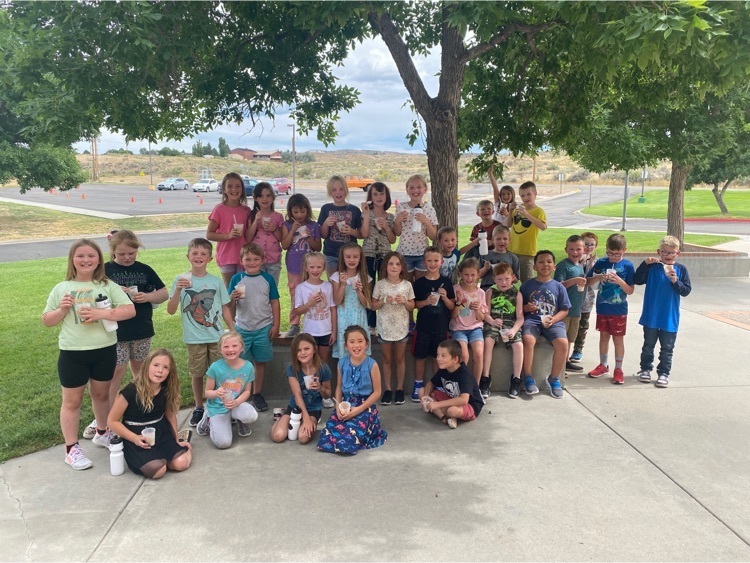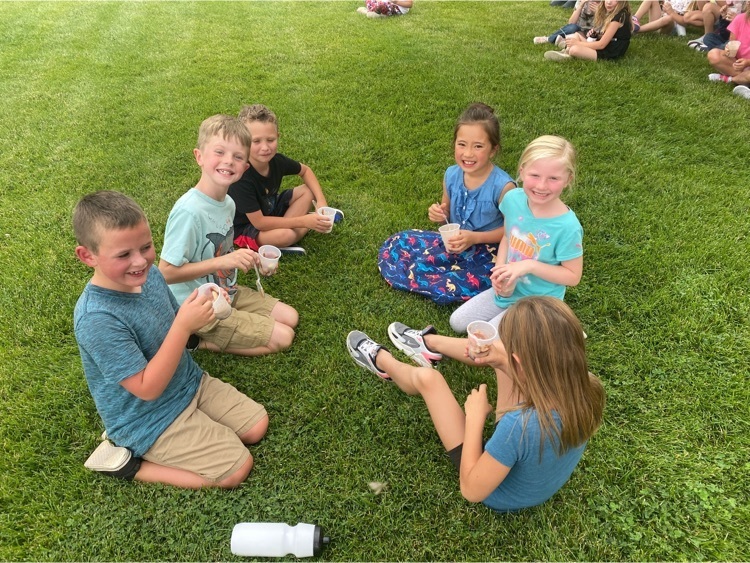 School picture day is coming!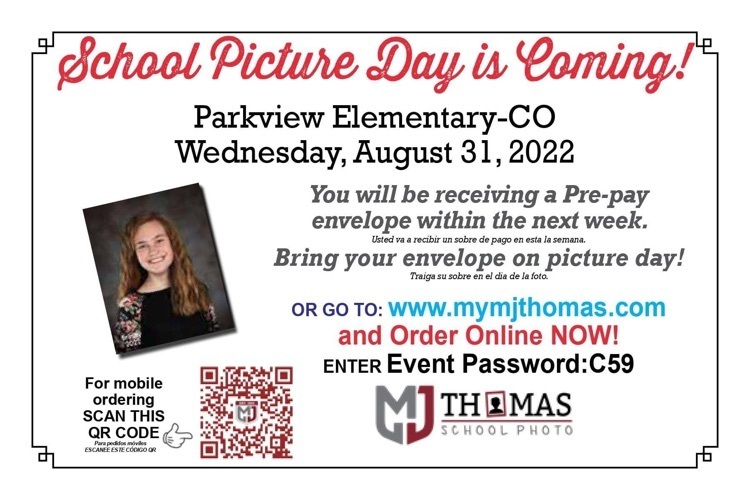 Lunch Menu Change for Thursday, August 25 The main dish will be a BBQ Beef Sandwich instead of a pulled pork sandwich.

Good luck to the cross country team who is running in Meeker. Don't forget to stop by the Rangely Junior/Senior High School this morning and watch the high school volleyball team. Their first game will be at 10:00 AM. Go Panthers!

Rangely Junior High Cheerleading Practice will start on Monday, August 22, at 4:00 PM. Athletes will need to have their physical and proof of insurance turned into the office before they can practice.

The Rangely Junior/Senior High School started school on Monday, and Parkview Elementary and the Early Education Center will have their first day tomorrow, august 17. This means students will be waiting at bus stops in the mornings and walking or riding their bikes to and from school. The senior high school also has an open campus for lunch, so many students also walk home or to stores for lunch. Please be extra careful as you drive when students are out and about. Thank you for helping us keep our students safe.

The RE-4 School Board Meeting scheduled for tonight, August 16, has been cancelled. Our next meeting will be on September 20 at 6:15 PM.