Just a reminder that Picture Retake Day is tomorrow, October 26. All students who missed the first picture day must have their picture taken. If you want to have the pictures redone, you must return the first packet of photos. Junior high boys basketball will have pictures tomorrow after school at Parkview. If you have any questions, please contact your child's school office.

On Monday, October 24, the Rangely High School Drama Class took a field trip to Vernal Theatre Live to see "CLUE: The Musical."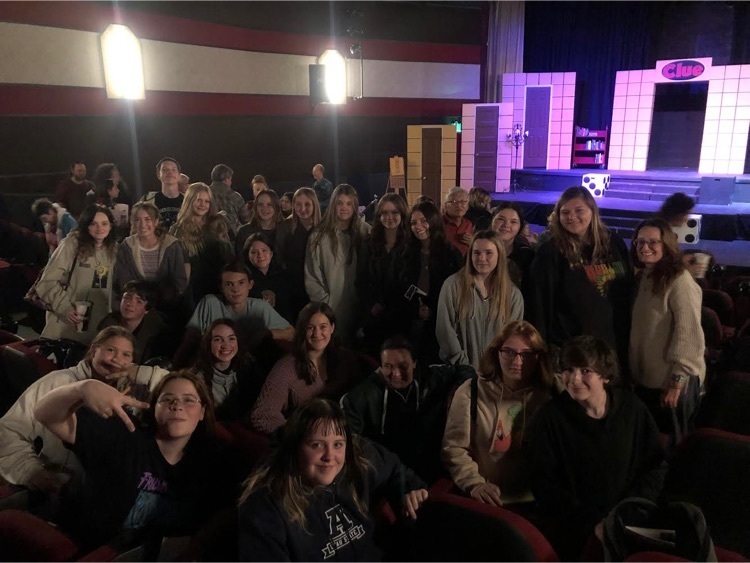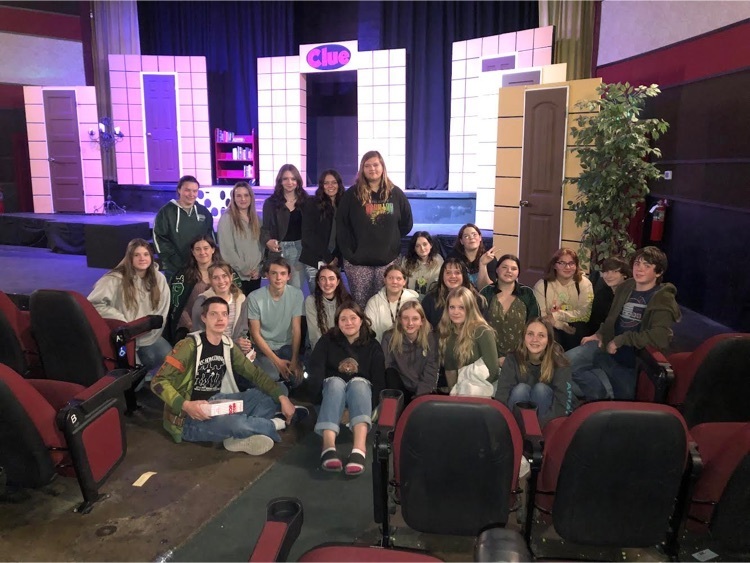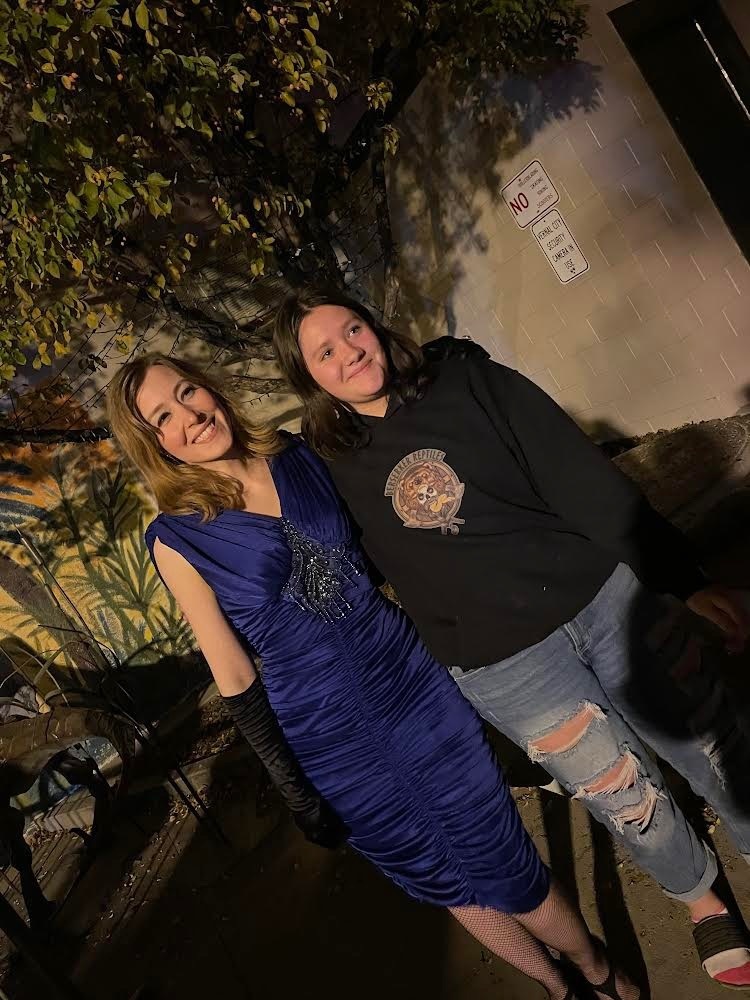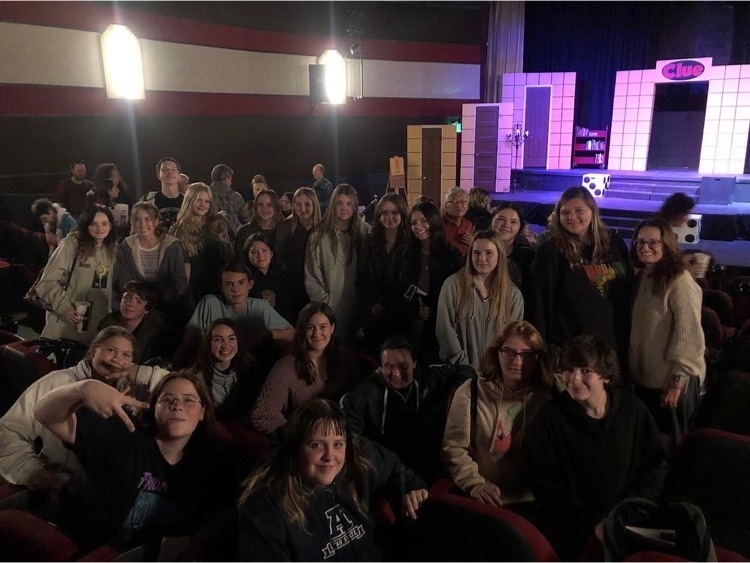 PICTURE RETAKE DAY at EEC, Parkview & Jr/Sr High School will be Wednesday, October 26, 2022. If you are getting retakes done, bring your original pictures with you. If you did not have pictures taken on the original picture day, you need to have it taken on Retake day. You can order online or pick up a packet from the school office.
FFA Pumpkin Carving Contest will be Thursday, October 27, 2022 at 6:30 in the AG shop. The Cost is $5.00 for non-FFA members. The sign up is at the High School office.
Rangely High School Macho Volleyball game will be on November 1, 2022 at 7:00 in the Main Gym. Admission will be $2.00 or canned food. Practices for the game will be October 24 - 26 at 6:30.
Rangely Junior High School Boys Basketball will have team pictures taken on Wednesday, Oct 26, 2022 at Parkview starting at 4:00. Picture packets will be sent home this week.
Rangely High School Drama Class will be going to Vernal to watch the production "Clue". The production starts at 7:00
Rangely High School Fall Choir Concert will be on Tuesday, October 25, 2022 at 7:00 in the High School Auditorium.

Rangely High School Volleyball and Football host the Soroco Rams today, Friday, October 21. Volleyball games are at 2:00, 3:00, and 4:00 PM. Football kickoff is at 7:00 PM. Tonight's volleyball games are pink out. Wear pink and come cheer on the Lady Panthers. Volleyball and Rangely Panther Pride Booster Club are hosting a Serve Pink game where 100% of the proceeds will go to Rangely District Hospital to fund mammograms for those in need. The junior class is selling a grilled chicken and mac and cheese dinner for $7 starting at 5:00 PM. Tonight will also be senior night for cheerleading and football. Go Panthers!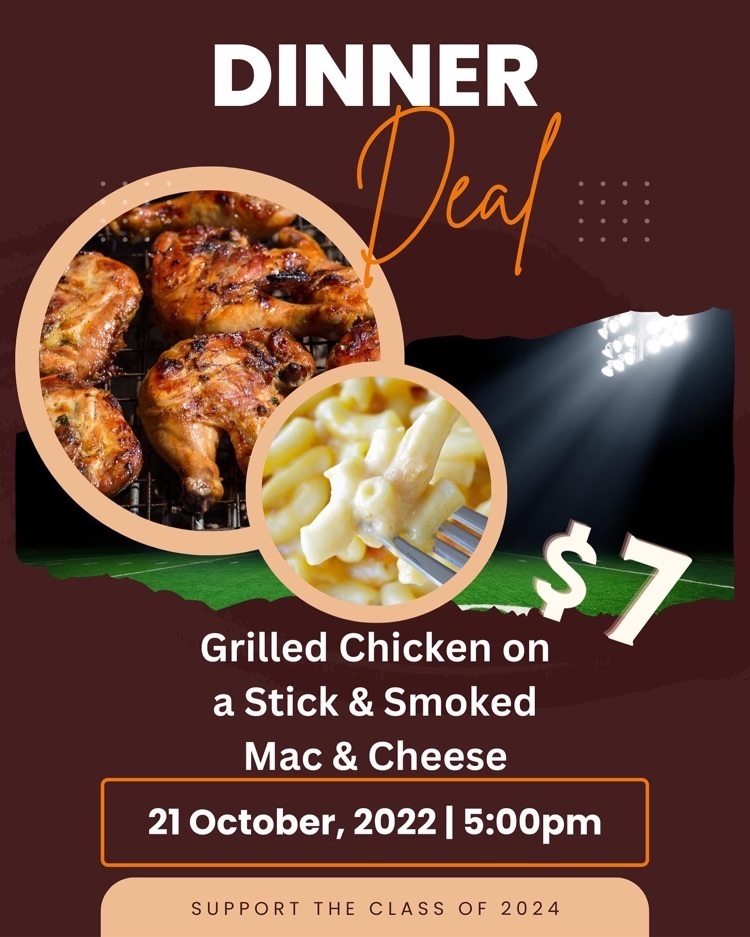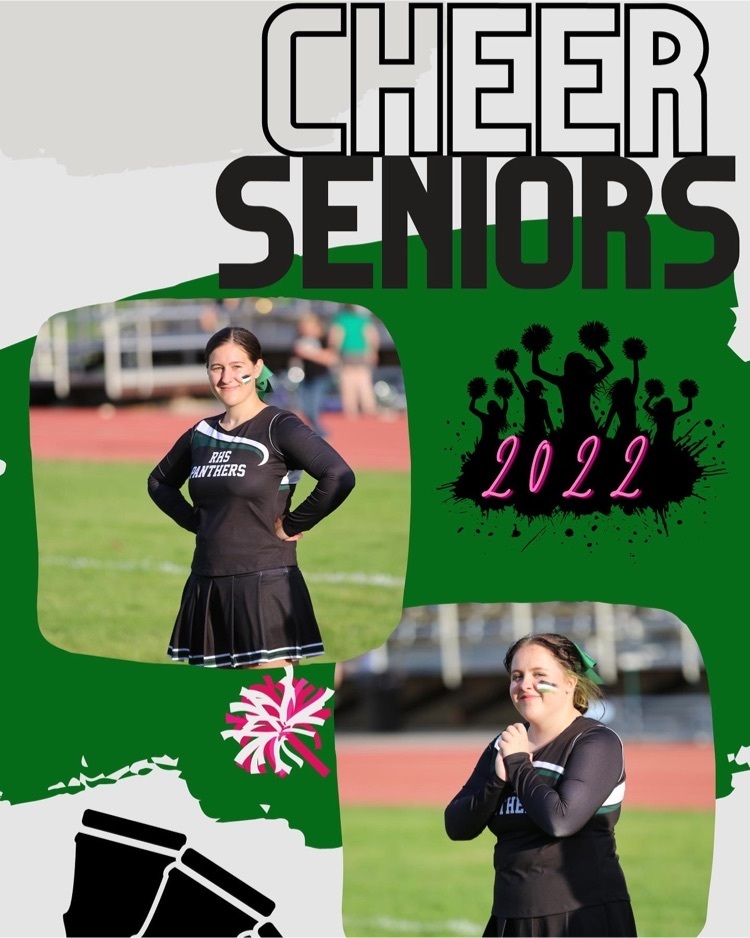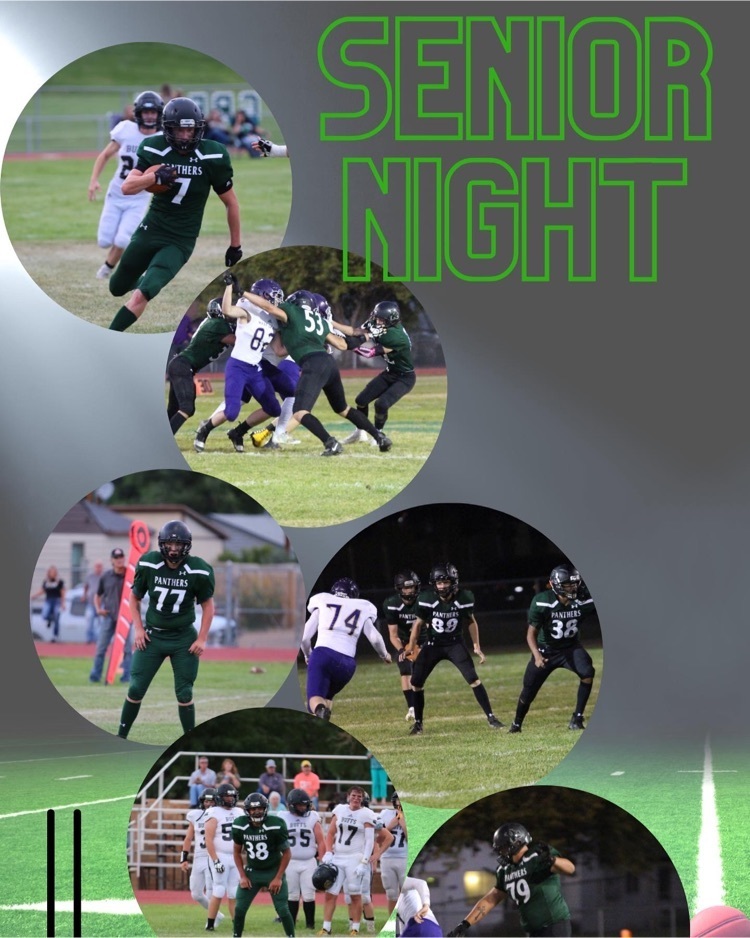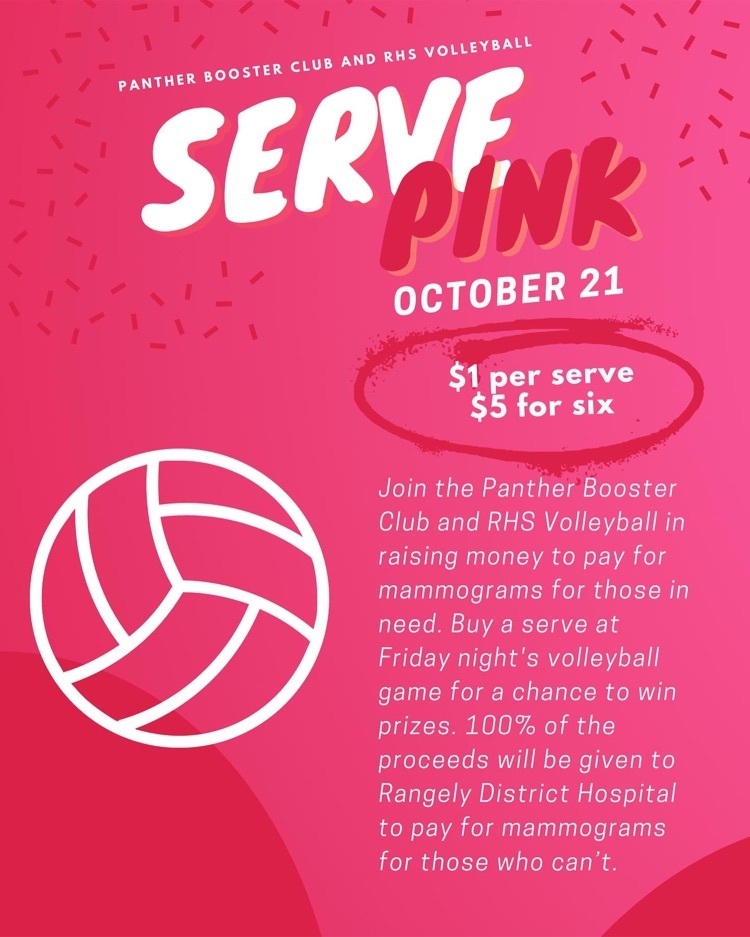 Homerooms decorated doors for Homecoming! Here are the winners.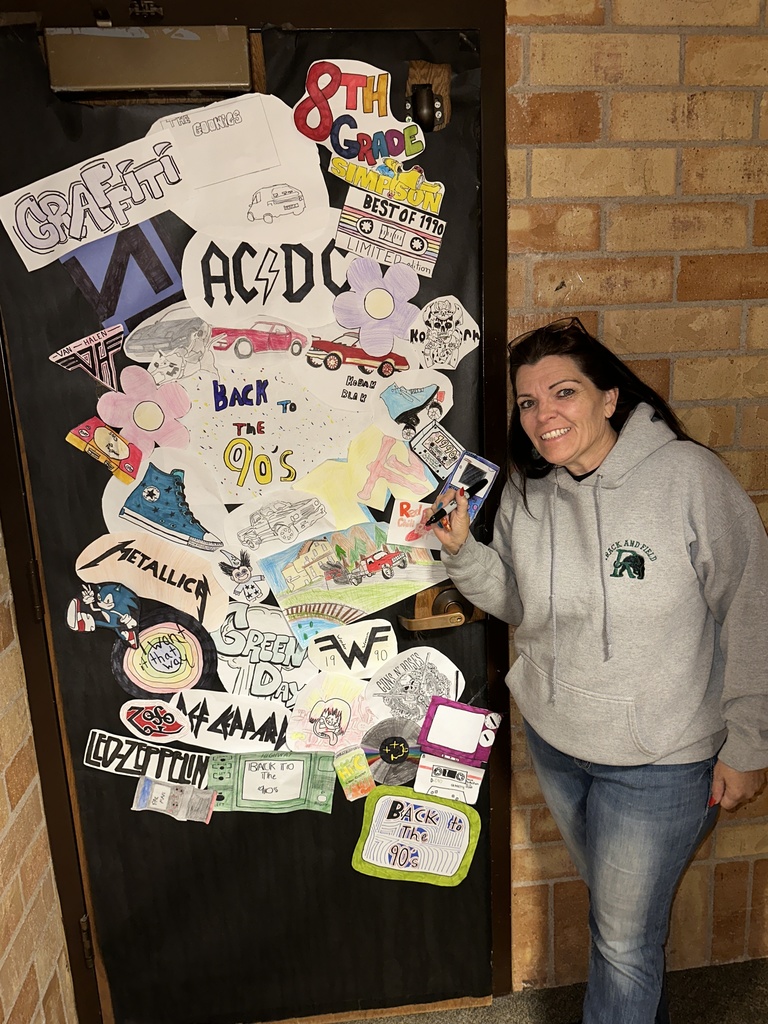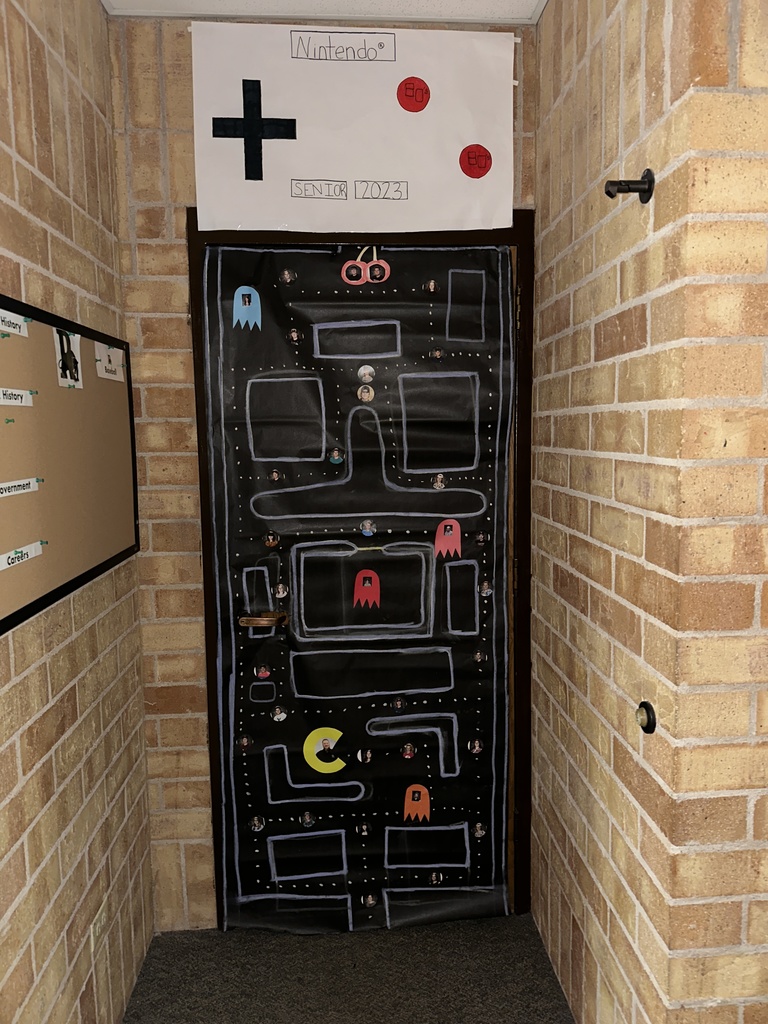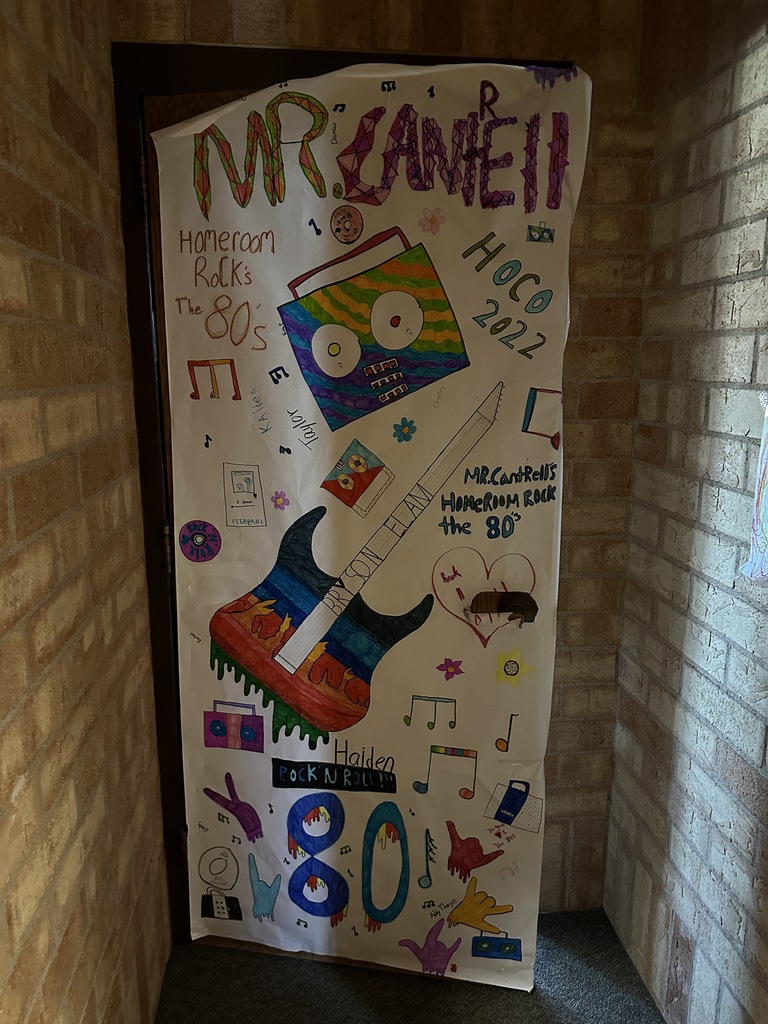 A few of our youngsters rockin' their Panther gear.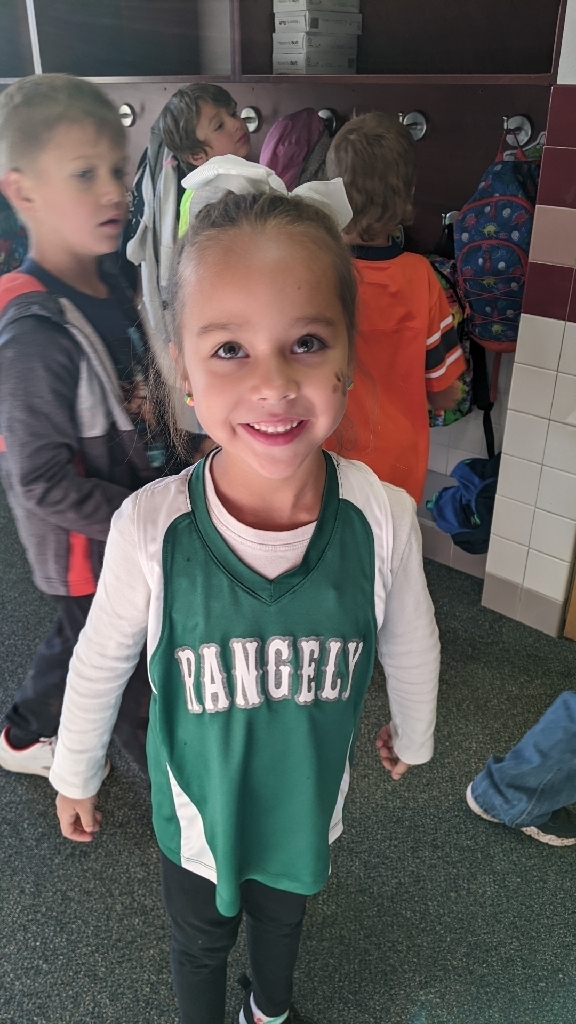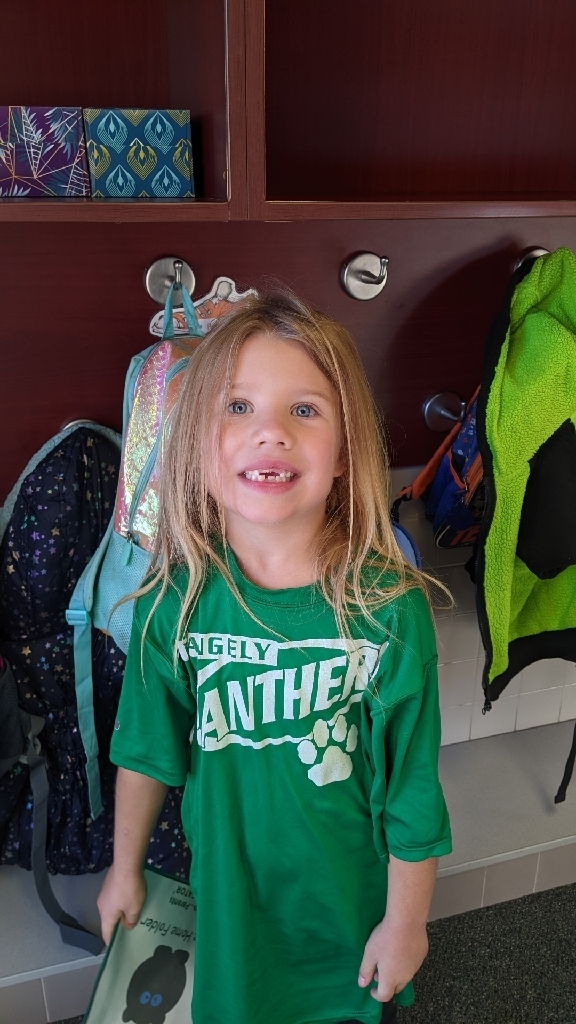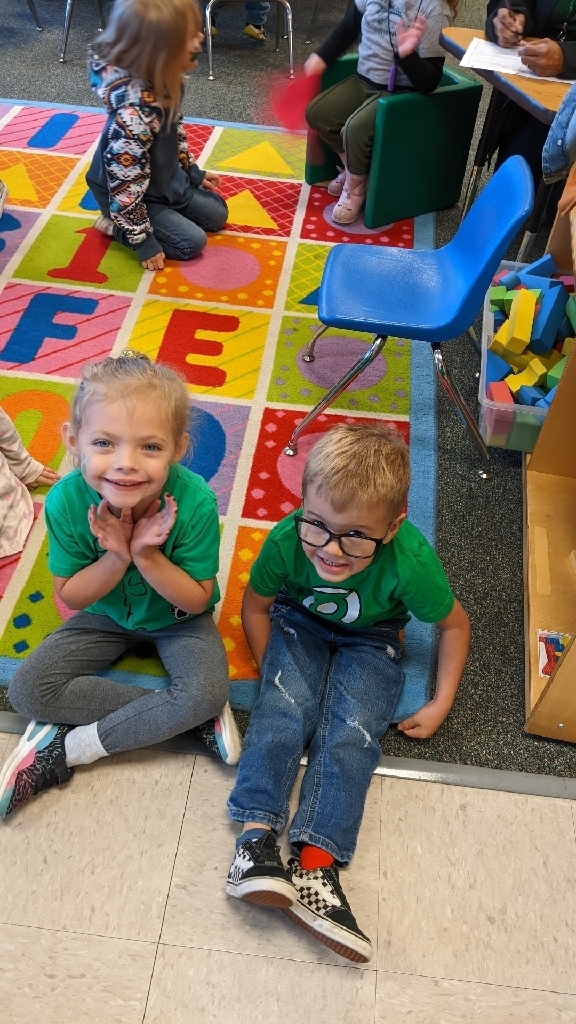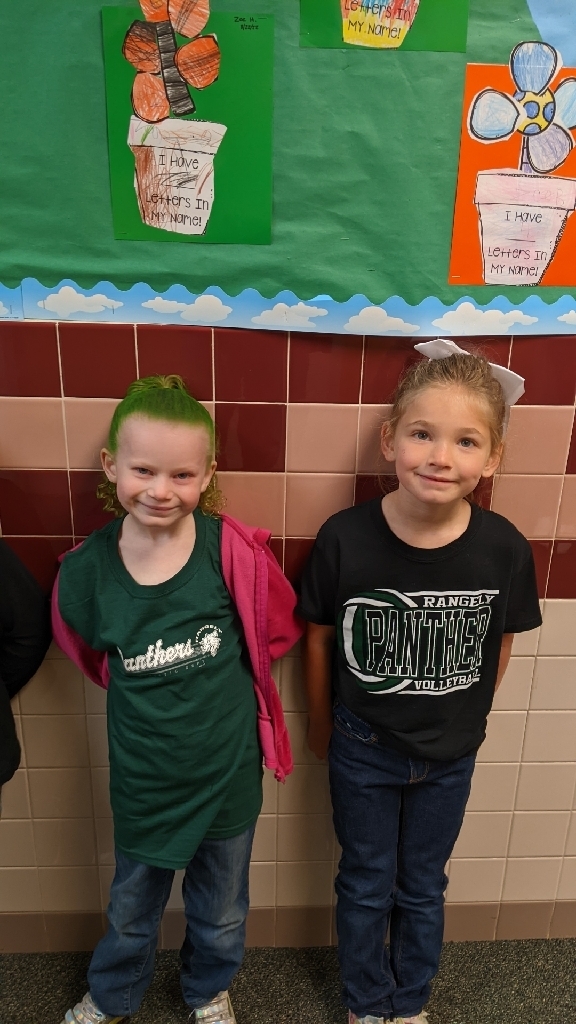 A few of our amazing high school students down here at the Early Education Center working with our kindergarten class.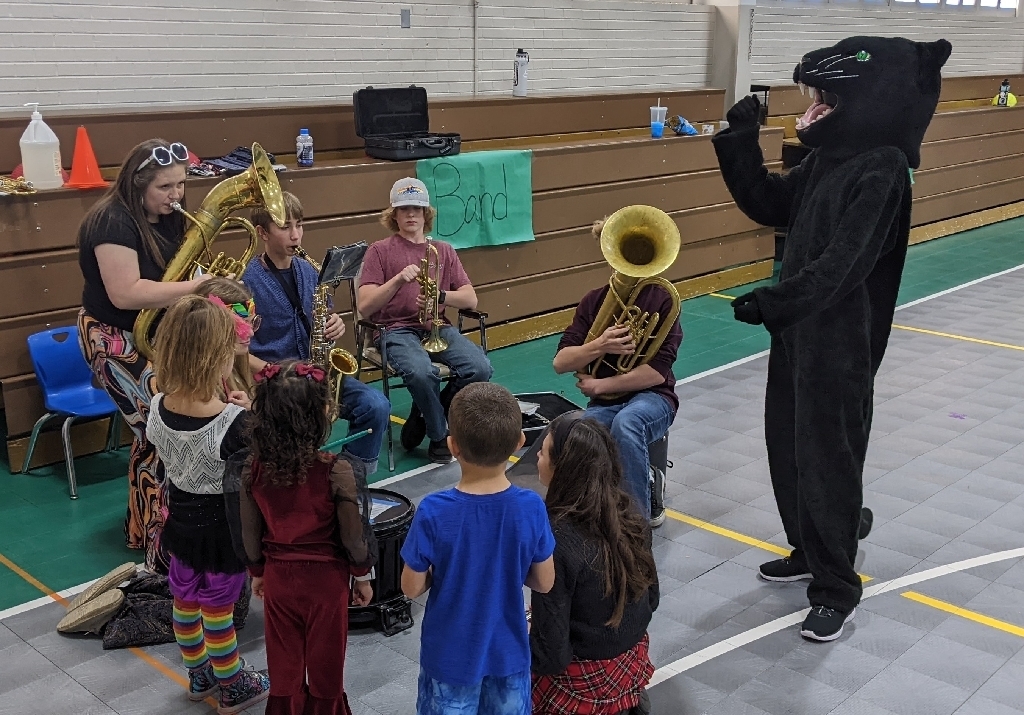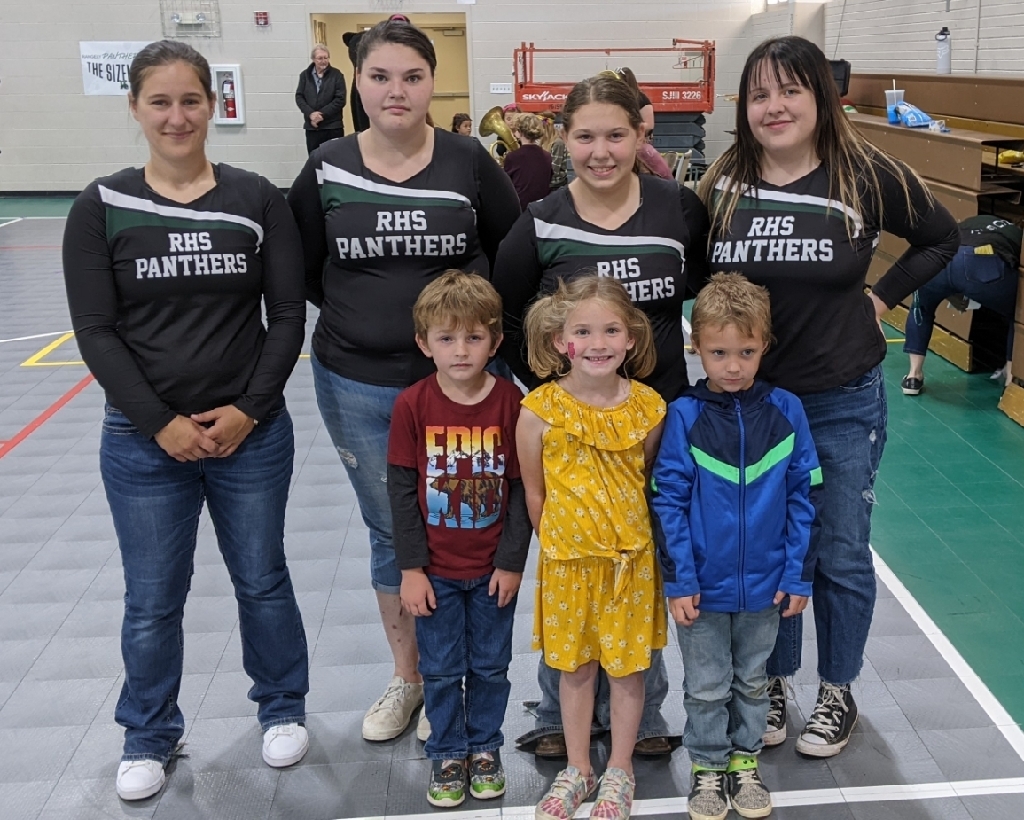 Junior High class color day.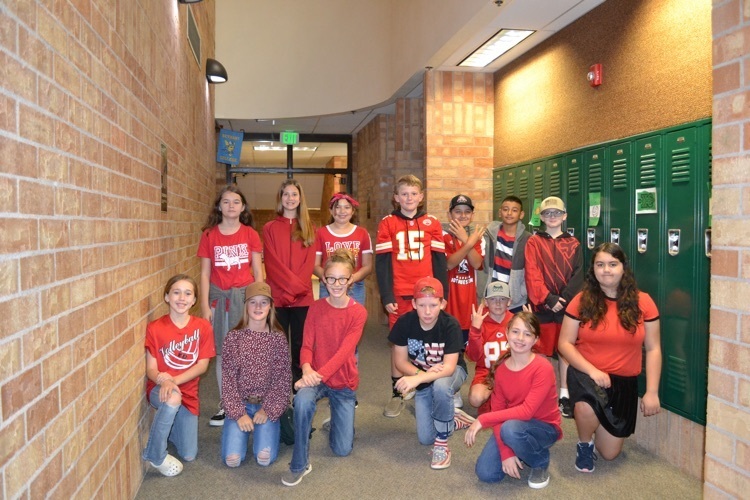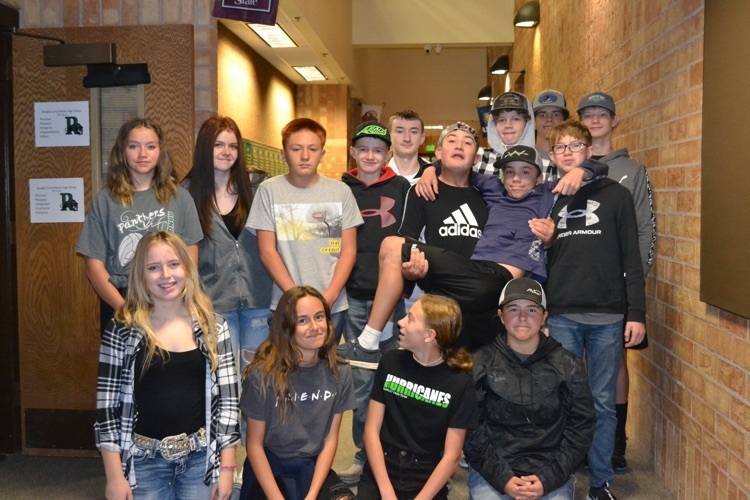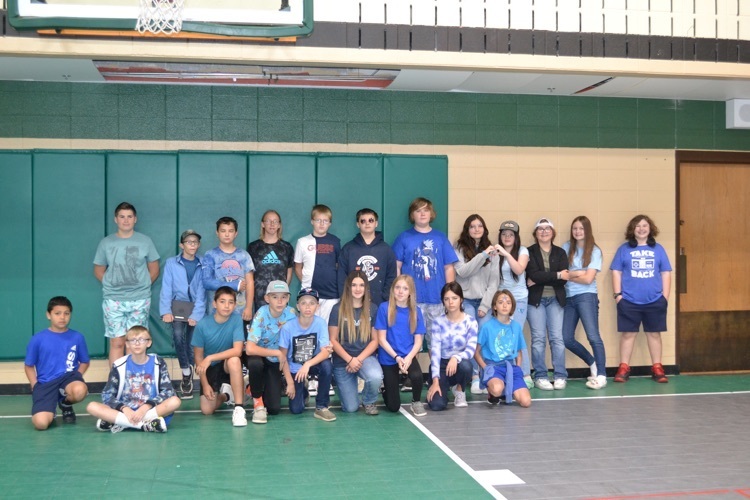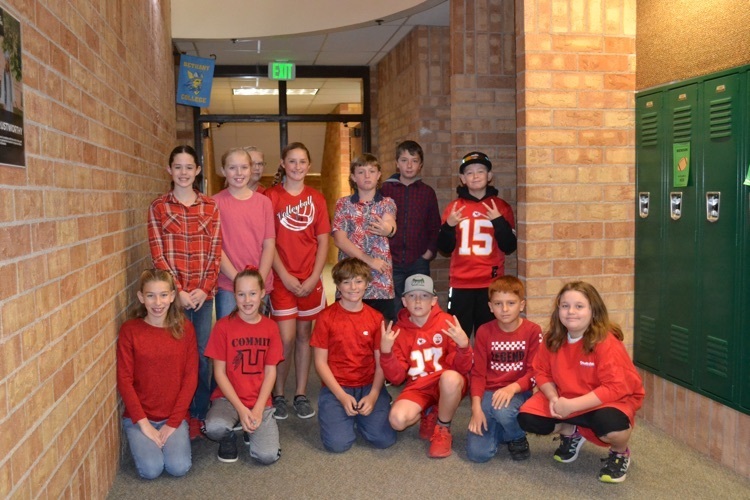 It was class color day today at RJSHS. Tomorrow is Decade Day so students dress up as their class's decade.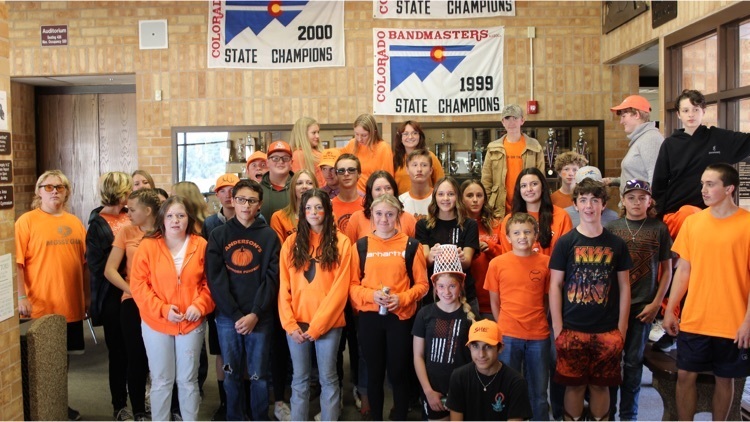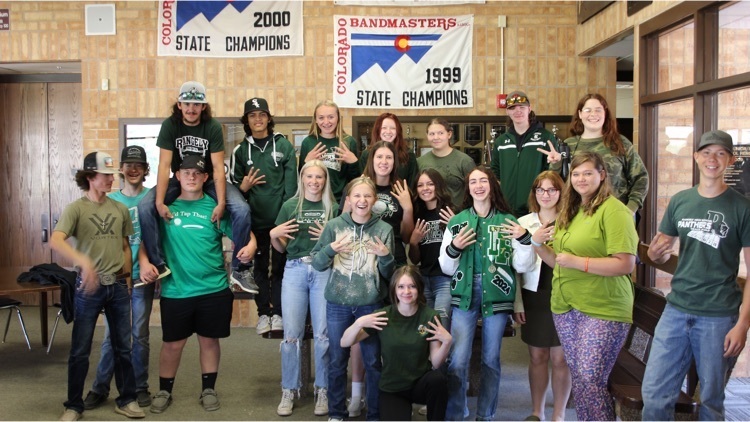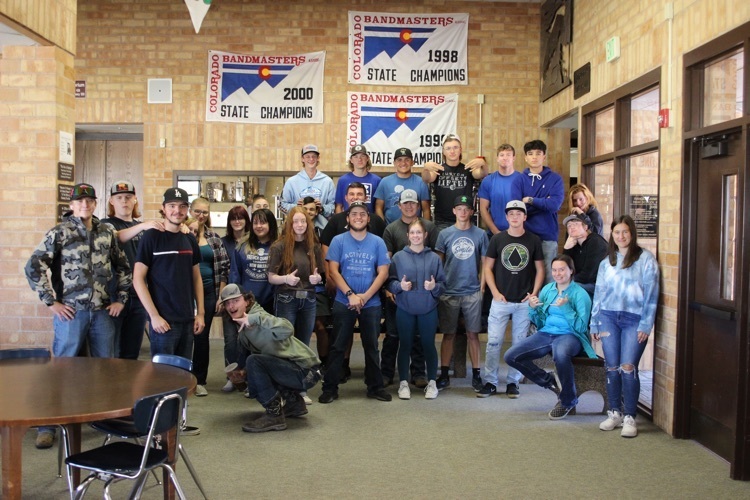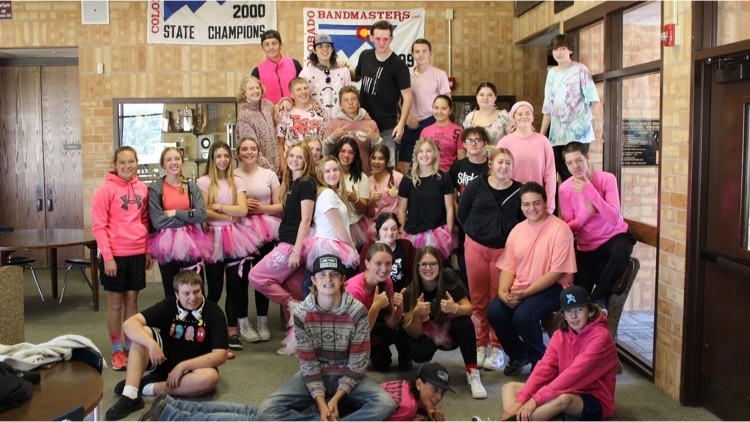 Rangely High School FFA Students participated in today's Labor Day Parade.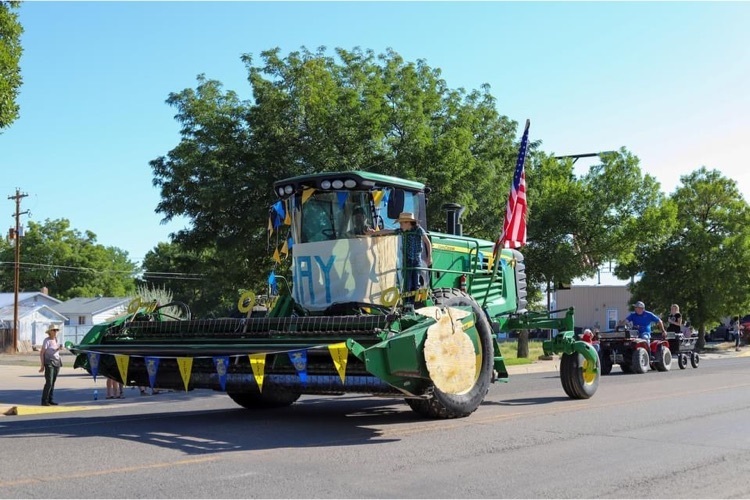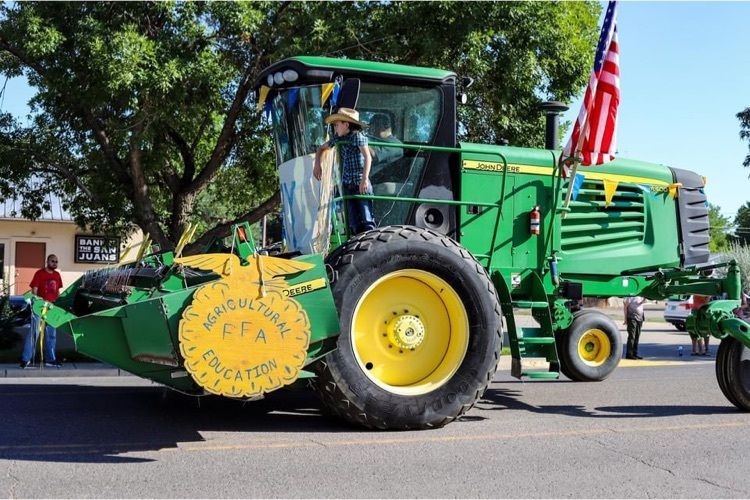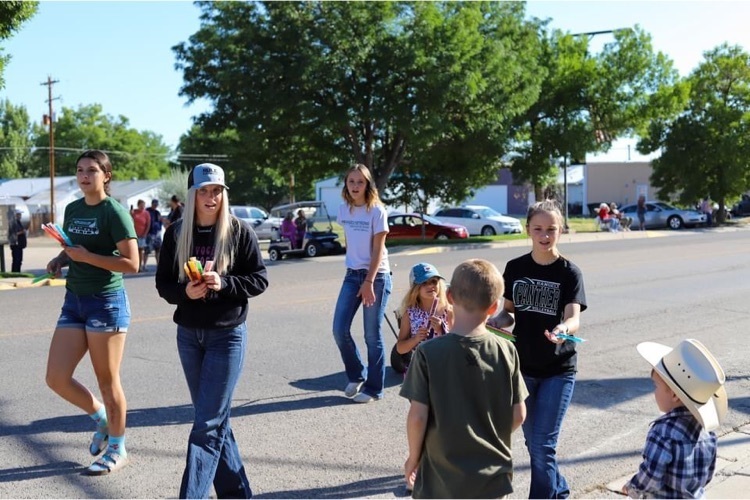 Panther Athletes have another busy day today, Friday, September 2. -Junior High Volleyball at Meeker | 10:00 AM -High School Cross Country at Colorado Springs -High School Volleyball vs. Vail Mountain | 4:00 and 5:00 PM -High School Softball at Alameda | 4:00 and 6:00 PM -High School Football at Dove Creek | 7:00 PM Good luck, Panthers!

Rangely Junior High Volleyball hosts the Craig Bulldogs tonight, September 1. Games will begin at 5:00 PM at the Rangely Junior/Senior High School. Good luck, Lady Panthers!

Just a reminder that there will not be school on Monday, September 5, in observance of Labor Day. In years past, we have had school on the Friday following Labor Day. However, there will not be school on Friday, September 9. To view the 2022-2023 District Calendar, please visit our website.
https://www.rangelyk12.org/page/district-annual-calendar

Activity cards for all preschool through fifth-grade students are available at the Parkview Elementary Office. Cards are a one-time purchase of $10 per student and will allow your student to get into most sporting events free of charge for the 2022-2023 school year. Students are still asked to be accompanied by an adult at activities.

August 25 is National Banana Split day. Students and staff members at the Early Education Center and Parkview Elementary took it as an opportunity to celebrate the first full week of school. Here's to a great year!