Just a reminder that there will be a Sixth Grade Open House today, August 11, at 4:00 PM. This will be for sixth graders and their families only. An open house will be held on Tuesday, August 16 at 6:00 PM for the whole Junior/Senior High School.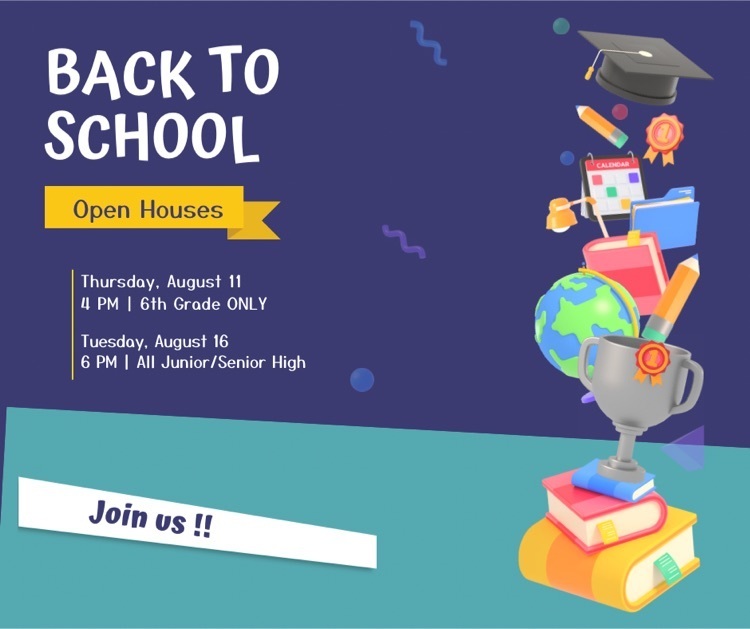 We flat out have some talented kids in Rangely! The art show at the Junior/Senior High School tonight was amazing.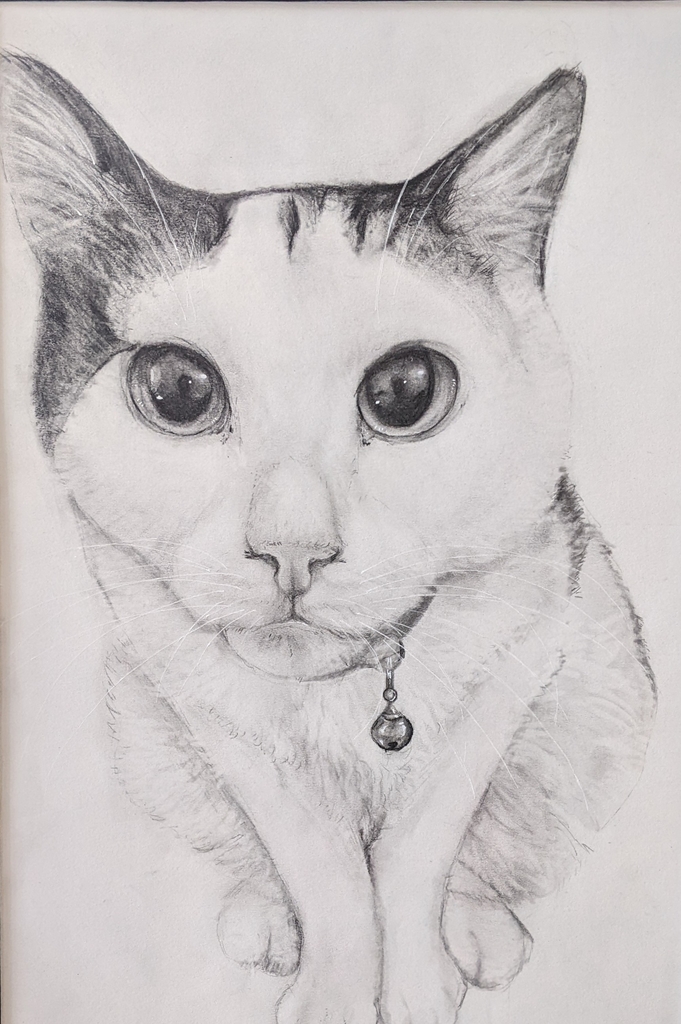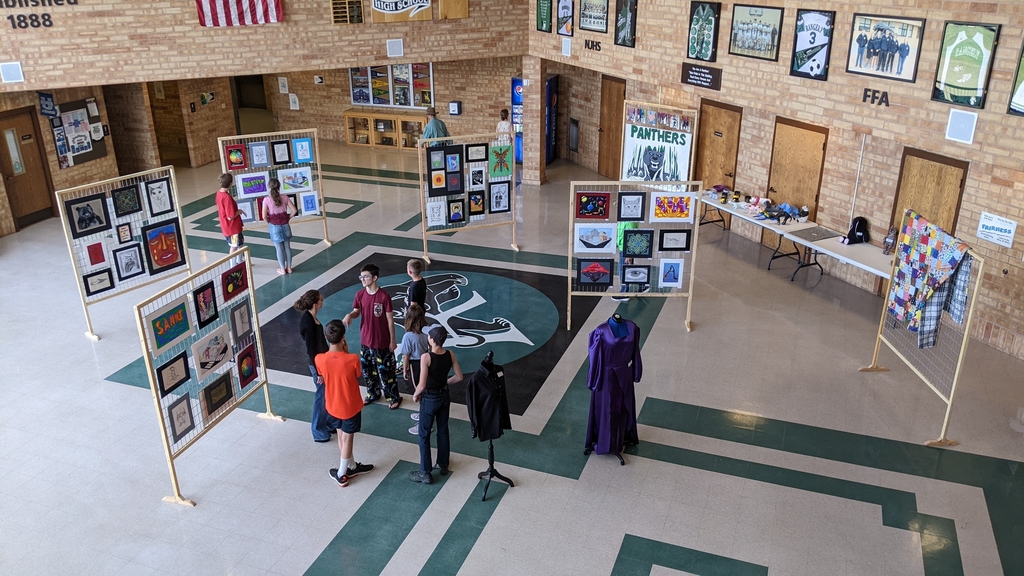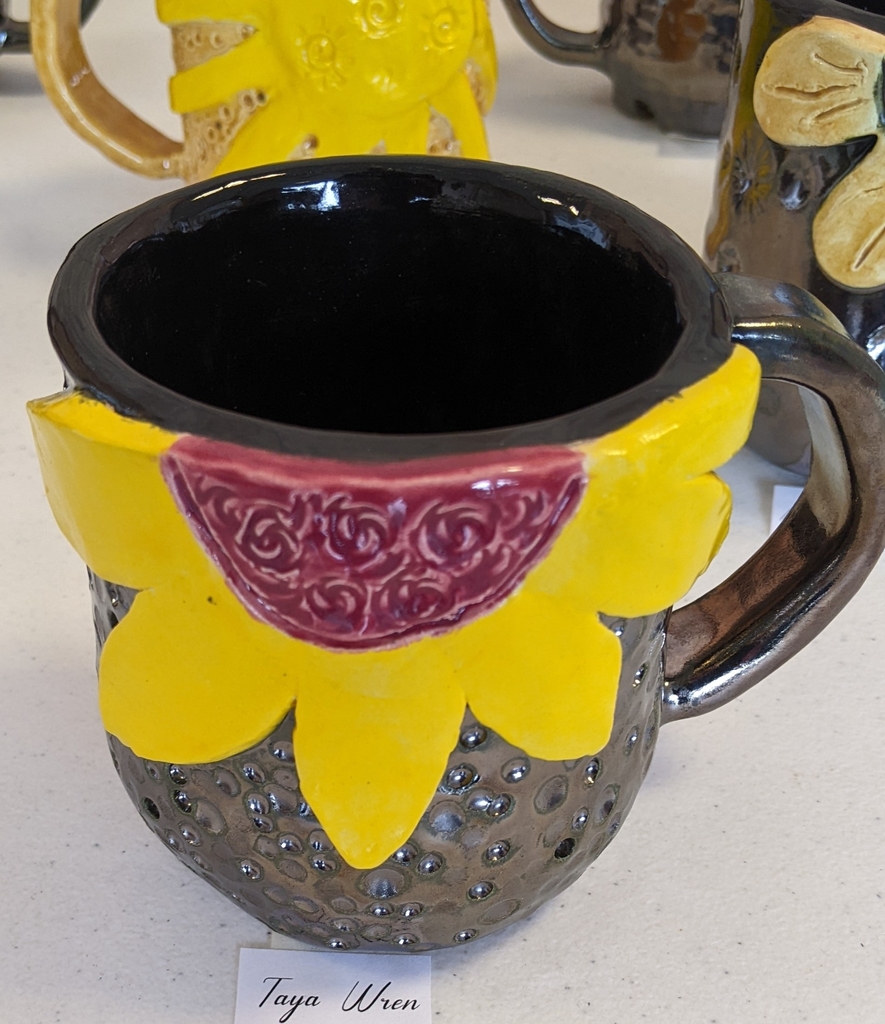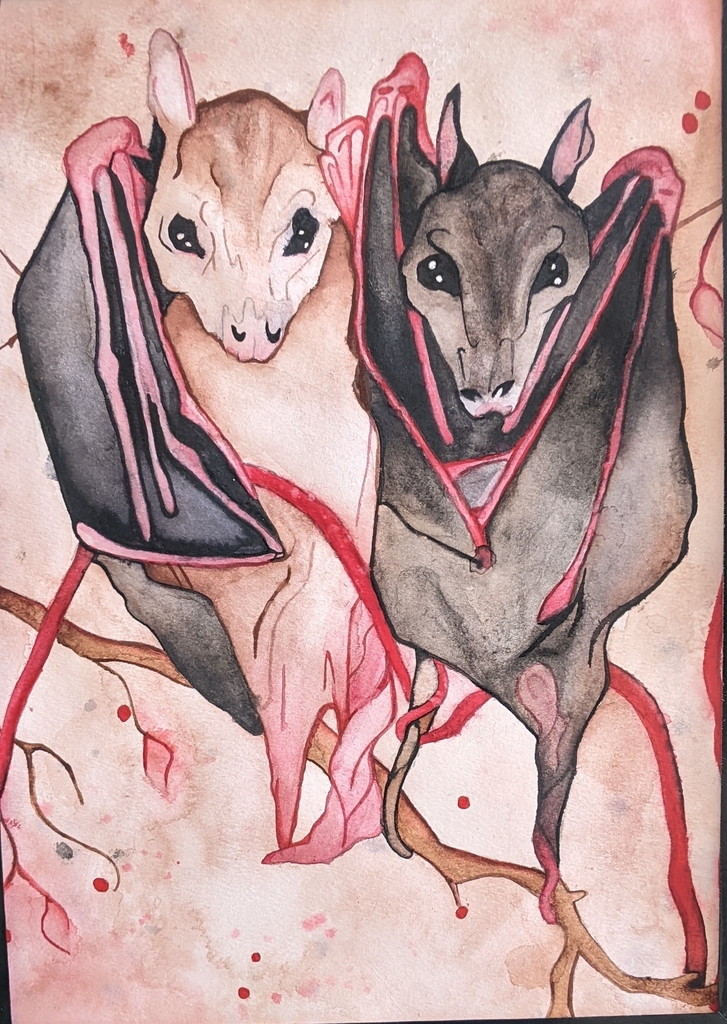 I was in each of the classrooms at the EEC today to share my latest 3D printed dragon. This was printed on my 3D printer, however I received a grant that will provide three new 3D printers for the district. The plan is to have the students use these 3D printers as a reward for reading. Remember, there is a strong correlation between home reading and academic performance.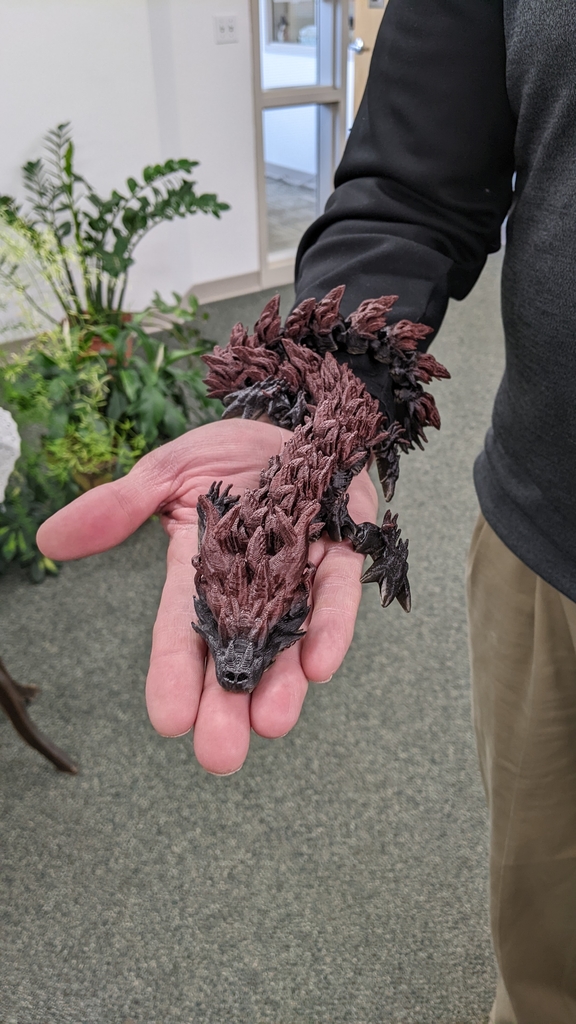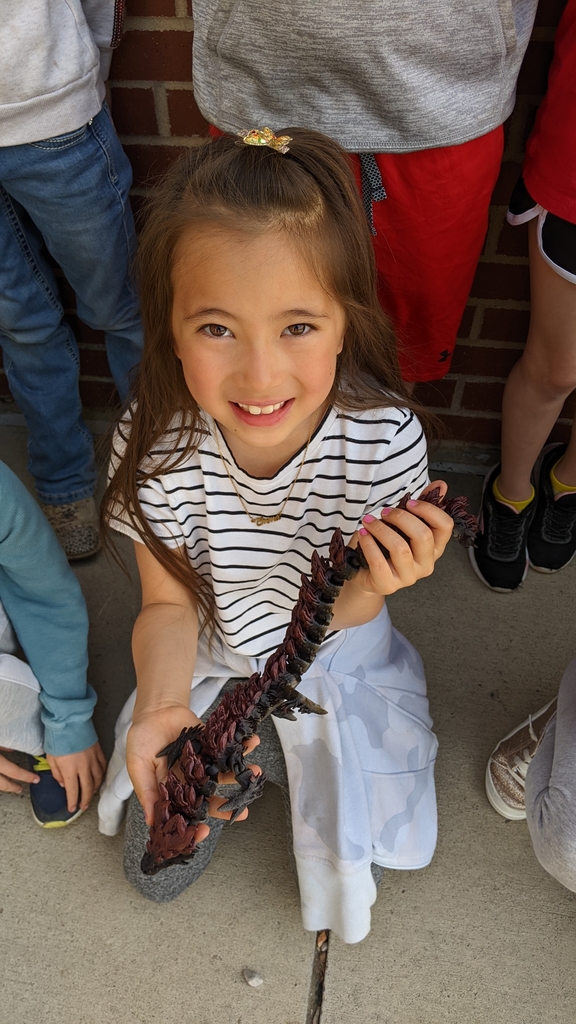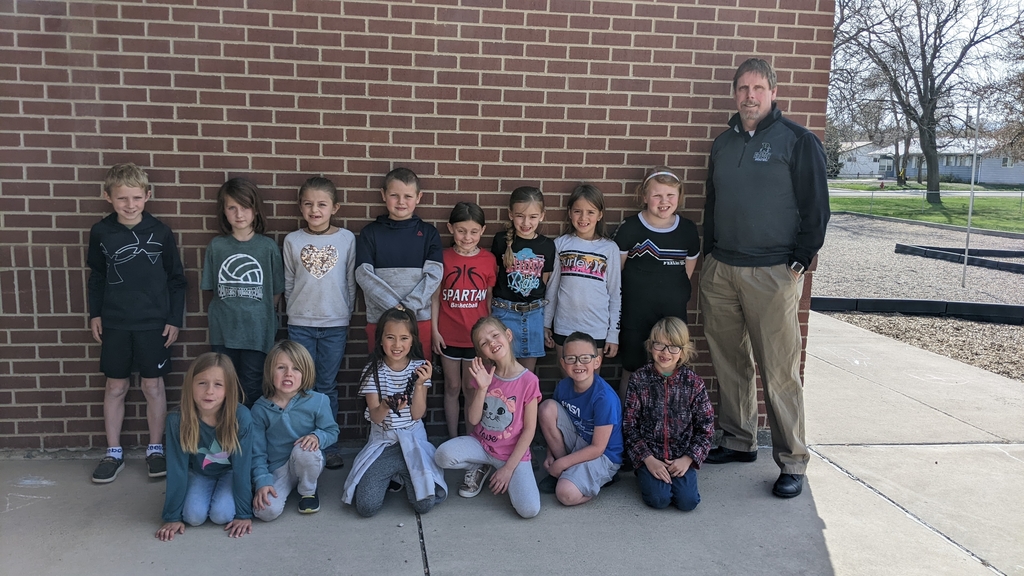 There is new artwork in the Rangely Junior/Senior High Library thanks to Freshman Ashlynn Ducey, Miah Wren, and Miley Chism. We have very talented students.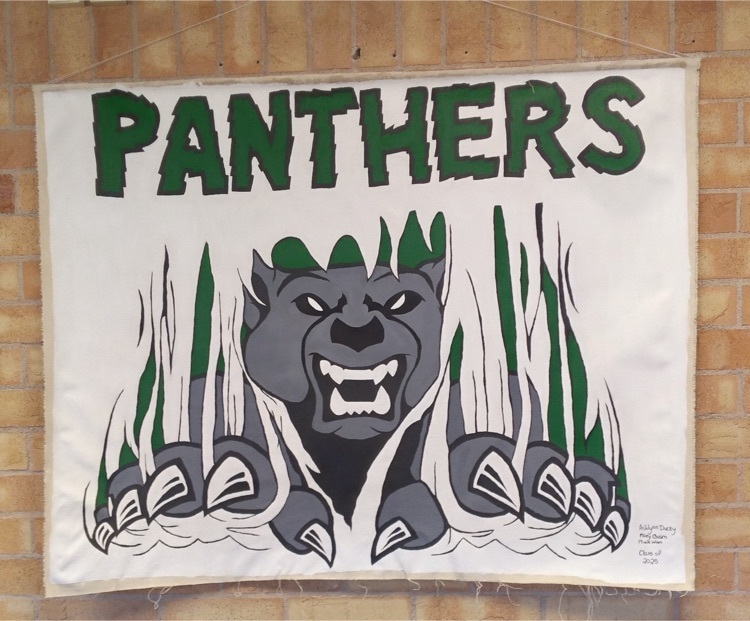 On Friday, March 11, 10 students from the Rangely High School FFA attended the District CDEs in Hayden. Three students competed in events. Paola Munoz was runner-up in the creed speaking contest and received the gold standard. Kastyn Dembowski was elected as District One Executive Committee Member, and Ryann Mergelman was elected District One President. They will serve these positions during the 2022-2023 school year.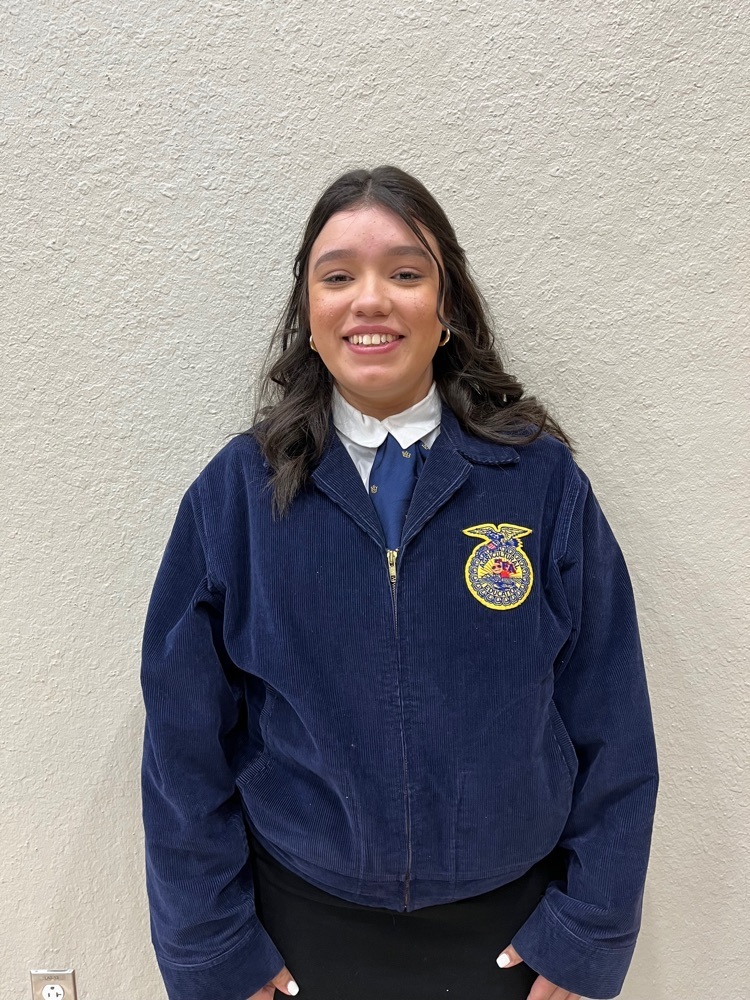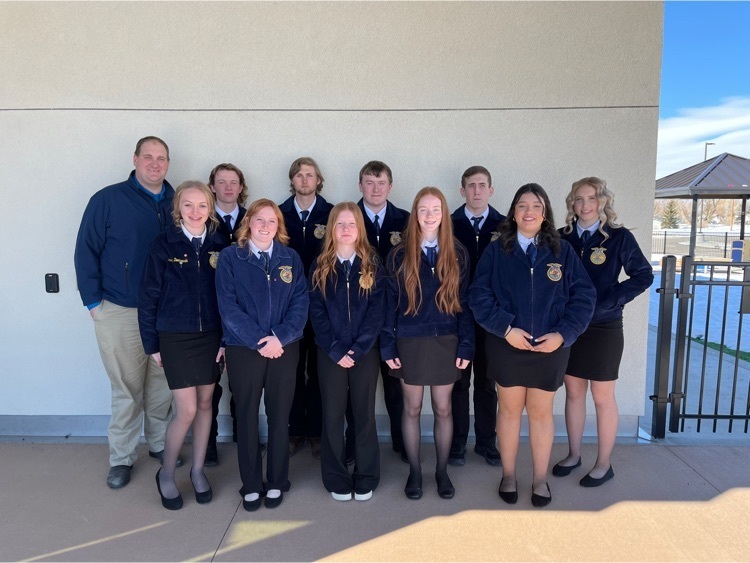 It was a fun-filled week of enjoying all things Dr. Seuss at the Early Education Center.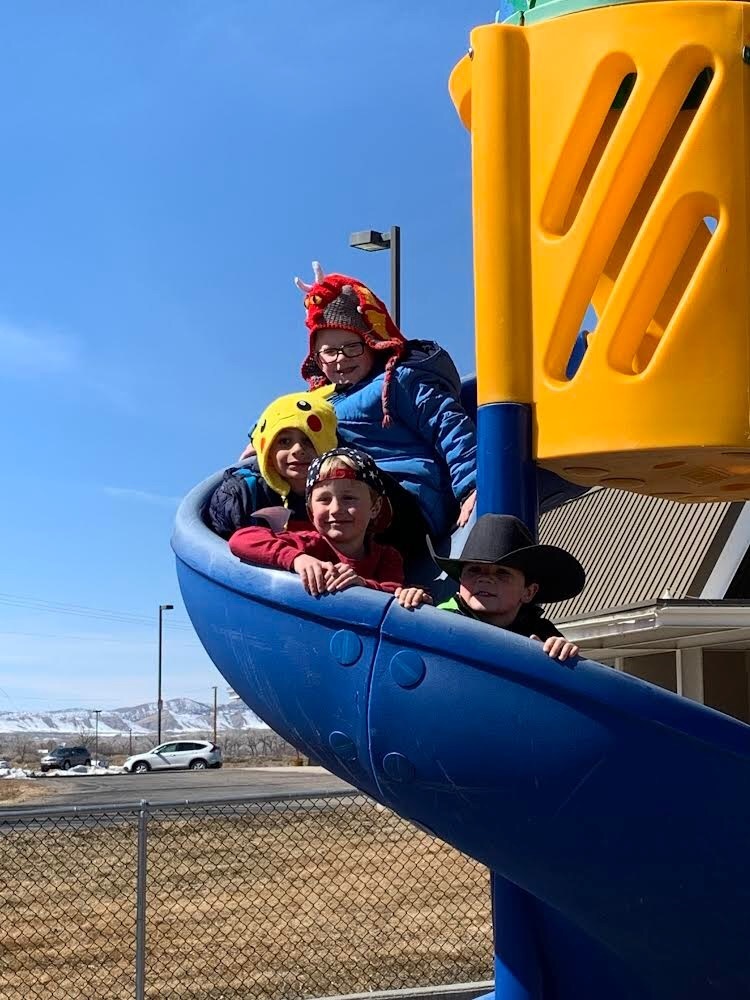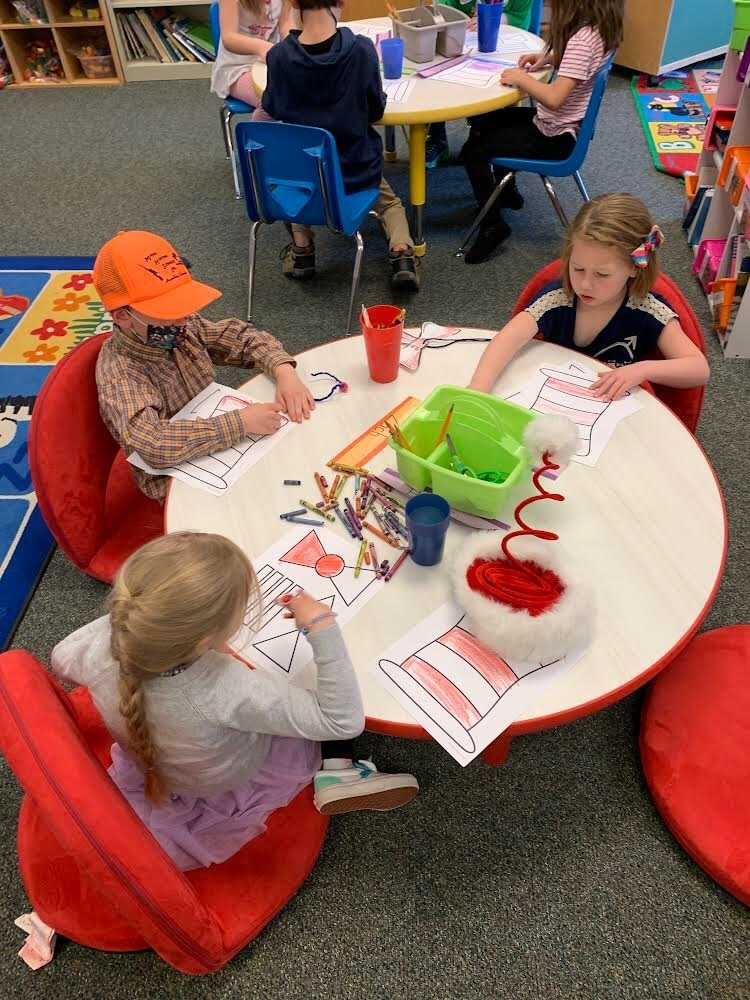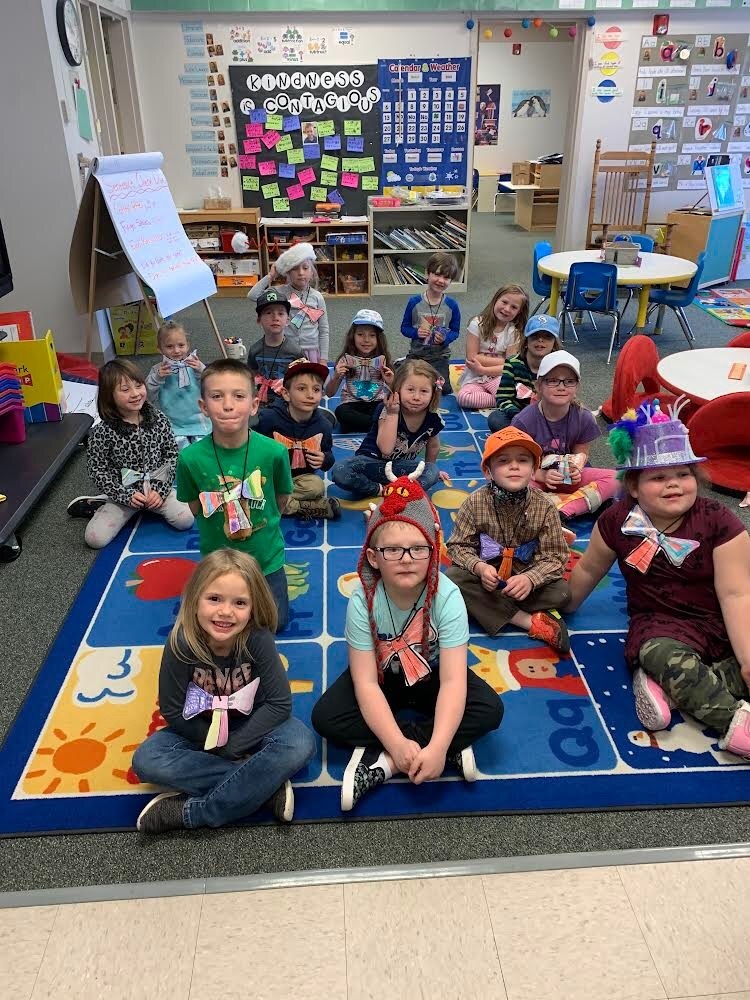 The junior high art students have been making mugs out of clay. Pictured below are mugs from the seventh-grade art students. They worked hard to make beautiful mugs and are very proud of their work. Some of the mugs will be displayed during the Rangely Junior/Senior High Art Show on Thursday, April 28.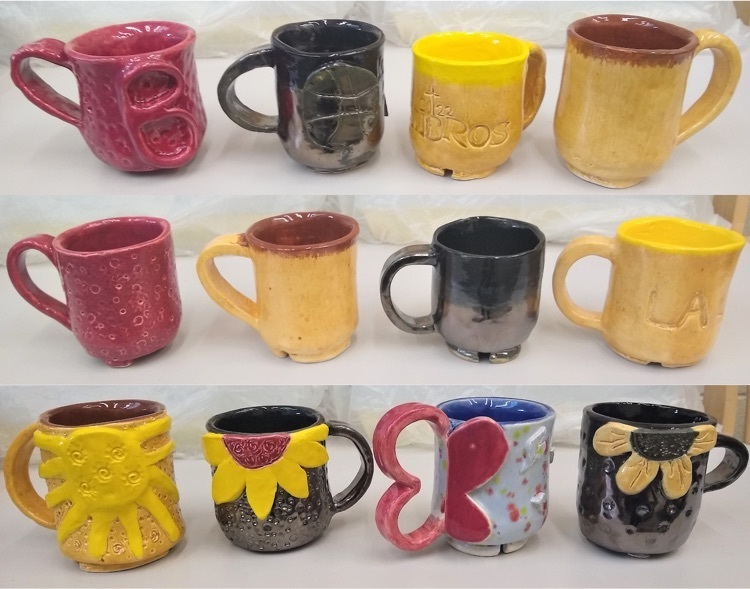 Things were a little wacky this Wednesday at the Early Education Center.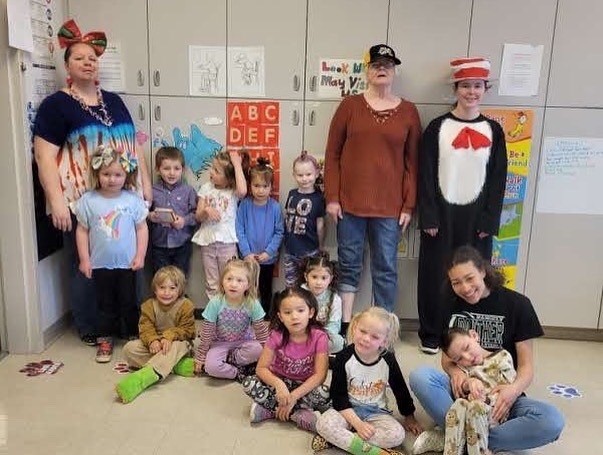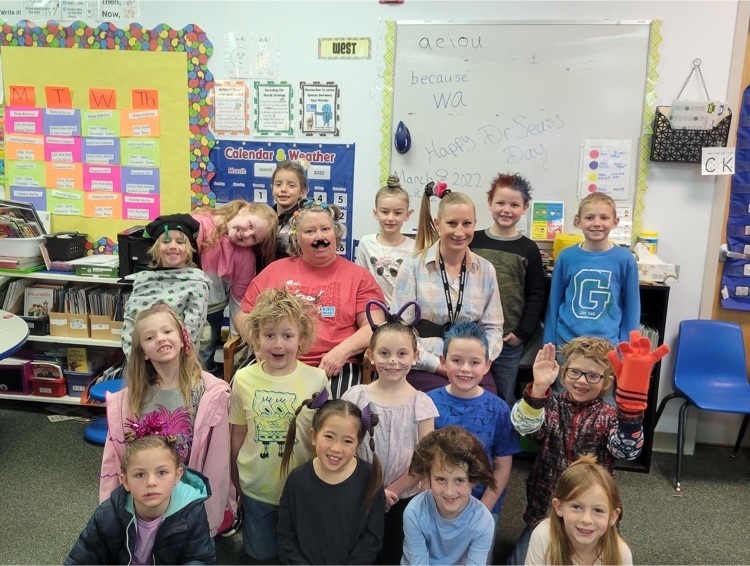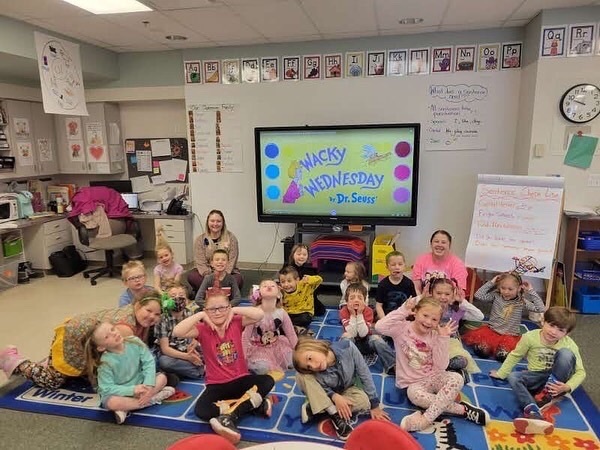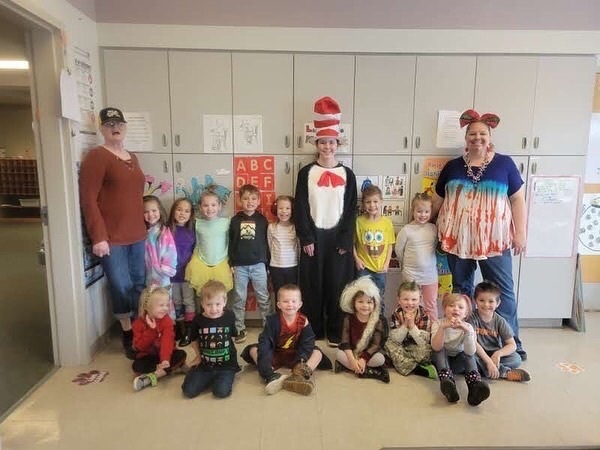 Today was the 100th day of school for Rangely's elementary students. In kindergarten, students dressed up like they were 100 years old and participated in counting to 100 activities throughout the day.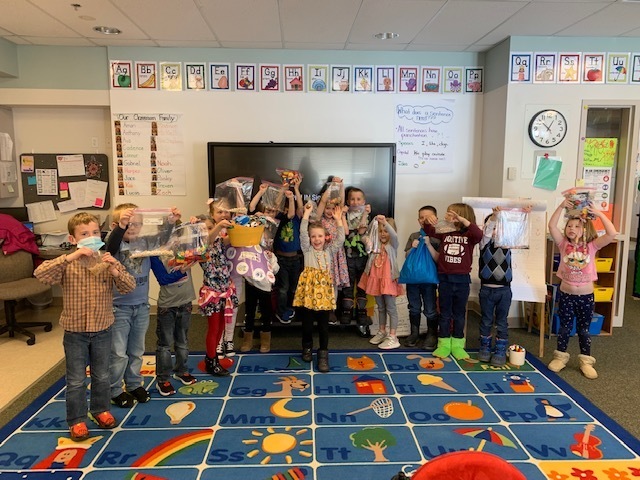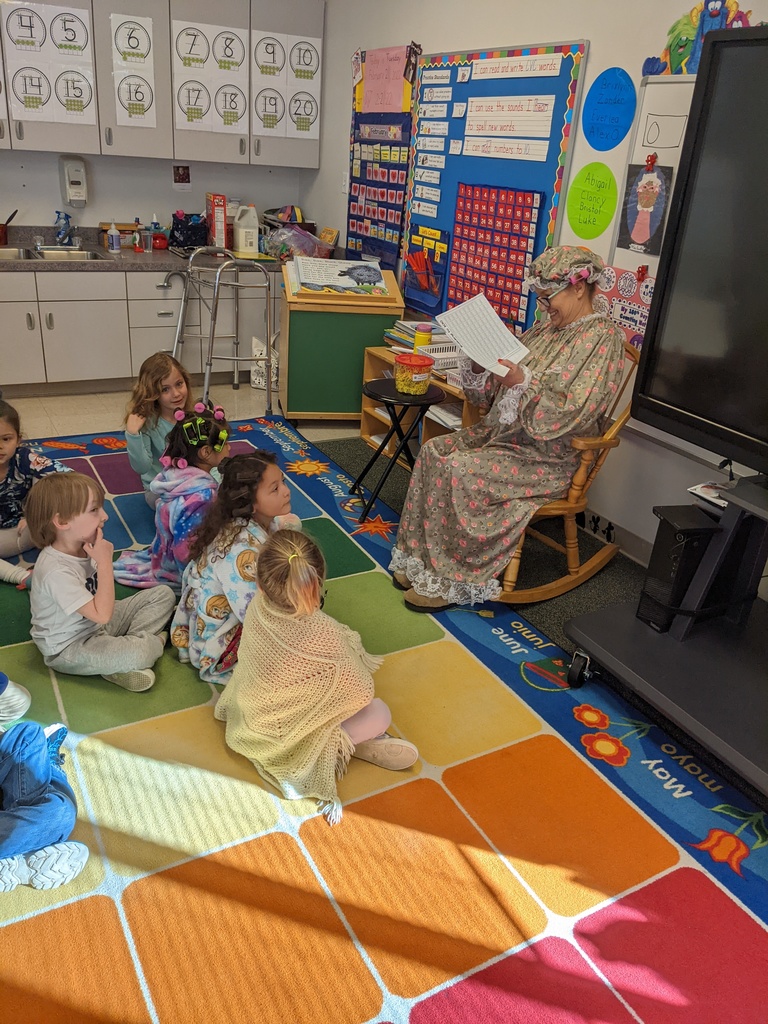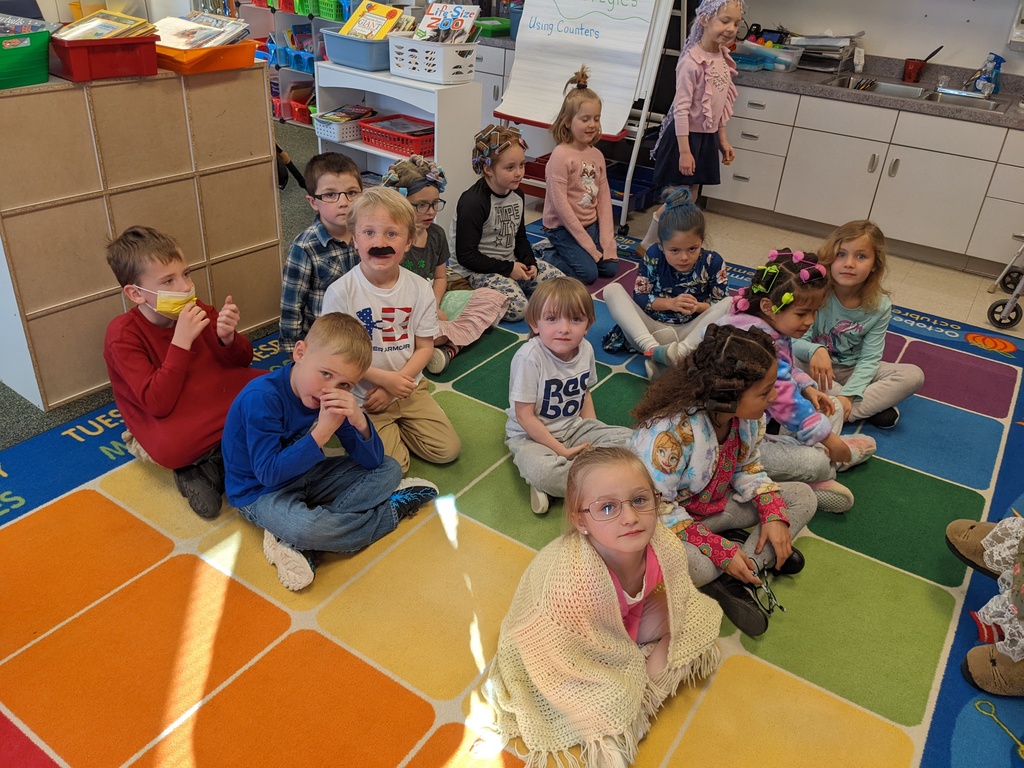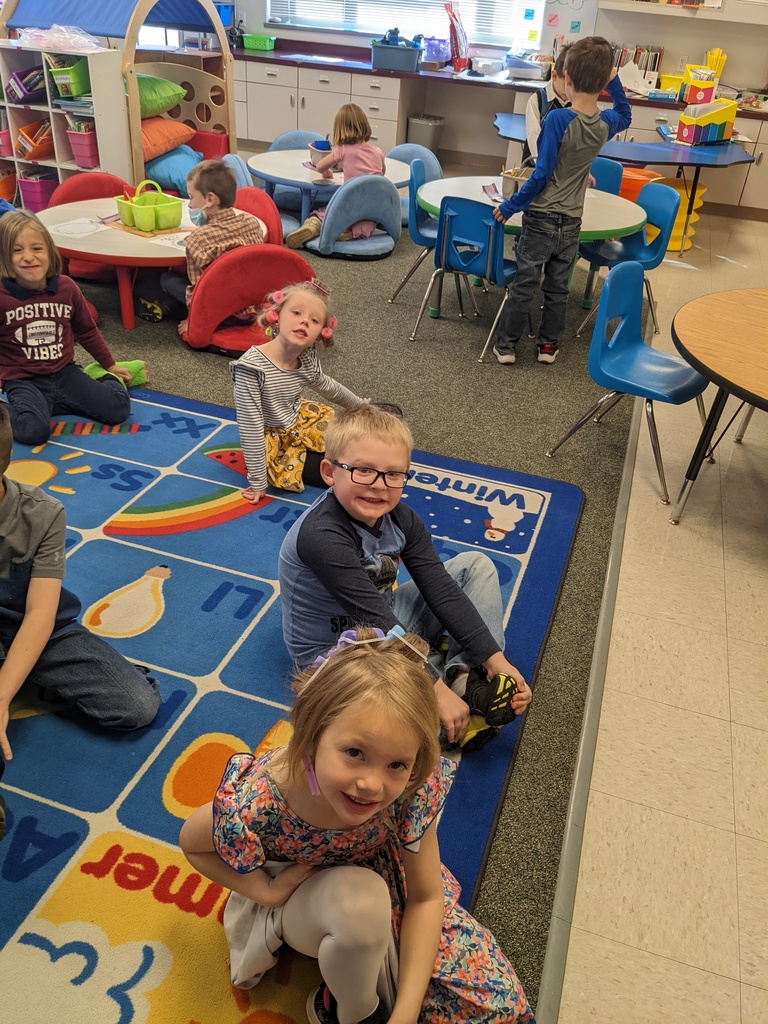 Second graders ended the week by picking a book to take home and keep. Thanks to generous sponsors, the second graders get to take home a book for their home collection every month.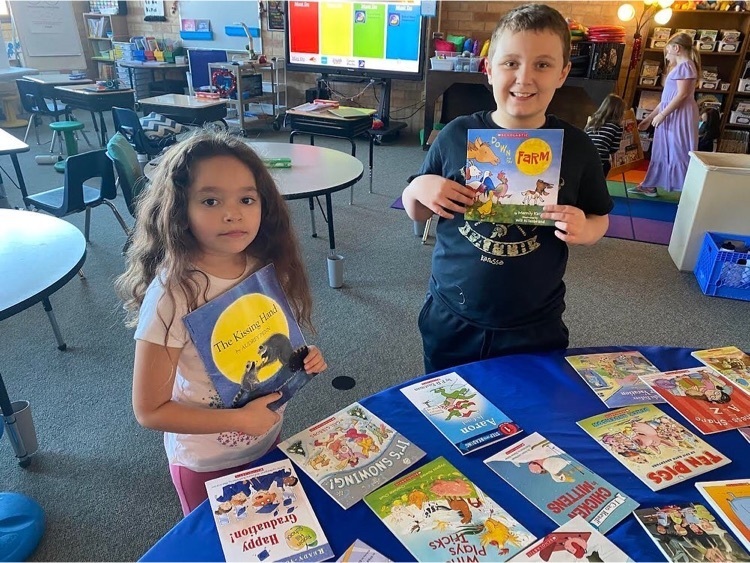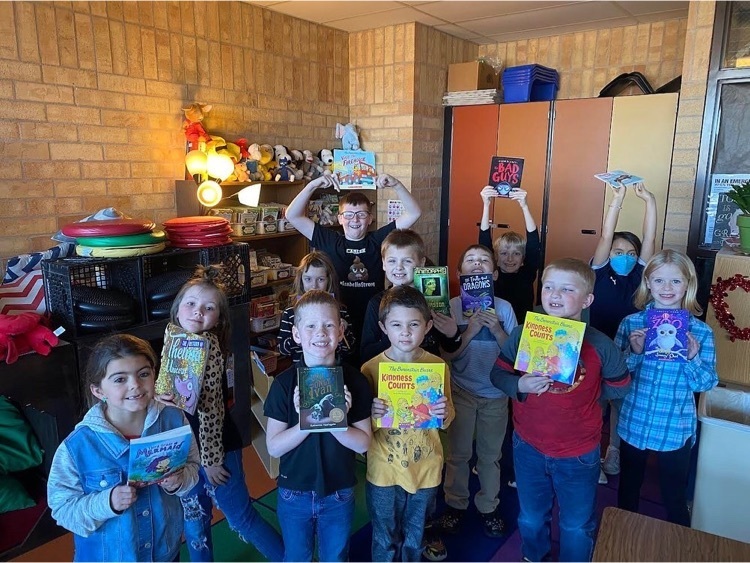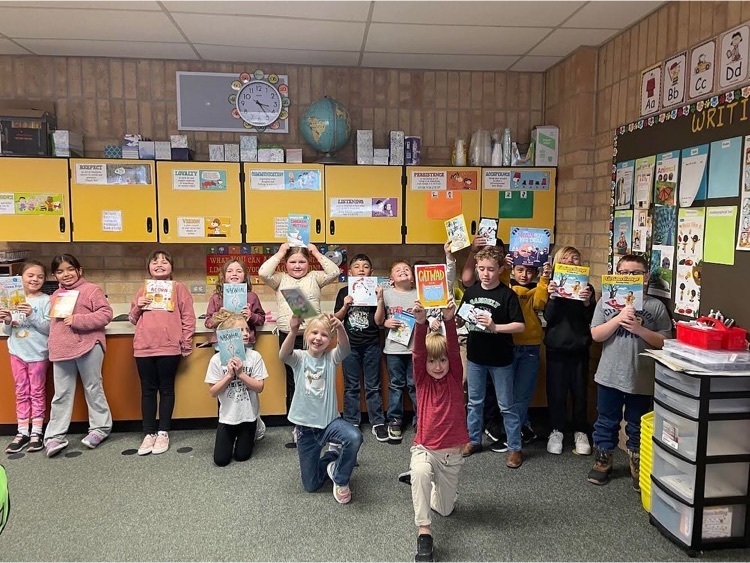 First graders used shaving cream to practice writing spelling patterns.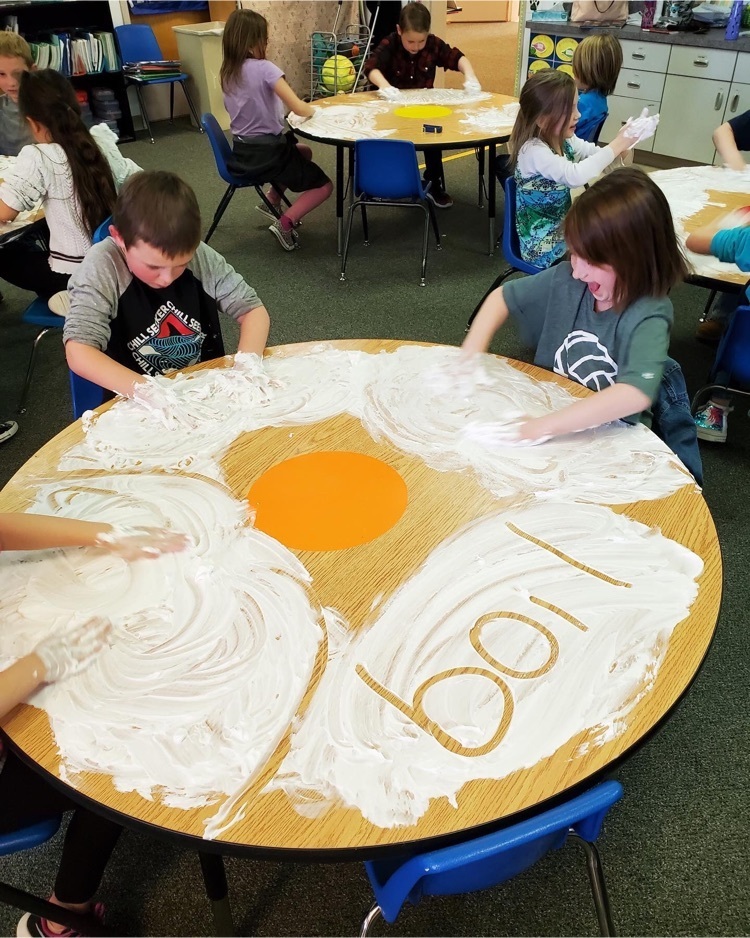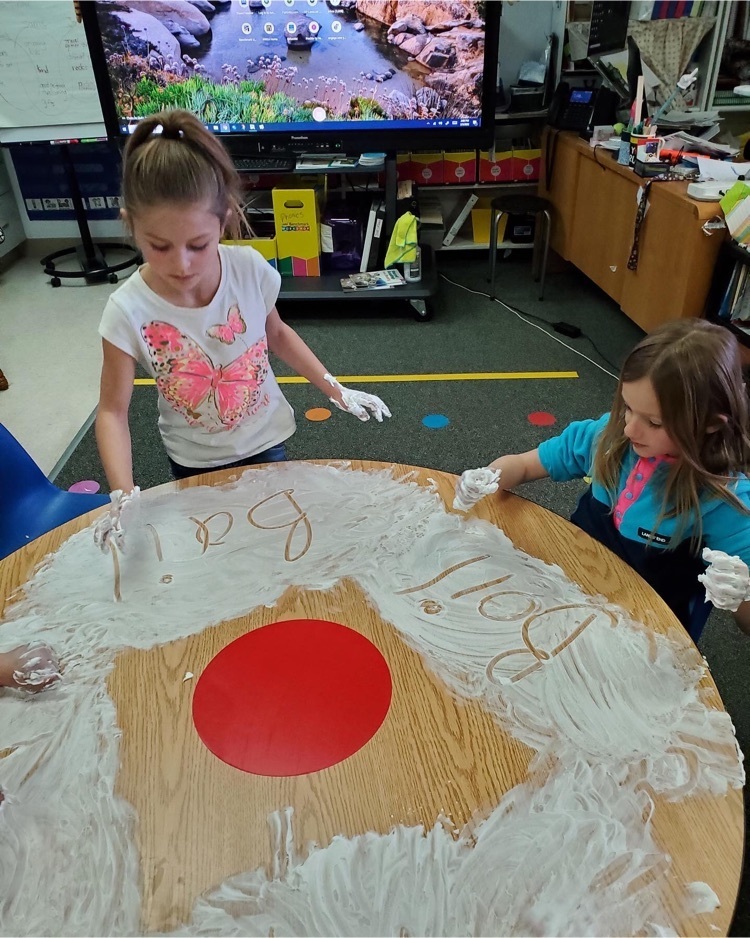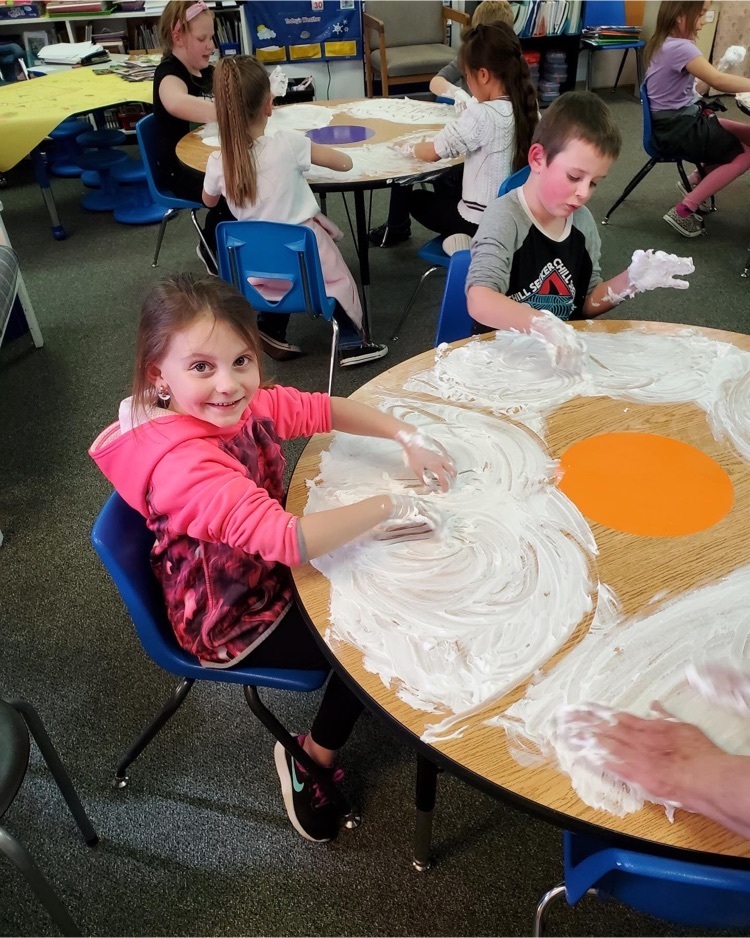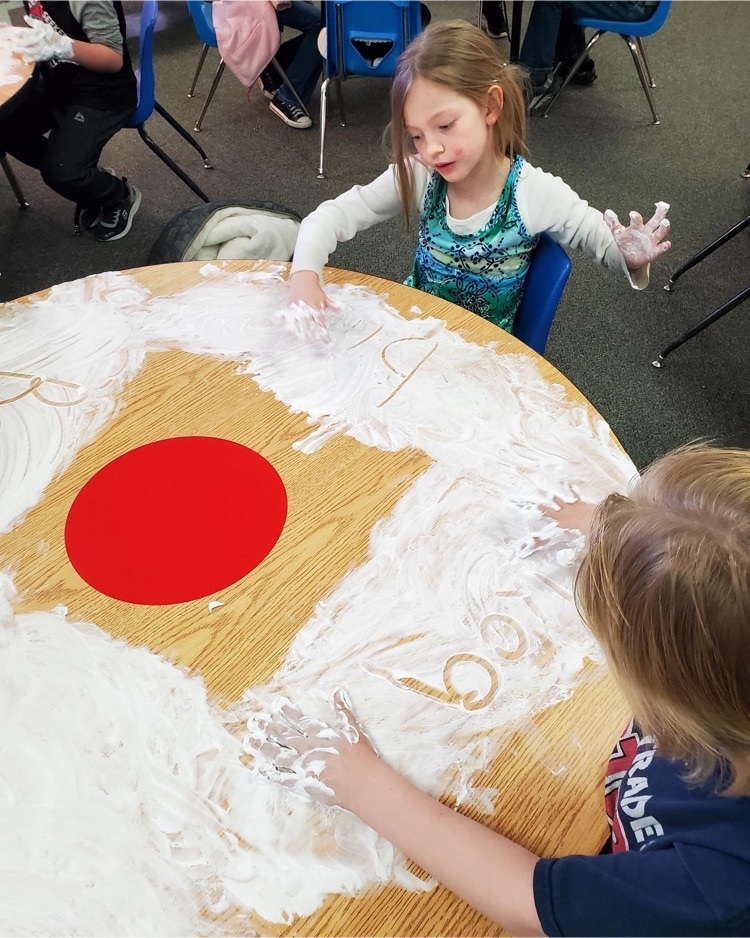 Last week the preschoolers continued their ball study and did ice ball science—what a wonderful time to learn.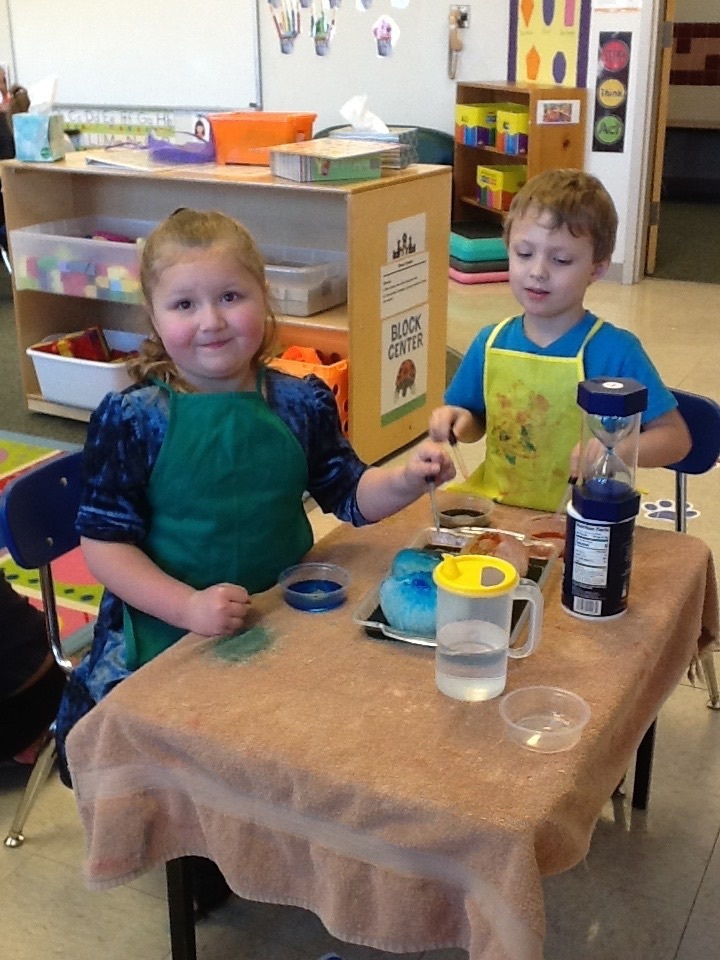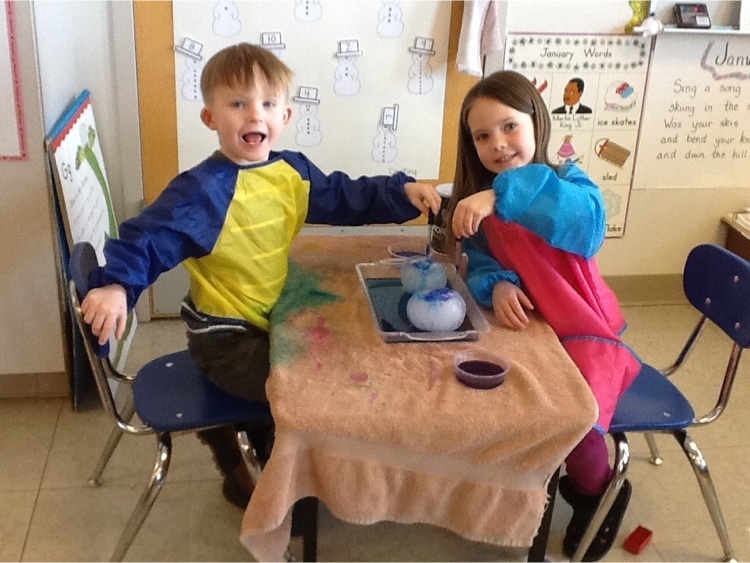 First-grade students in Ms. Hernandez's class studied technology and wrote about what kind of robot they would want and then used scraps to make their robot.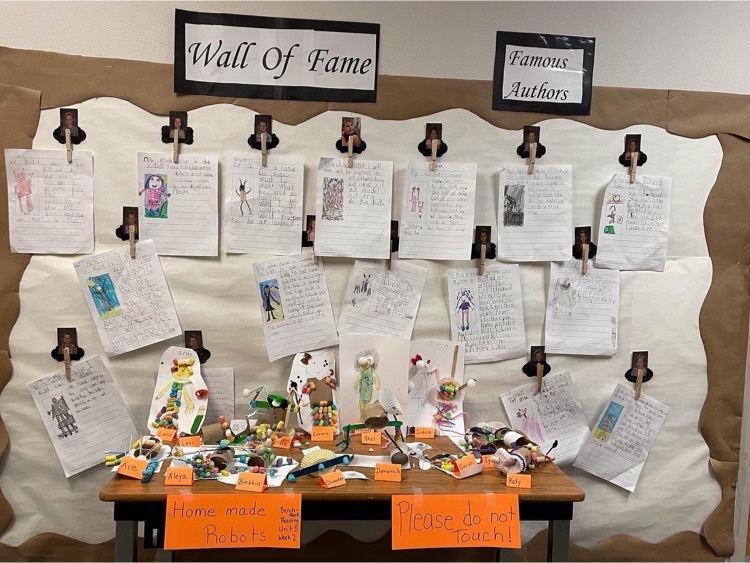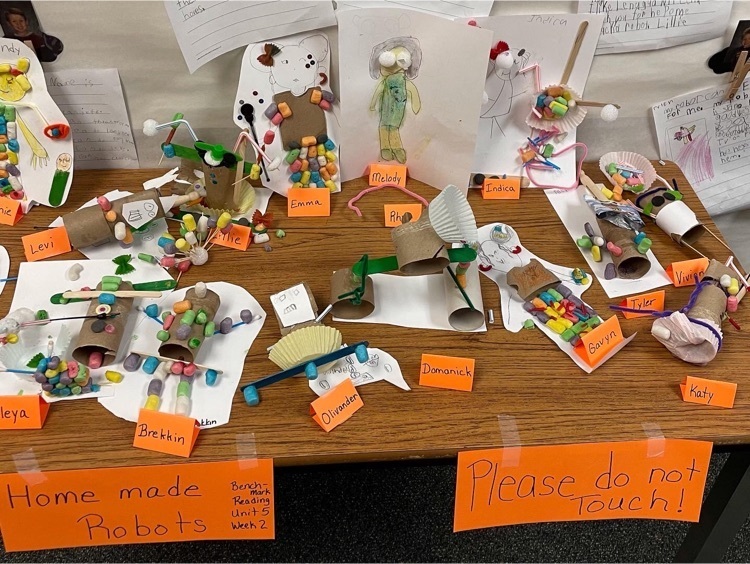 Since returning from Christmas break, the preschoolers have been busy with their ball study. The teachers have enjoyed having such engagement and excitement back in the classroom.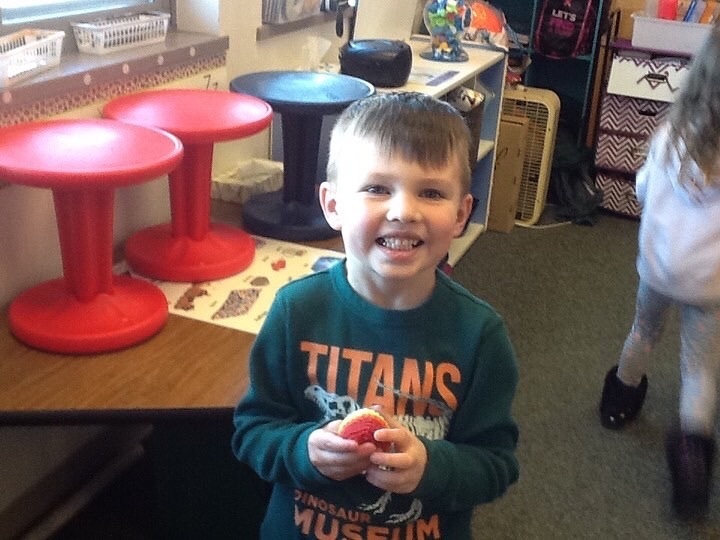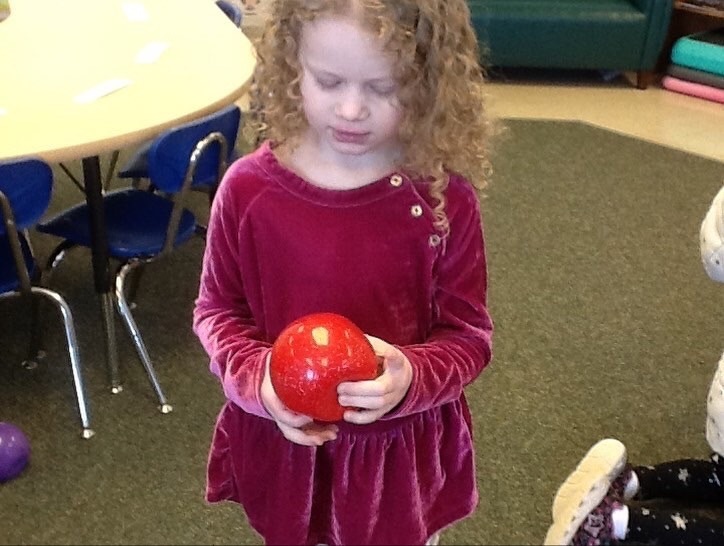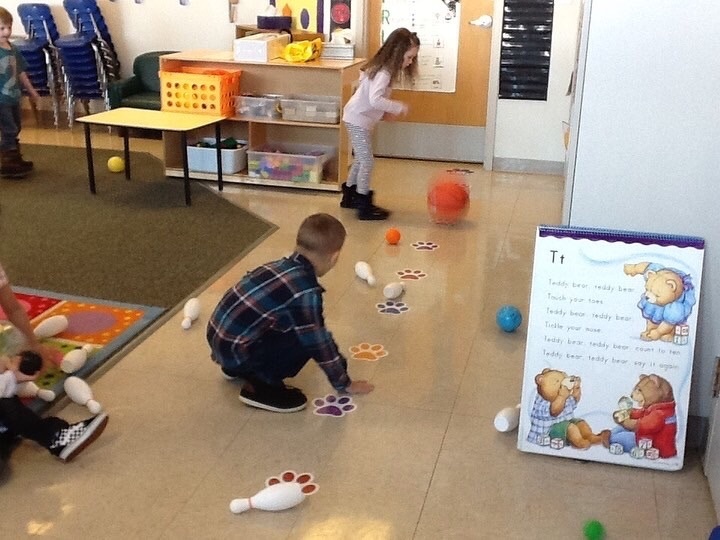 On Thursday, January 6, the fourth-grade students at Parkview Elementary presented to the second graders for science. They shared what they had learned in their latest unit through activities and presentations.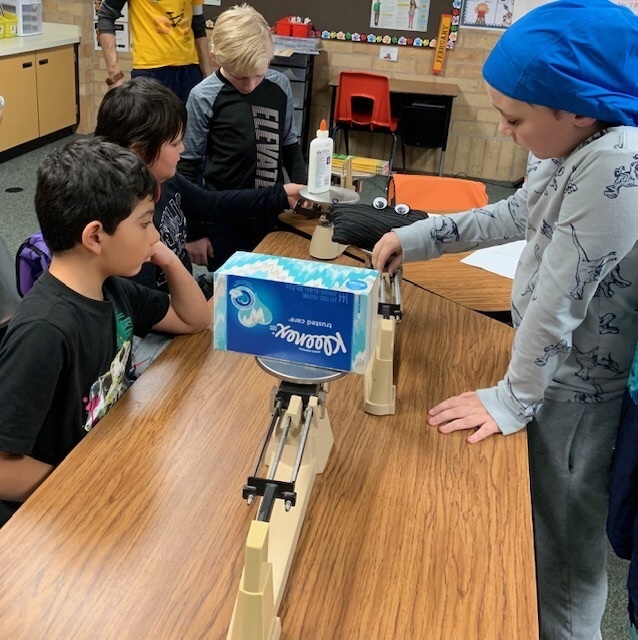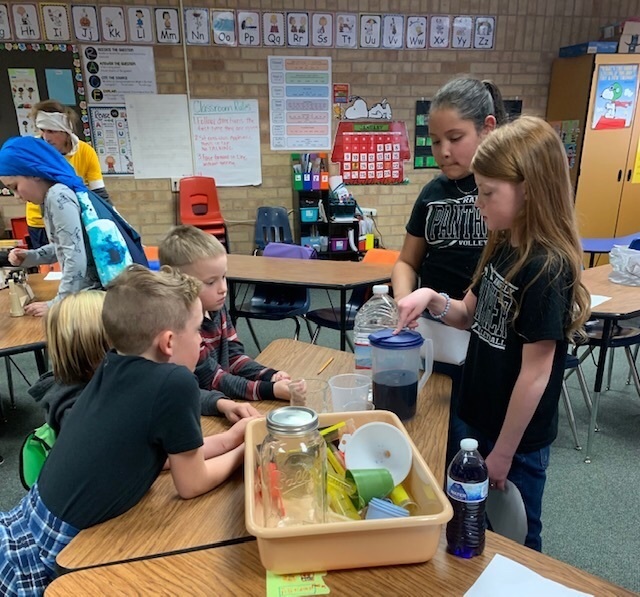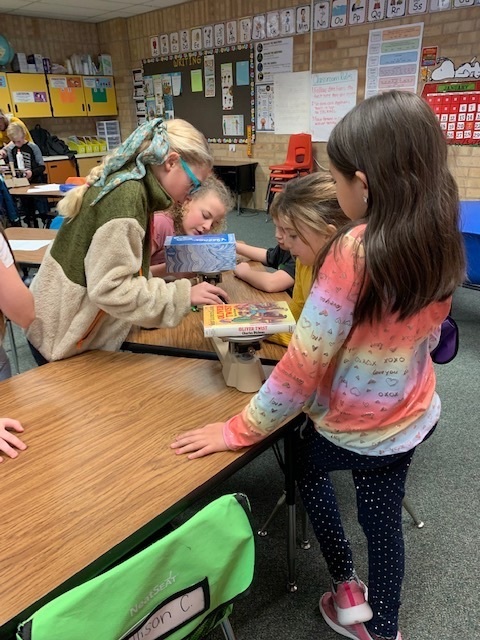 Look who showed up at the EEC today.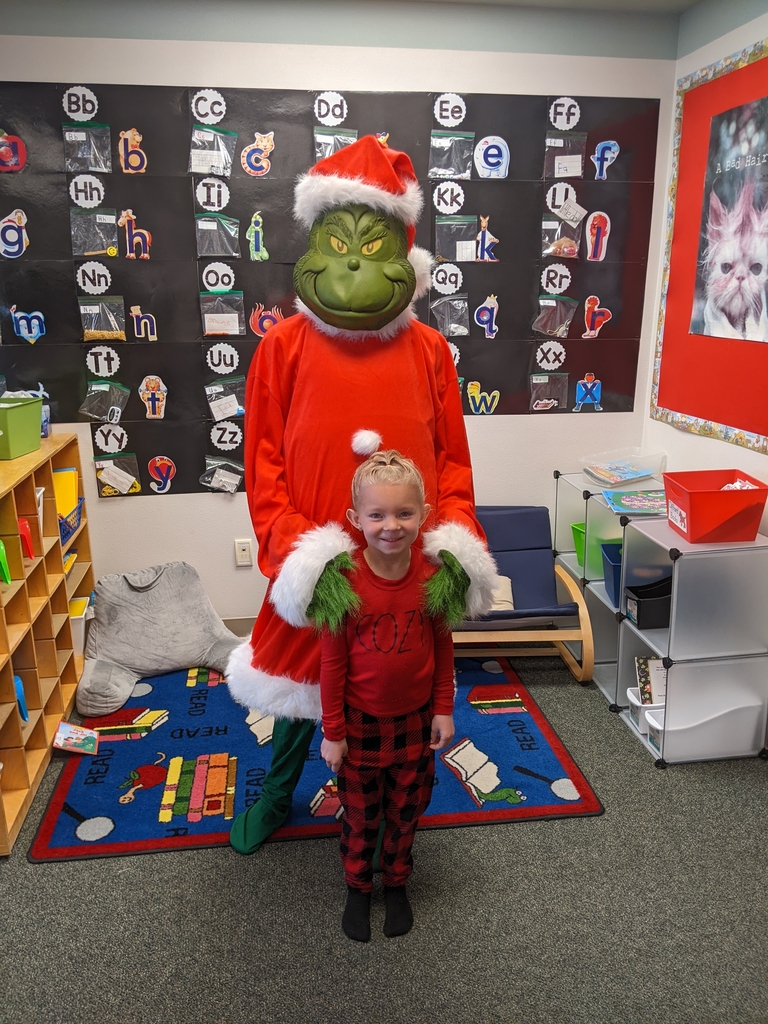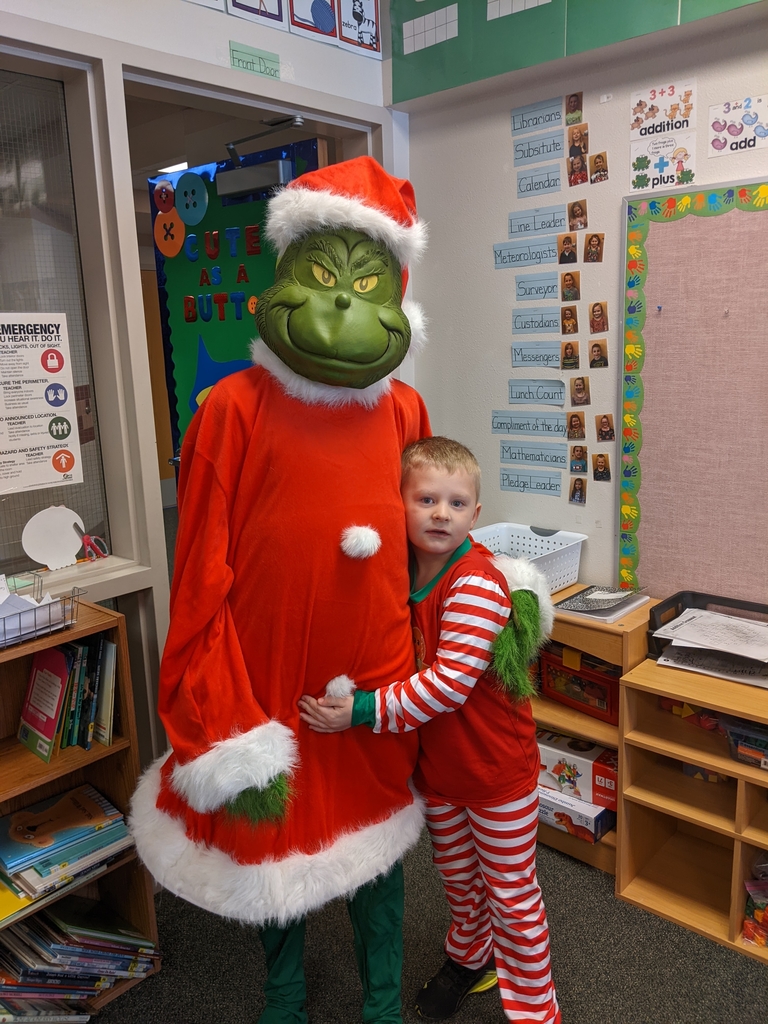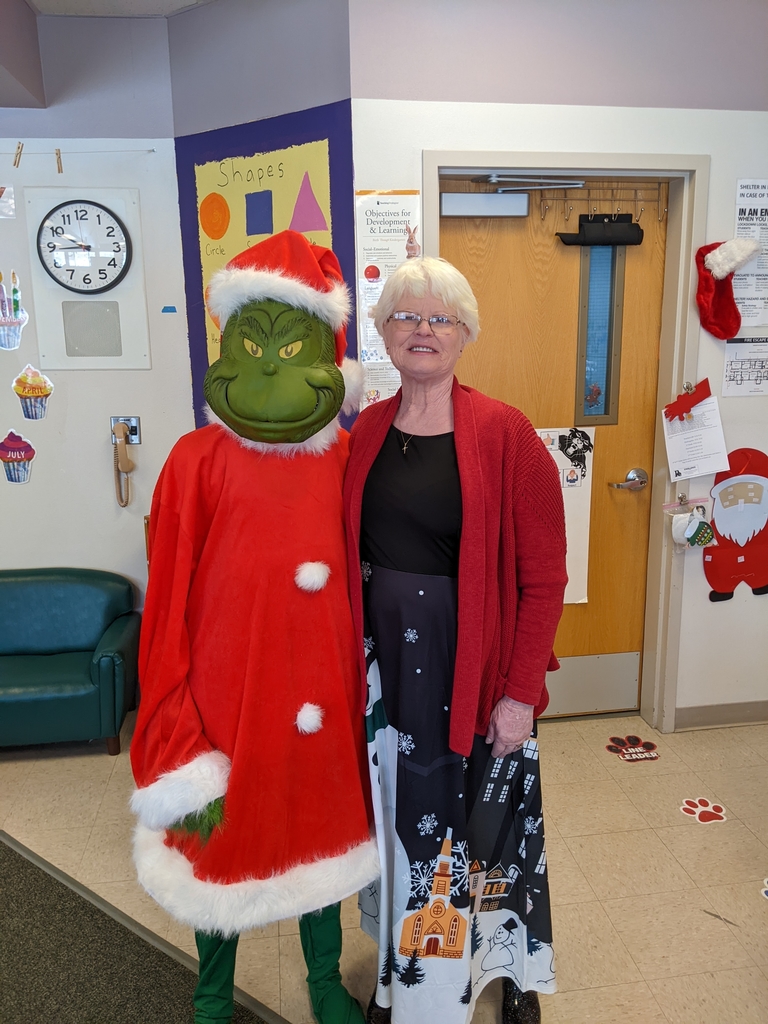 A snowy morning out there. Stay safe.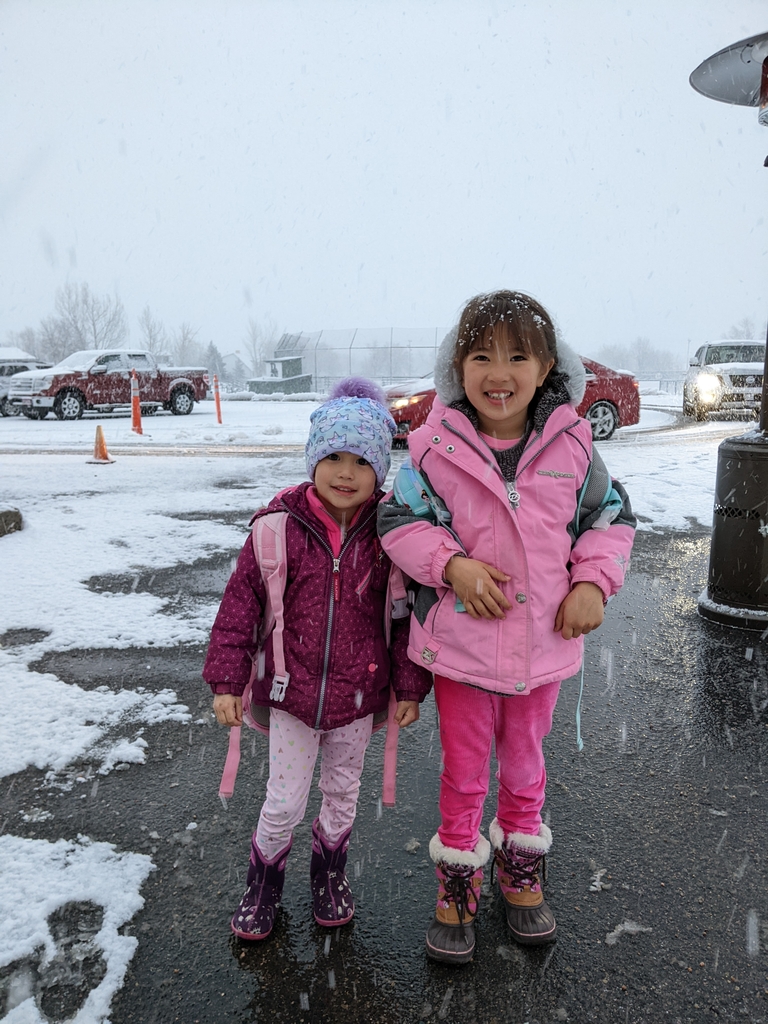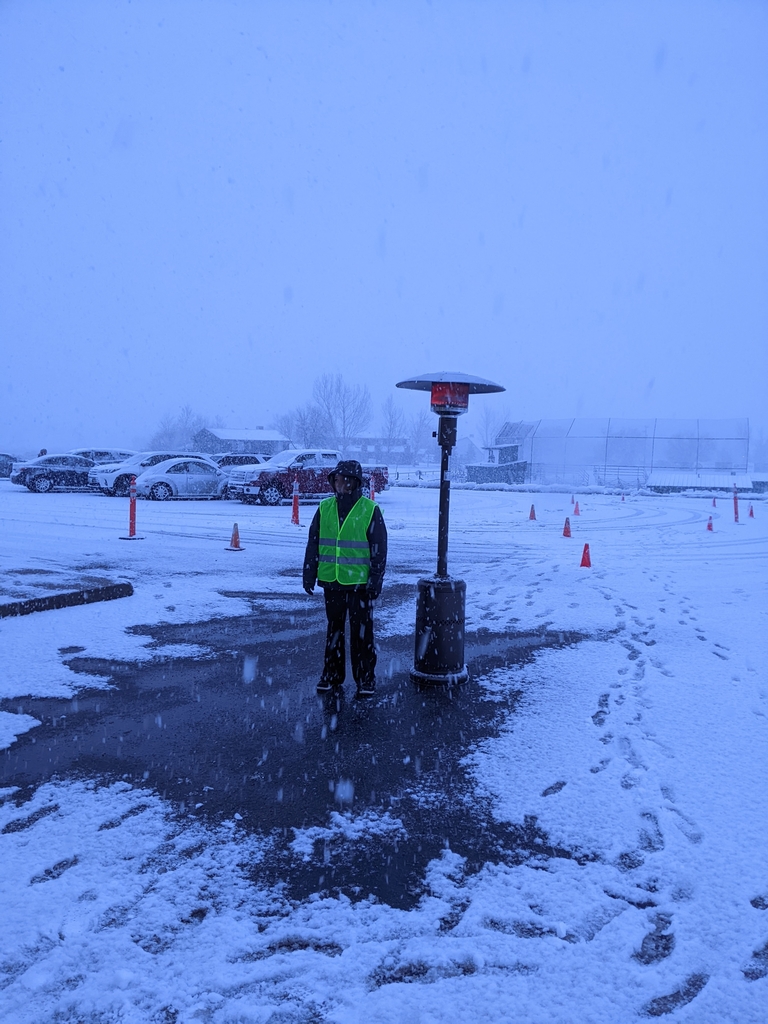 Students at Parkview Elementary had a great time playing life size Hungry Hippo today in PE.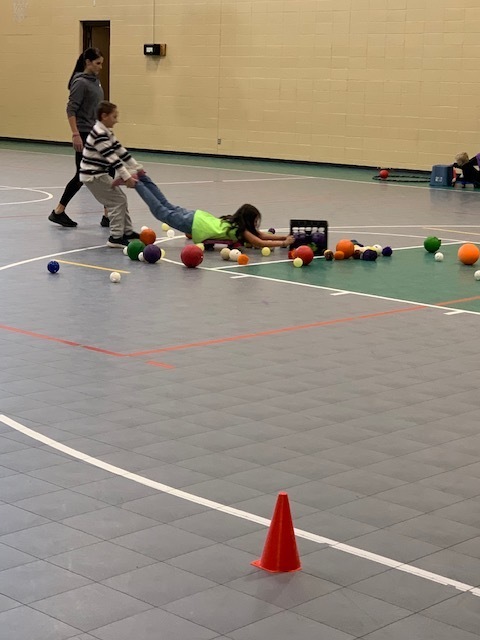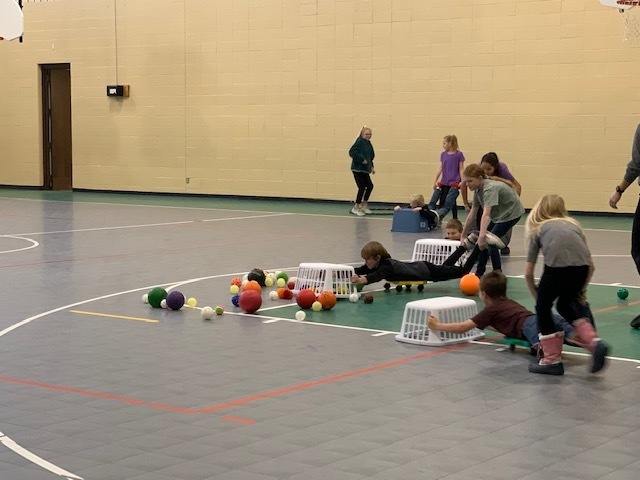 Students at Parkview are putting the finishing touches on their art pieces for the Art Show Monday, December 13, at 6:30. Second through fifth grades will have art on display at Parkview for the show. A third through fifth grade music concert will also be held at Parkview that evening at 6:30.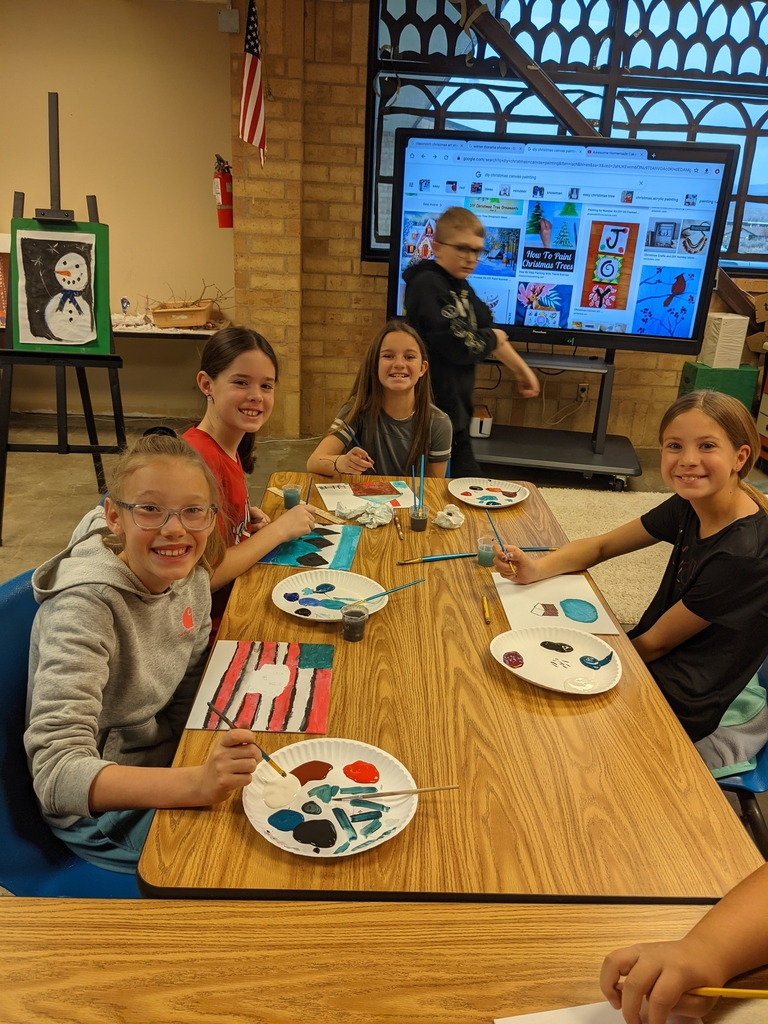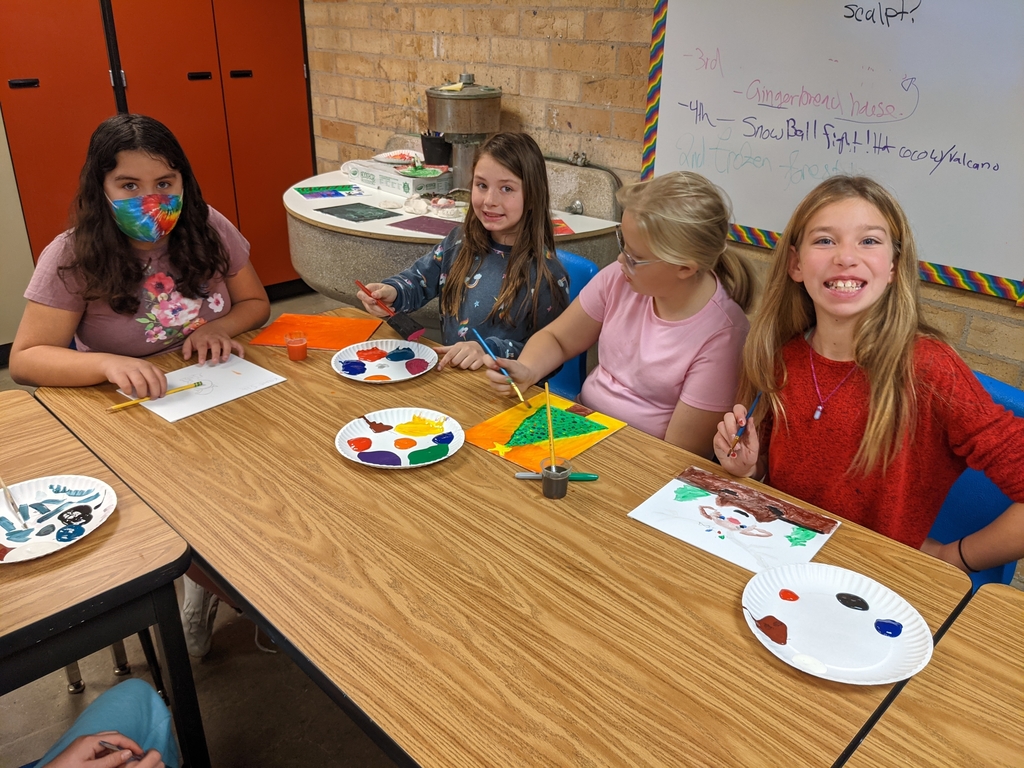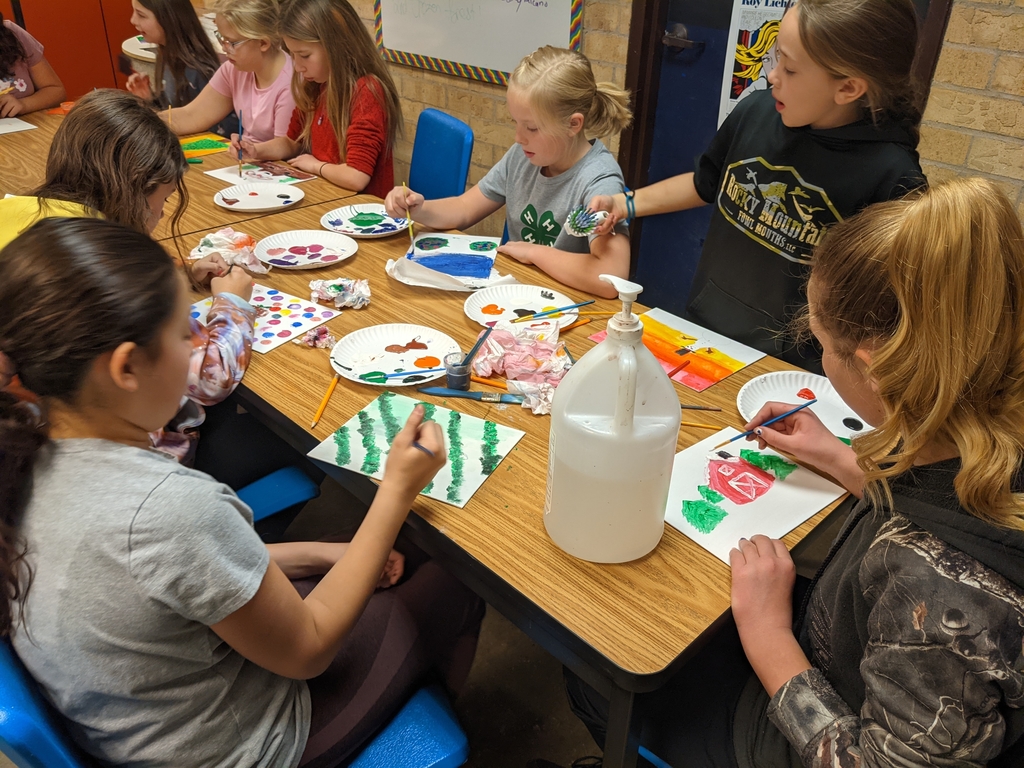 7th grade district champions