This is a reminder that there is no school tomorrow, March 9, for all grade levels. Next week is Spring Break, so we are also off from school March 13-16. We look forward to seeing students back on March 20. Have a great break!

As many have heard, our Rangely High School Girls Basketball Team has qualified for State. Rangely is a small community that is committed to its youth. That can also, at times, create other issues for us as we have multiple staff members with children who are playing in the tournament as well as coaches and administrators who plan to be at the games. Currently, we have seven teachers, two administrators, and five support staff who will be going to the games. Additionally, we have three other staff members who had previously arranged to be gone that day and several other staff members who want to go and support our girls. Confound the problem with the fact that we have very few subs in the district. Add that all up, and we simply will not have enough staff members to keep the doors open this Thursday, March 9. As such, we will not have school that day (we will take one of our built-in snow days). We are excited that so many will be there to cheer on the girls, but at the same time, apologies to the parents who will be making arrangements for their children's care that day.

This a reminder that the Early Education Center and Parkview will be doing their state-required lockdown drill at both buildings today, Monday, February 27. The Parkview drill will be in the morning, and the Early Education Center drill in the afternoon. Visitors will not be able to enter the building during the training, and there may be Rangely Police Department vehicles at the buildings for the drills. Don't hesitate to call the Parkview office with any questions.
Parent Teacher conferences for Rangely Jr/Sr High School will be February 27, 28, 2023 from 500 pm - 8:00 pm. Here is the link so parents can schedule meeting with teachers. Any question please call 970-675-2253
https://ptcfast.com/schools/Rangely_Jr_Sr_High_School

We are training all RJSHS students today, February 6th, in our district emergency response procedures, or Standard Response Protocol. Tonight, we also have a training for any parents that would like to have more information in our emergency procedures. If you are interested in learning more, please come to the auditorium at RJSHS at 7:00 PM tonight, February 6th.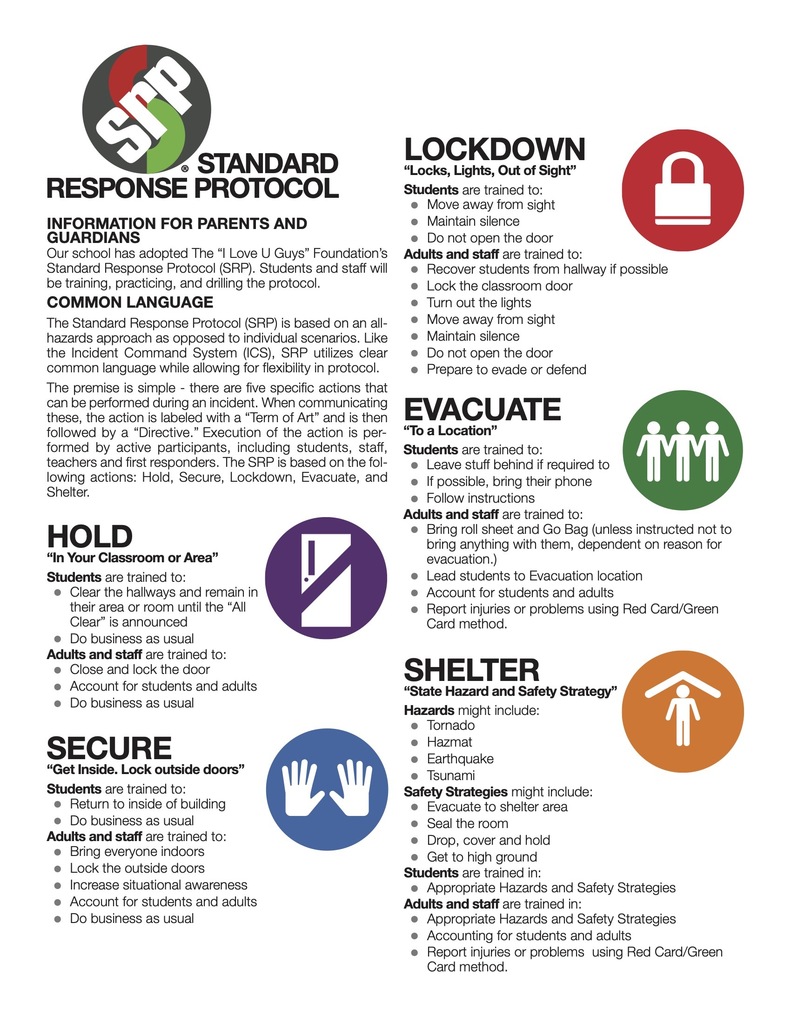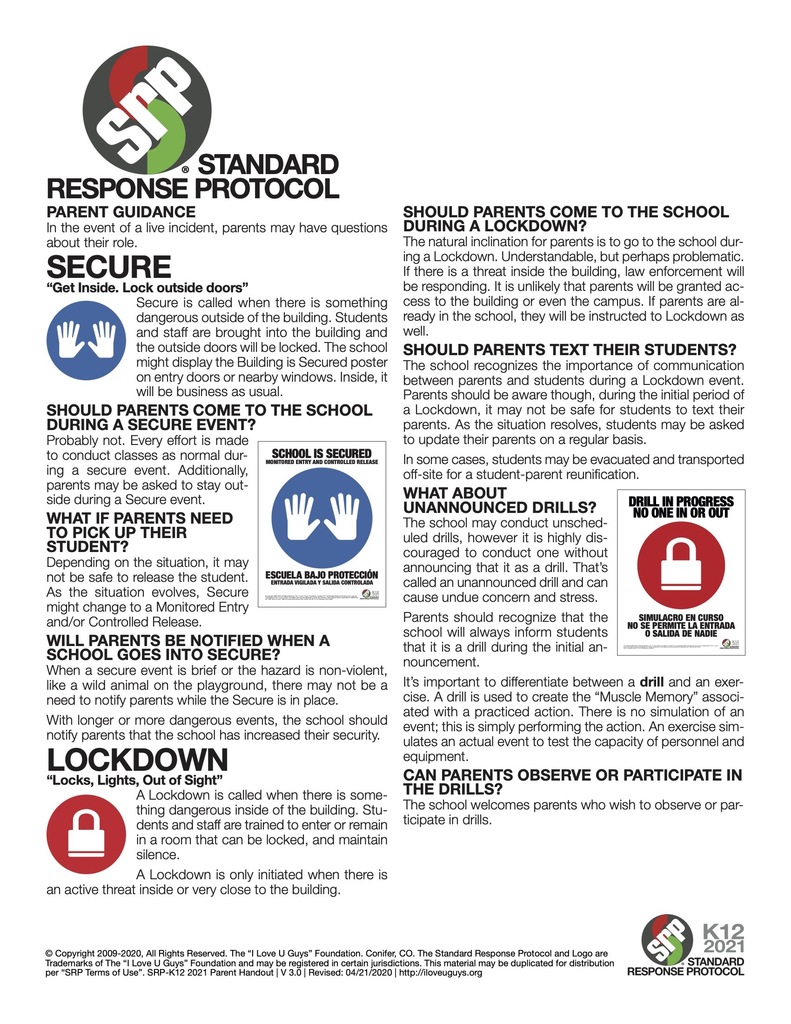 One of our recent guests here at the EEC .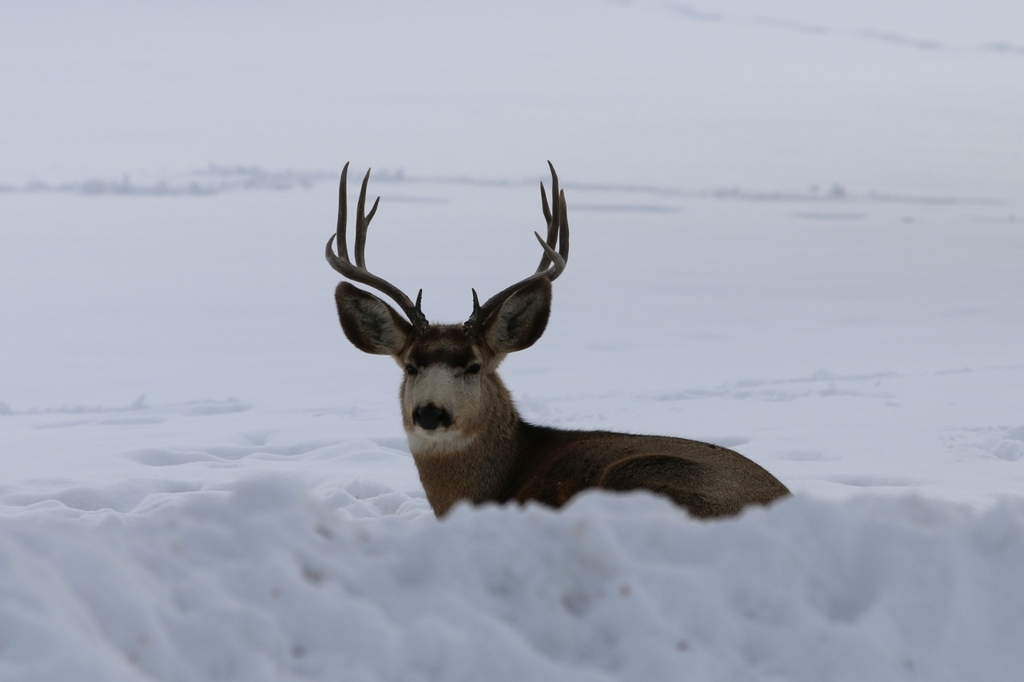 Due to weather and travel concerns, tonight's high school basketball games at Caprock Academy are rescheduled for Thursday, February 2.
Rangely High School Drama Department will be presenting "A Christmas Carol". Come a support out Drama kids and start the Christmas Holiday! The play will be December 18, & 19, 2022 starting at 7:00 in the High School Auditorium. The cost is $5.00 per person or $3.00 and a canned good to give to food pantry. Seniors, 65+ and children under 5 years of age - FREE.
High School Band and Choir Christmas Concert will be in the auditorium at 7:00

During art class this week, the kindergarten and first-grade students are creating rollercoaster sculptures.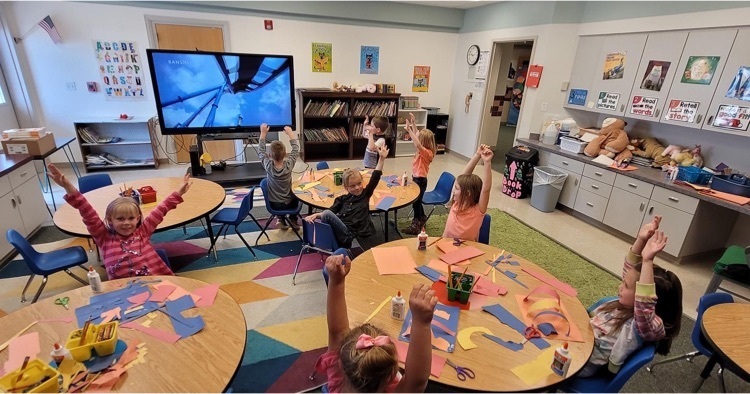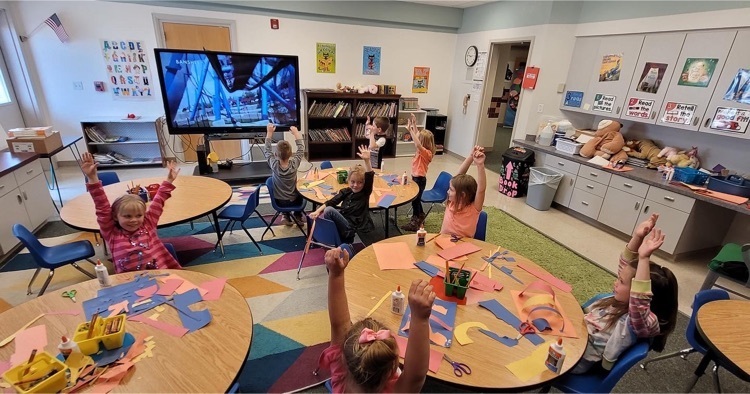 HS Vernal Movie Night will be Friday, November 11th. The bus will be leaving at 5:30 from the High School. The cost is $10 for underclassmen and Seniors are FREE. Pizza will be provided for dinner but extra $ for snacks. Call High School if you have question.

We are recognizing champions in life, and these students and staff were recognized for showing the traits of a champion: kindness, hard work, persistence, respect, trustworthy, responsibility, confidence, and positivity. Thank you to Sam Herrera and Gio's Family Dining for sponsoring our champions lunch!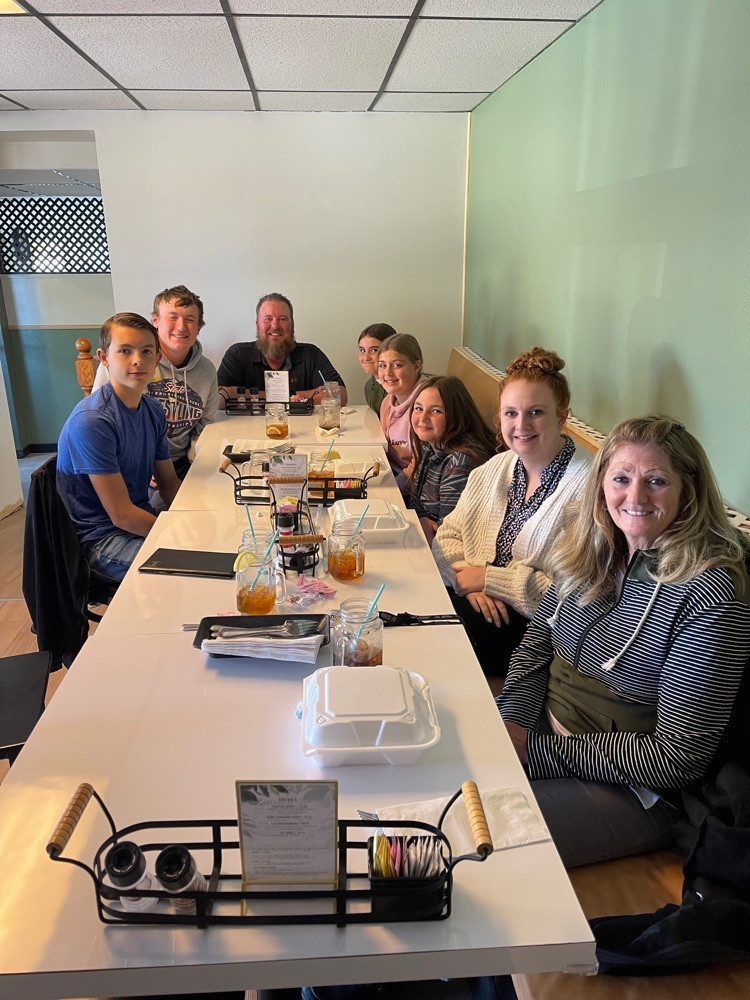 Teachers at RJSHS were spicy yesterday for Halloween!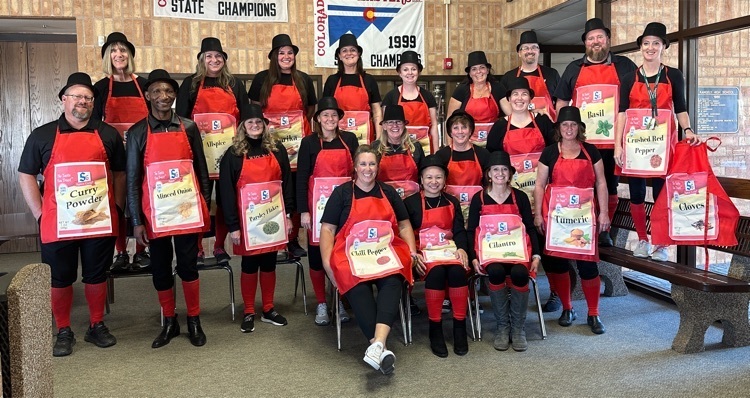 The Rangely High School Cross Country Team is headed to STATE! They were cheered on today by the lower grade levels. They will be leaving town tomorrow at 8:15 AM. Come down to Main Street and help send them on their way.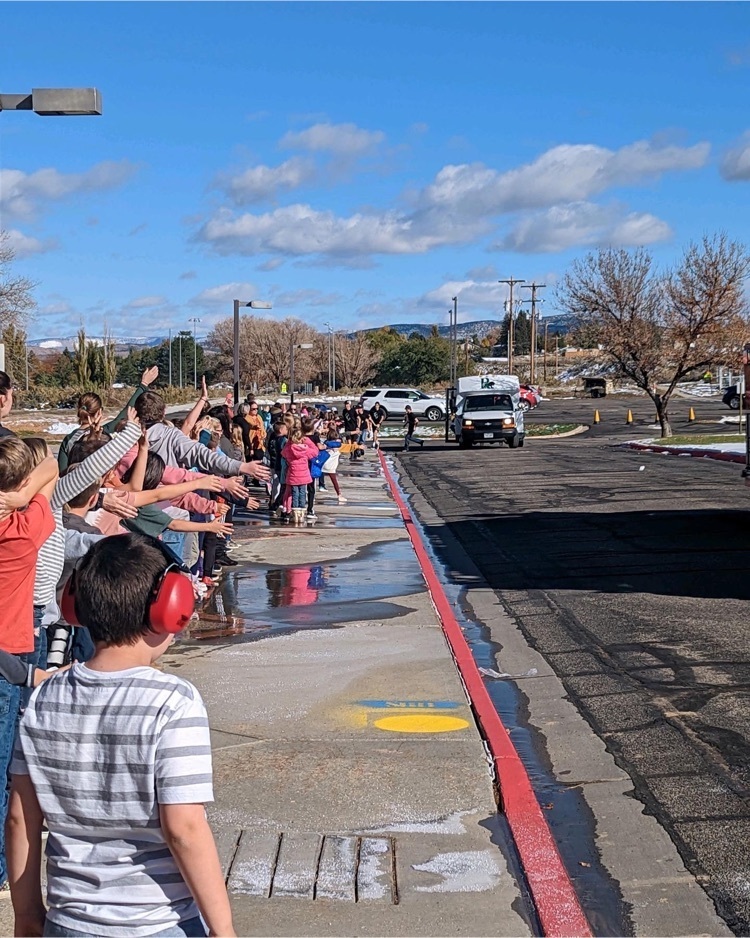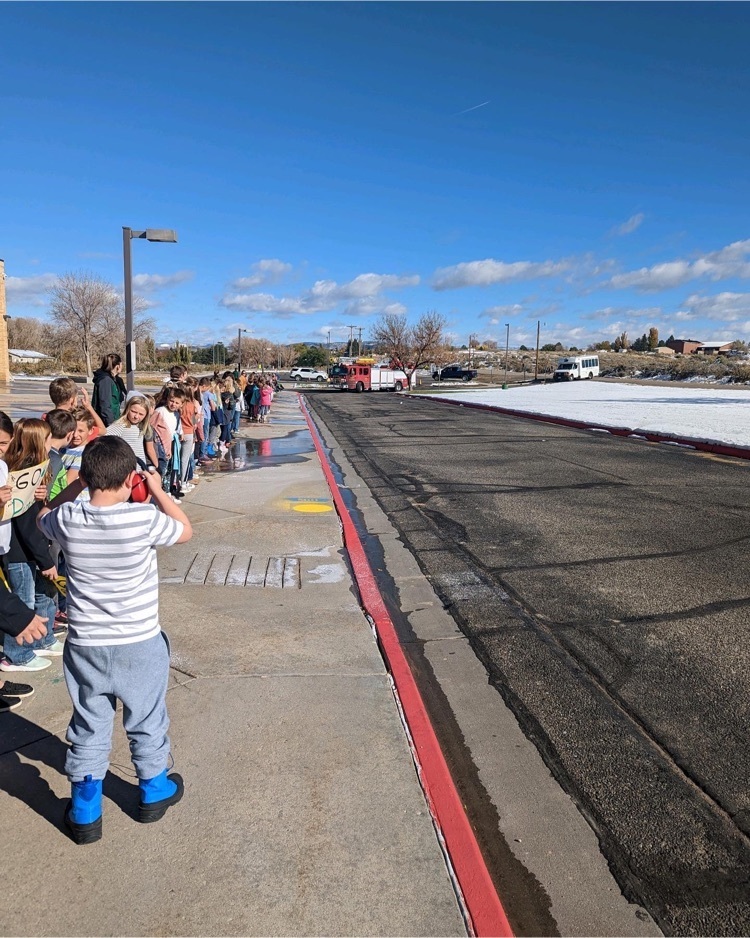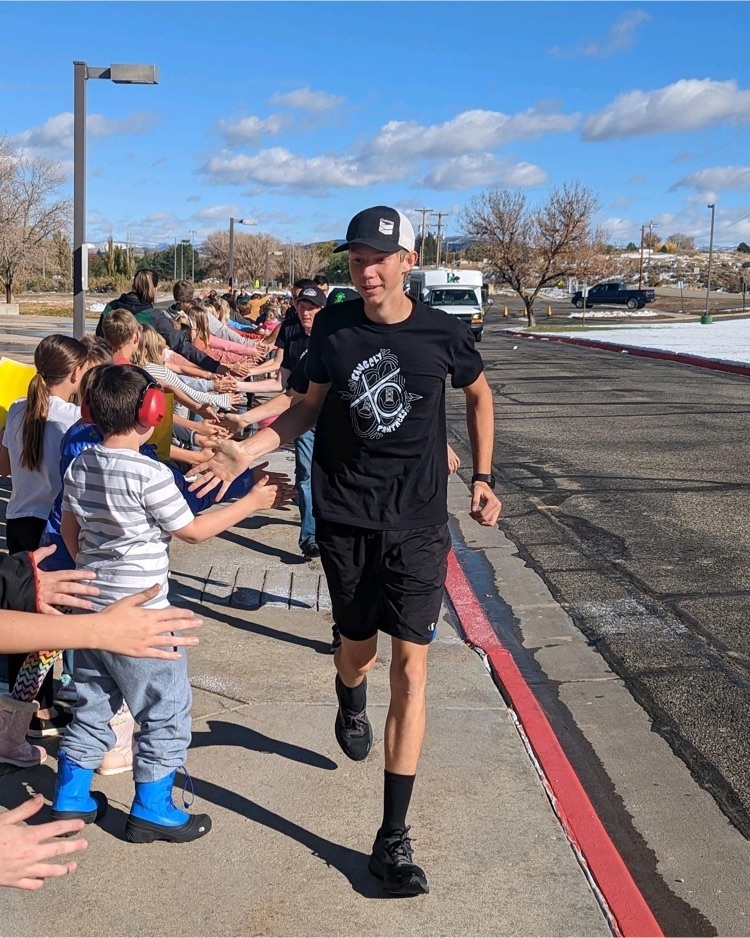 Rangely High School Football game has been changed from Friday, October 28th . We will play at Battle Mountain High School at 1 PM on Saturday, October 29, 2022


Just a reminder that Picture Retake Day is tomorrow, October 26. All students who missed the first picture day must have their picture taken. If you want to have the pictures redone, you must return the first packet of photos. Junior high boys basketball will have pictures tomorrow after school at Parkview. If you have any questions, please contact your child's school office.

On Monday, October 24, the Rangely High School Drama Class took a field trip to Vernal Theatre Live to see "CLUE: The Musical."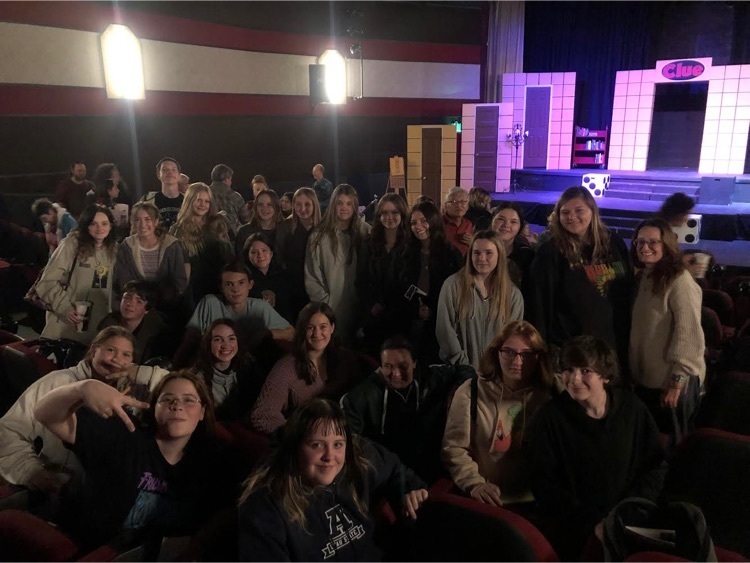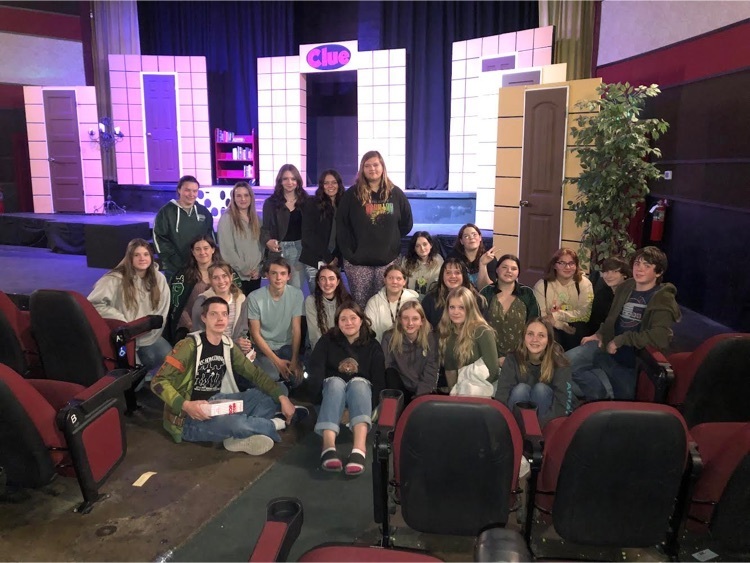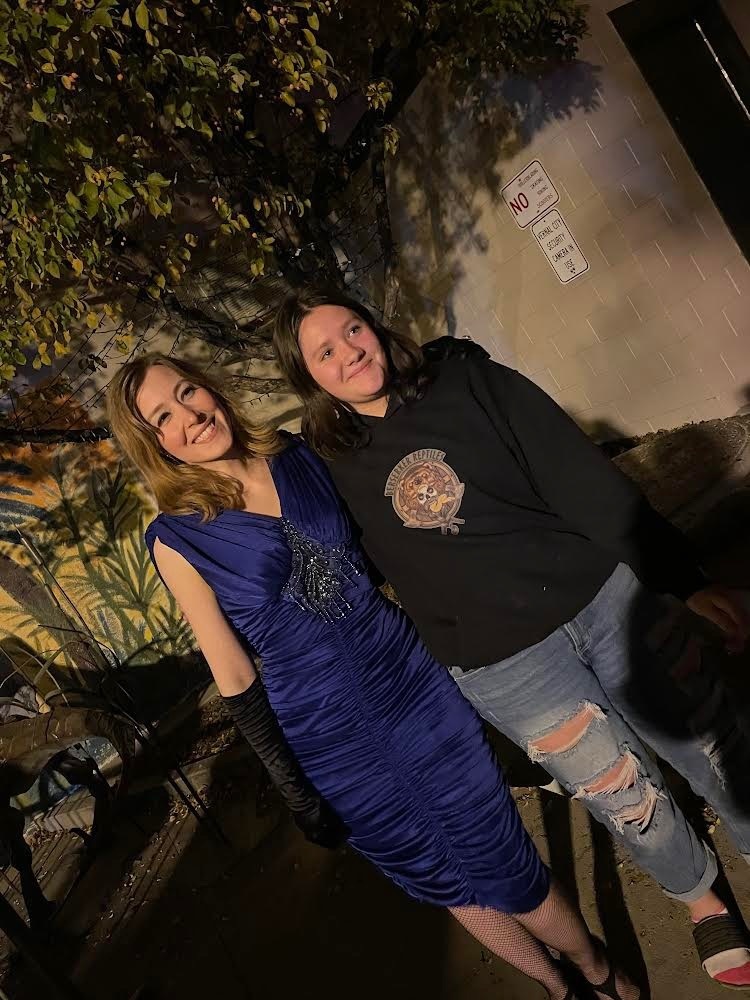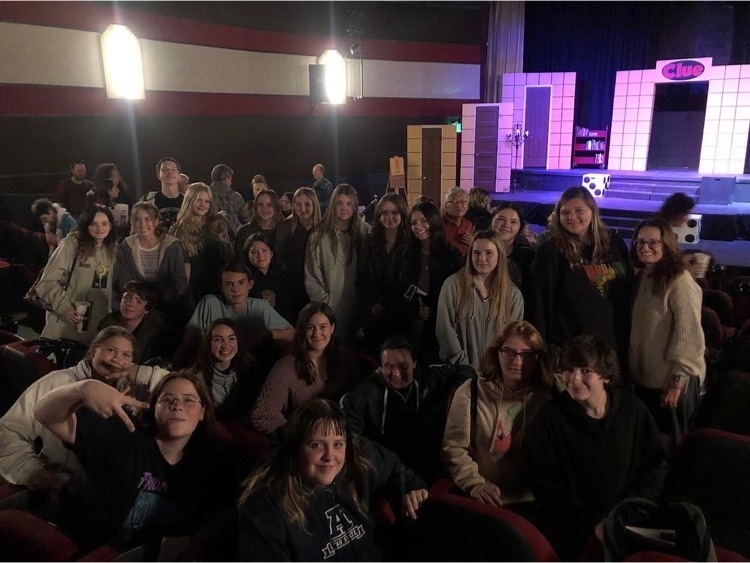 PICTURE RETAKE DAY at EEC, Parkview & Jr/Sr High School will be Wednesday, October 26, 2022. If you are getting retakes done, bring your original pictures with you. If you did not have pictures taken on the original picture day, you need to have it taken on Retake day. You can order online or pick up a packet from the school office.