Your Rangely Panthers will provide tonight's dinner and entertainment. The Rangely High School Football Team will host the Vail Christian Saints tonight, Thursday, October 21. The kick-off is at 6:00 PM. The Junior class will be offering a soup meal deal starting at 5:30 PM in the lower commons of the school. There will be a variety of soups to choose from, and you'll get a roll, cookie, and drink for five dollars. Come out and support the students, enjoy a night off from cooking, and watch some Panther Football!

Today, Wednesday, October 20, the first graders enjoyed a day at the Blue Bell Corn Maze in Bluebell, Utah.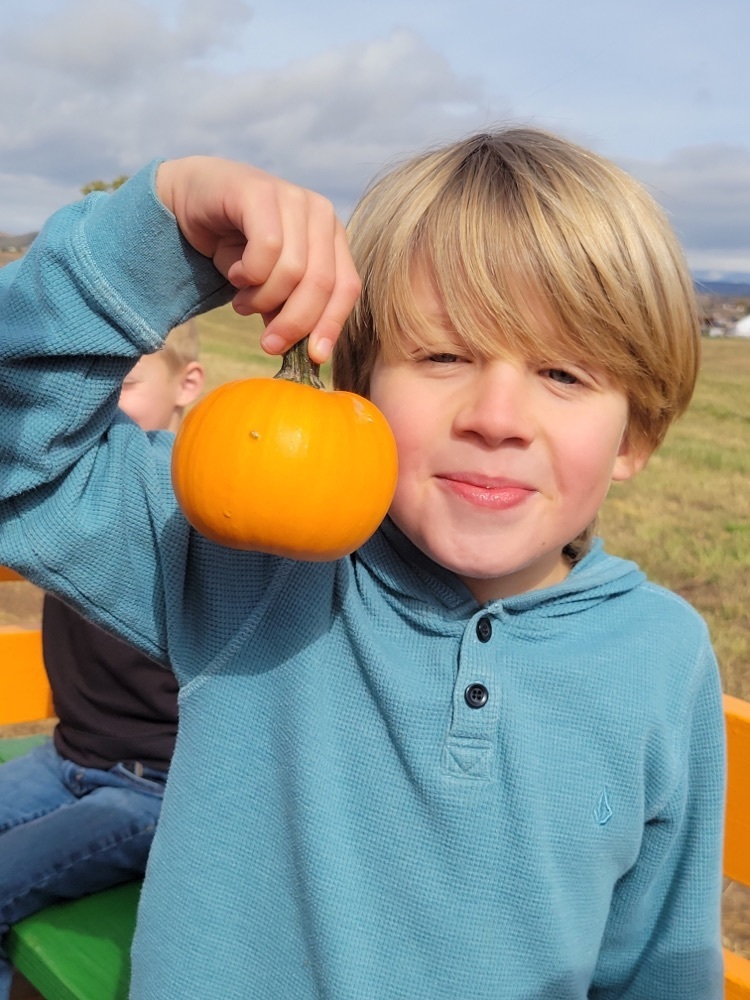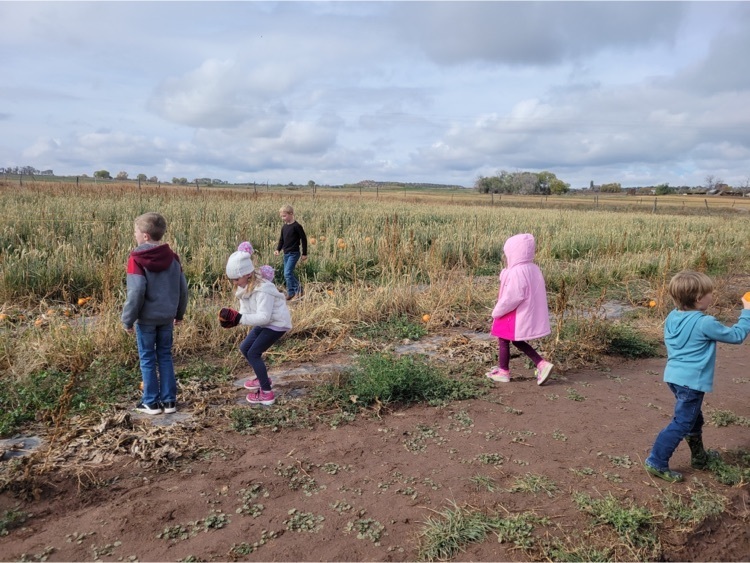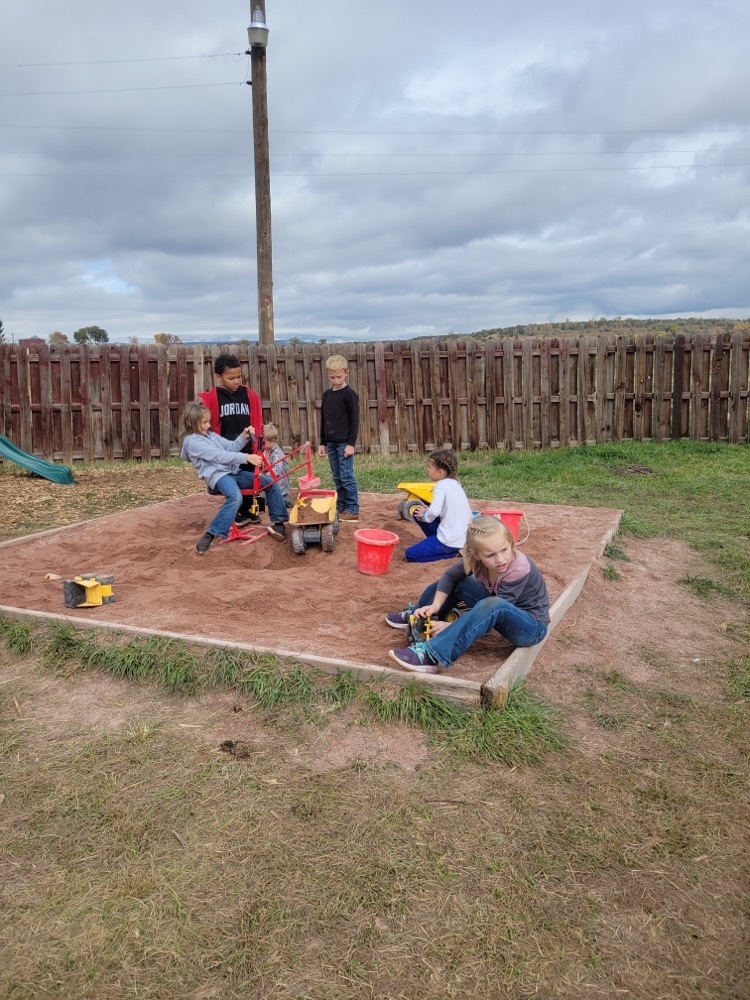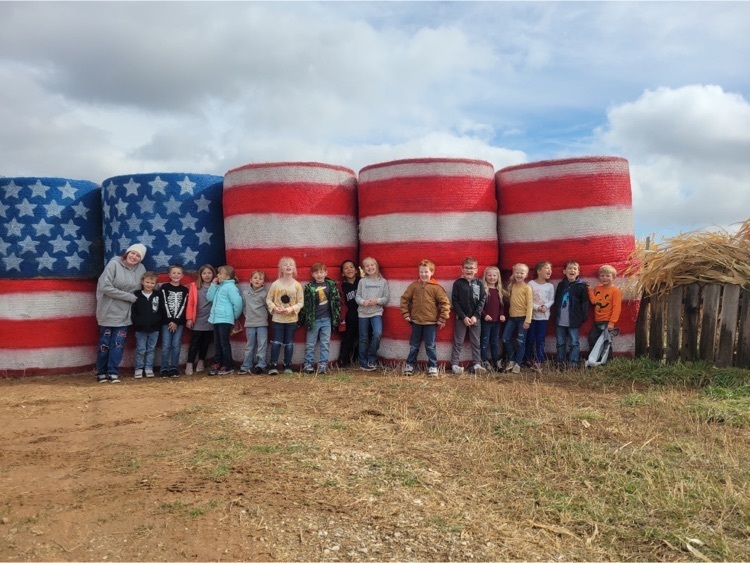 Mr. Talbot, a geologist and grandparent of Parkview students Rhys and Carden, came to Parkview today and taught second and fourth graders about fossils.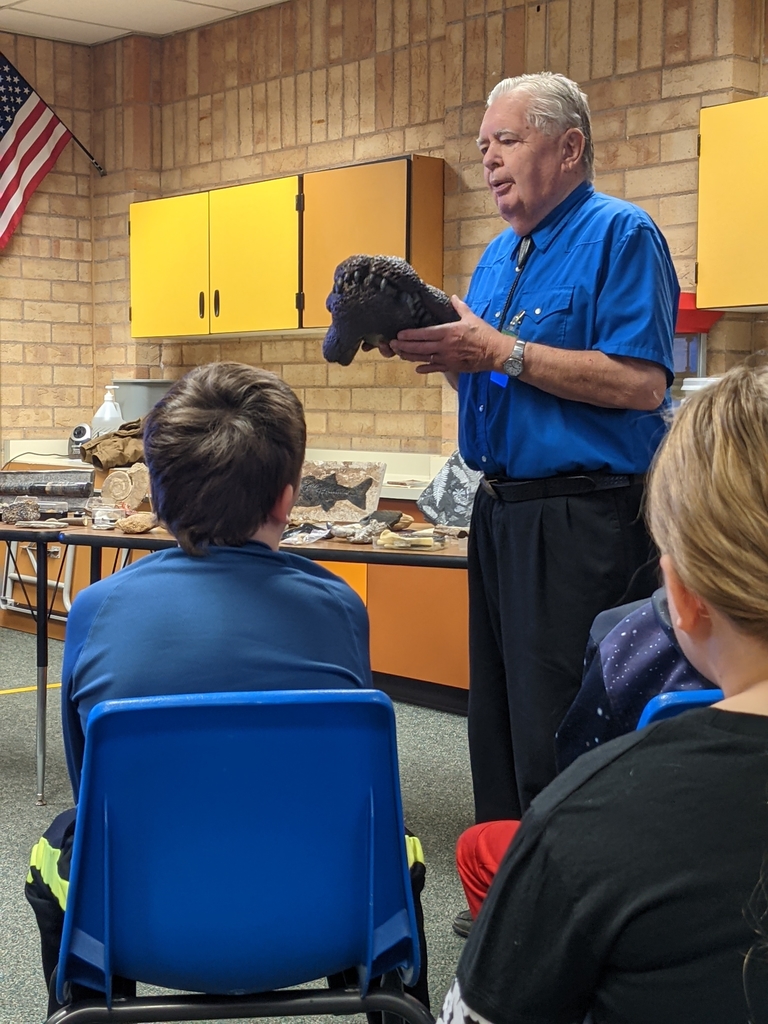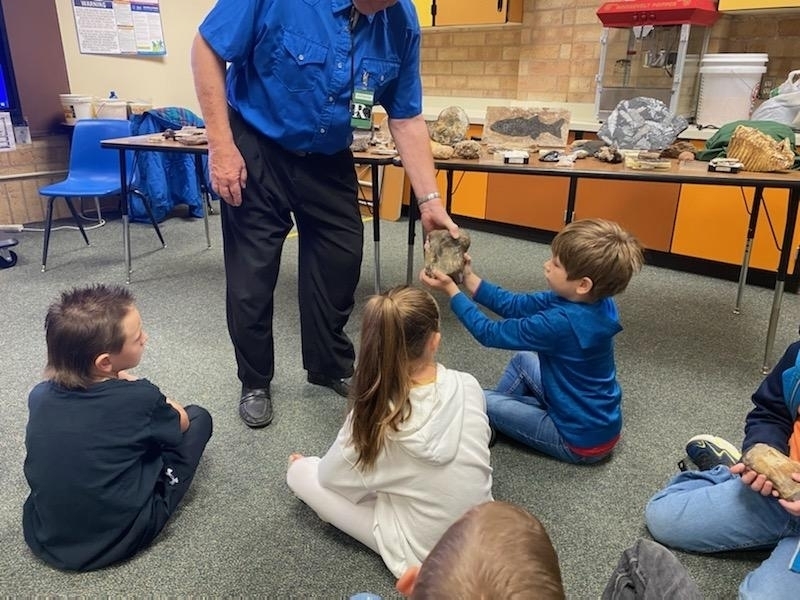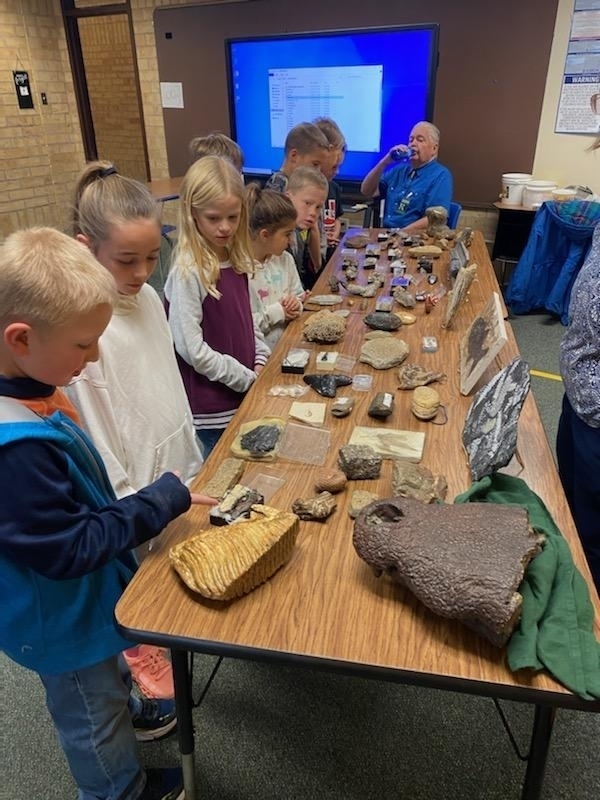 Reminder that there will be a community meeting regarding the BEST Grant and proposed Bond at 6:00 tonight. The meeting is at the Jr/Sr High School.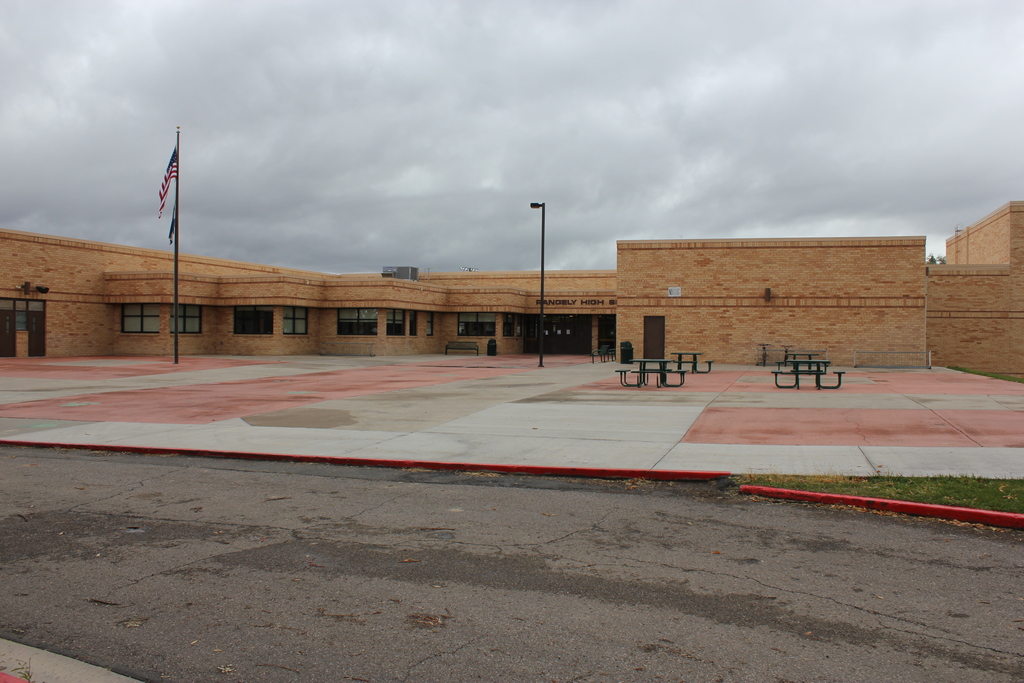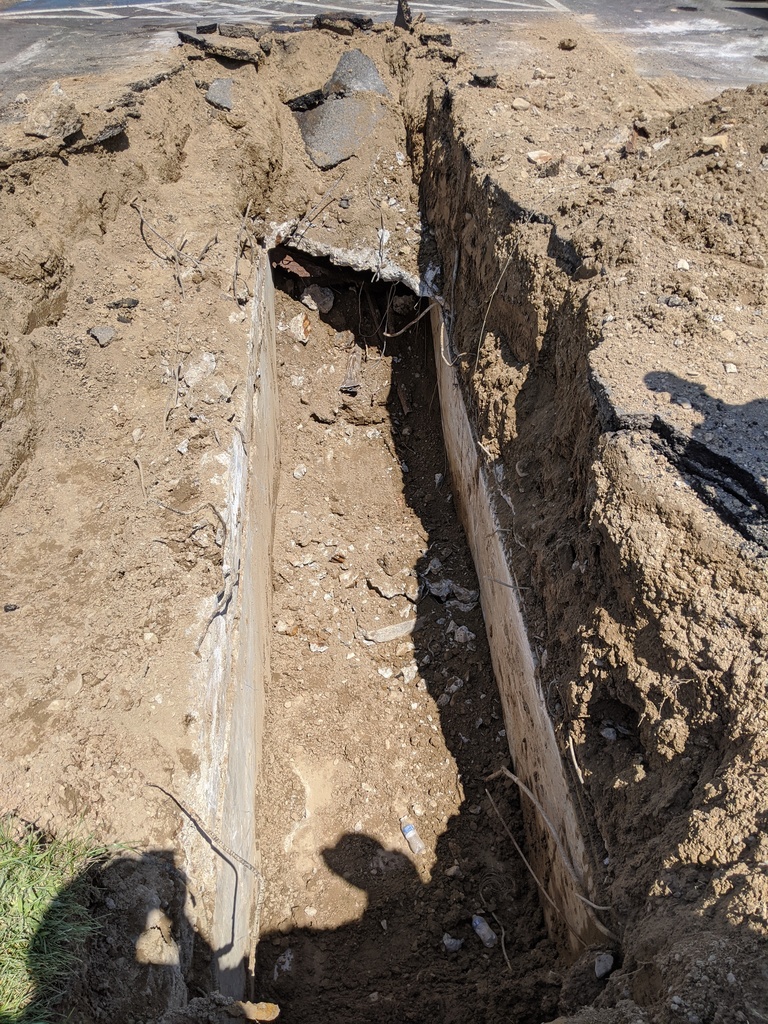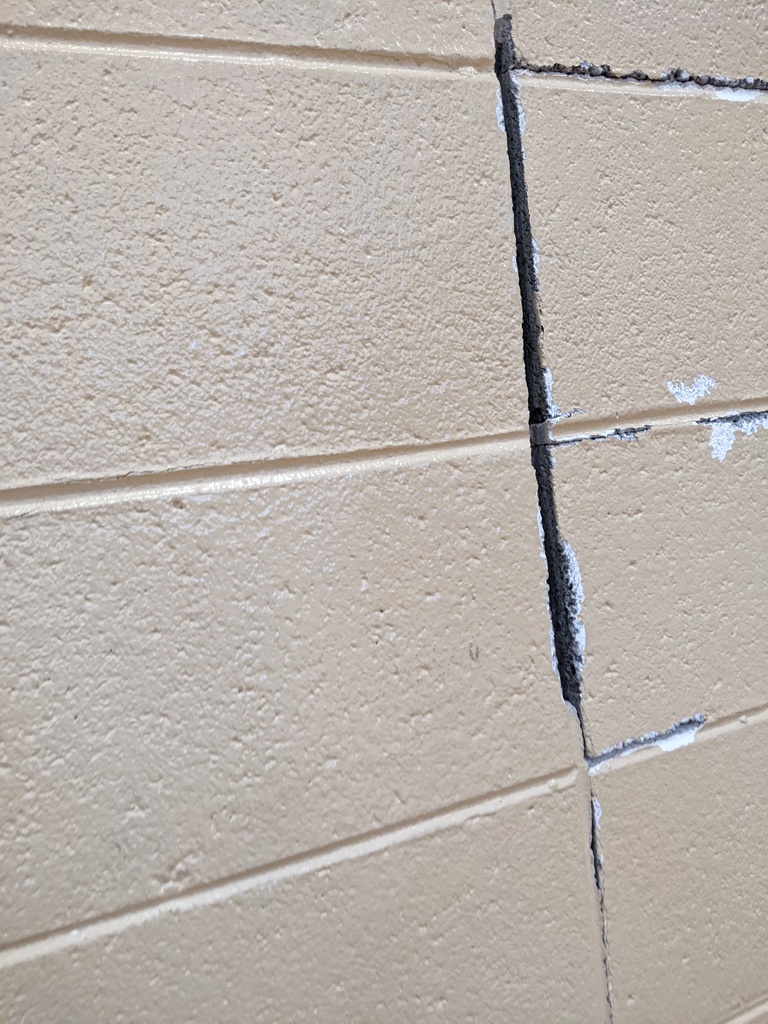 With top five finishes in both the boys and girls race, the Panthers were well represented at the Rifle Invitational this week. The teams compete in the regional meet this coming weekend as they fight for positions at the state meet. Go Panthers!!!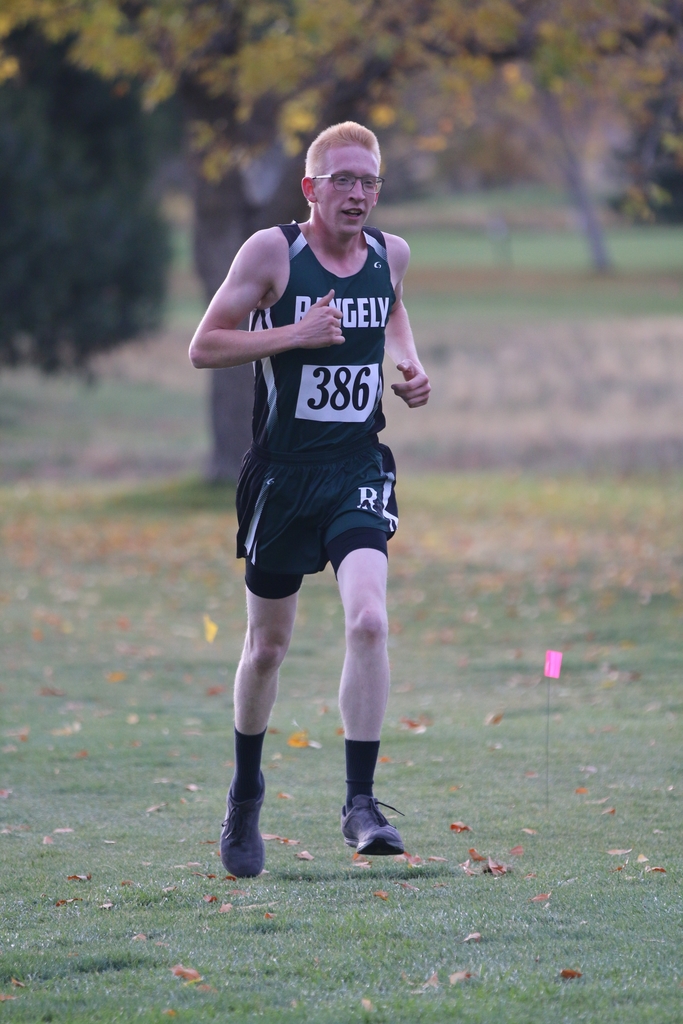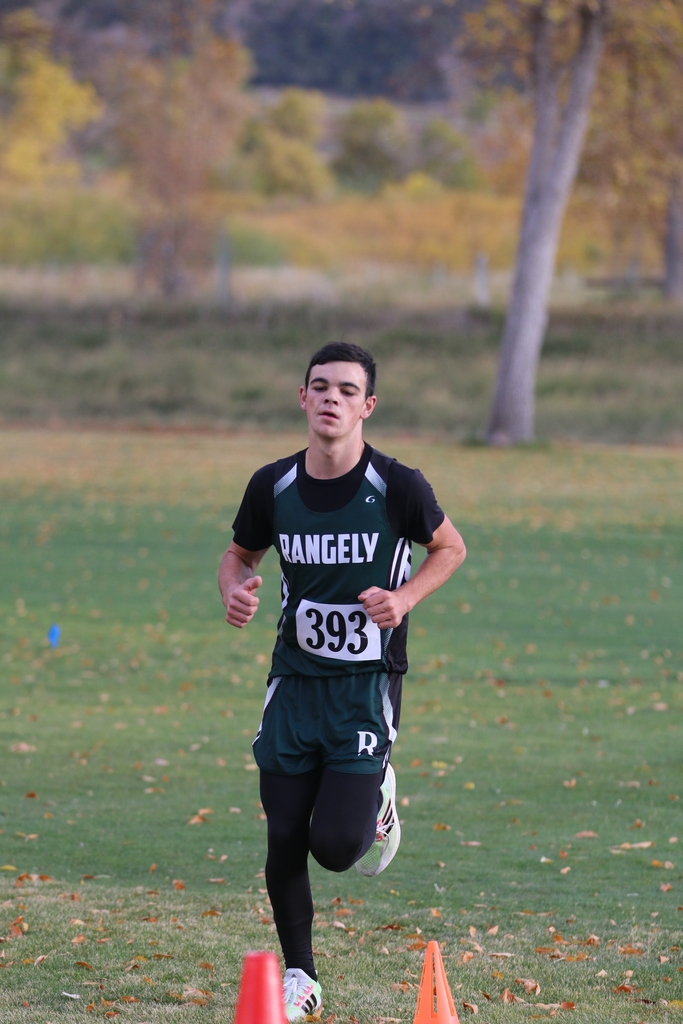 A great day for basketball in Rangely as we hosted a boys junior high tournament. Both 7th and 8th grade played exceptionally well and will continue to improve. Go Panthers!!!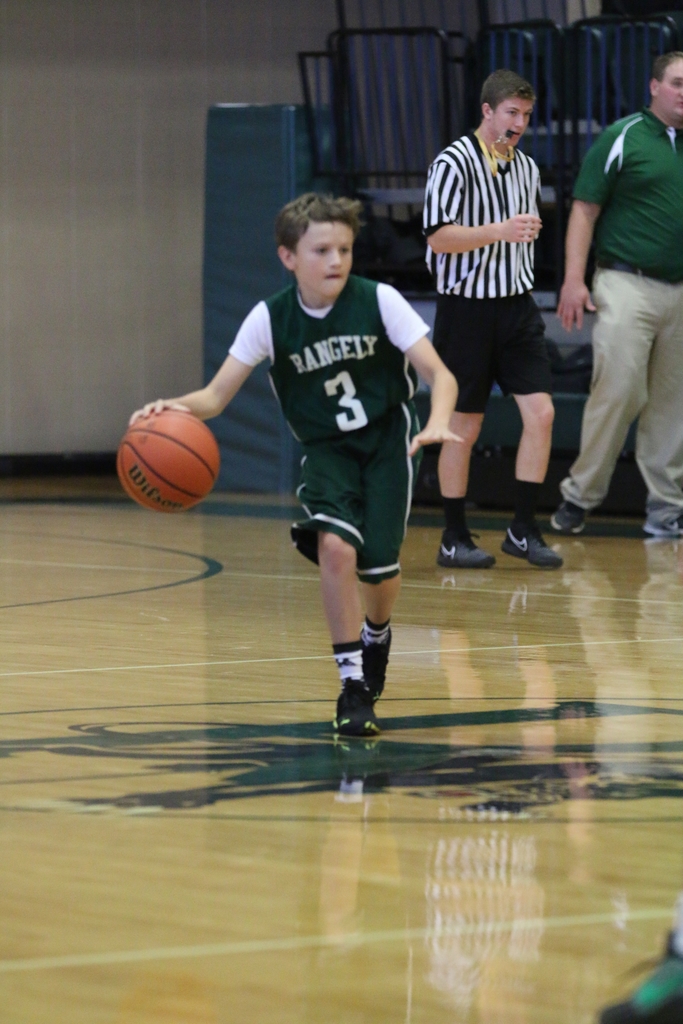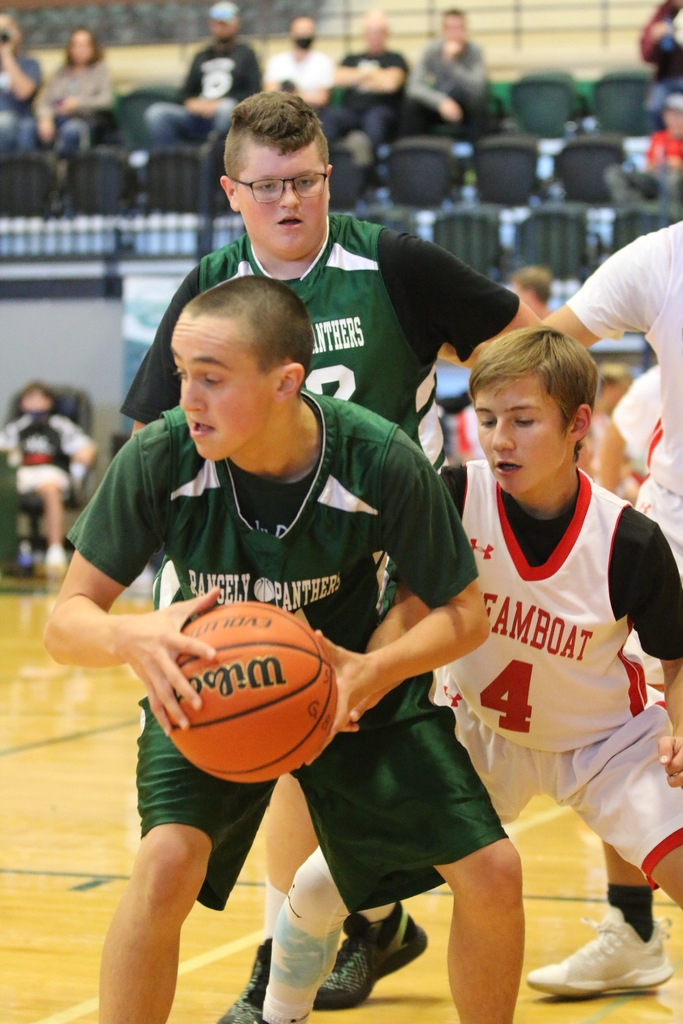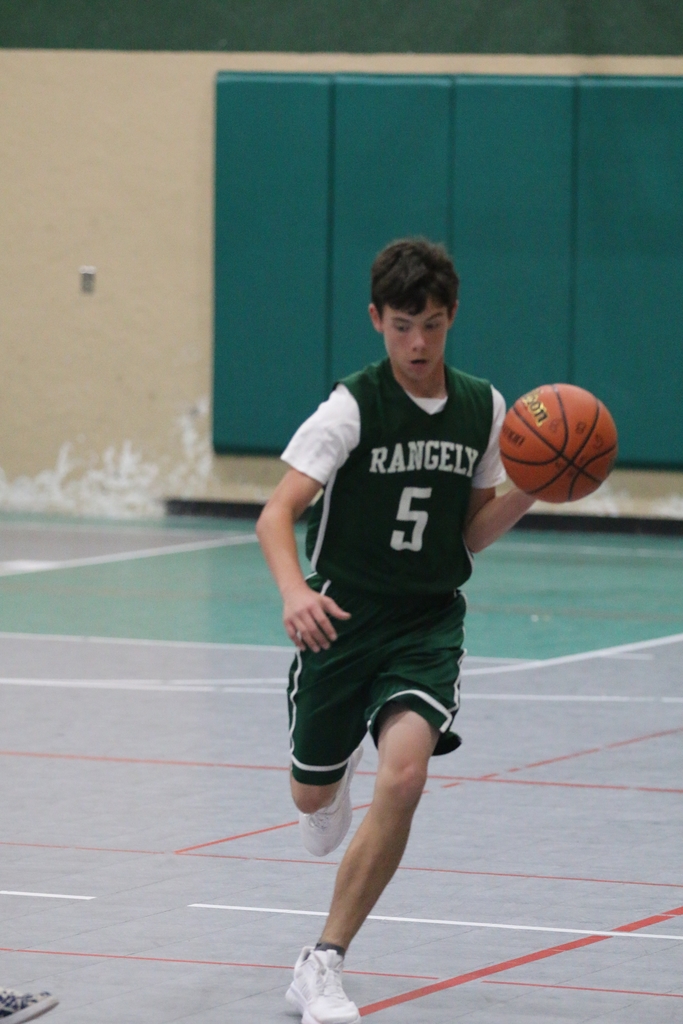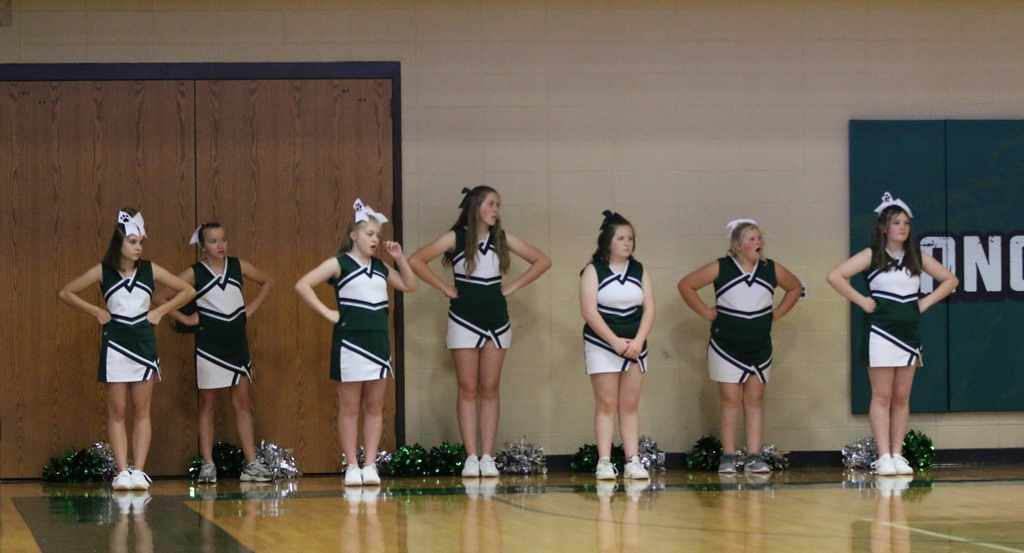 High school JV volleyball won in 2 sets today at Little Snake River. Varsity volleyball also beat Little Snake River 3-1.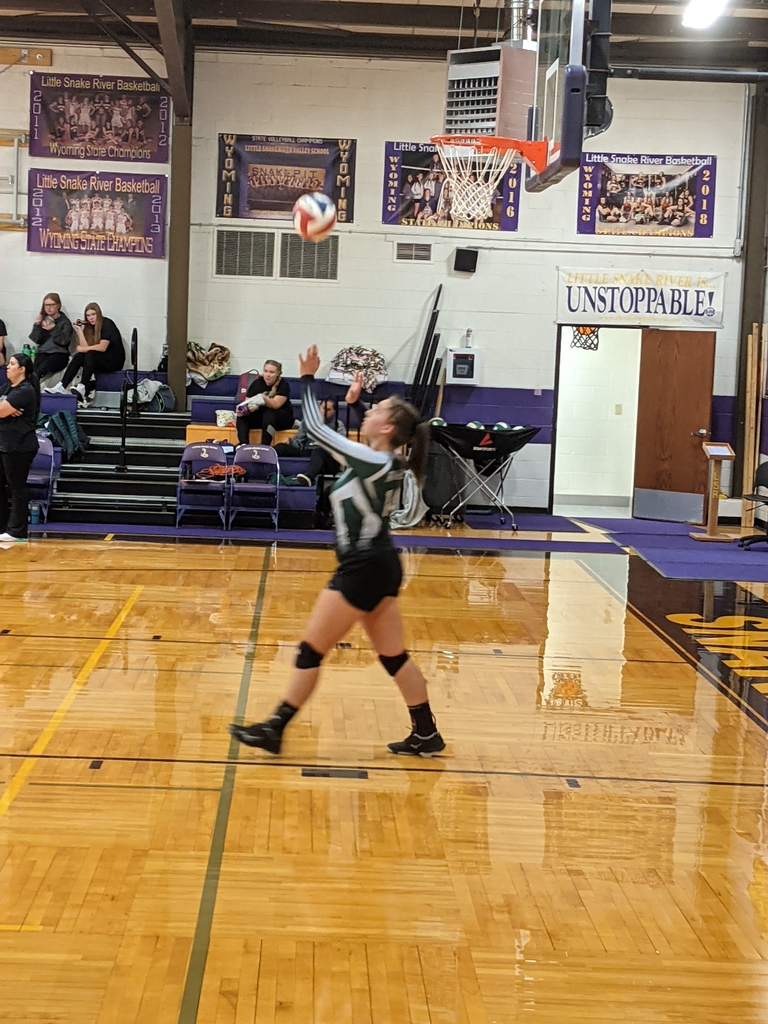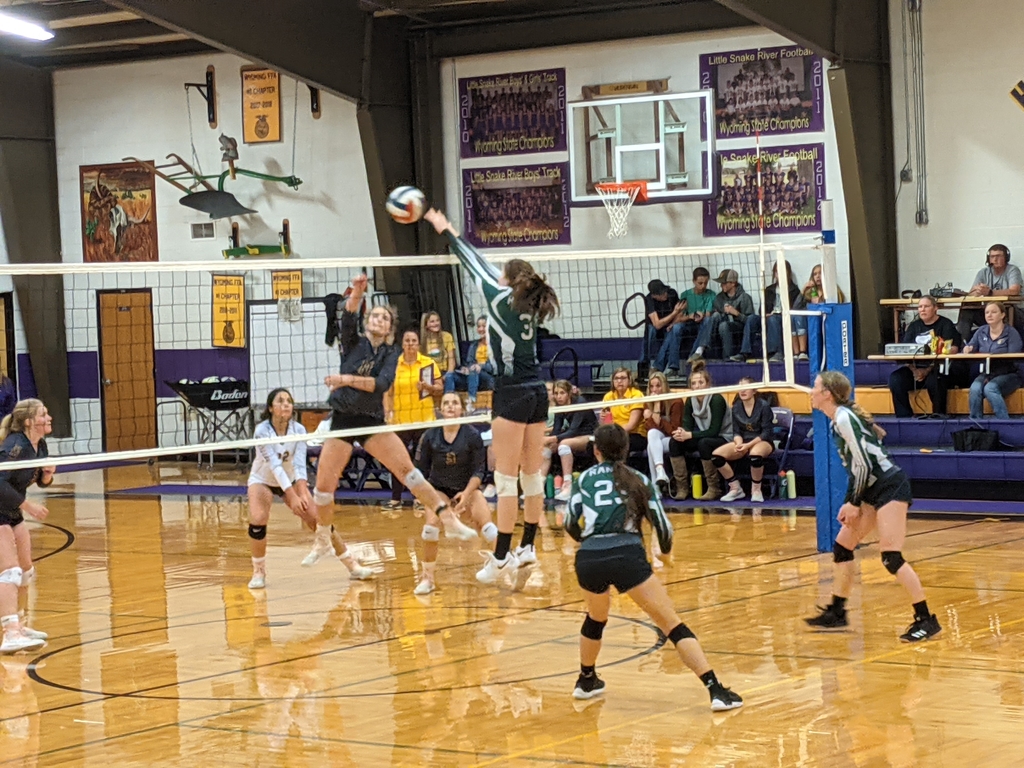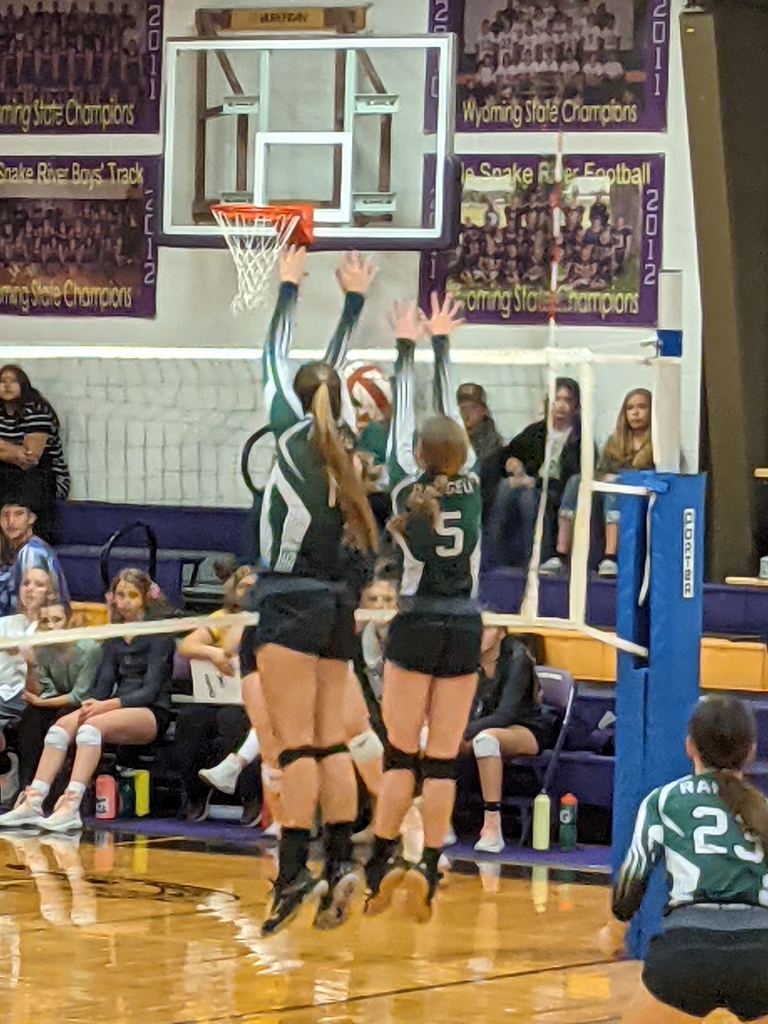 The Meeker High School Softball Team is heading to State! Congratulations to our three Rangely athletes and the rest of the team.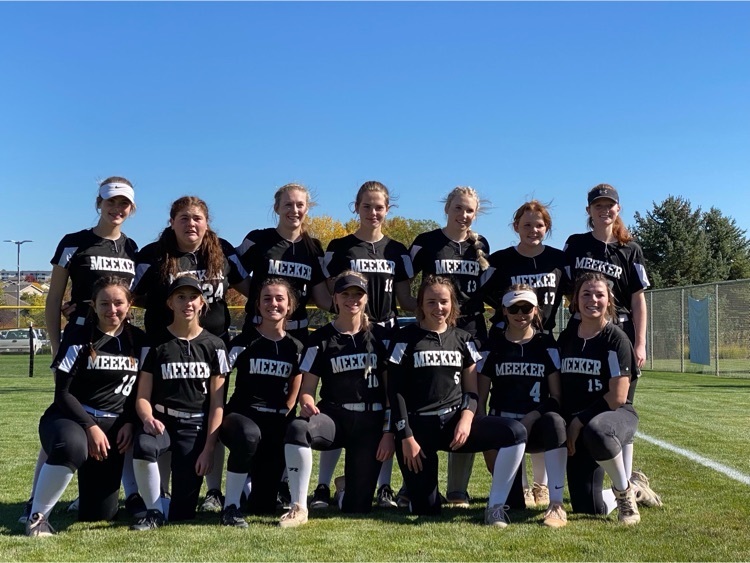 Boys roll to a 46-0 win. Our first taste of winter with cold temperatures in Oak Creek. The boys did awesome!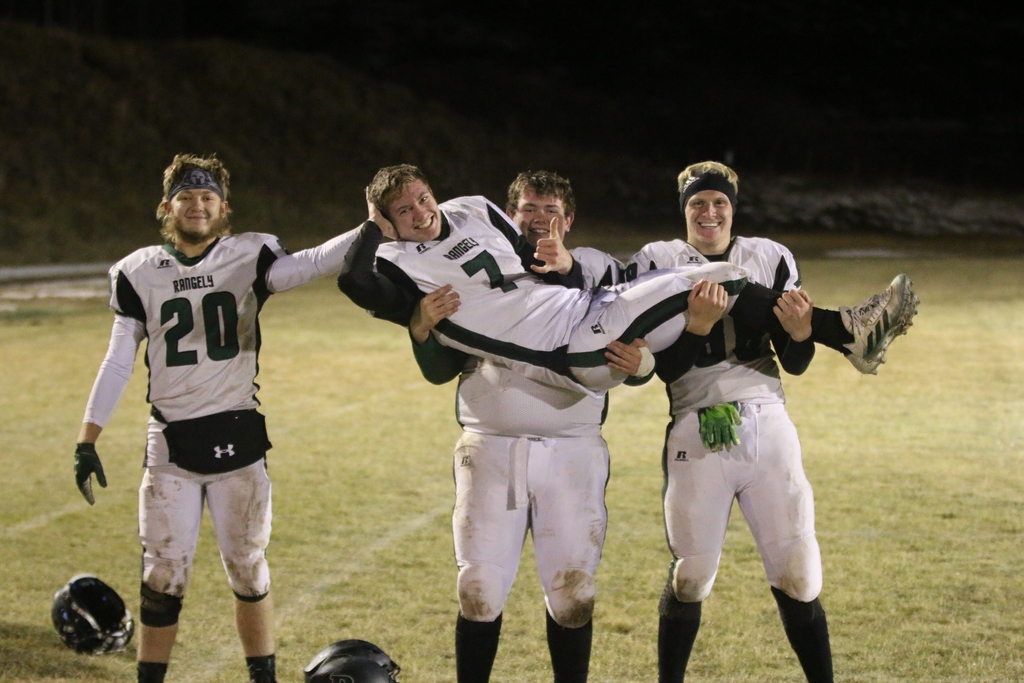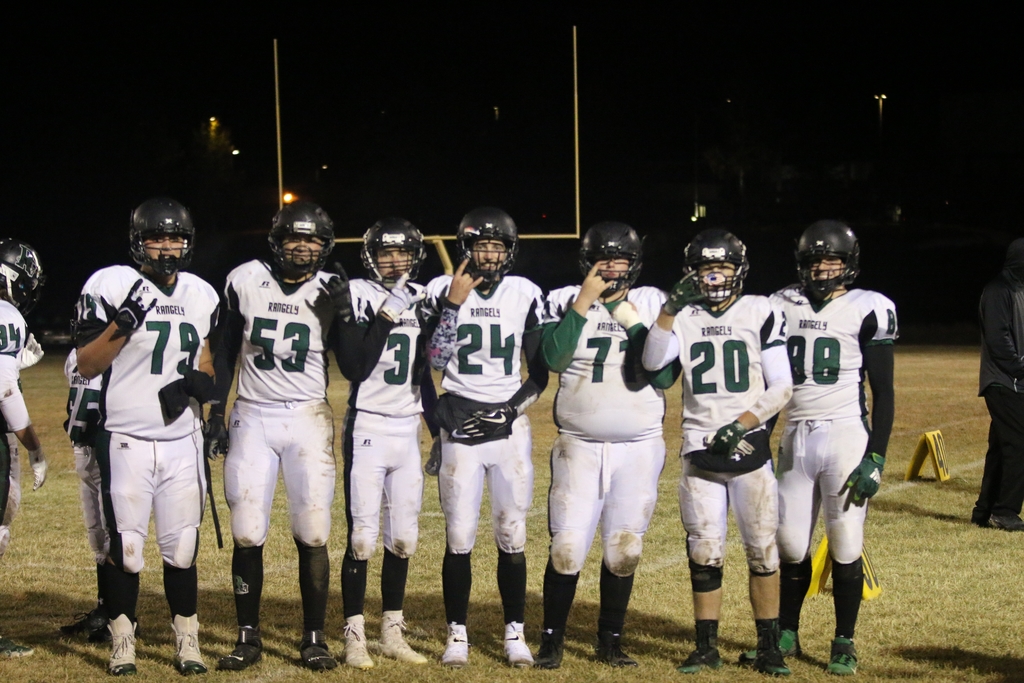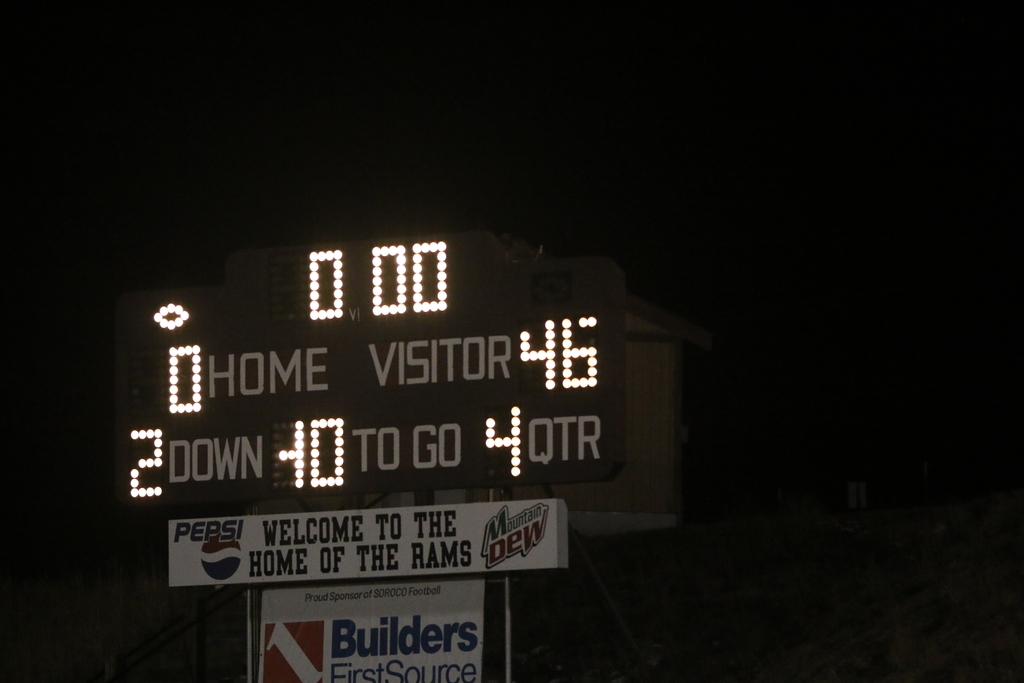 Winter has come to Rangely. We will be outside at Parkview and the EEC before school and for recess unless the temperature gets below 20 degrees so student need to dress for the weather.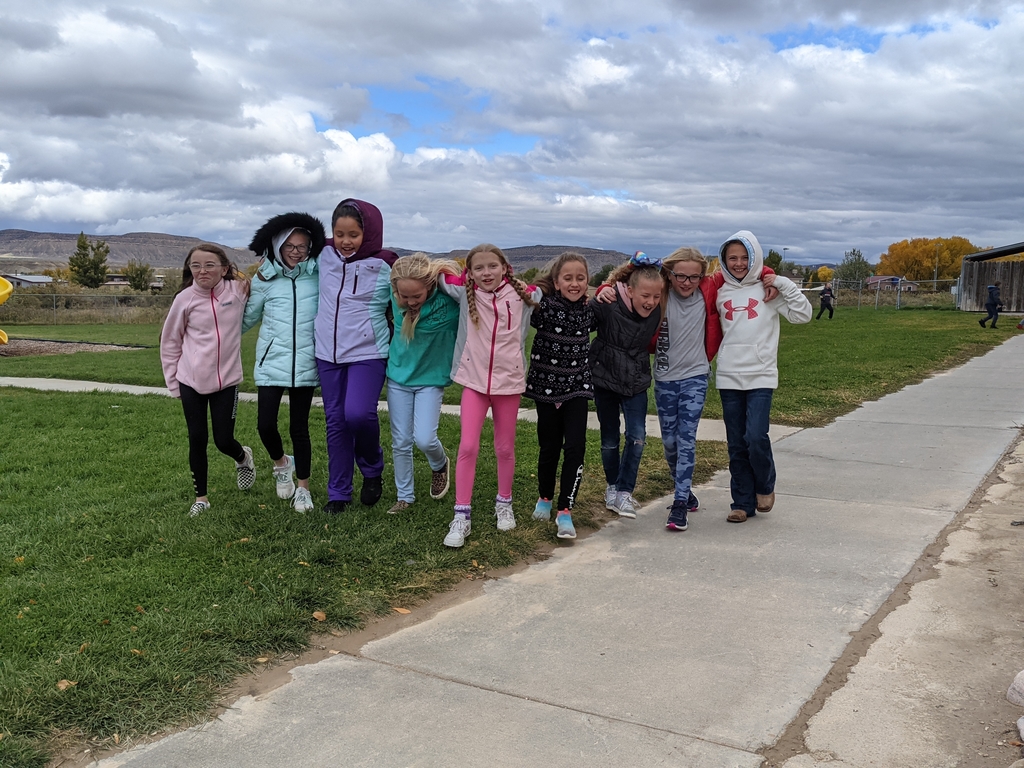 Picture retake day will be Thursday, October 14, for all grade levels. If you want a RETAKE, please bring back the original package of photos in its entirety and give it to the photographer. They will then retake the student's photo and reprint the same package as initially ordered. If you want to purchase pictures for the FIRST time, pick up an order envelope at your child's school office. If you need assistance or have any questions, please call MJ Thomas at 1-800-219-0199.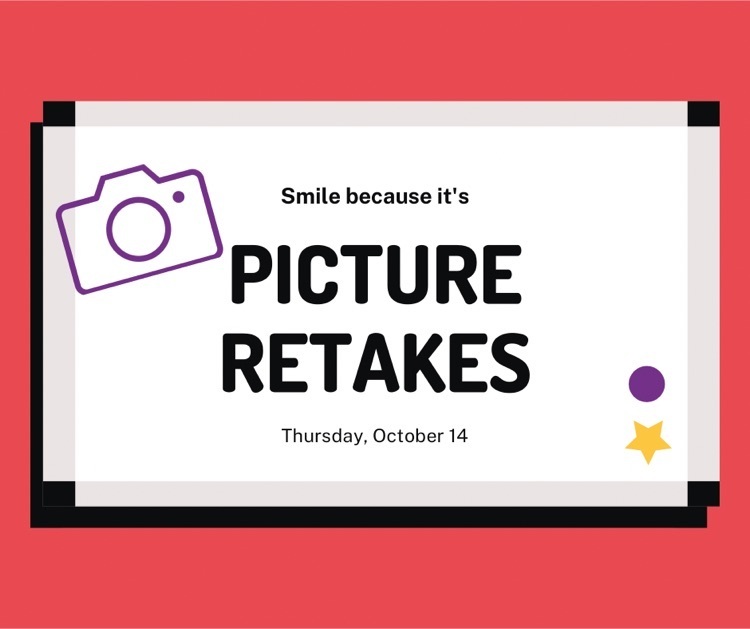 The preschoolers had their leaf walking field trip today; it was a wonderful experience, and playing in leaves is a wonderful way to learn.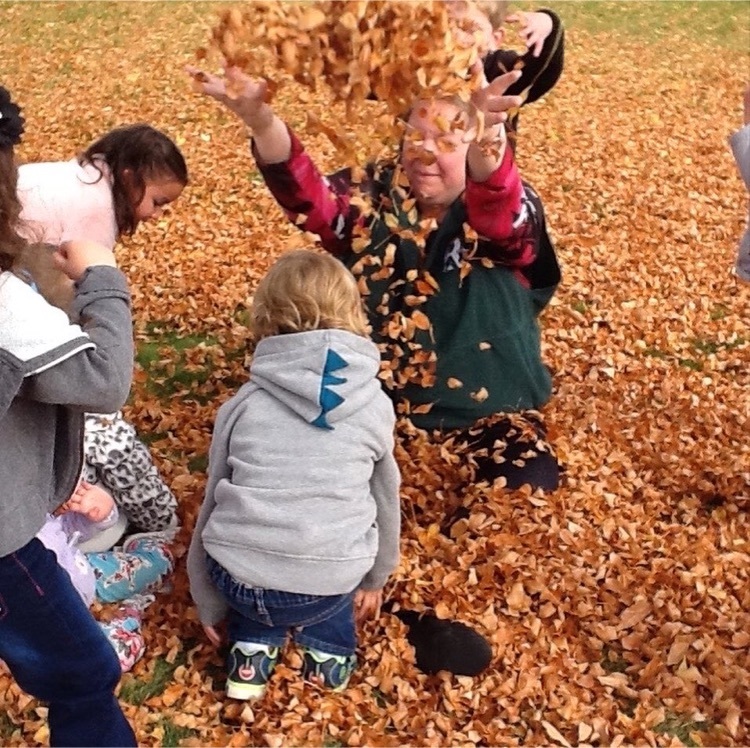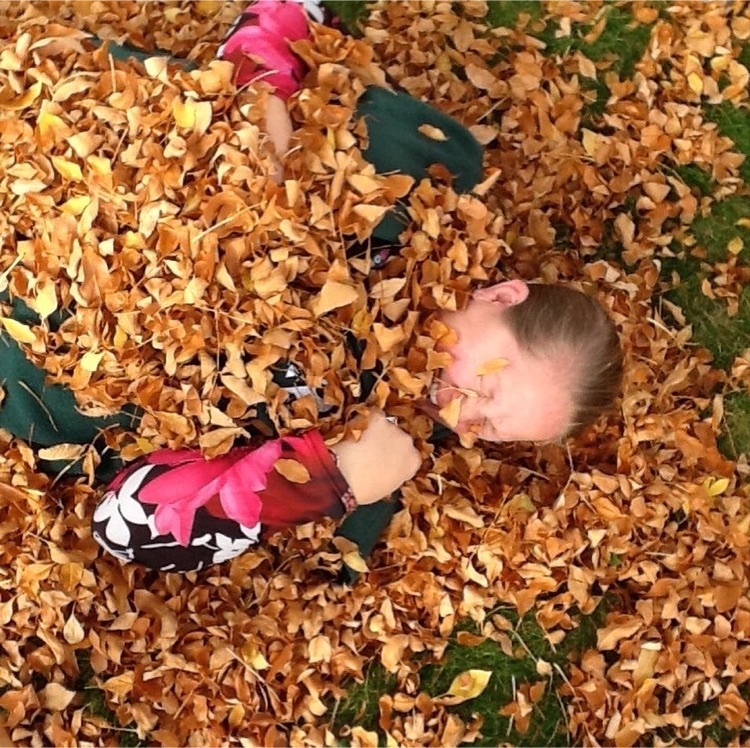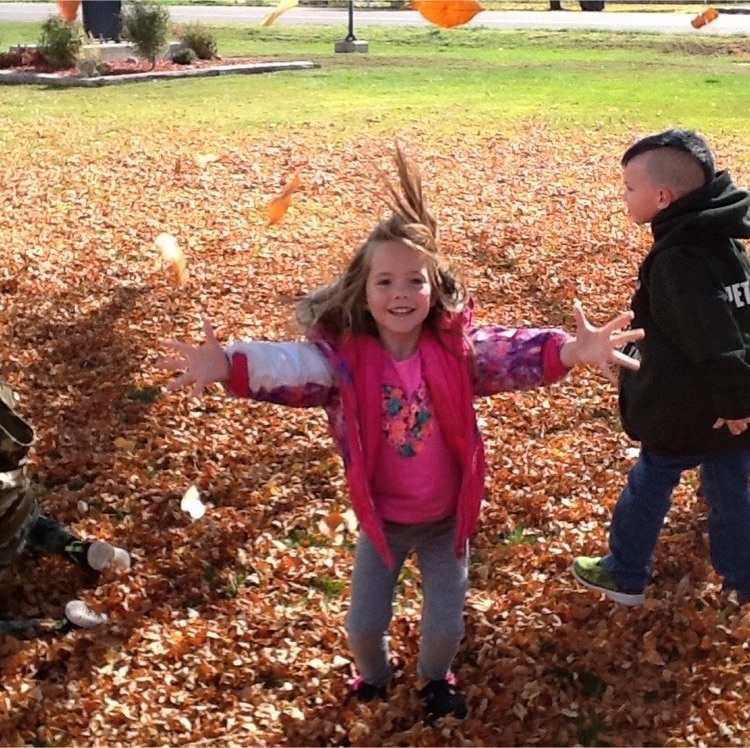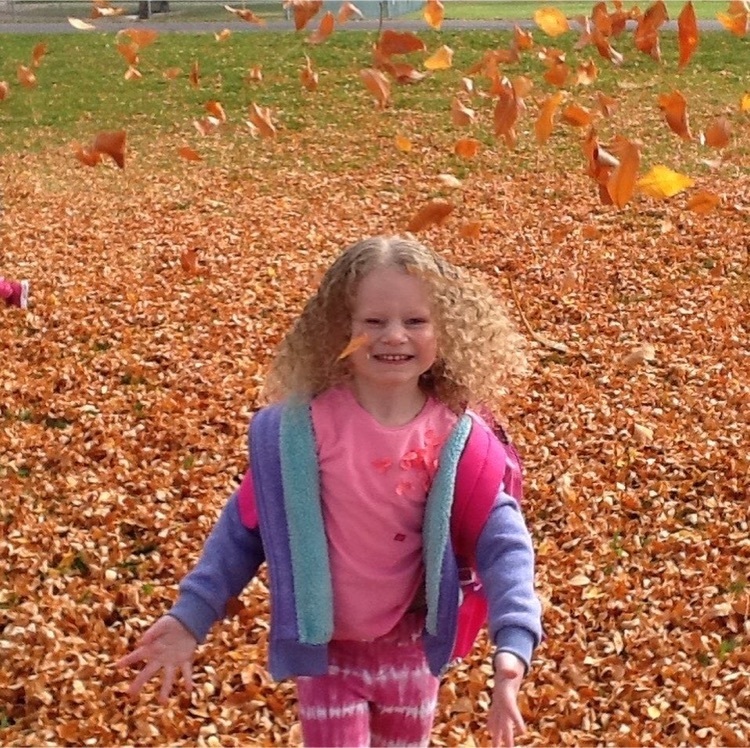 As of 6:05 PM, the 2021 Homecoming Chili Dinner has SOLD OUT! Thank you all for supporting our students.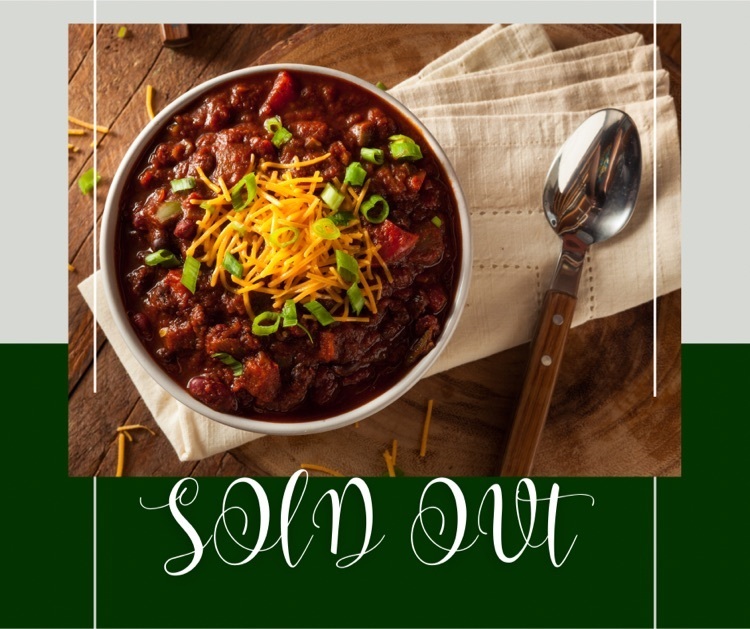 Panther Pride Day! Don forget to out and enjoy all the homecoming activities. A full schedule of events can be found on our website and Facebook.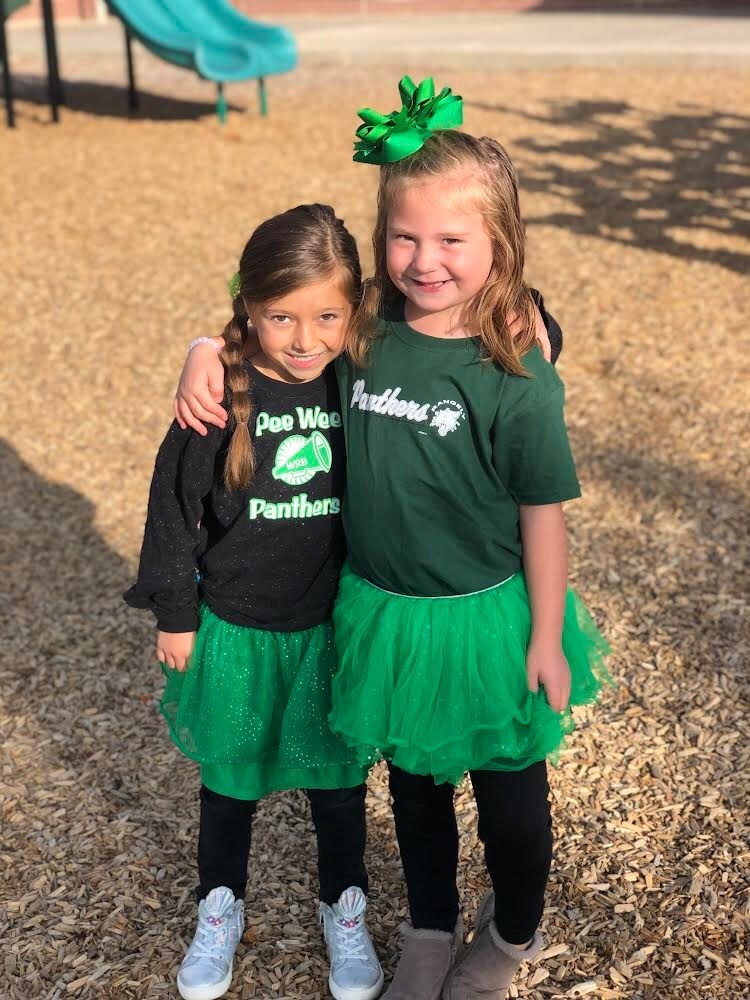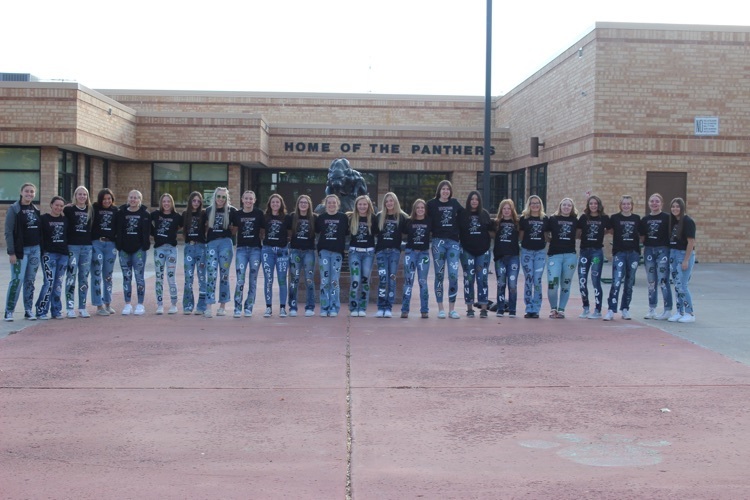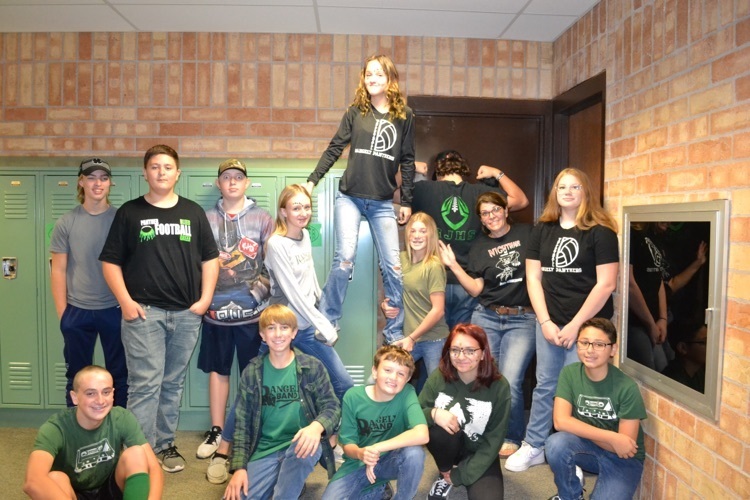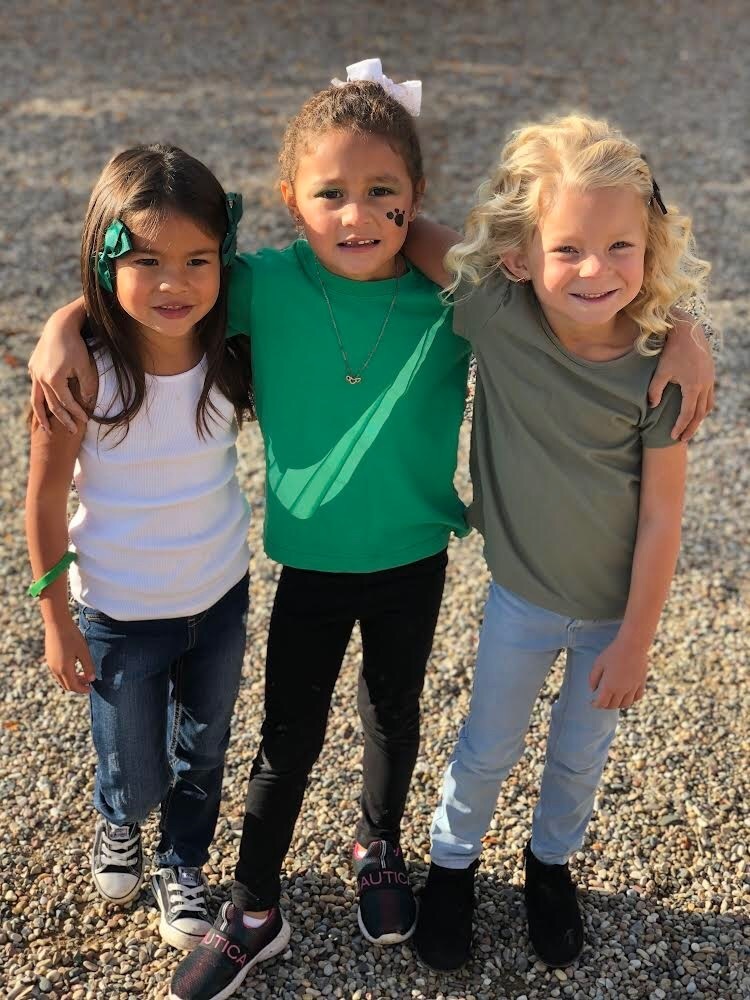 The Rangely School District Kitchen Staff went above and beyond to ensure our students have a special homecoming-themed treat to go with today's lunch. Thank you for all you do for our students.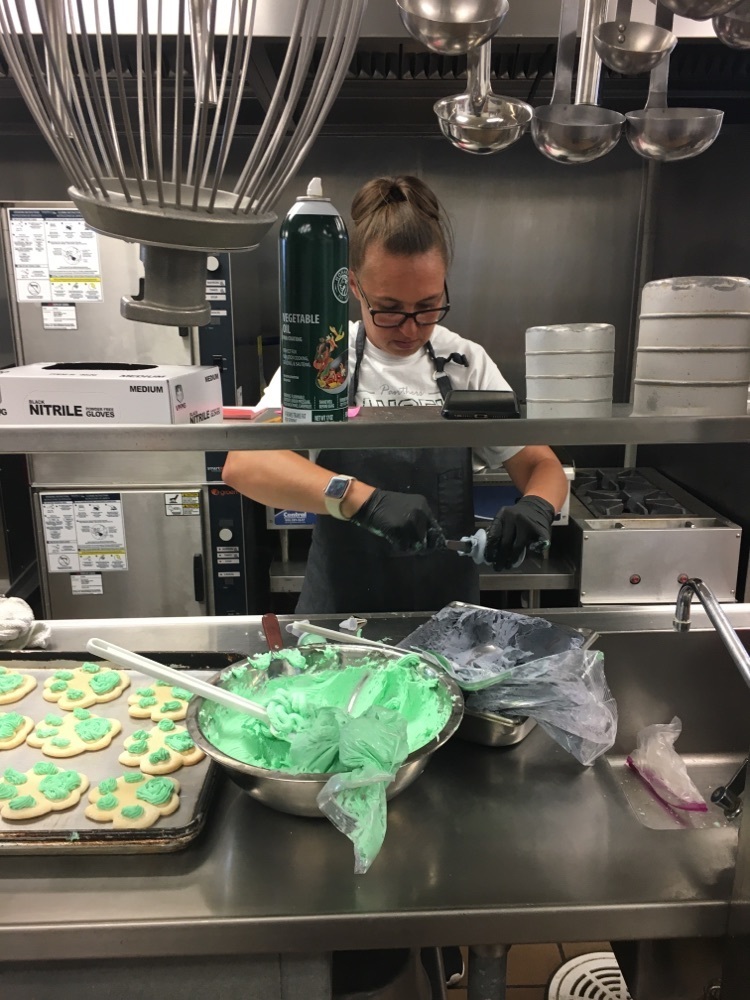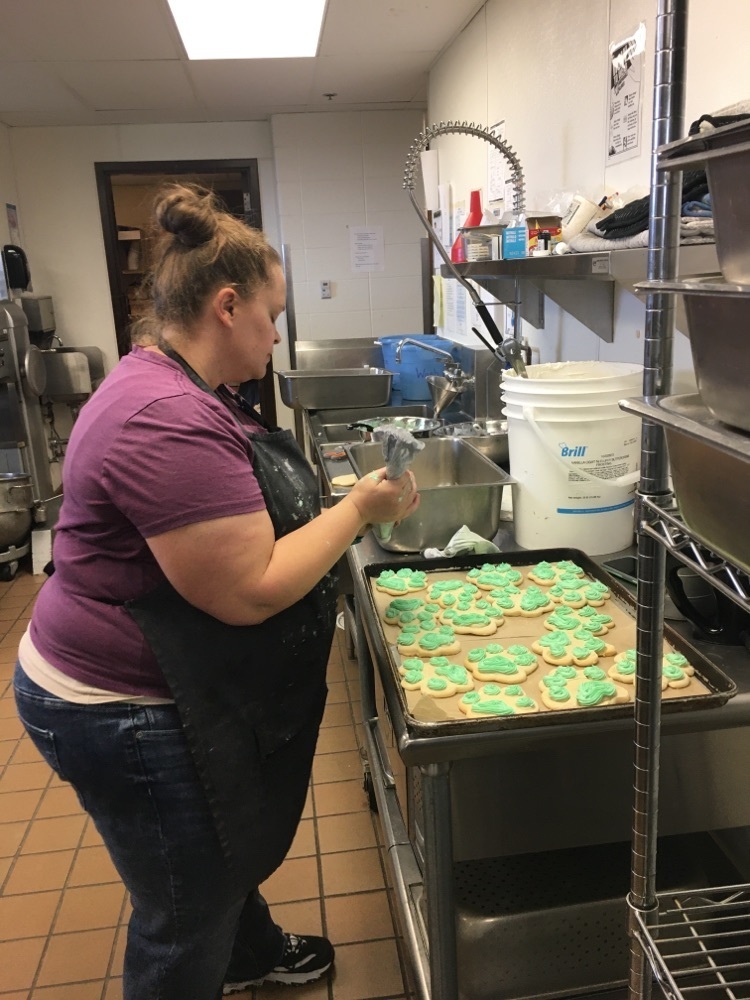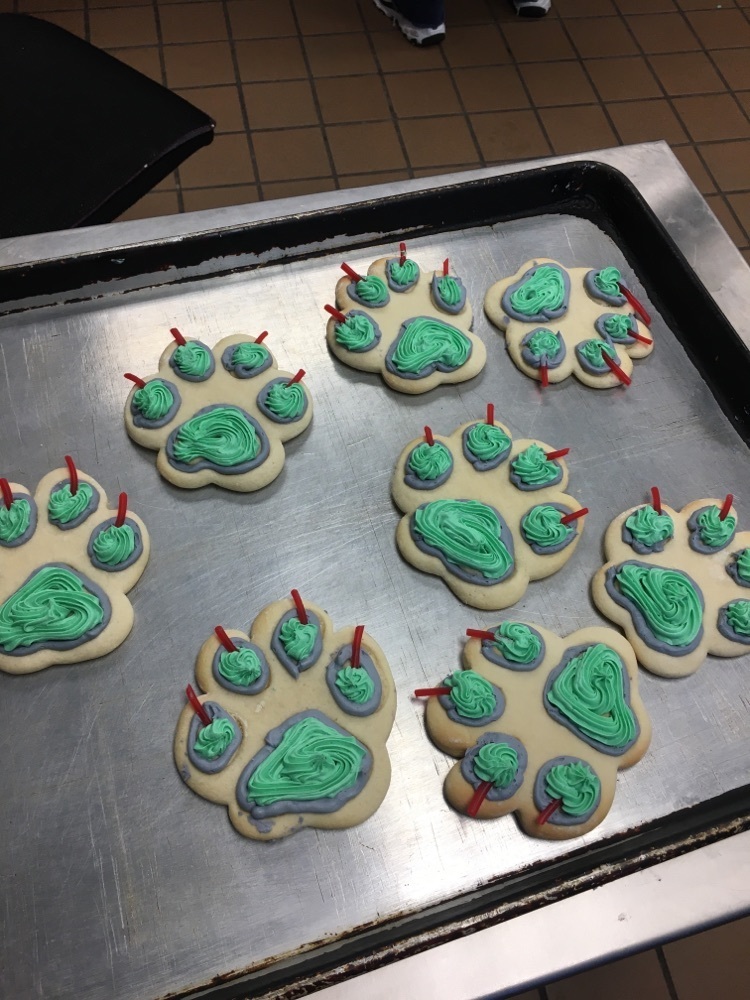 On Wednesday, October 6, athletes and band members went to Parkview Elementary and the Early Education Center to teach our younger students about football, cheerleading, softball, volleyball, cross country, and band.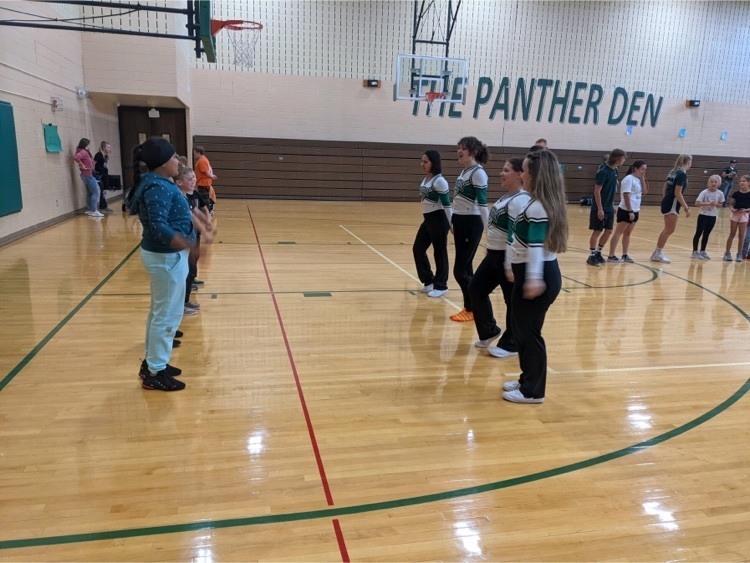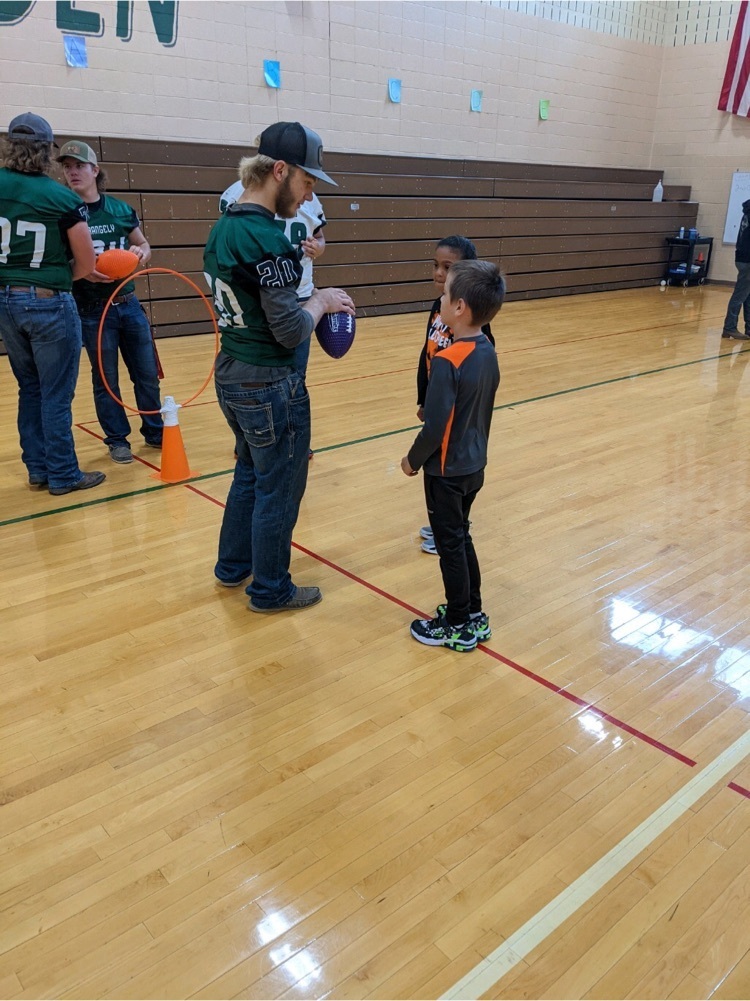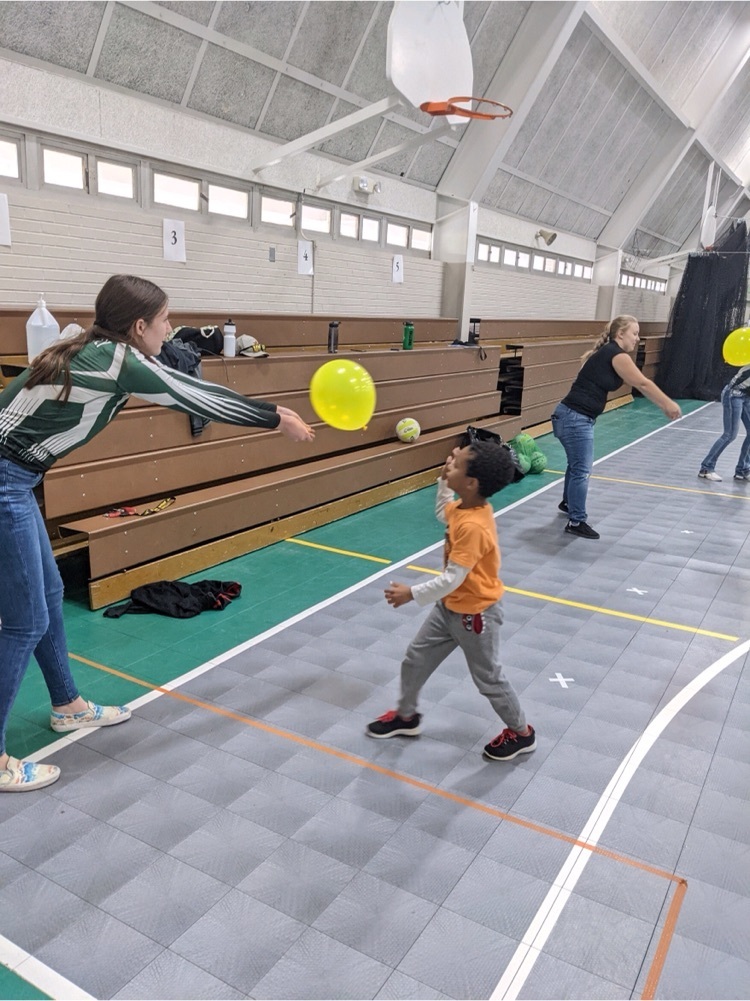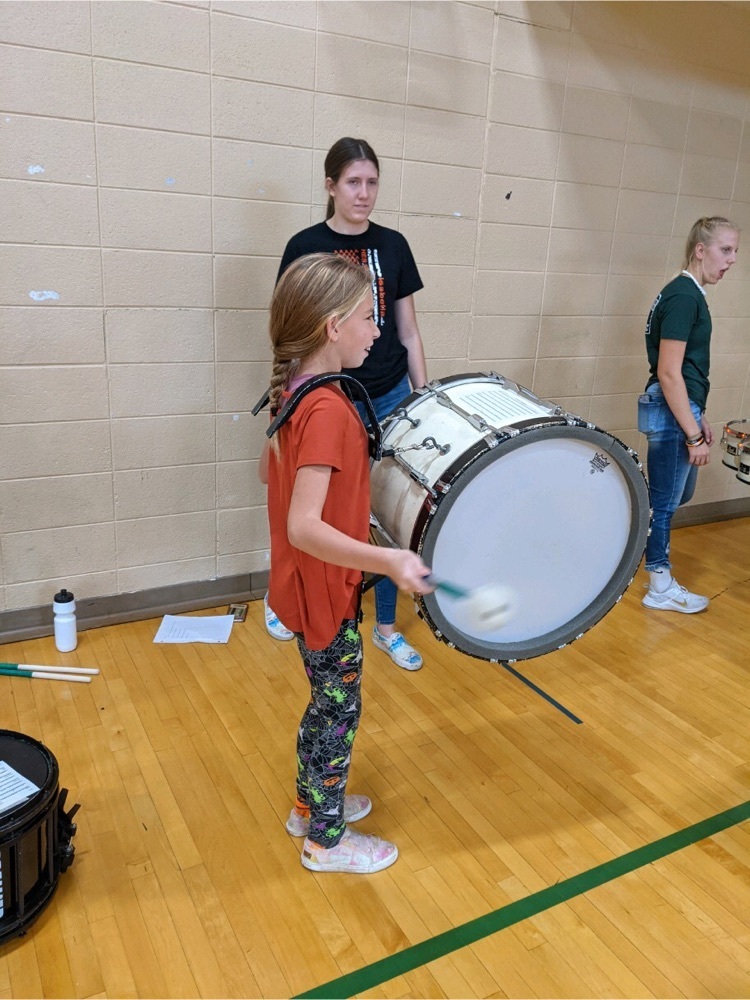 High School students helped teach Parkview and EEC students about high school activities today to celebrate Homecoming week.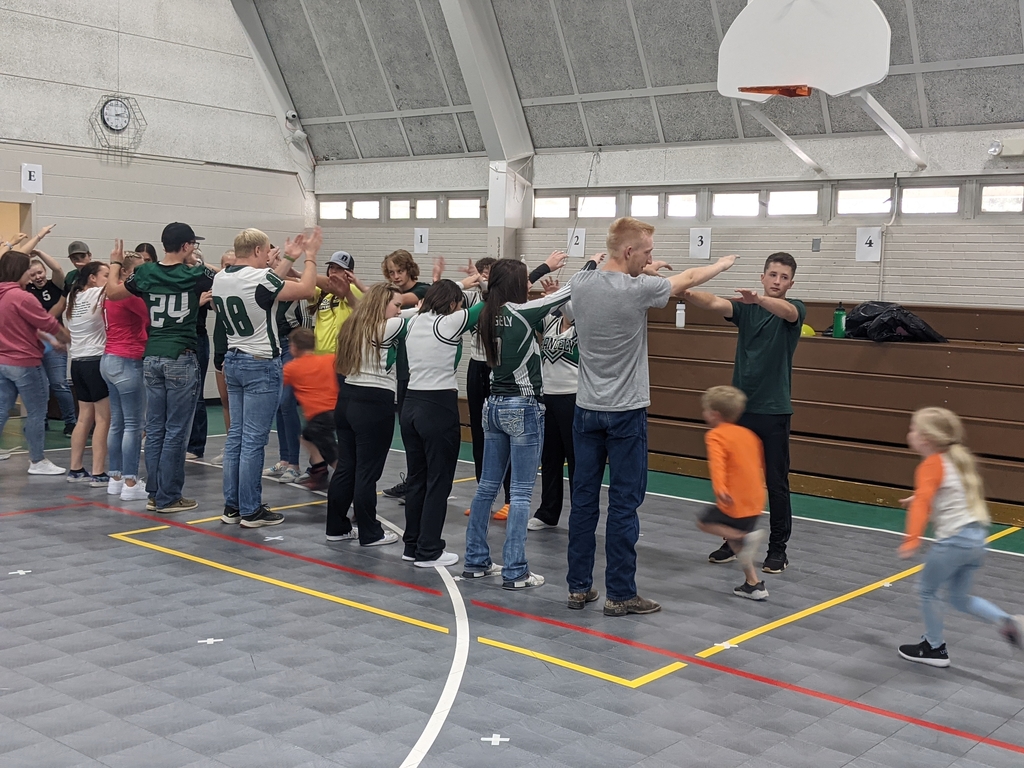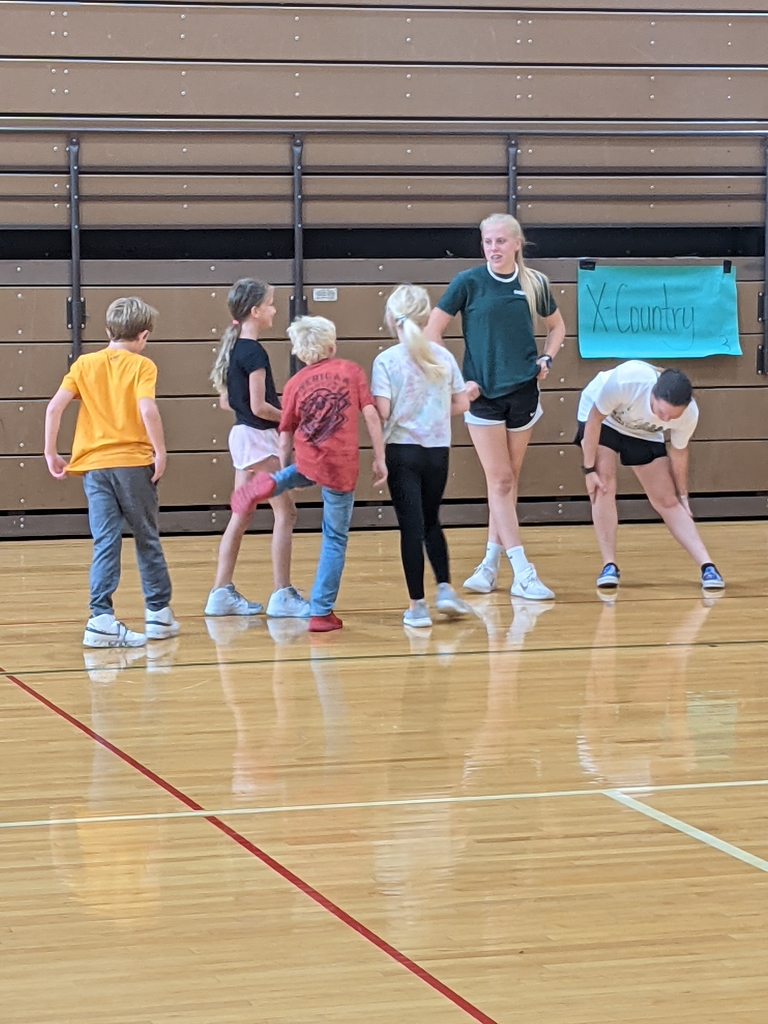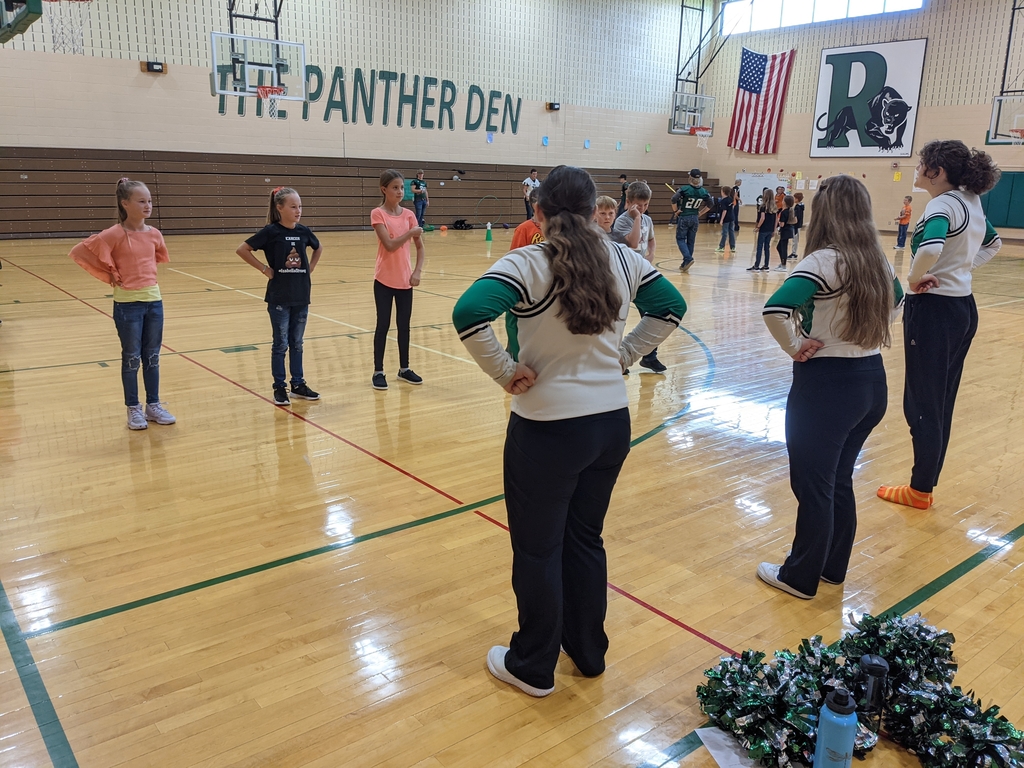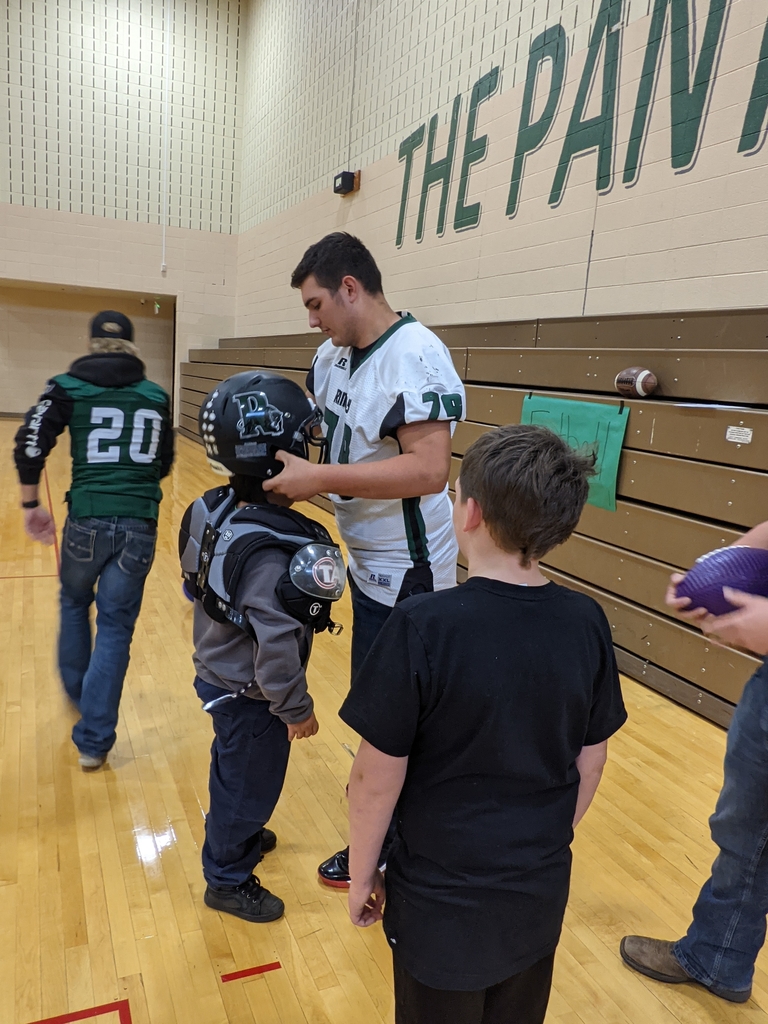 Preschool is celebrating Orange Wednesday for homecoming week by wearing orange or Halloween clothing.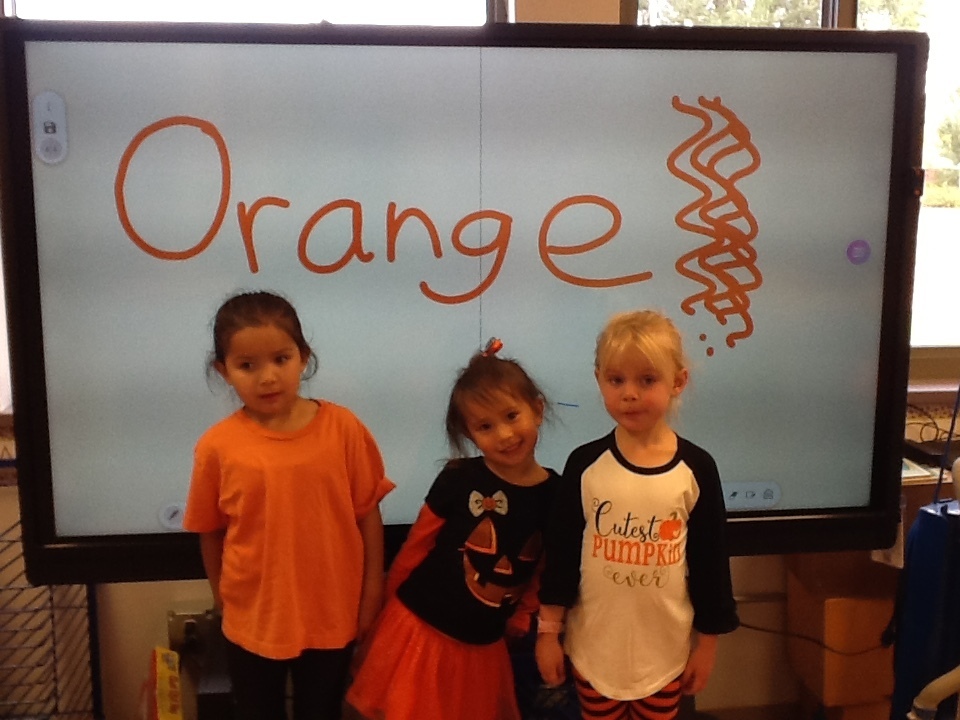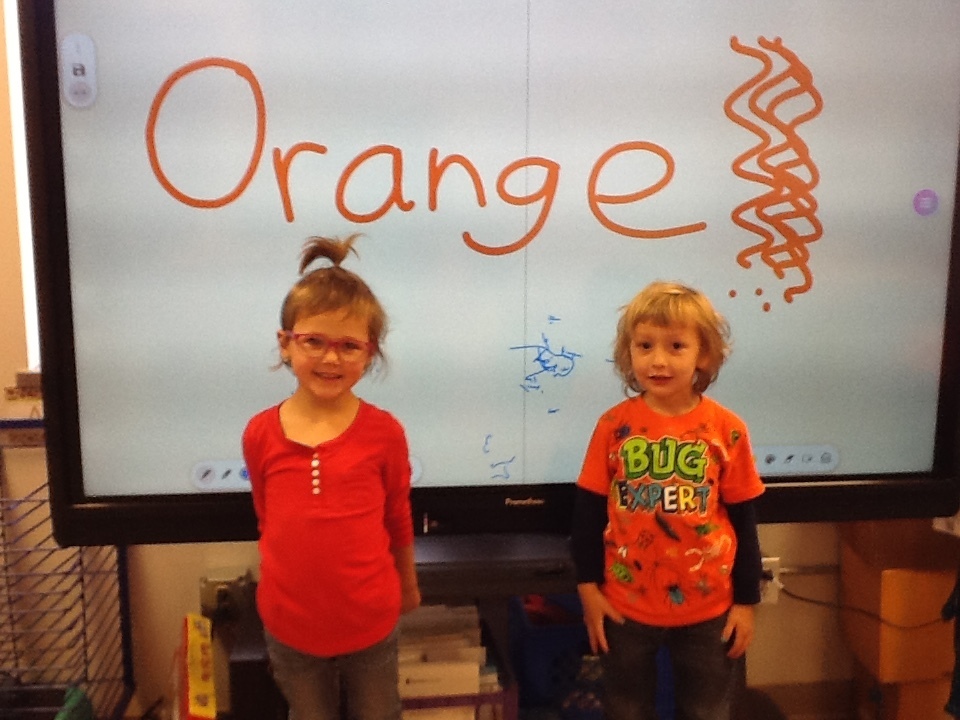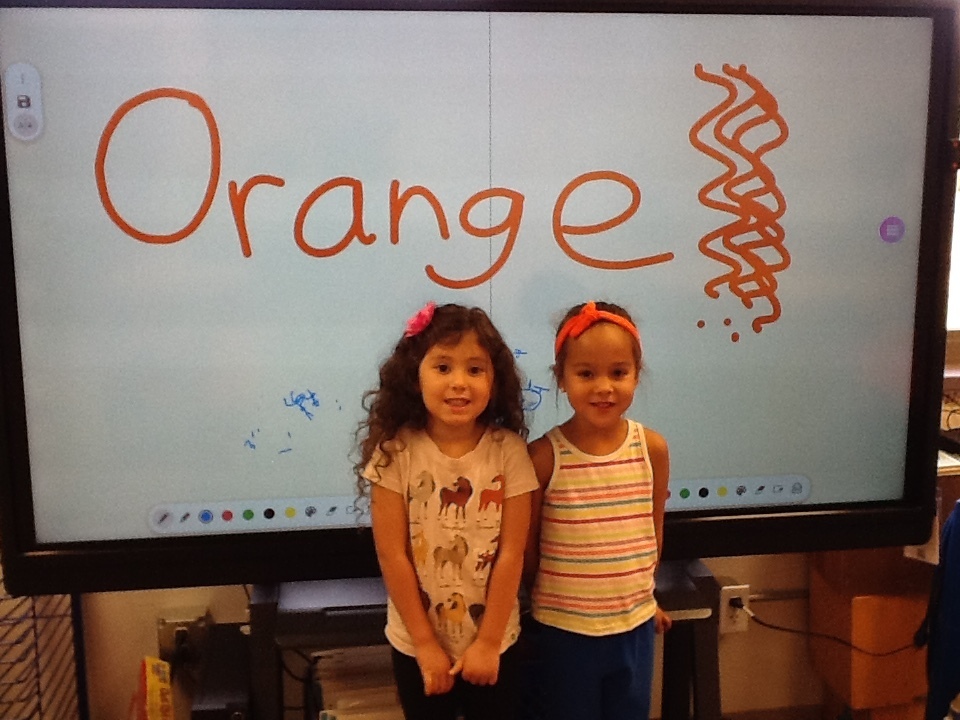 Just a reminder that the 2021 Homecoming Parade will be Thursday, October 7 at 7:00 PM. This is different than in years past, so please help us in spreading the word.